Villa A. Bødtker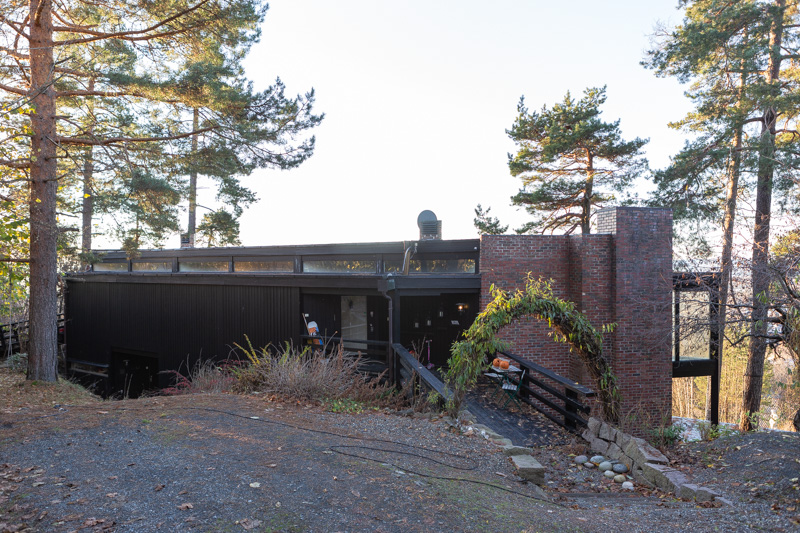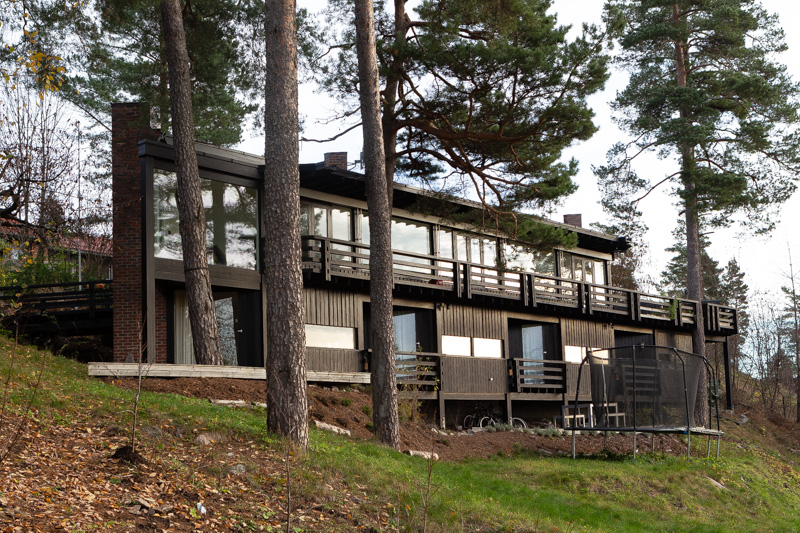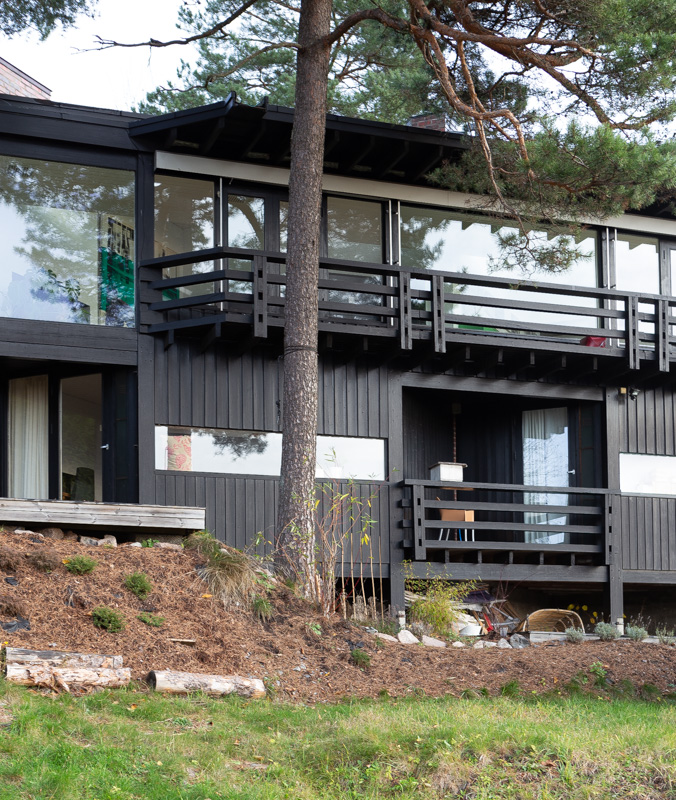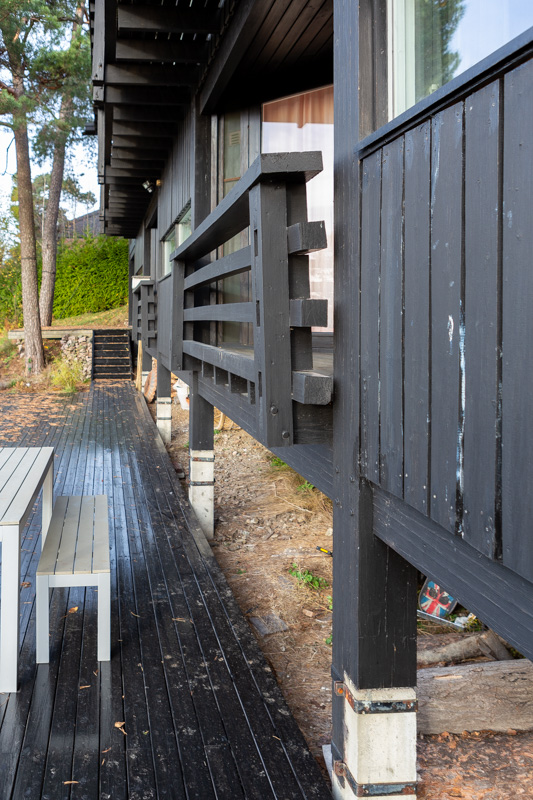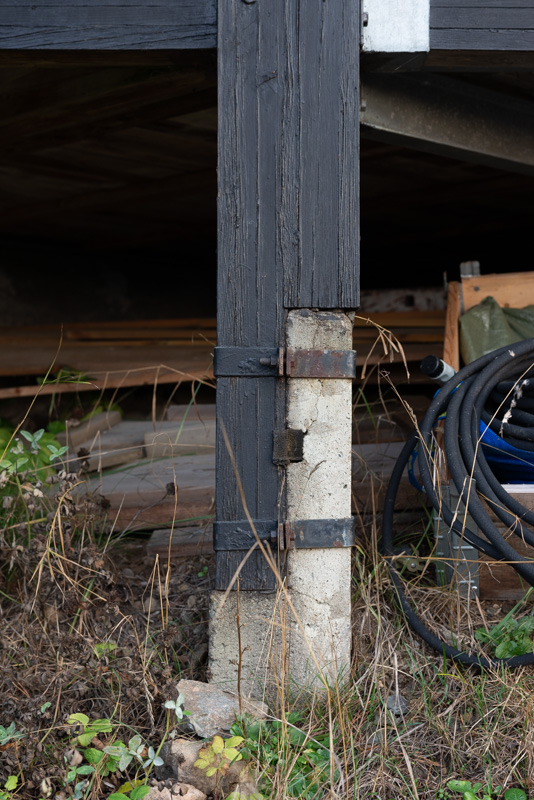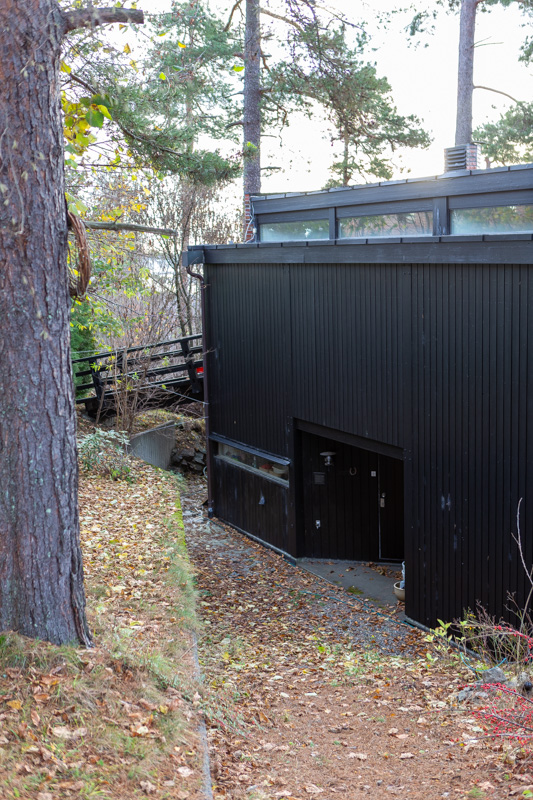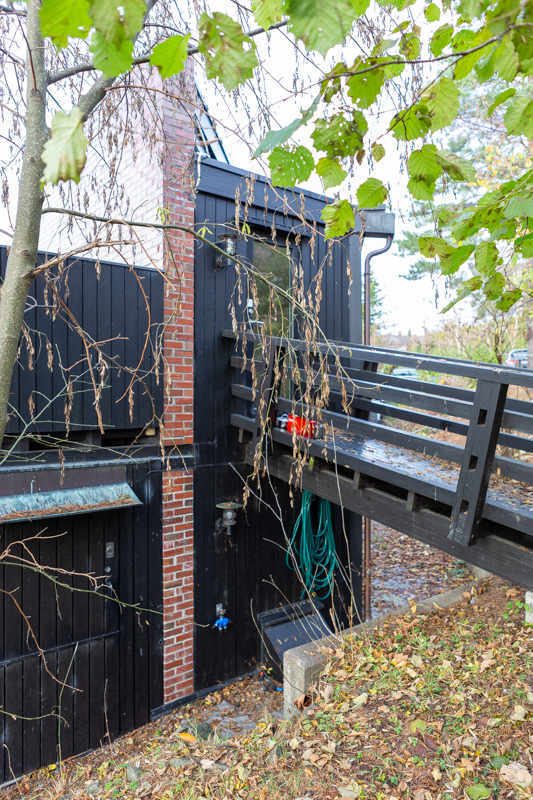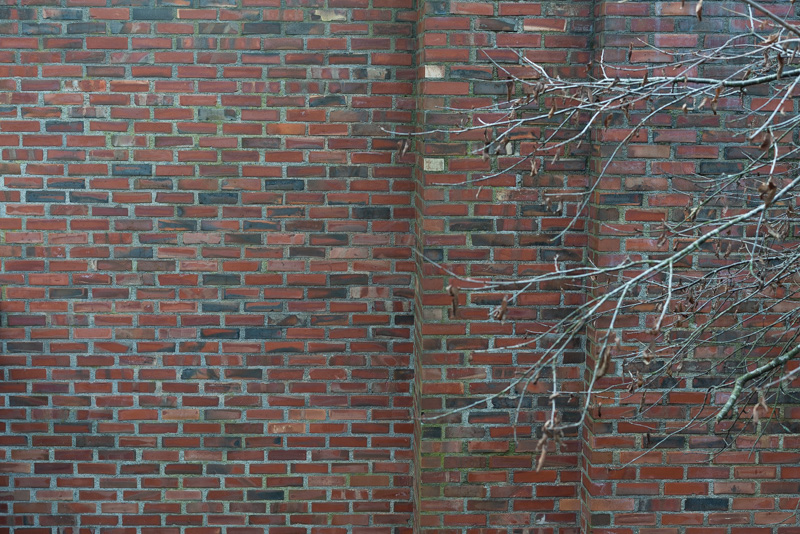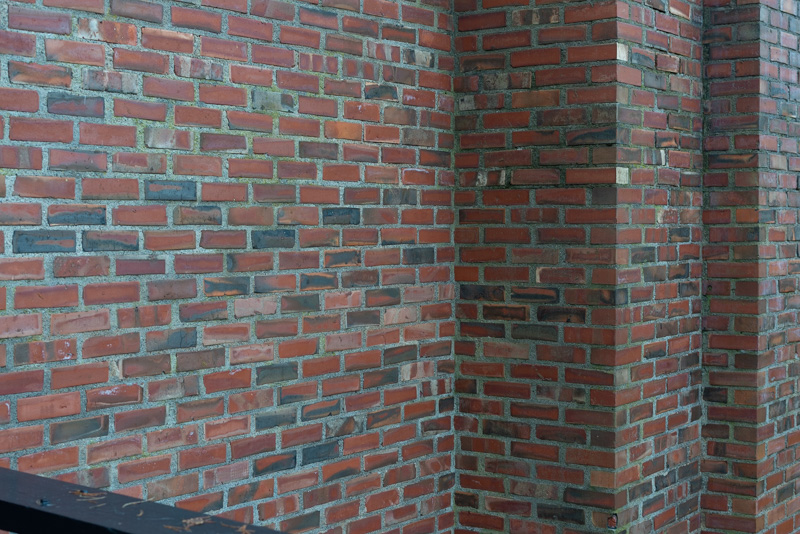 Description
Villa A. Bødtker was built in 1966 for Lillemor and Arne Sejersted Bødtker. It was a friend of Arne, the art collector Haaken Christensen, that advised them to commision Fehn. The pair wanted wall space for their own art collection, but Bødtker said to Aftenposten in 2003 that the building became so expensive that they had to sell the art to afford it. The property was sold to an investment company in 2007, and has later had some refurbishments. All photos © Thomas Bjørkan 2021.
External links
Støtt sverrefehn.info
Støtt vårt arbeid med å dokumentere Sverre Fehn sine verk!
Vipps 20 kroner til #716510.