Architecture Museum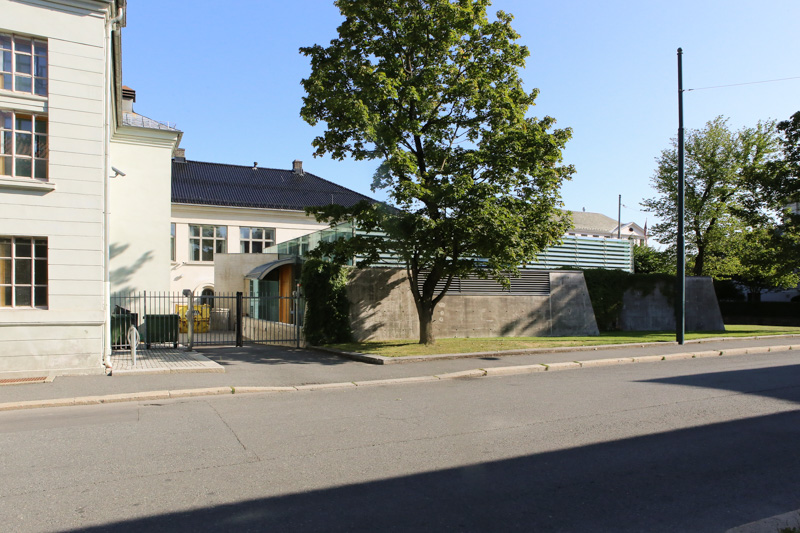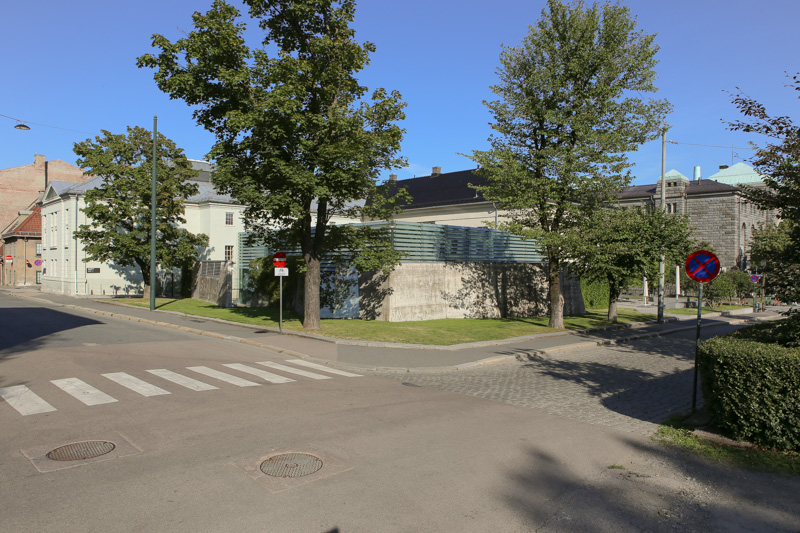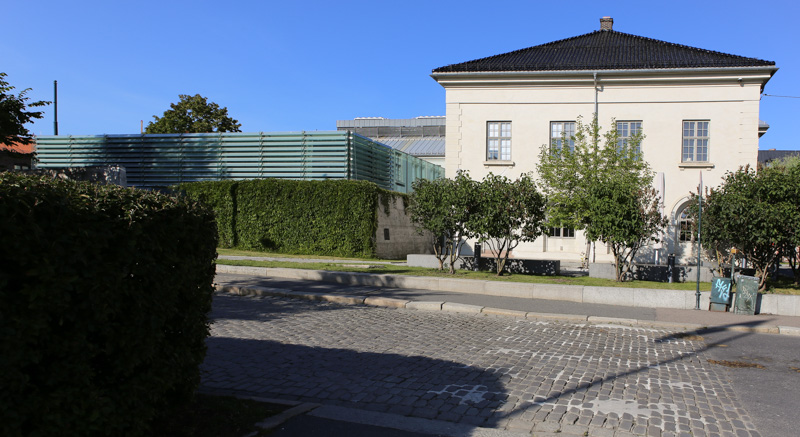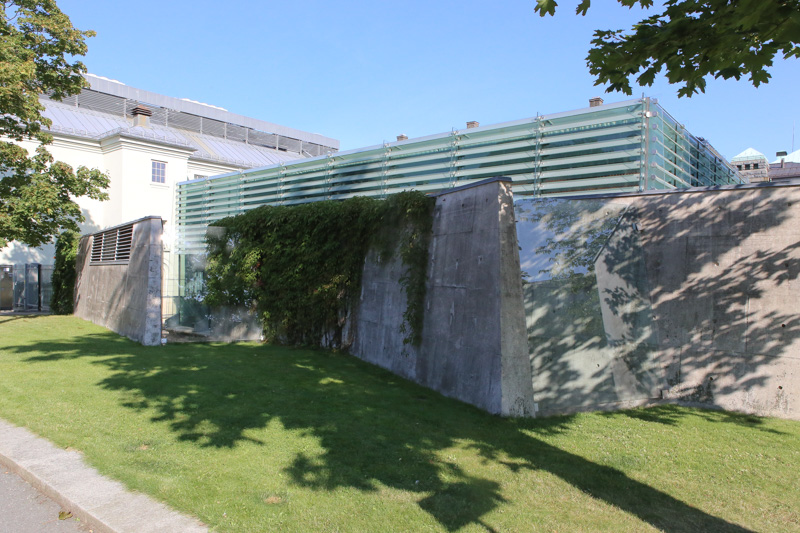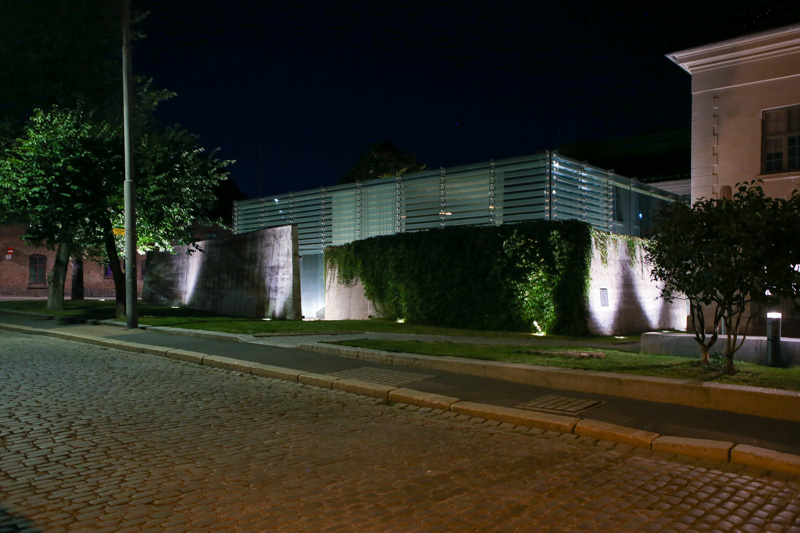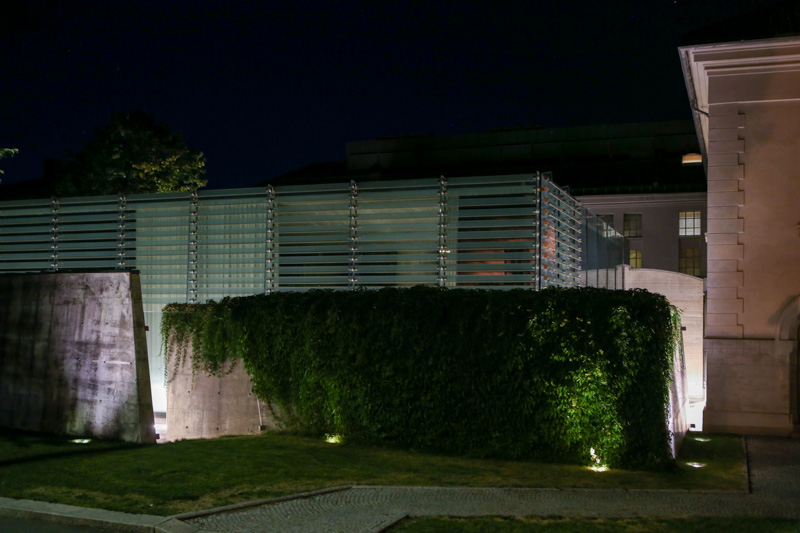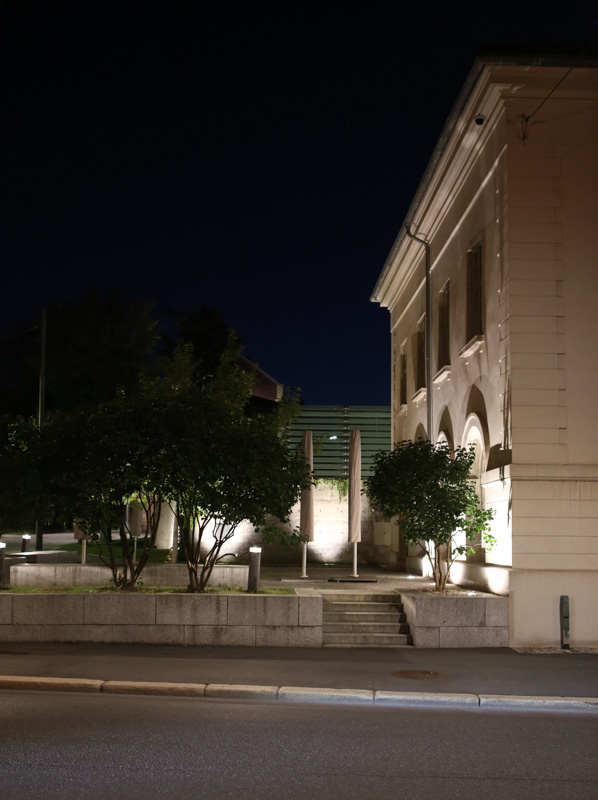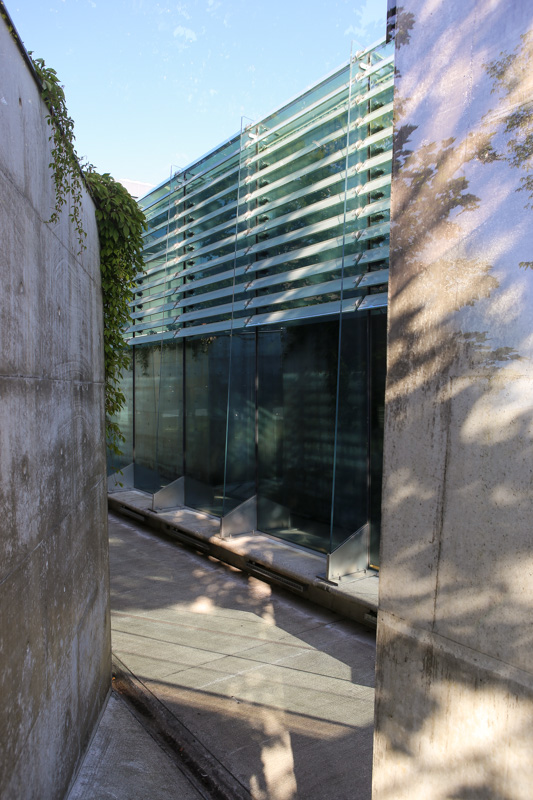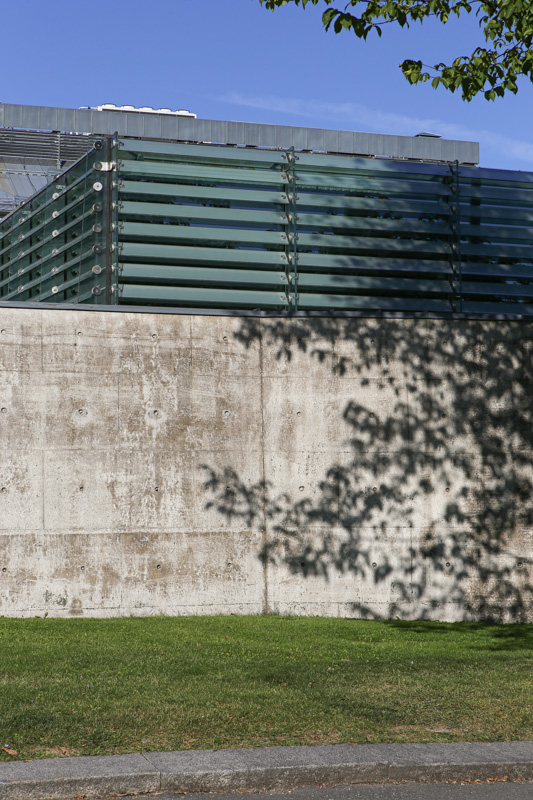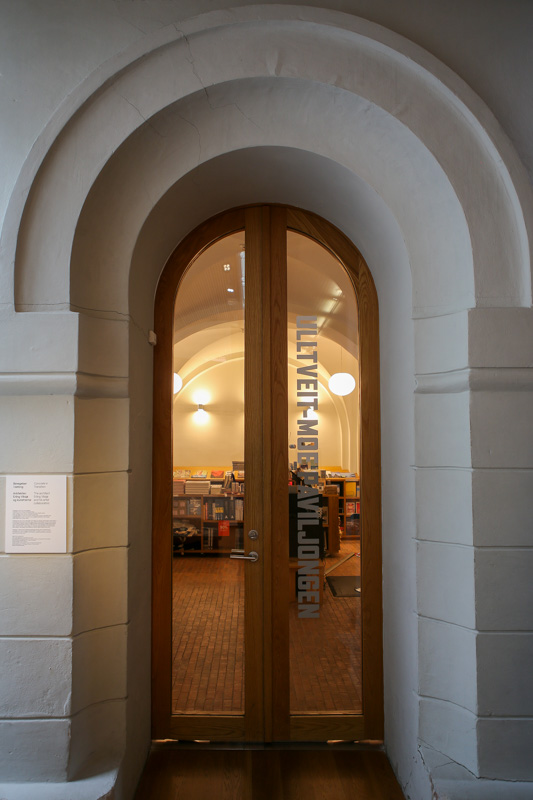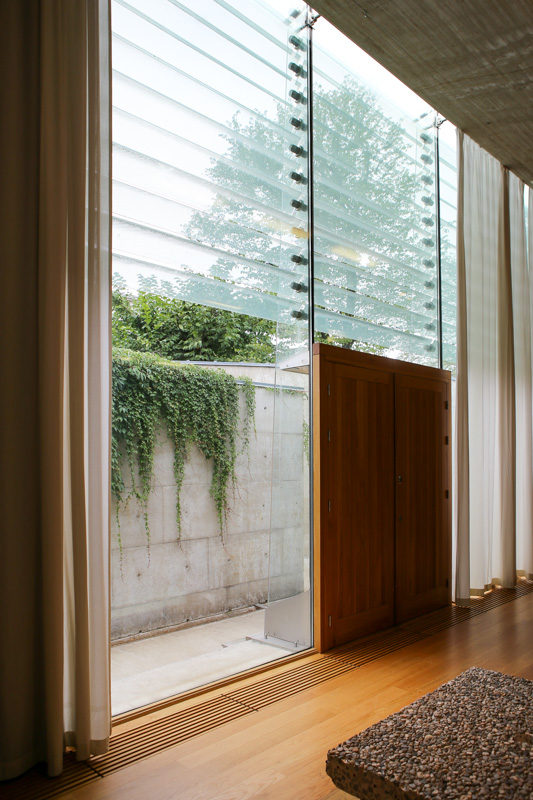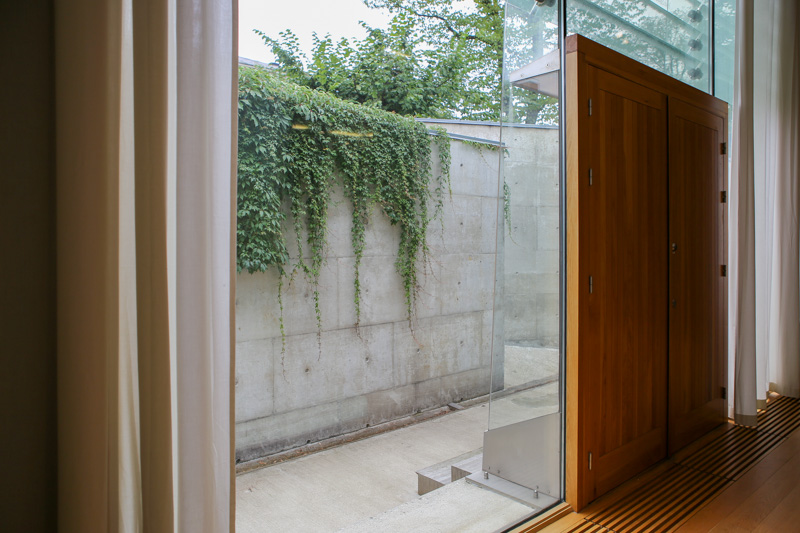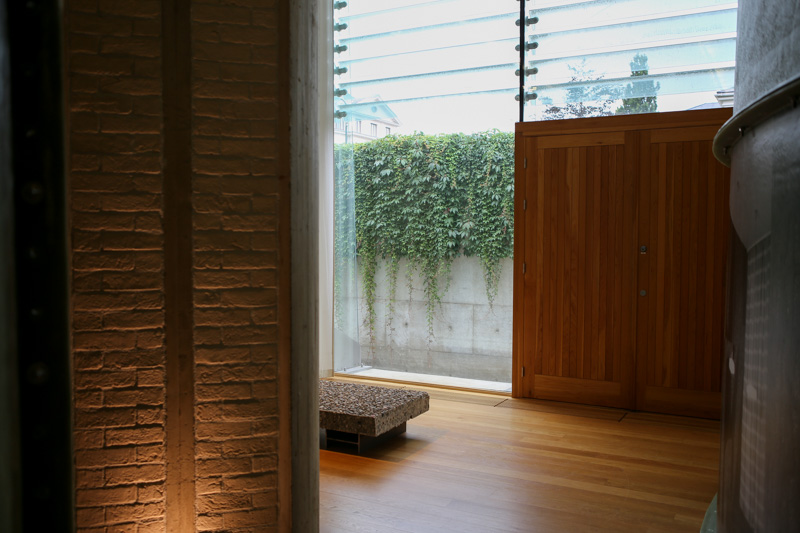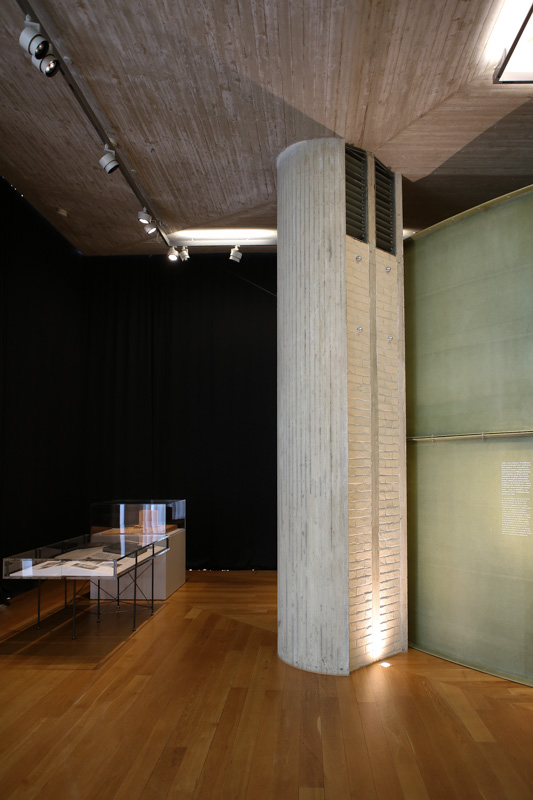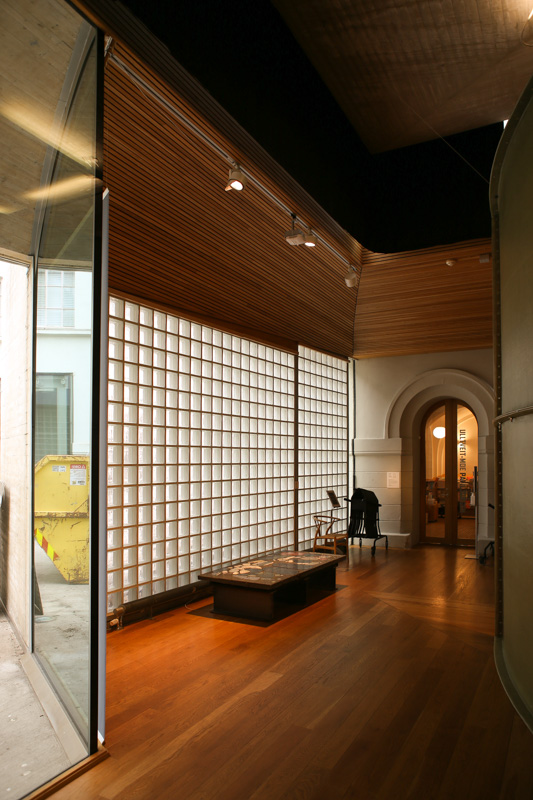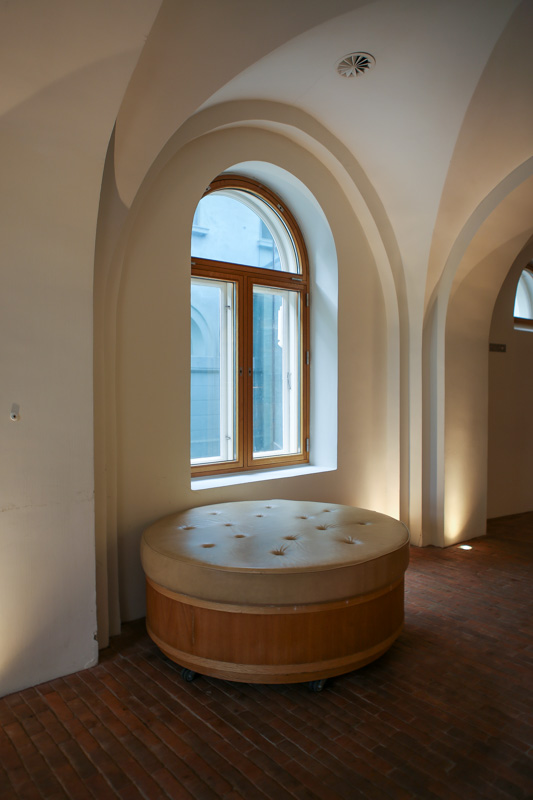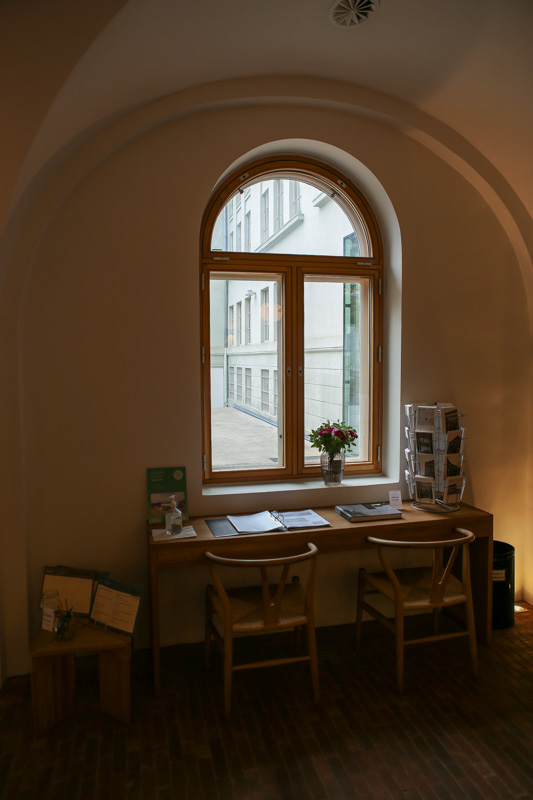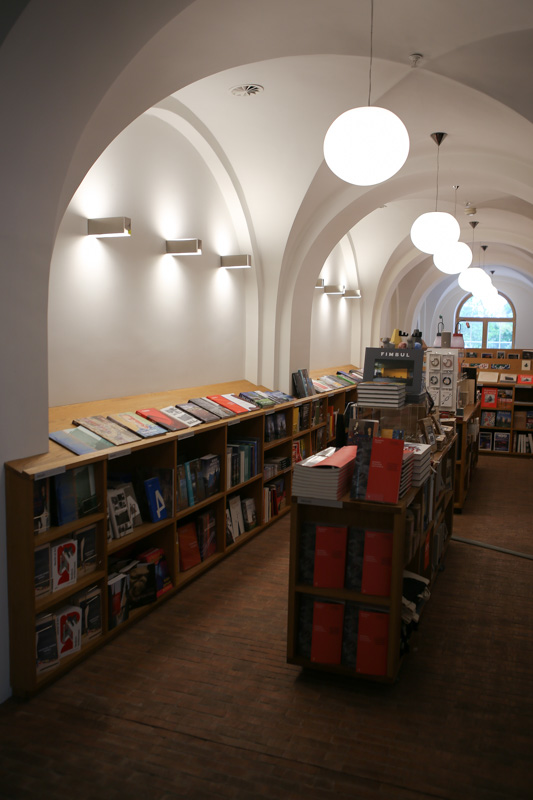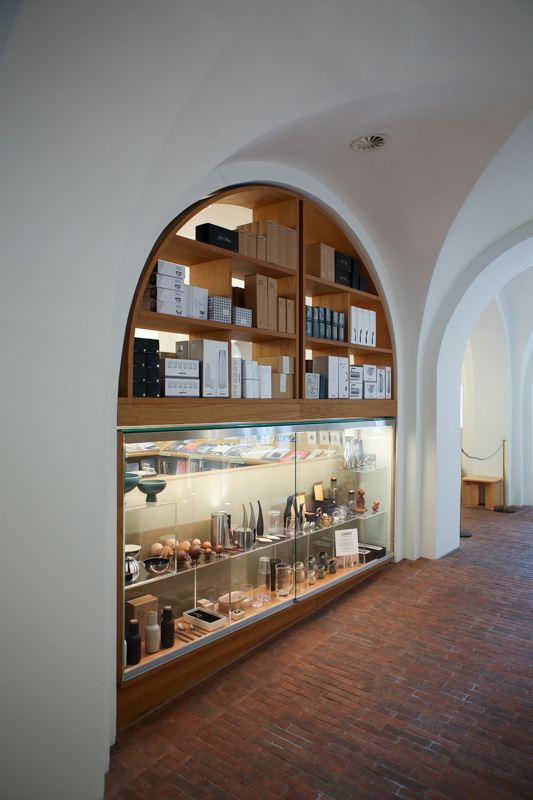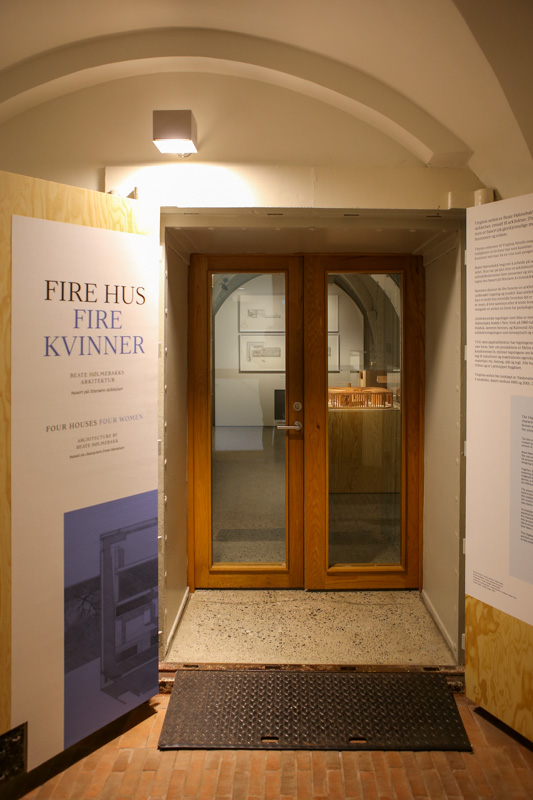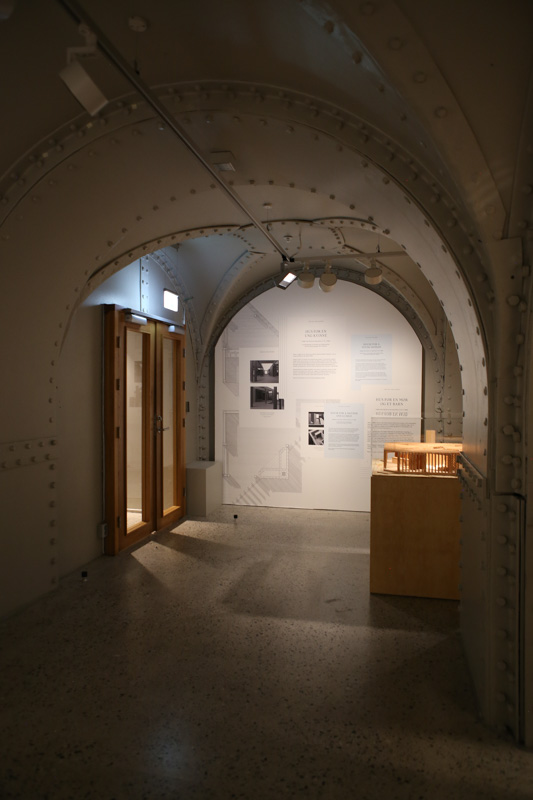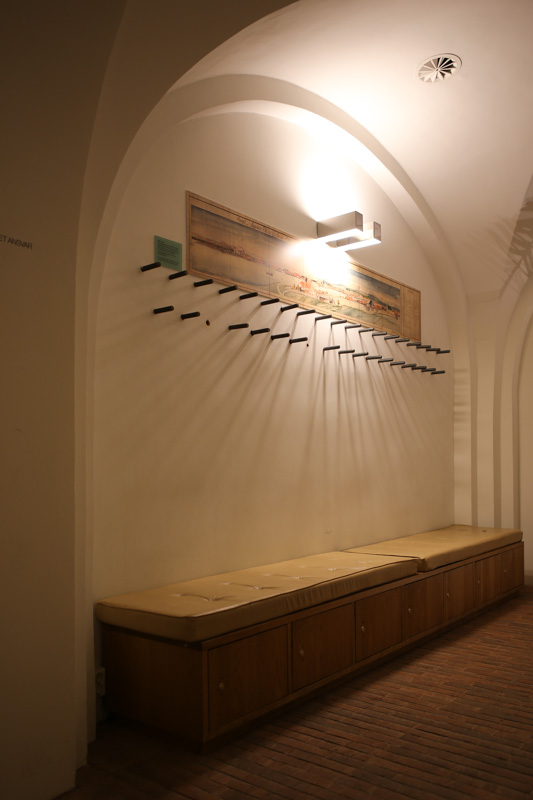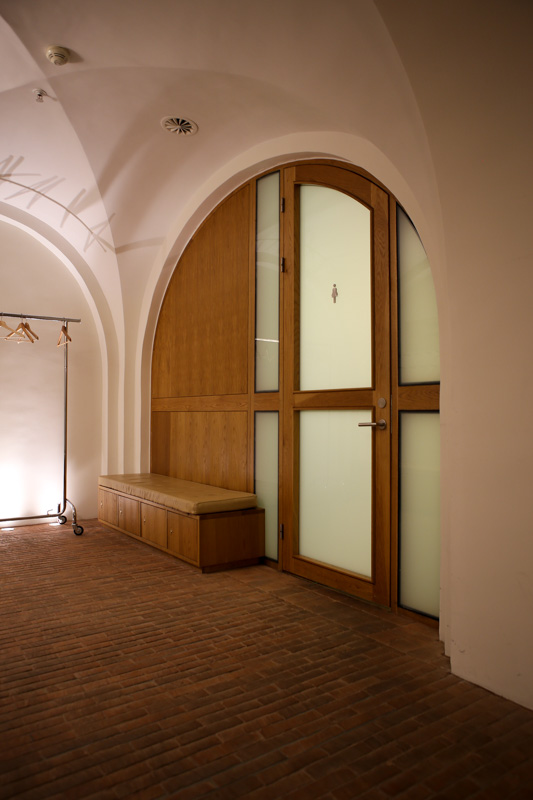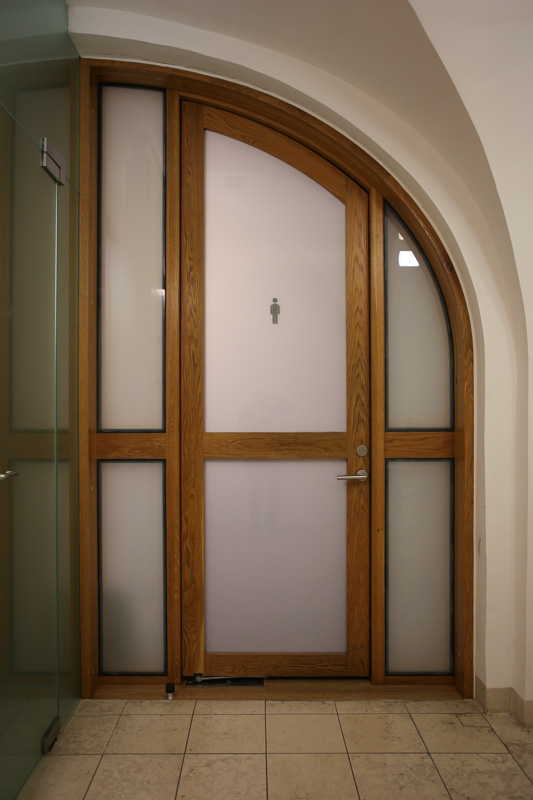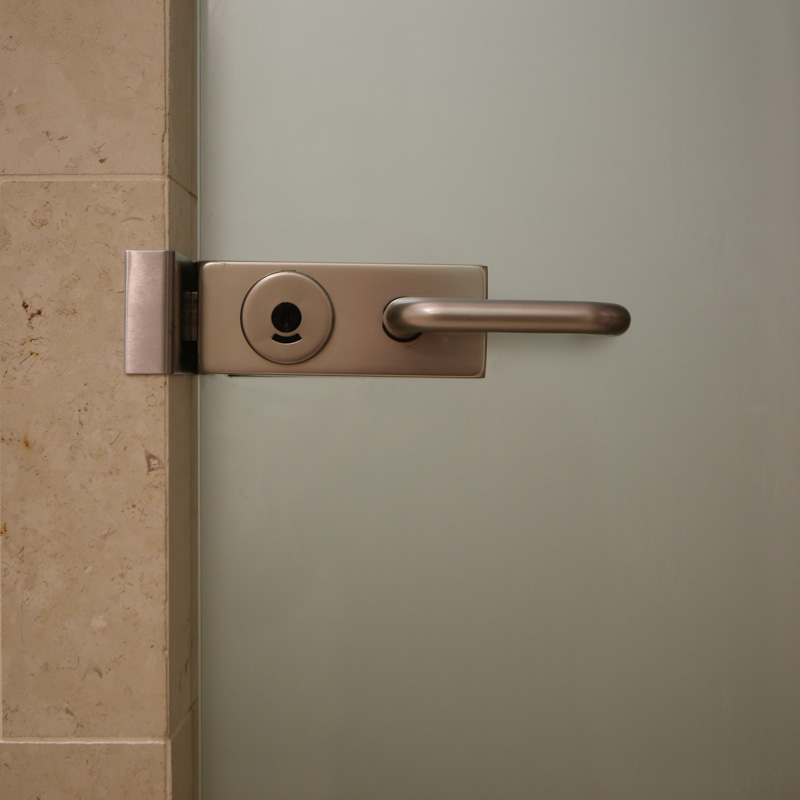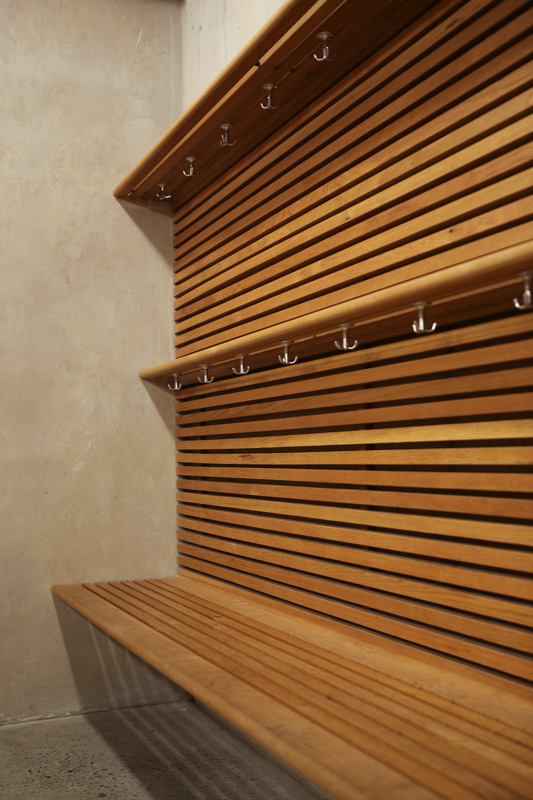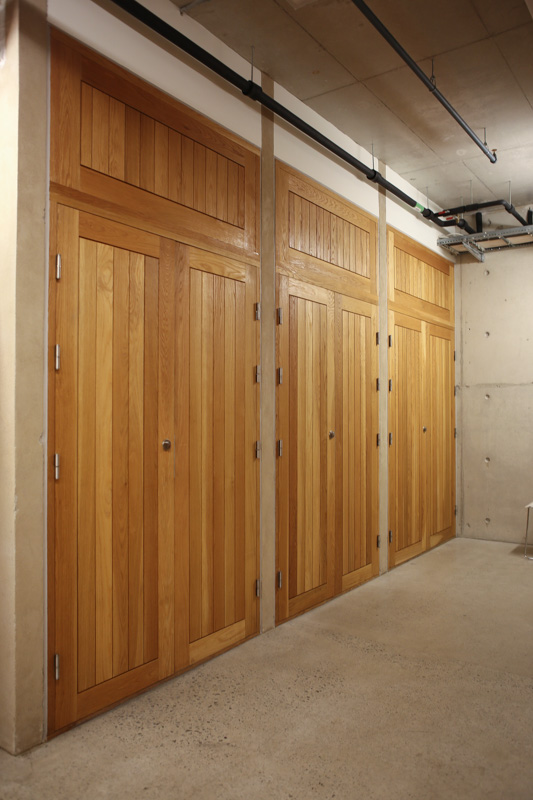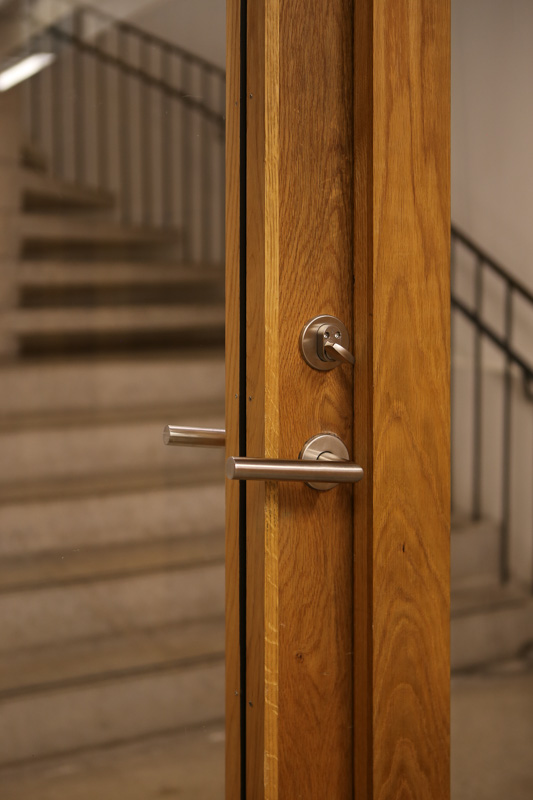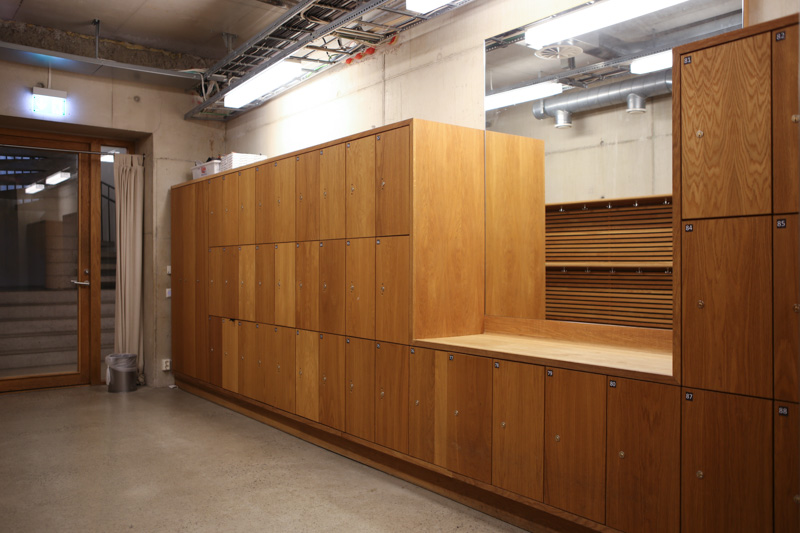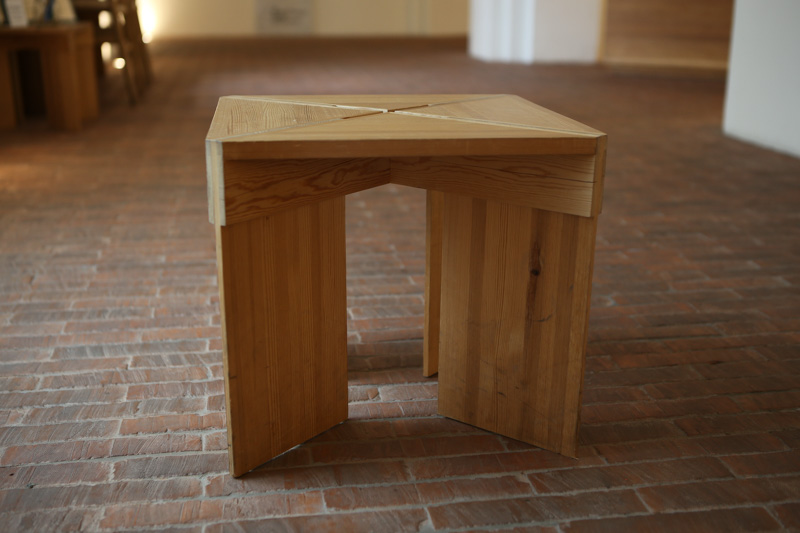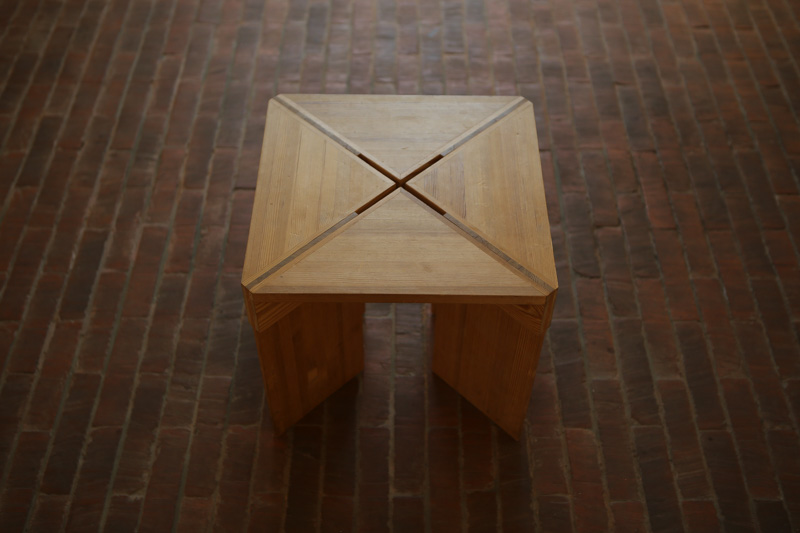 Description
The Architecture Museum addition was finished in 2002. Today it houses National Museum - Architecture, which is the most most important architecture collection in Norway. The main building was originally designed by Norwegian architect Christian Heinrich Grosch in 1828 for the Norwegian Central Bank. Fehn repurpused the original building and build the pavillion, a modern addition. The pavilion is meant to accomodate changing exhibitions, and consist of a single open room. The walls are mostly glass, but there is a concrete wall going around the building, that makes the space quite secluded and introvert.
All photos © Thomas Bjørkan 2021
External links
Støtt sverrefehn.info
Støtt vårt arbeid med å dokumentere Sverre Fehn sine verk!
Vipps 20 kroner til #716510.