Bøler Community Hall and Library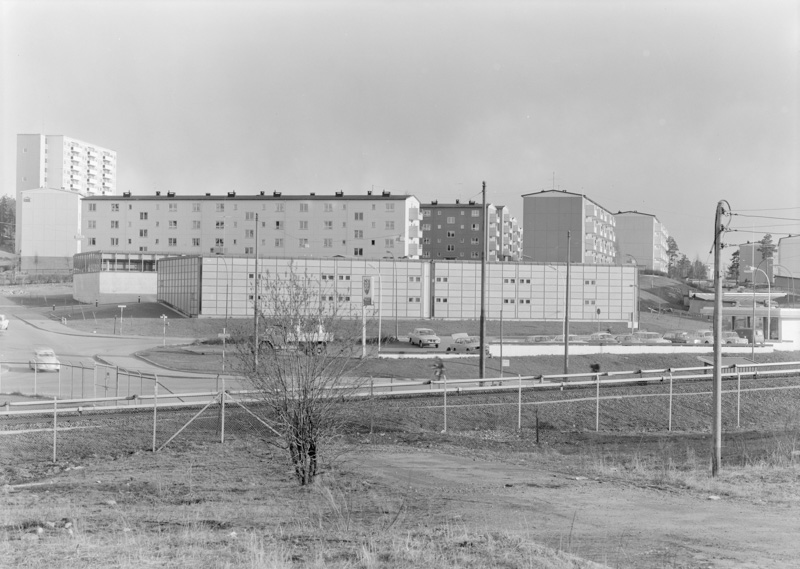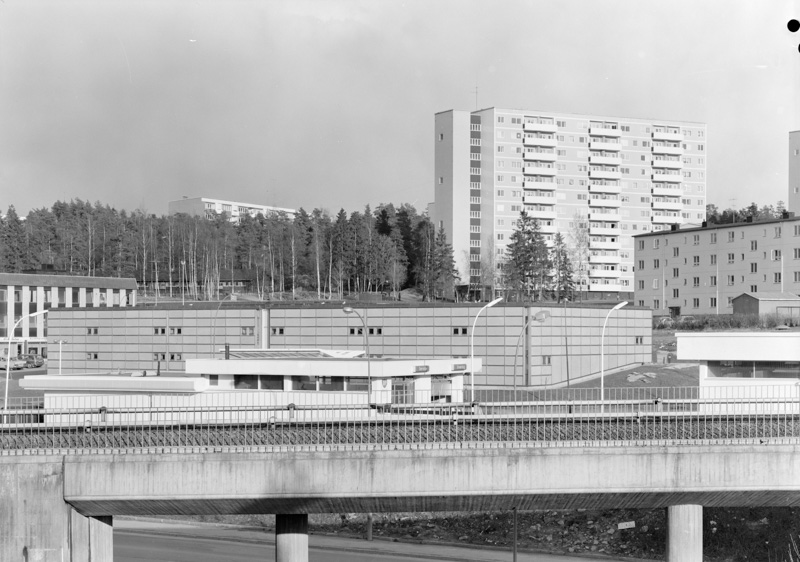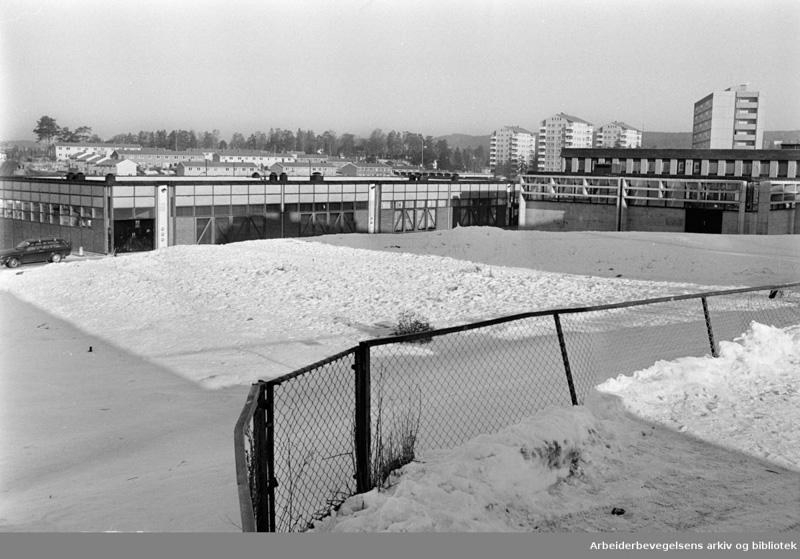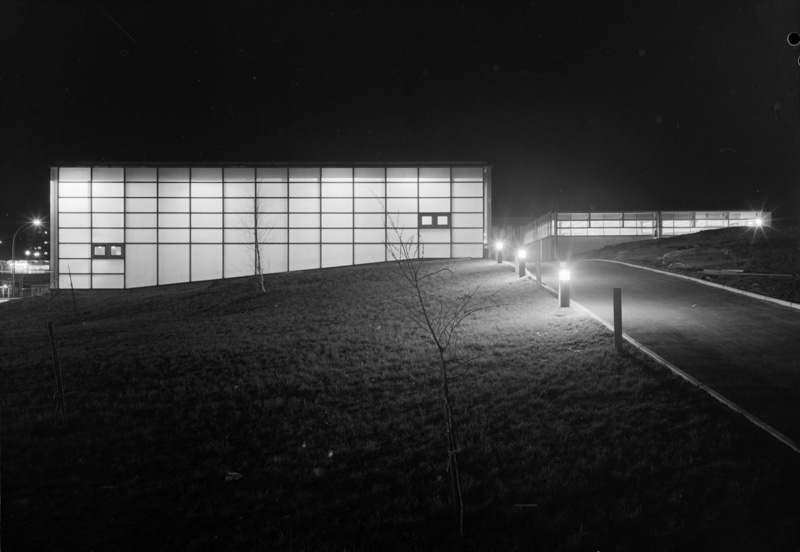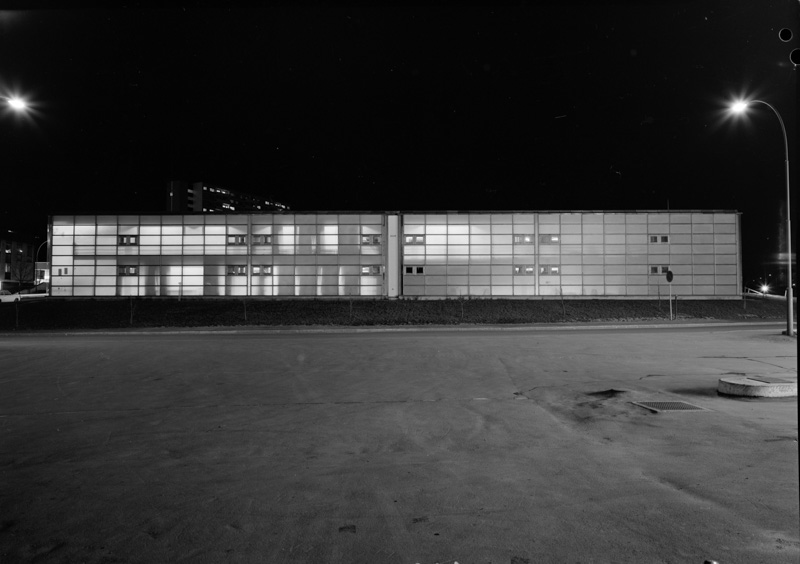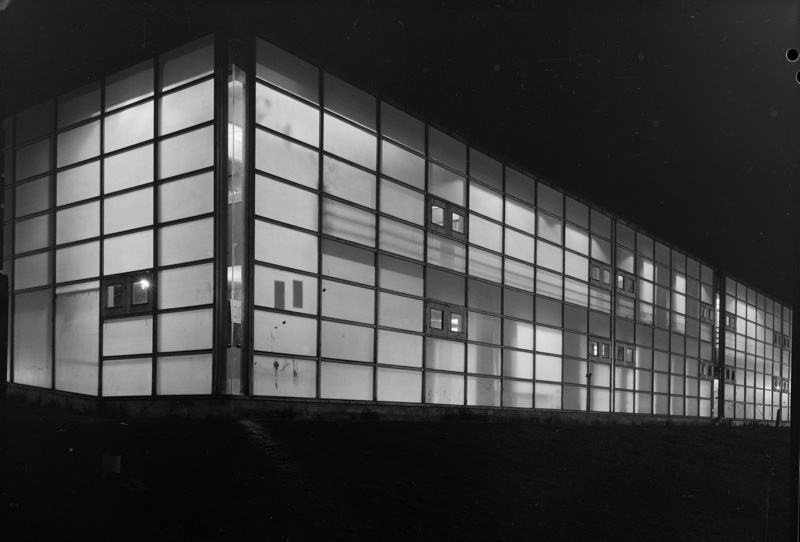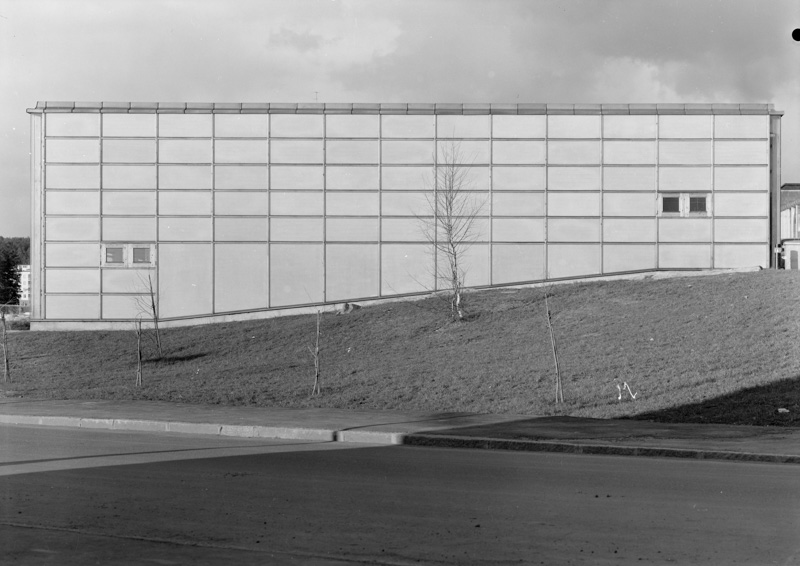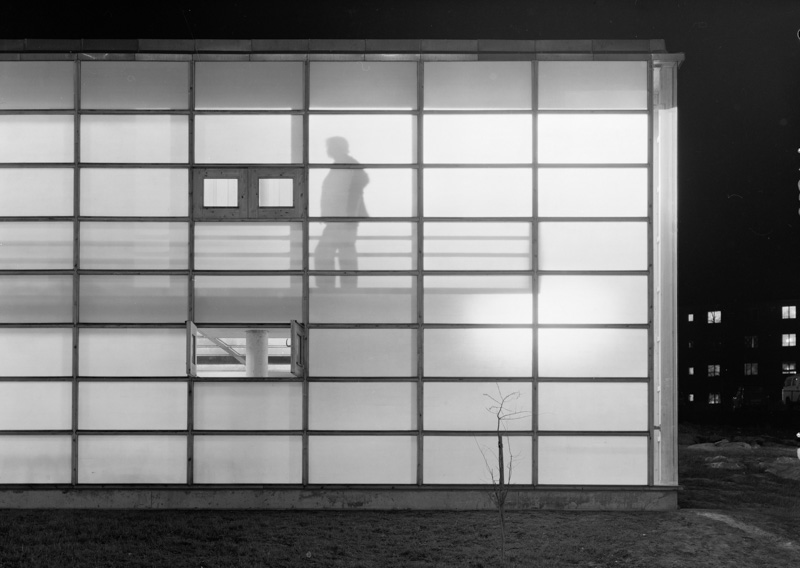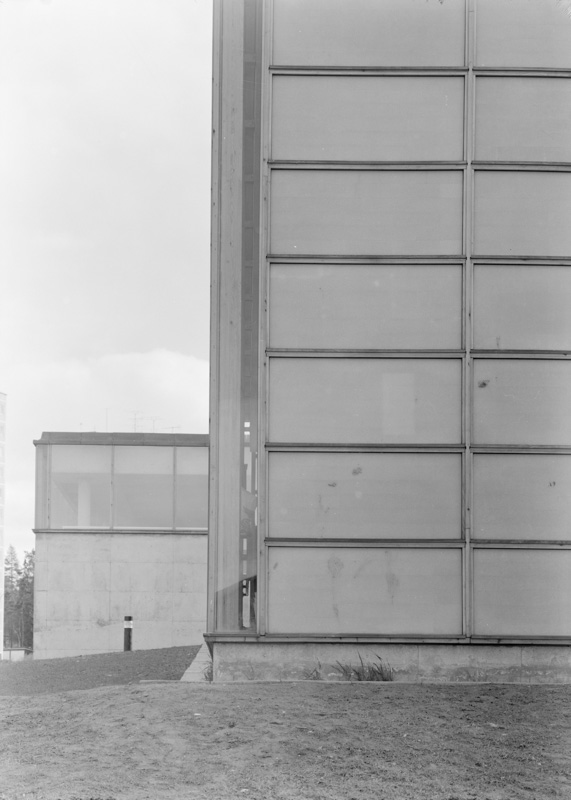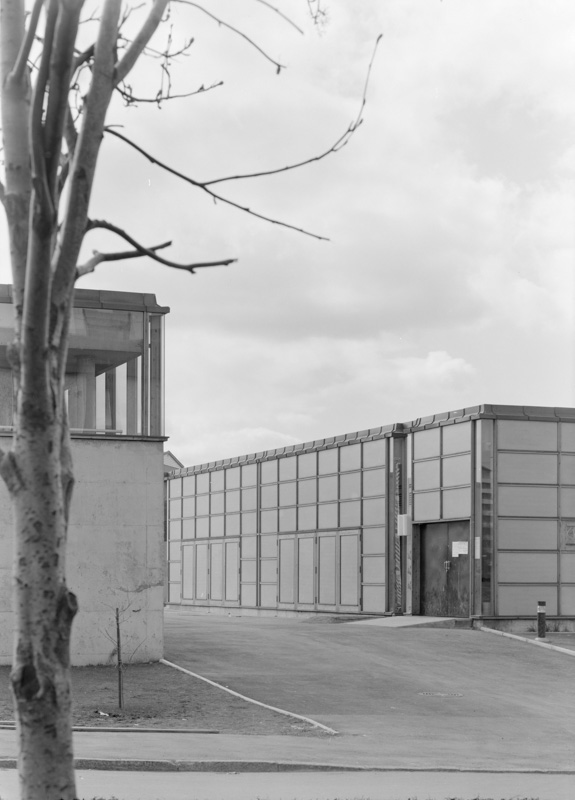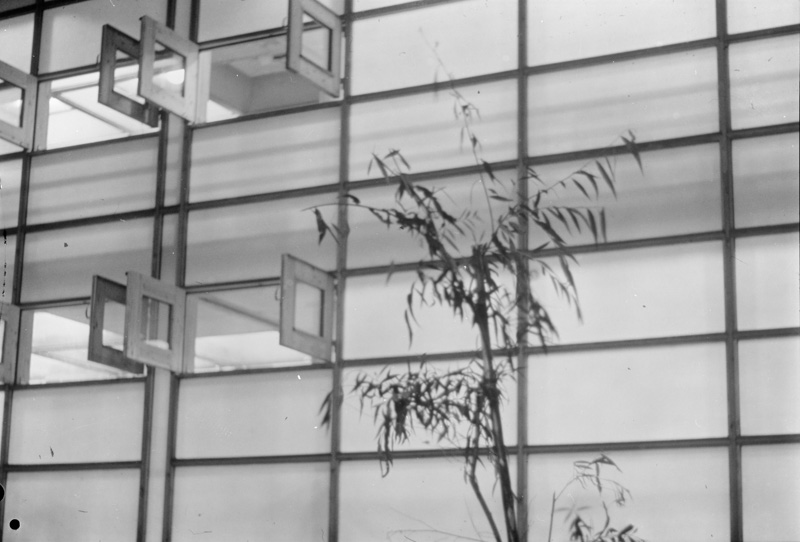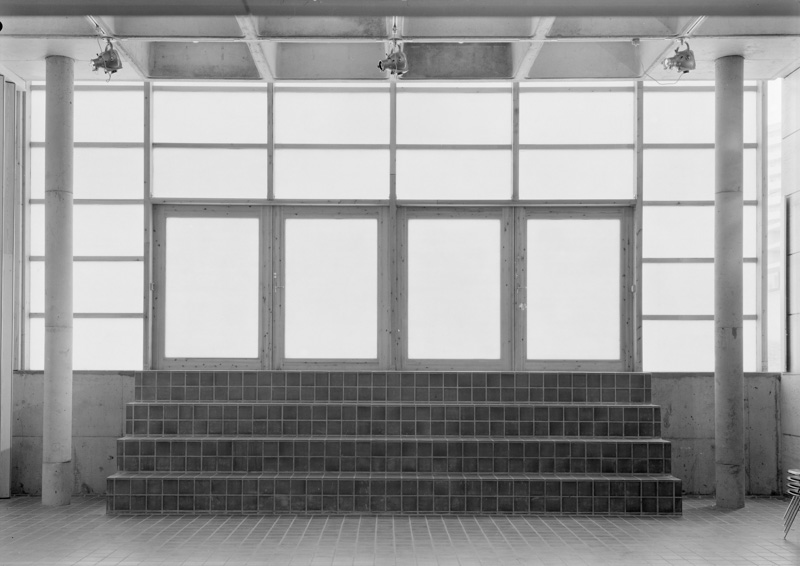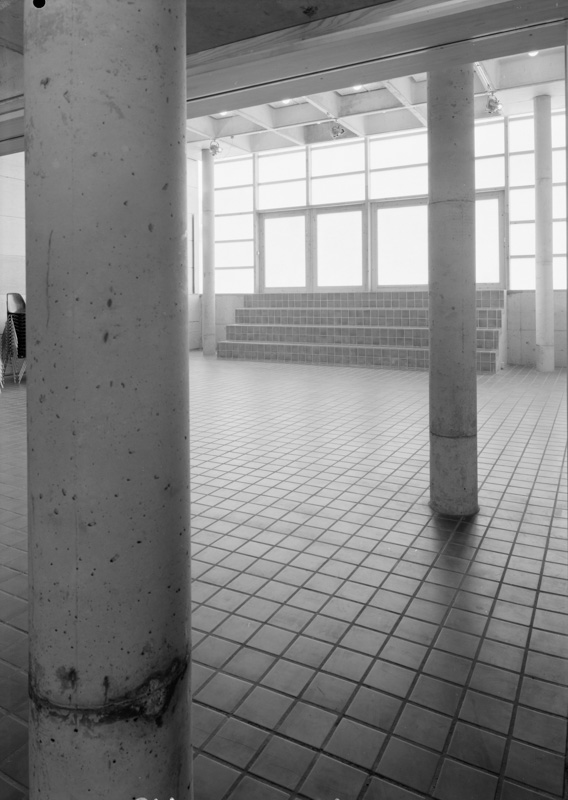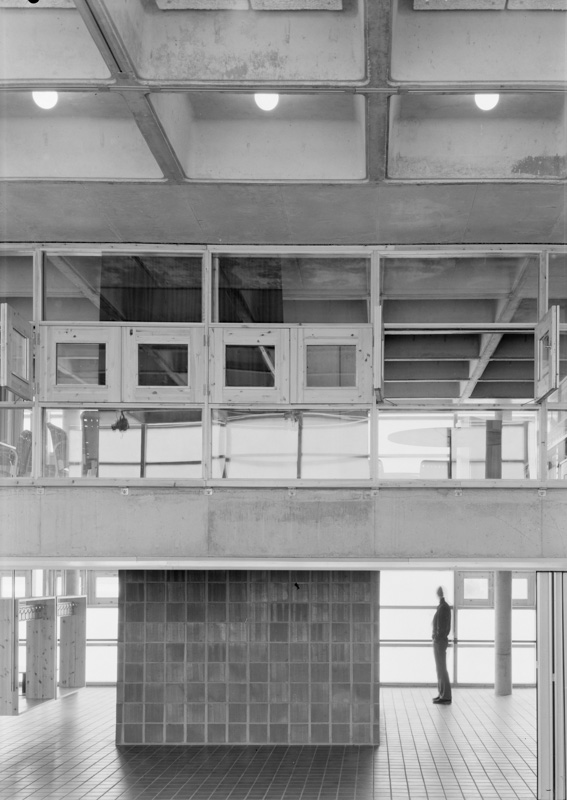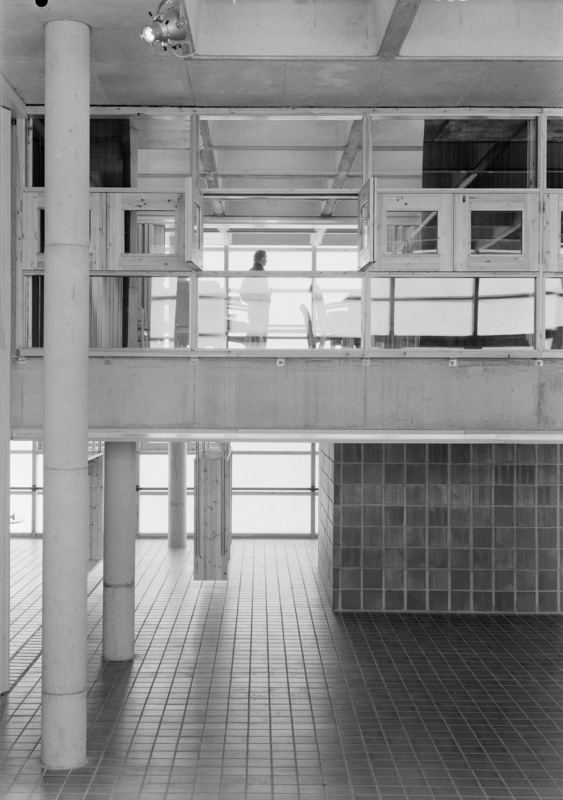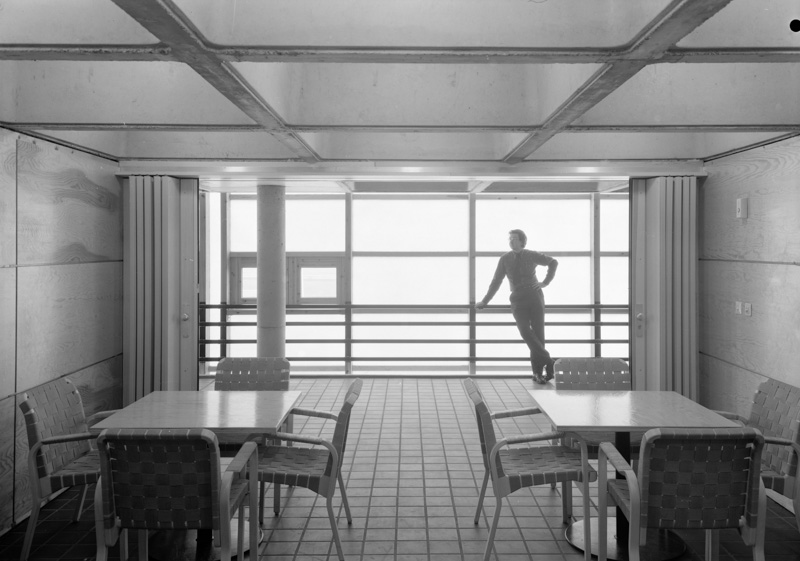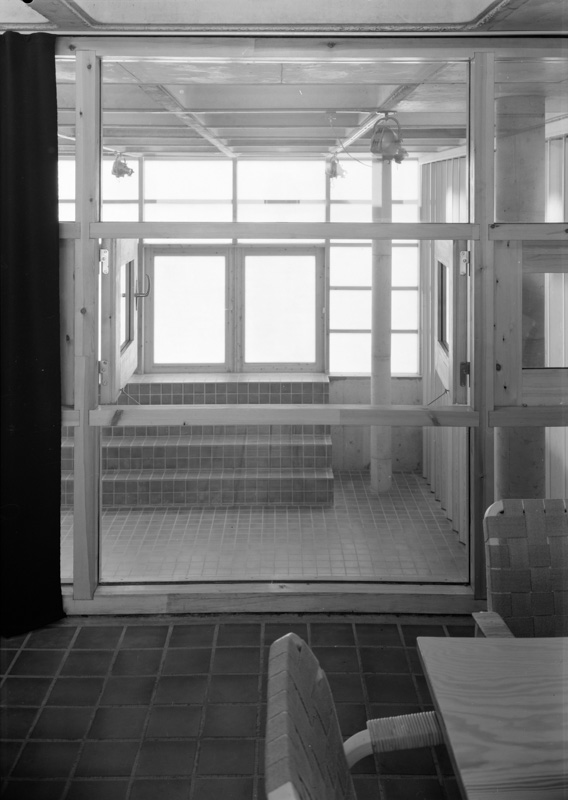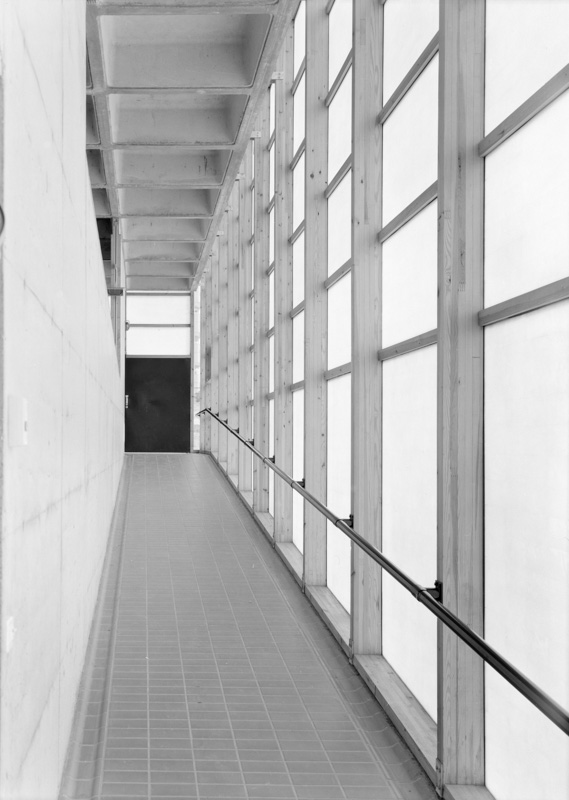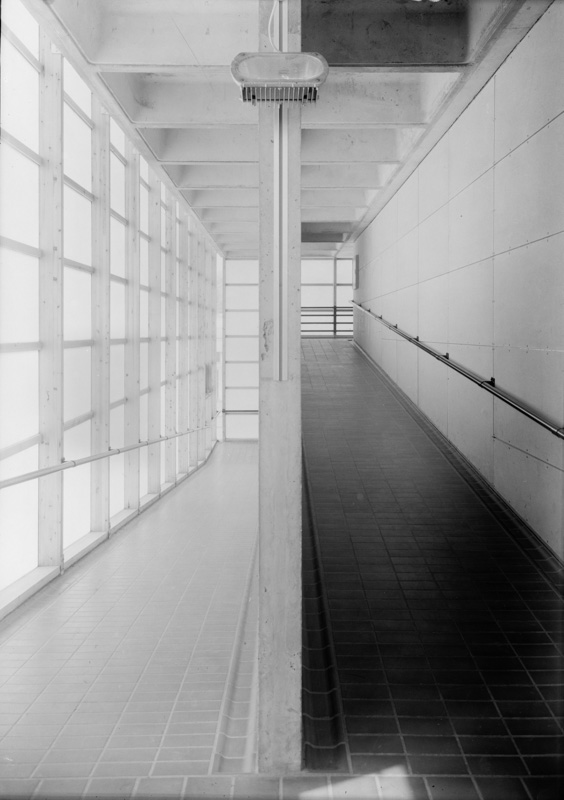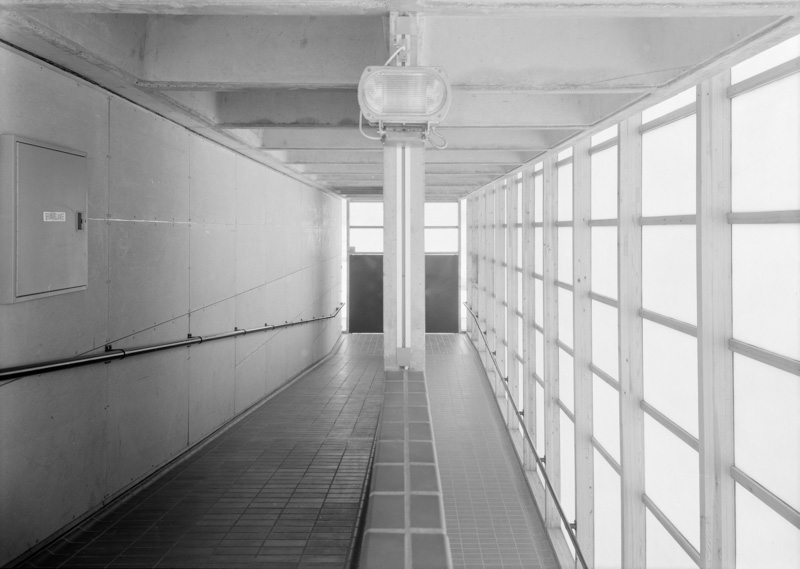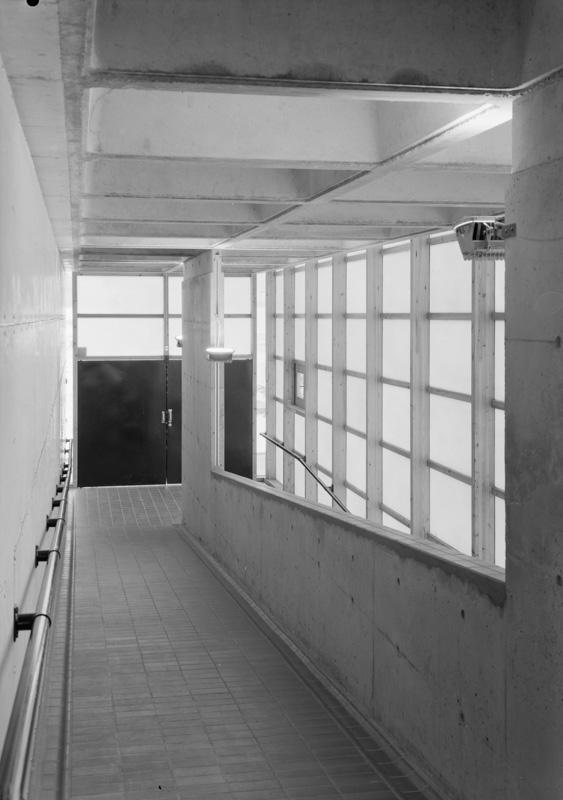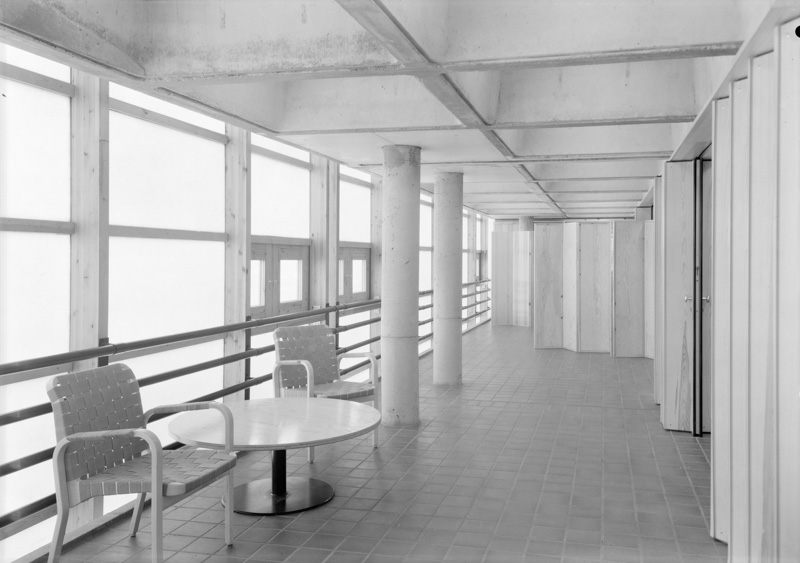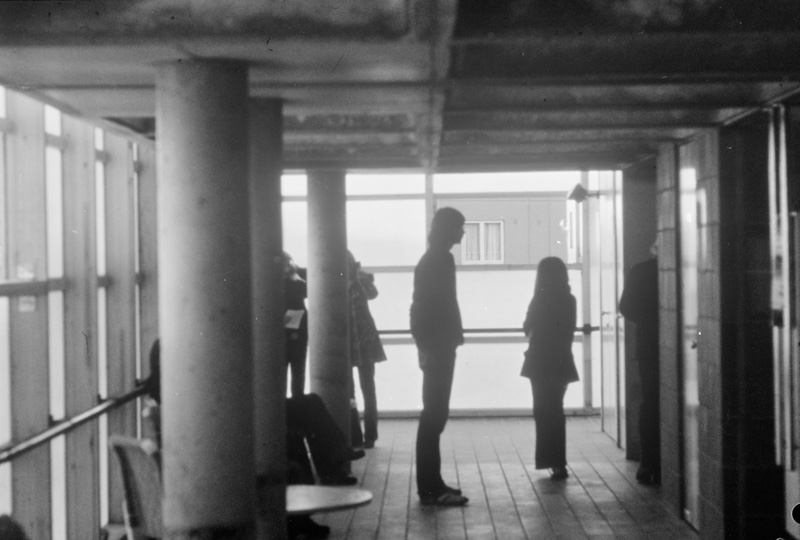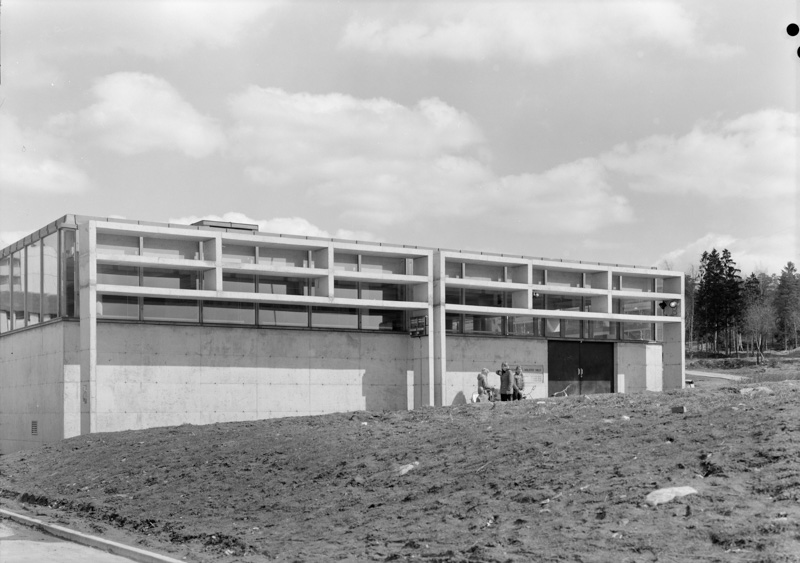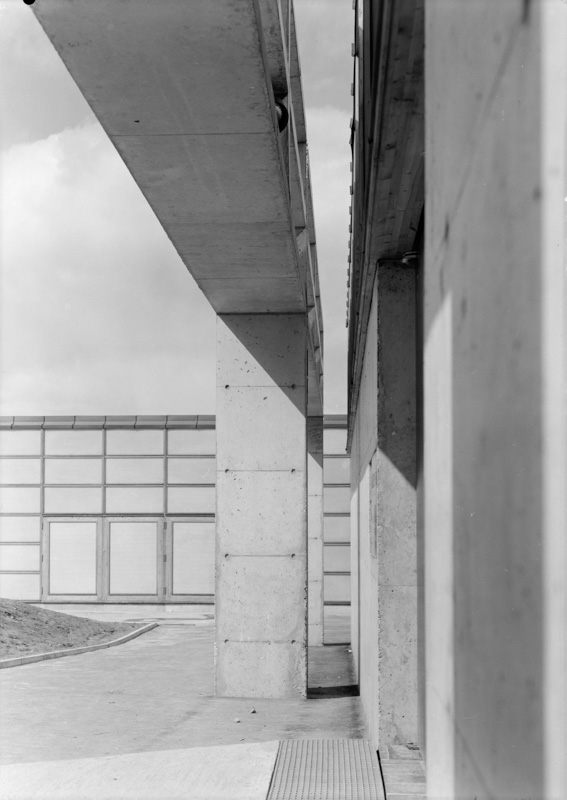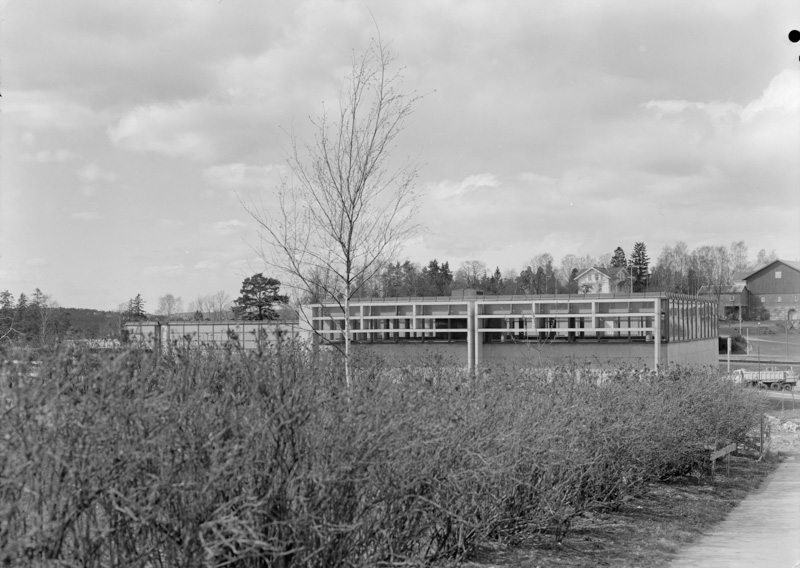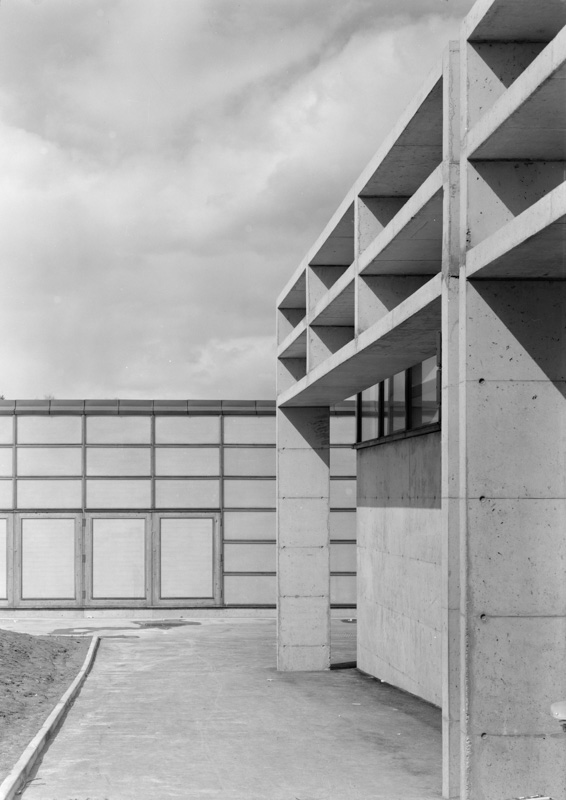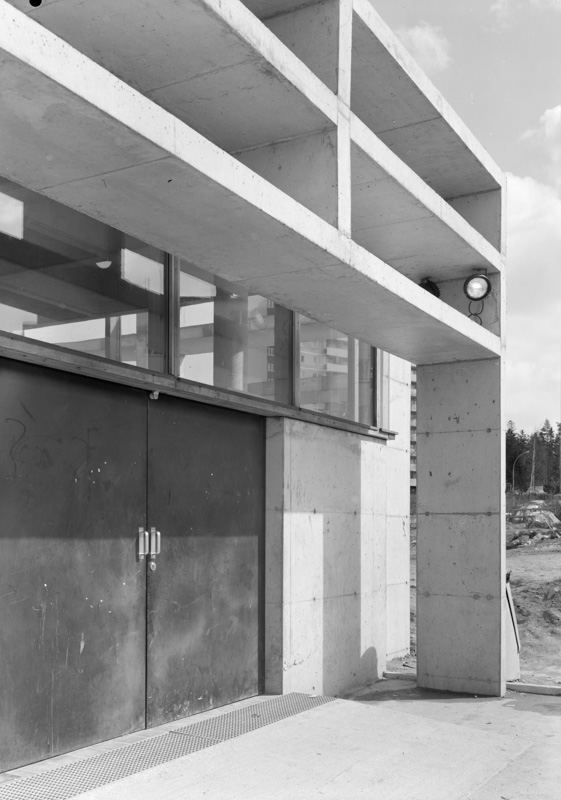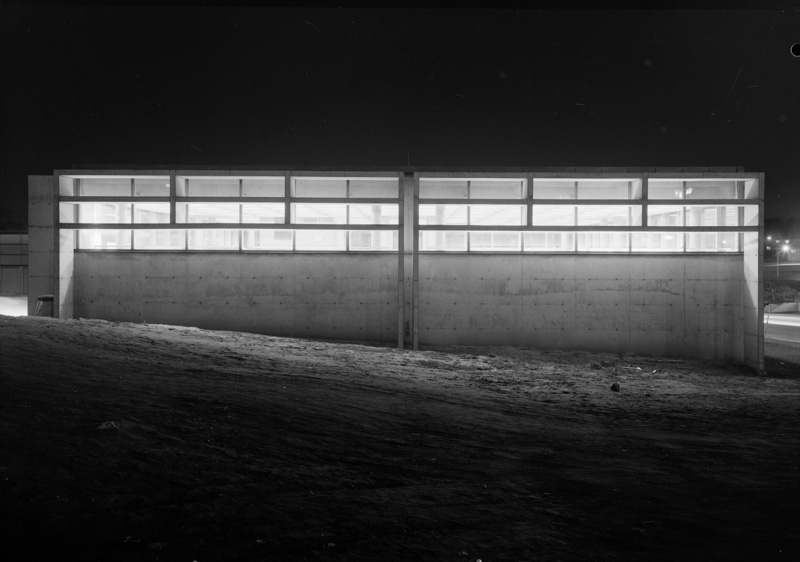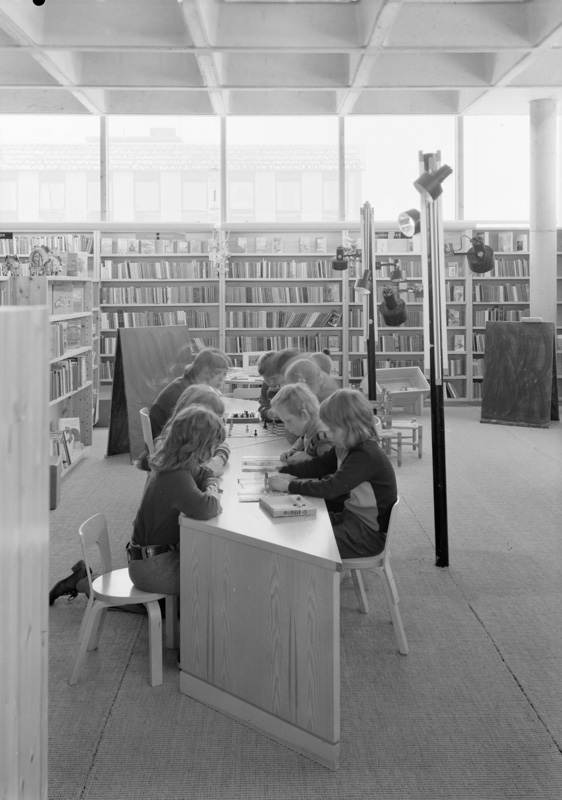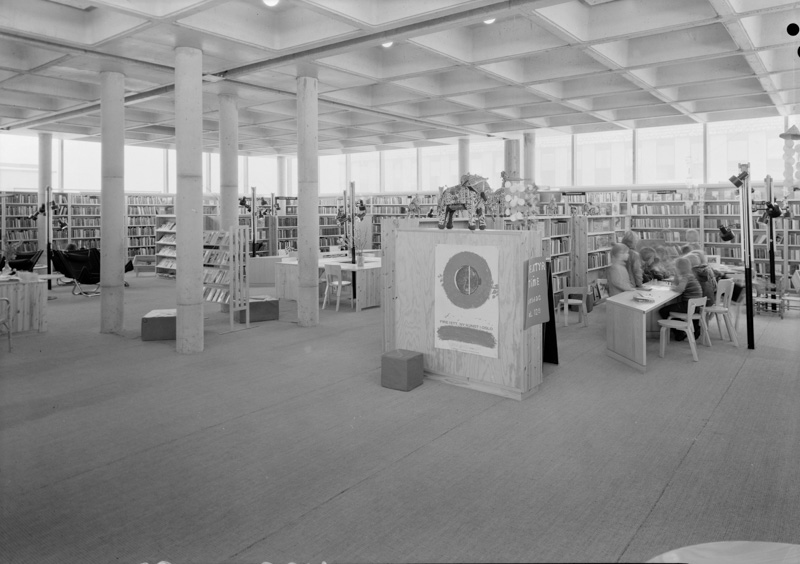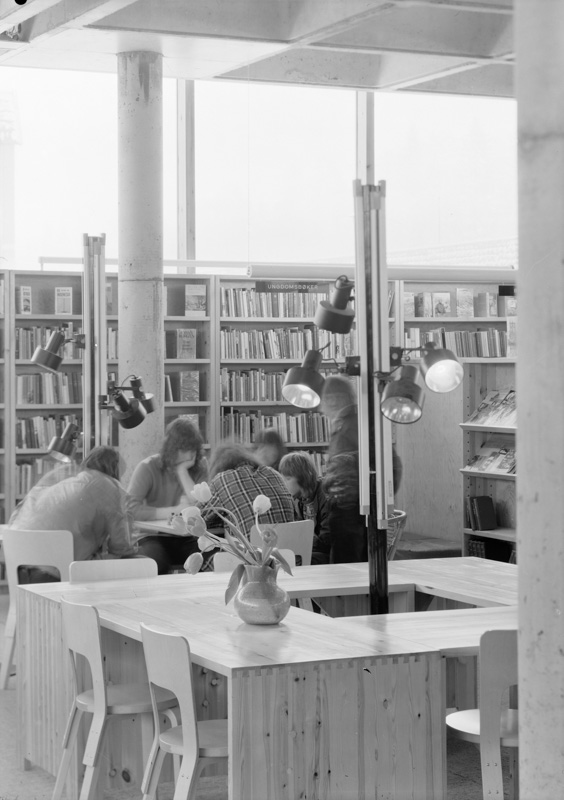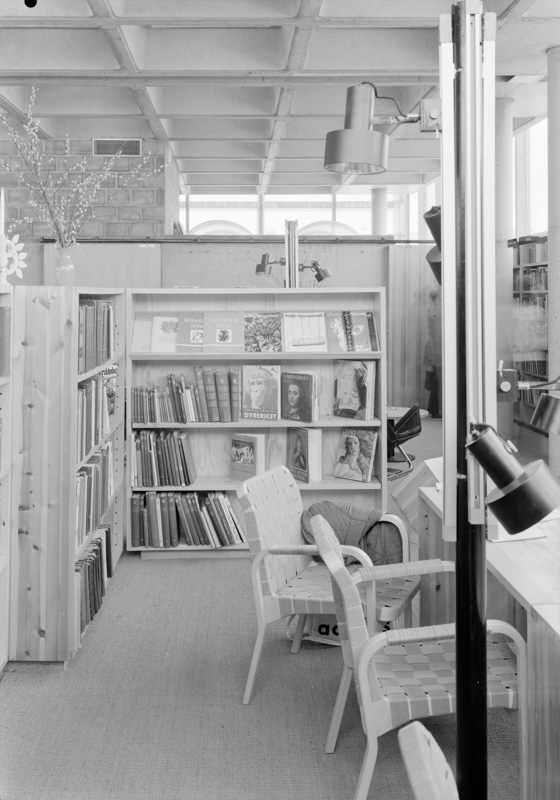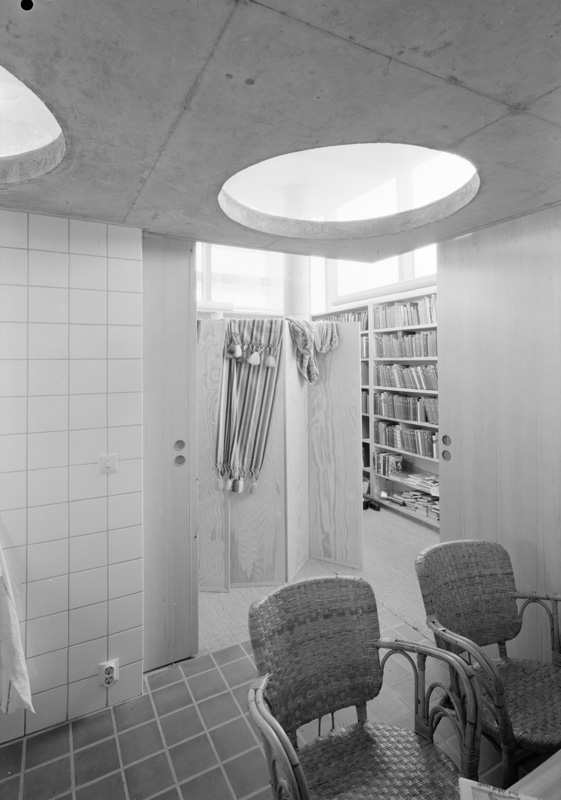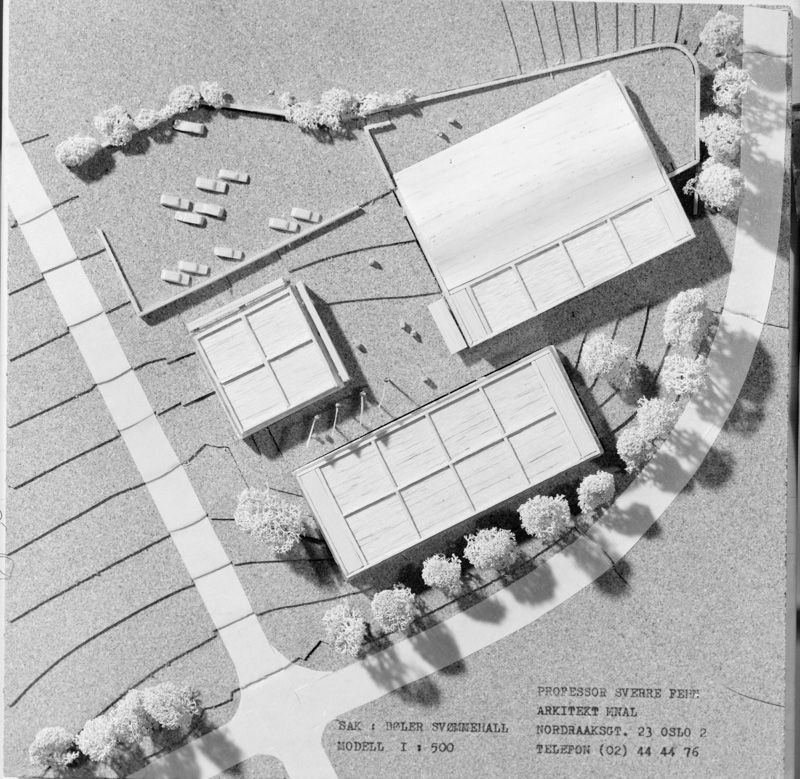 Description
Bøler Community Hall and Library was finished in 1976. Bøler is a satellite town in Oslo, and the complex were meant to serve the local community. Originally Fehn also planned a swimming hall on the site, but this was only realised some years later, by other architects.
All photos by Teigens Fotoatelier, 1973. DEXTRA Photo (CC NC-BY-SA). Except picture 3: Unknown photographer, 1976. Arbeiderbevegelsens arkiv og bibliotek (CC BY-NC-ND).
External links
Støtt sverrefehn.info
Støtt vårt arbeid med å dokumentere Sverre Fehn sine verk!
Vipps 20 kroner til #716510.