Brussels World's Fair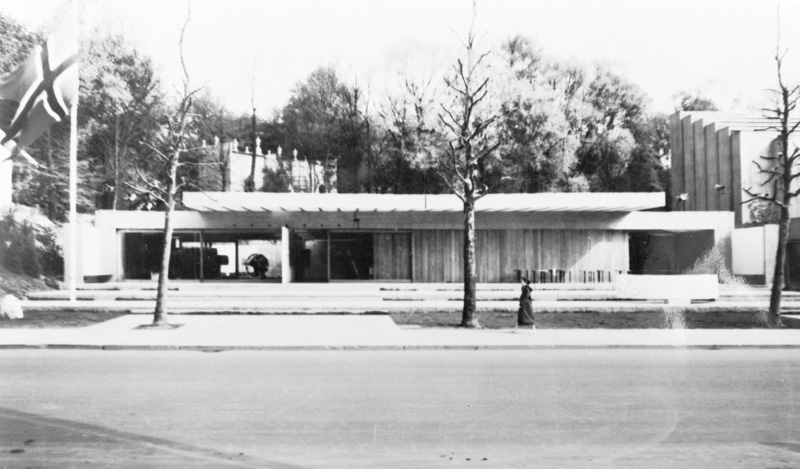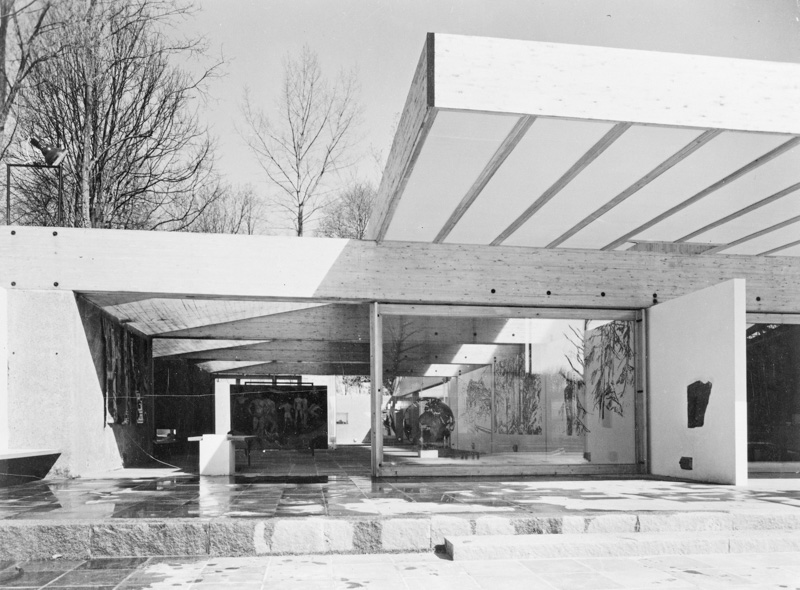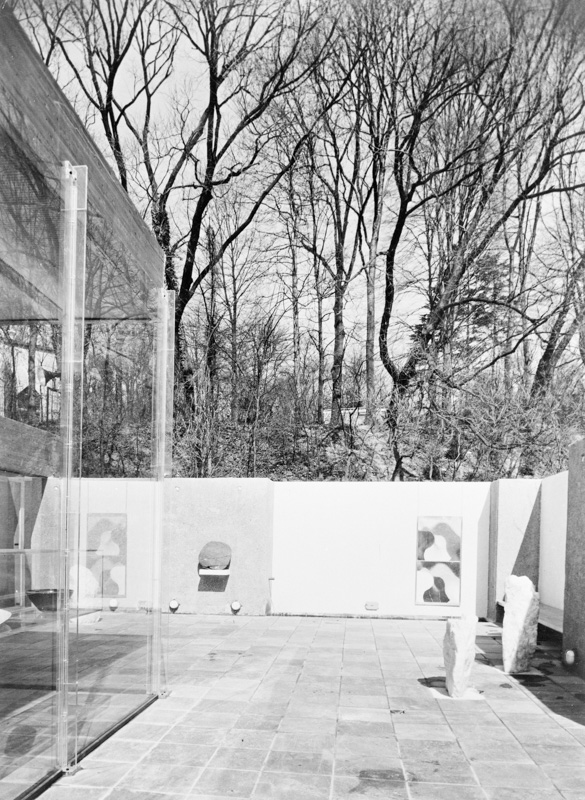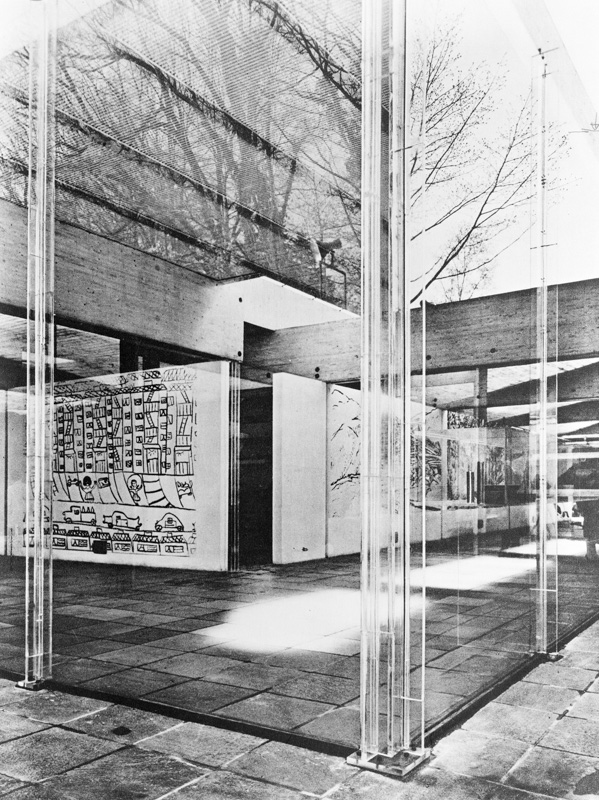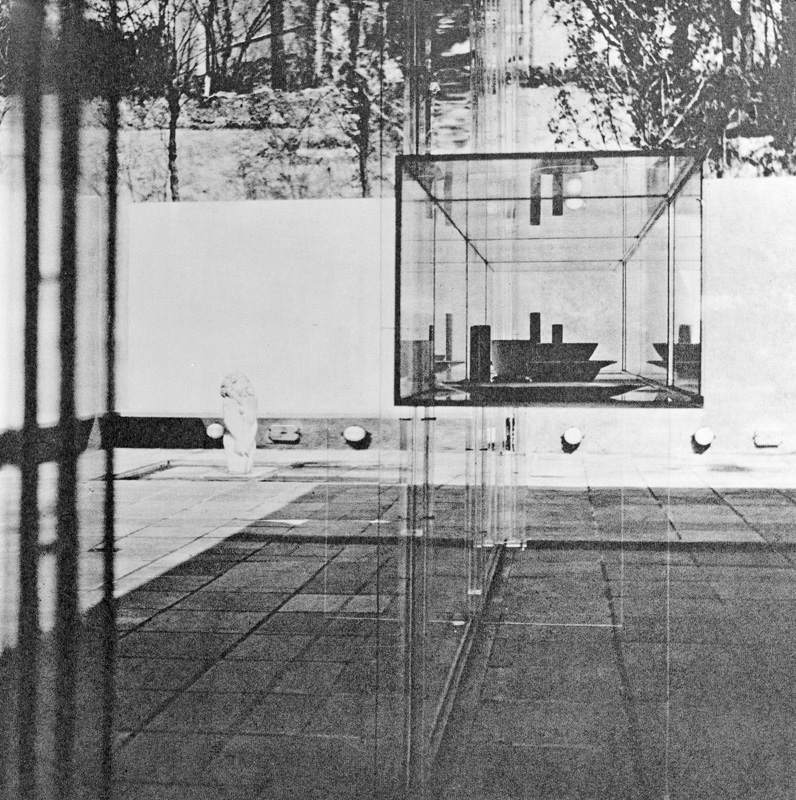 Description
Fehn designed the Norwegian pavilion in the 1958 World's Fair in Brüssel. The pavilion gave Fehn the opportunity to showcase his skills, and probably was a reason that he got comissioned to design tha famous Venica-pavilion.
All photos by Teigens Fotoatelier, 1958. DEXTRA Photo (CC BY).
External links
Støtt sverrefehn.info
Støtt vårt arbeid med å dokumentere Sverre Fehn sine verk!
Vipps 20 kroner til #716510.