Villa C. Bødtker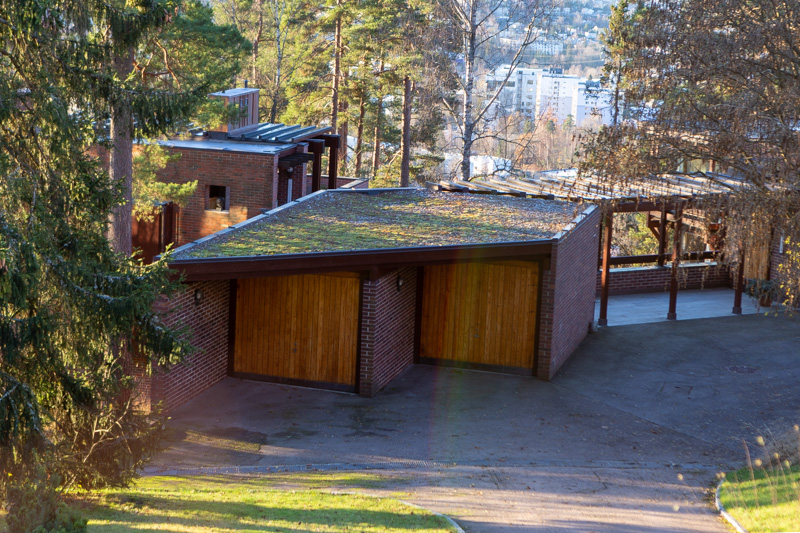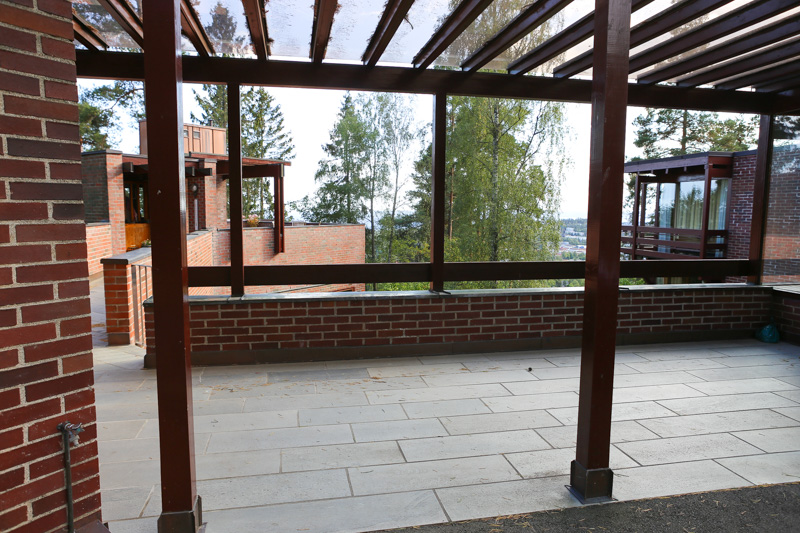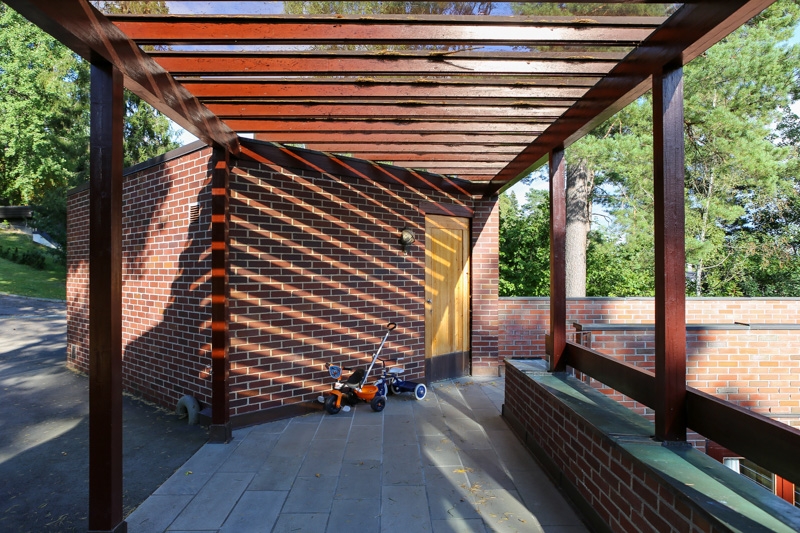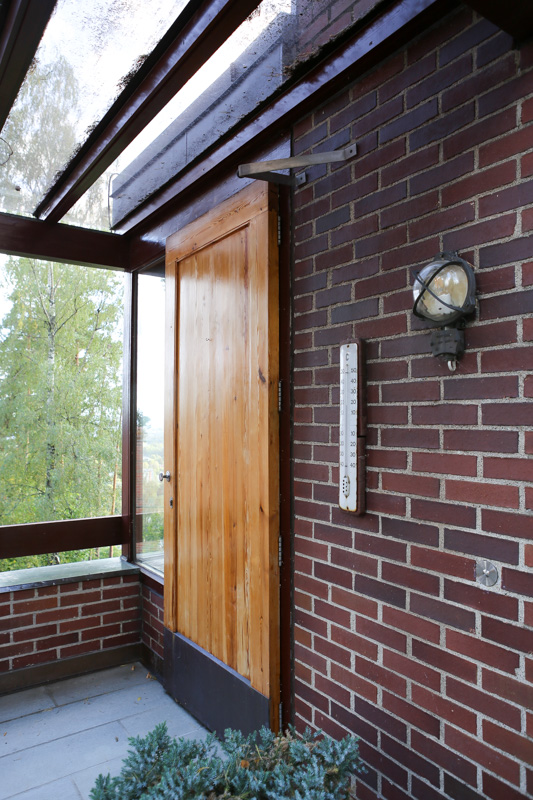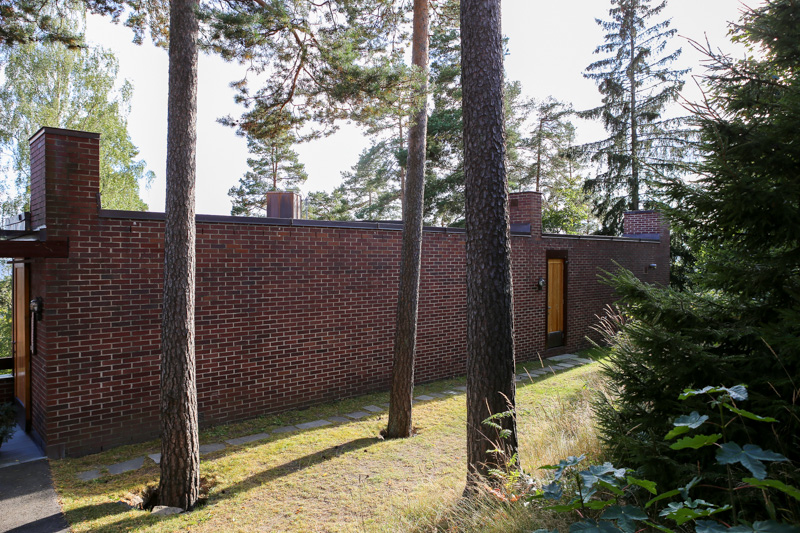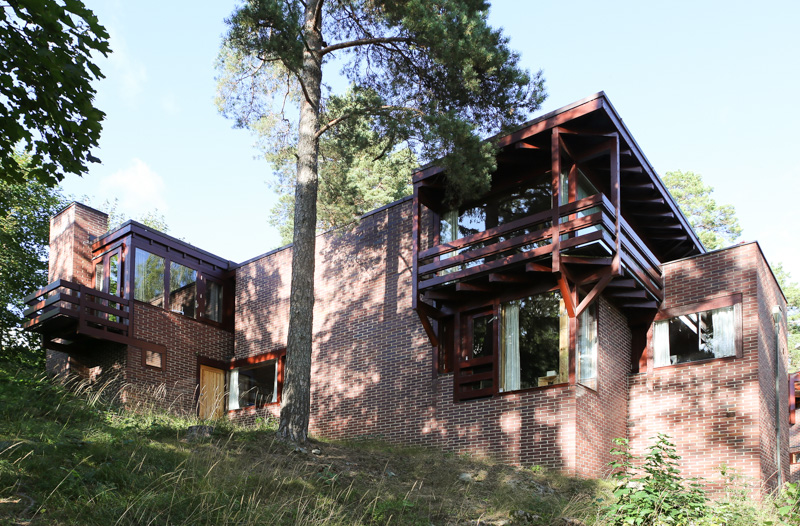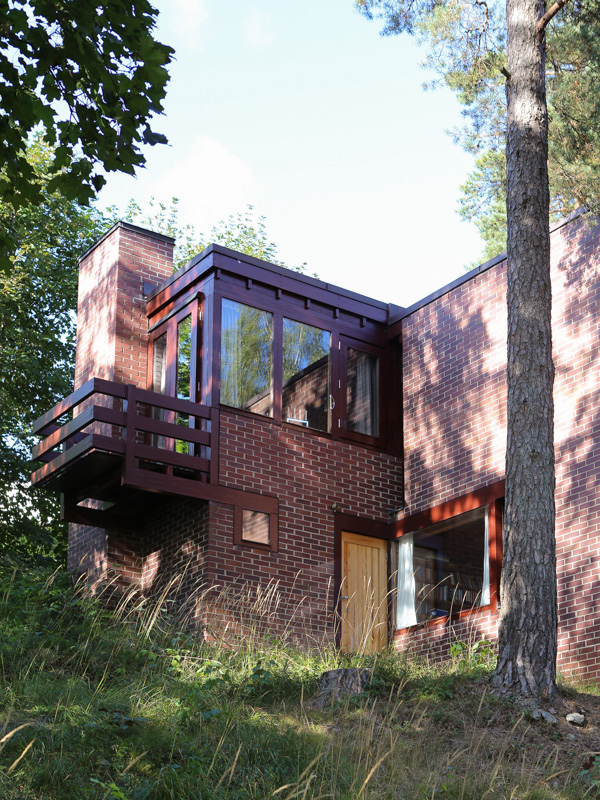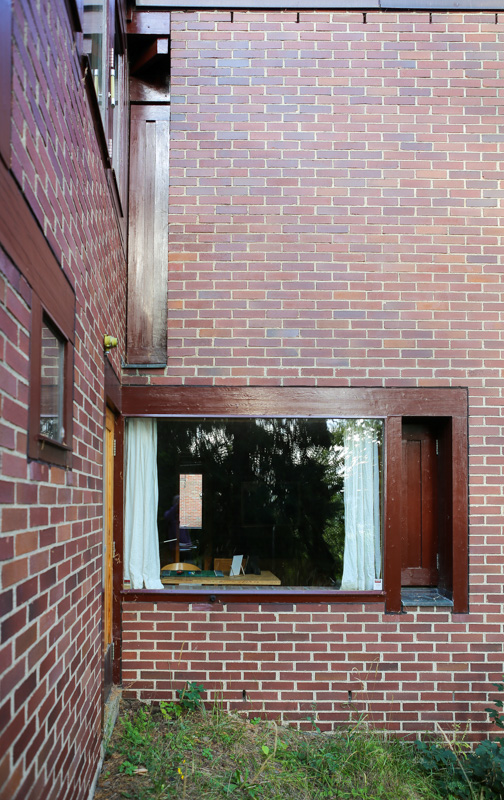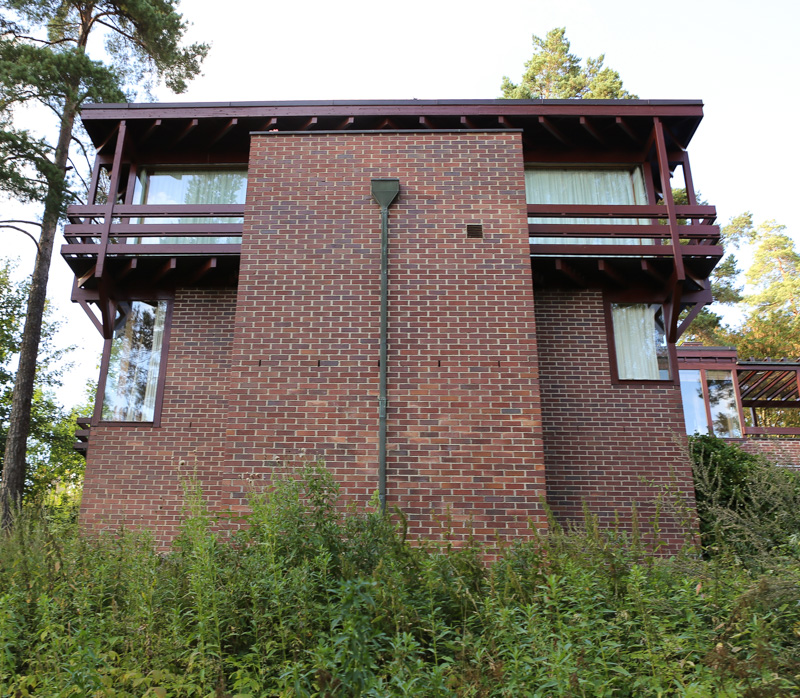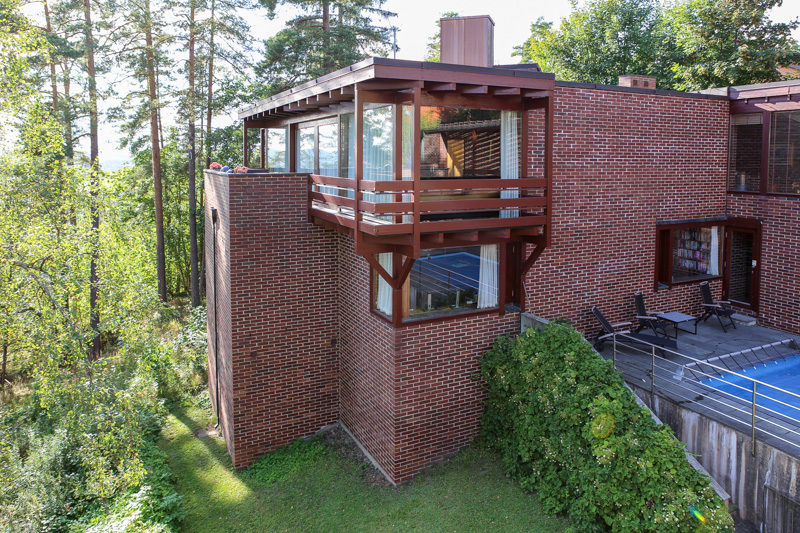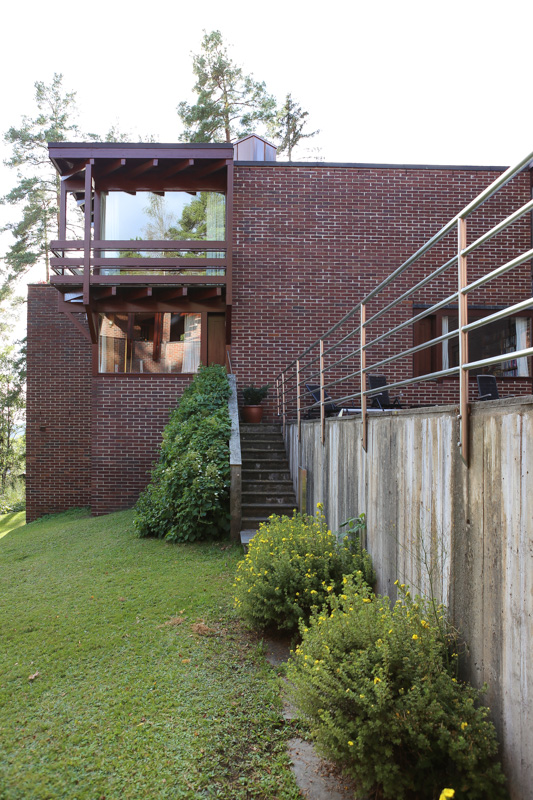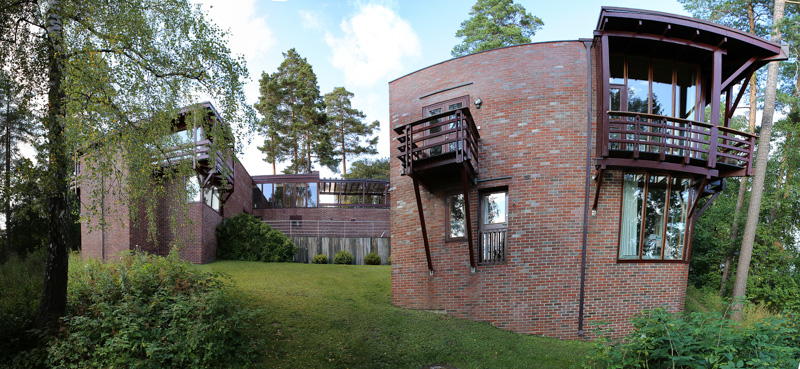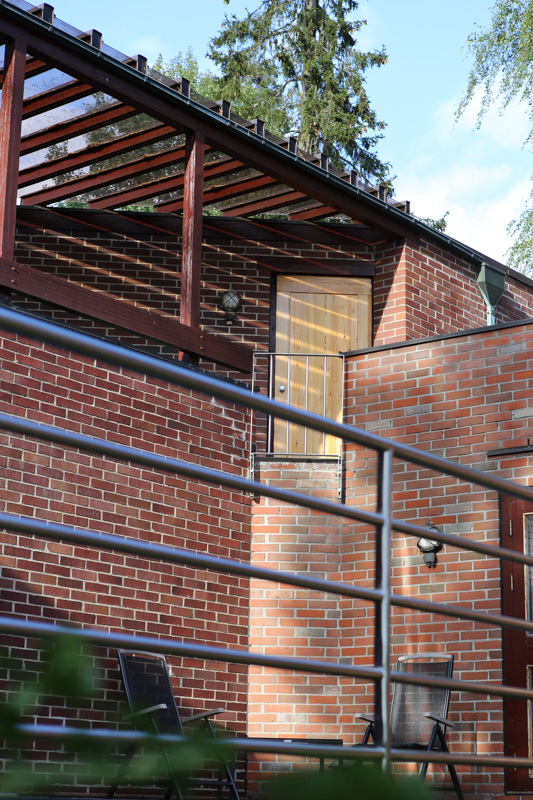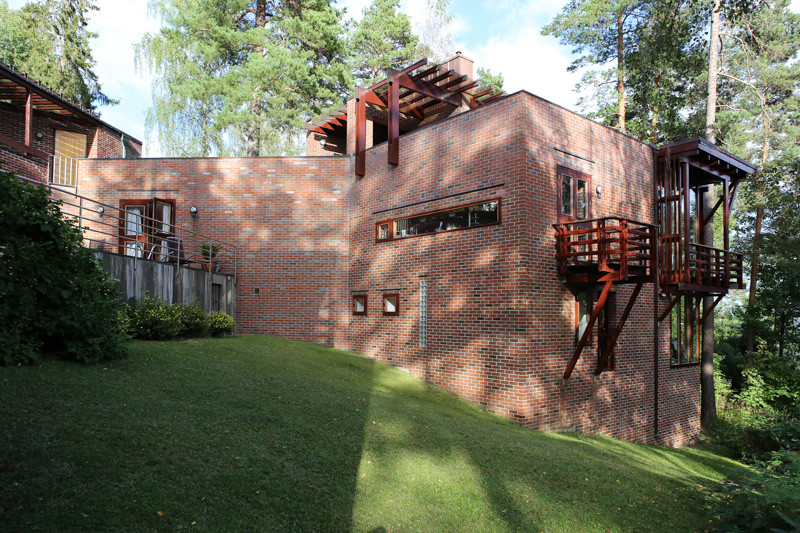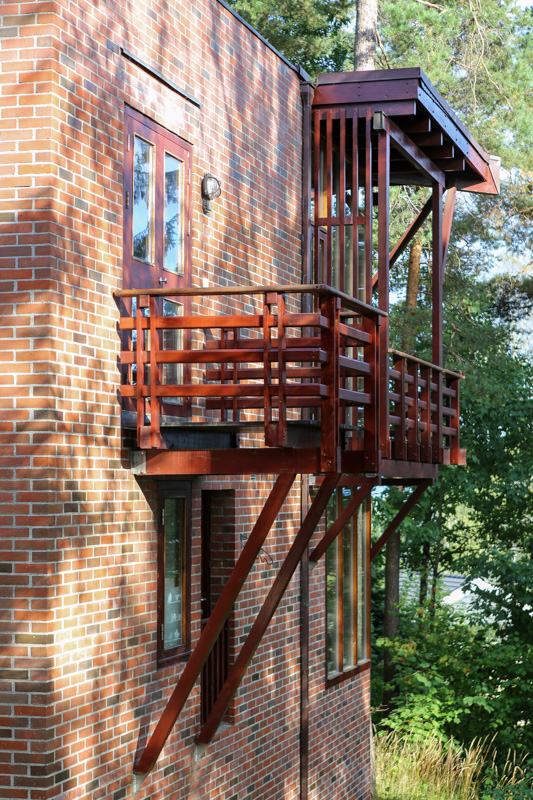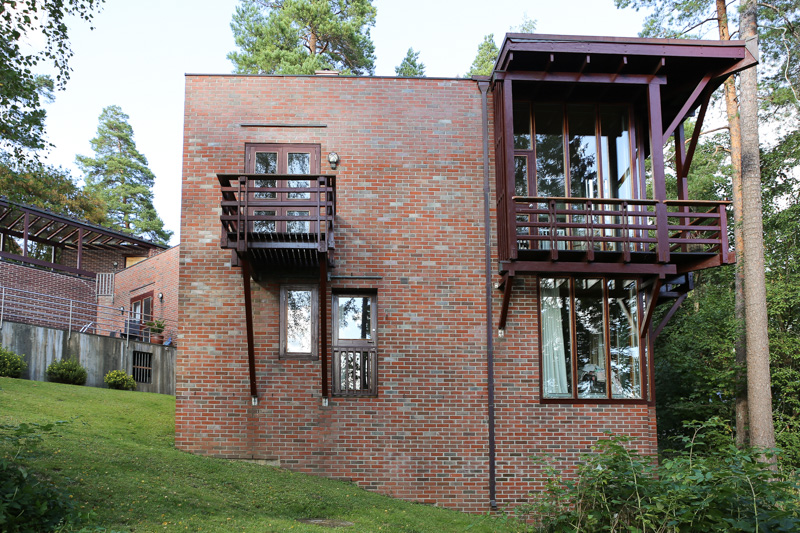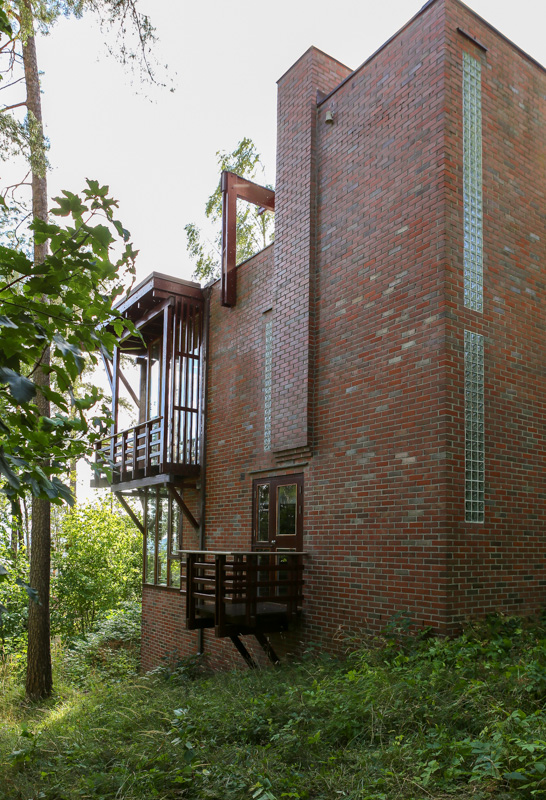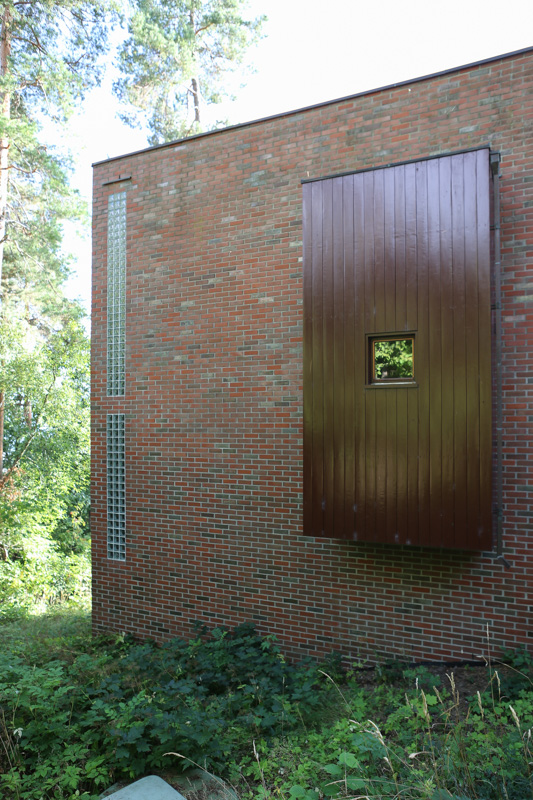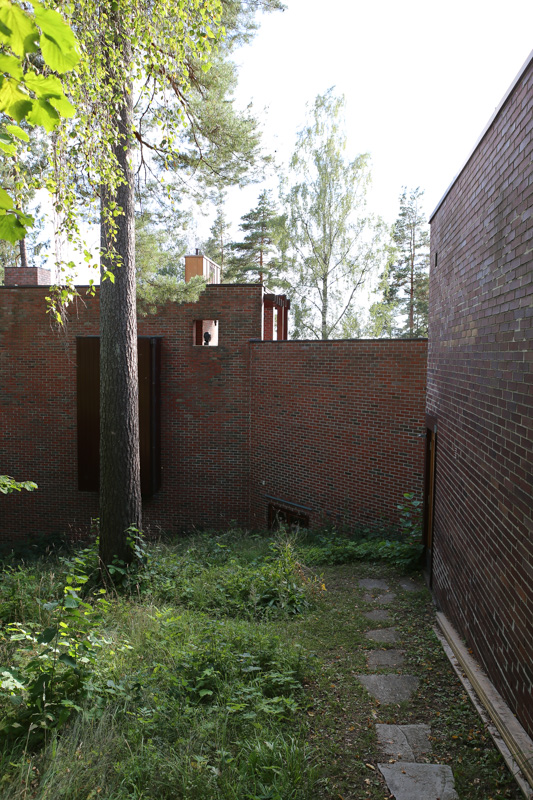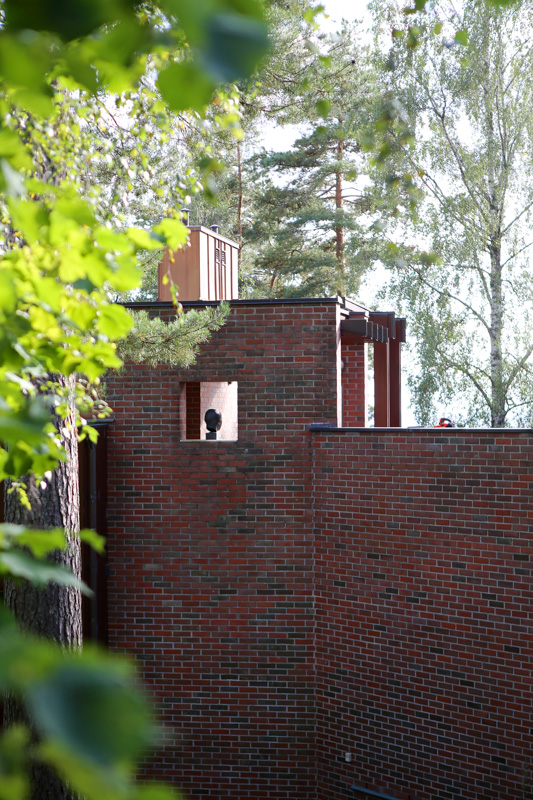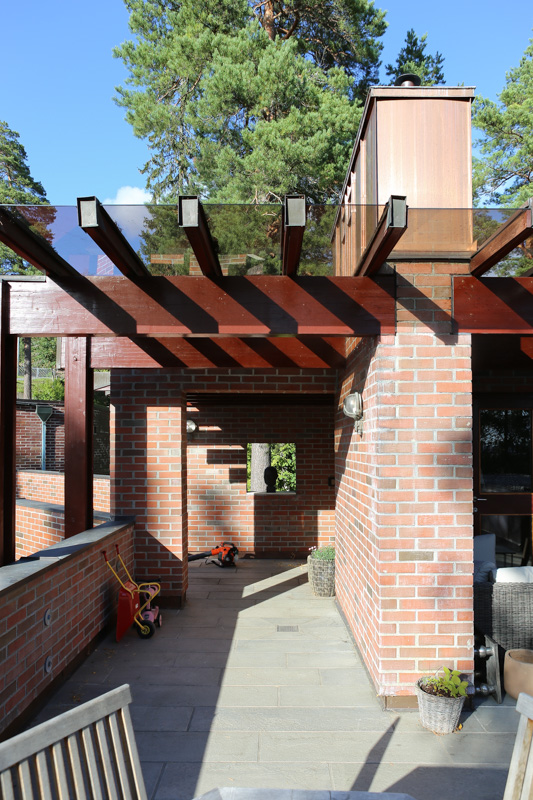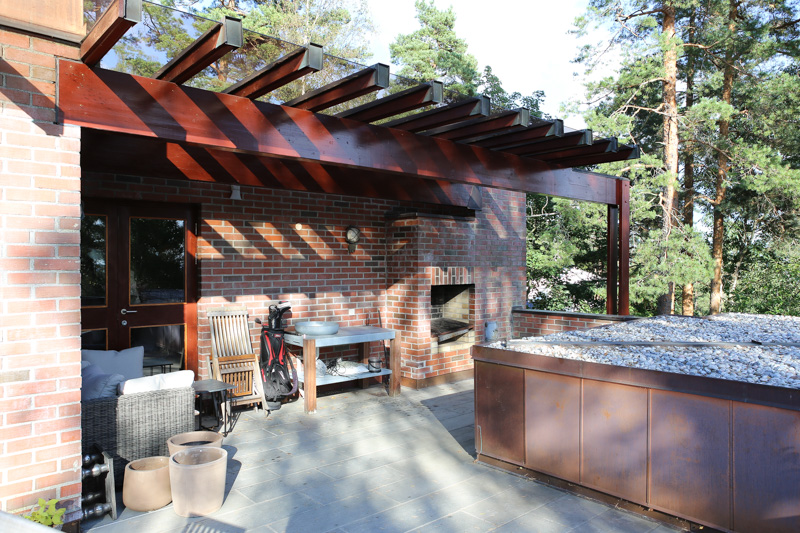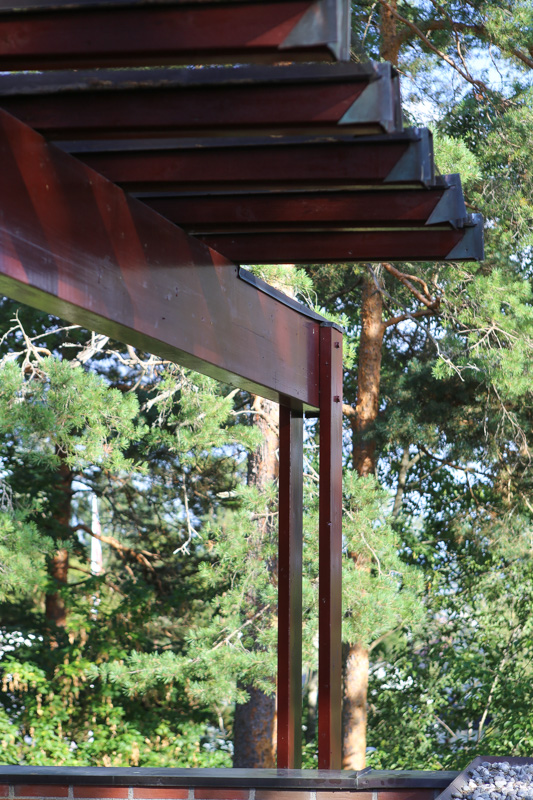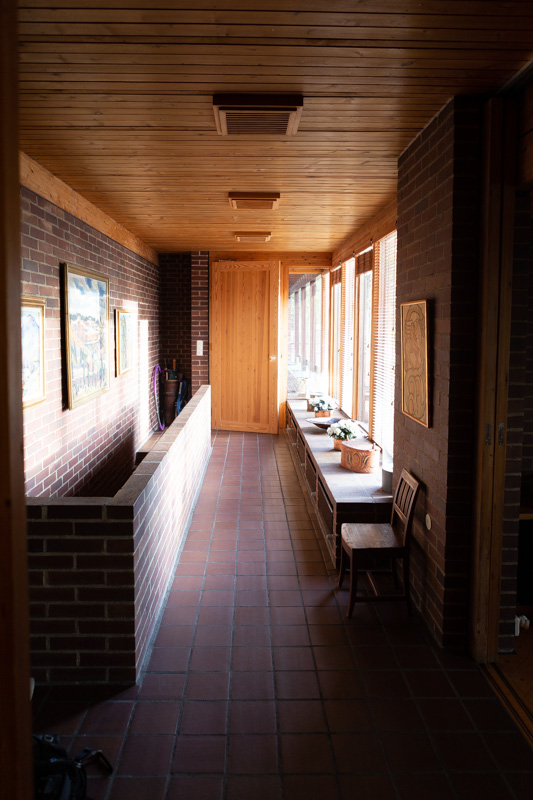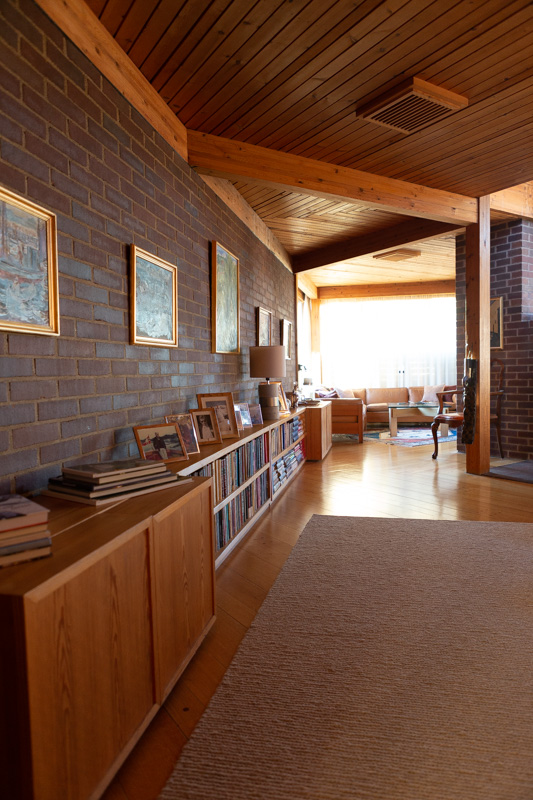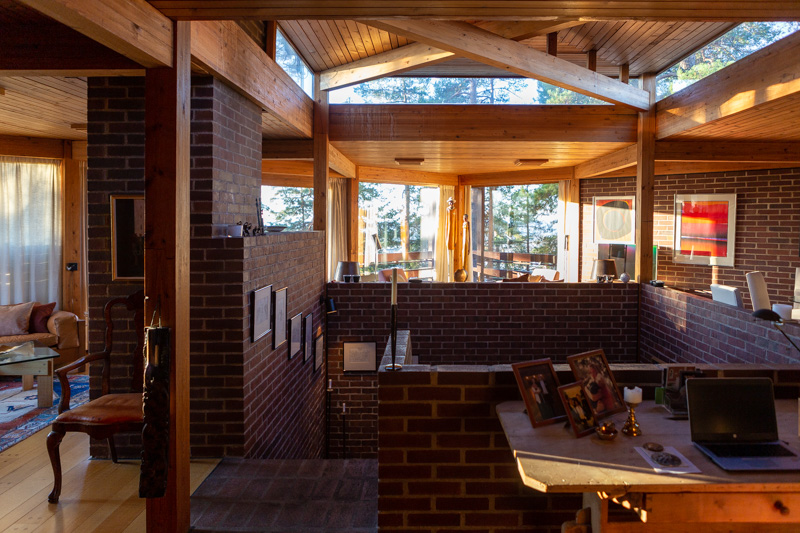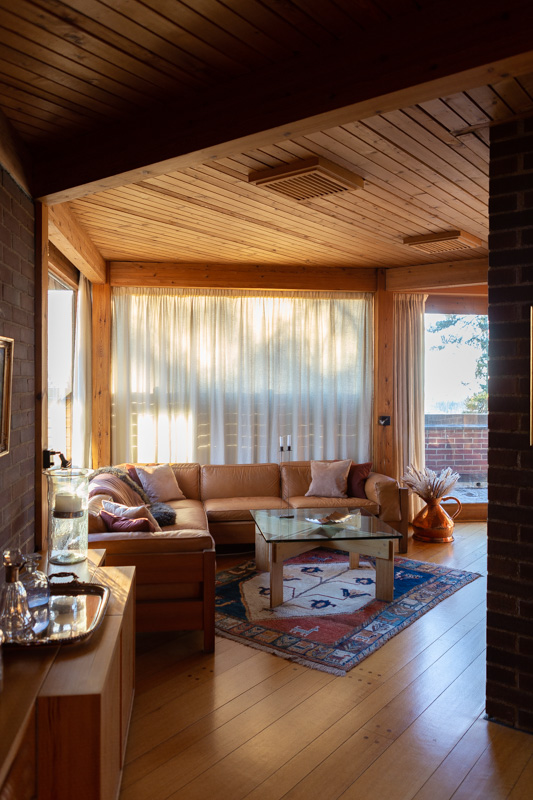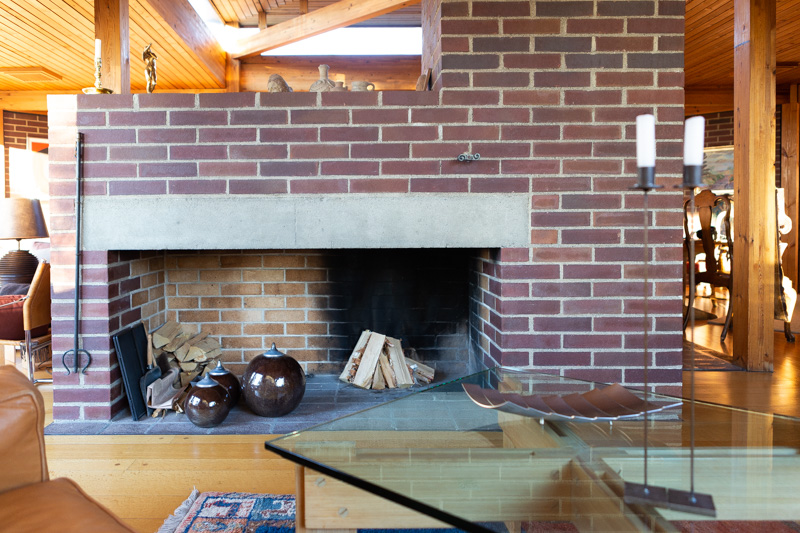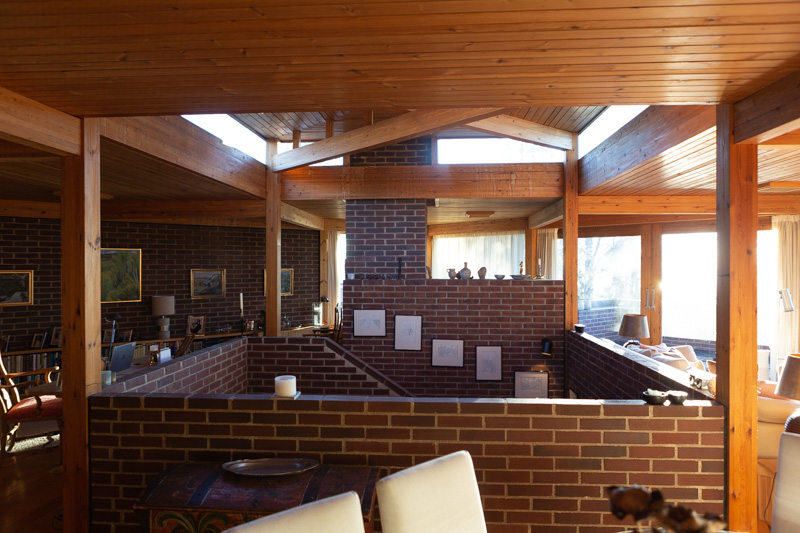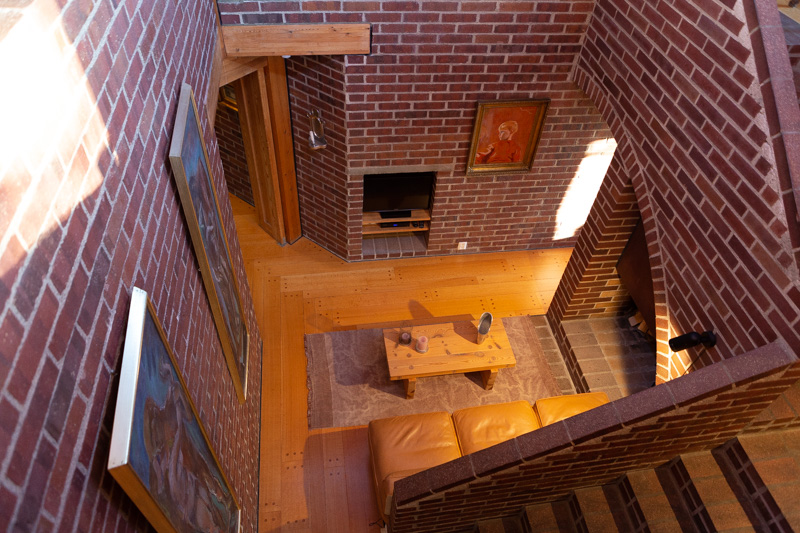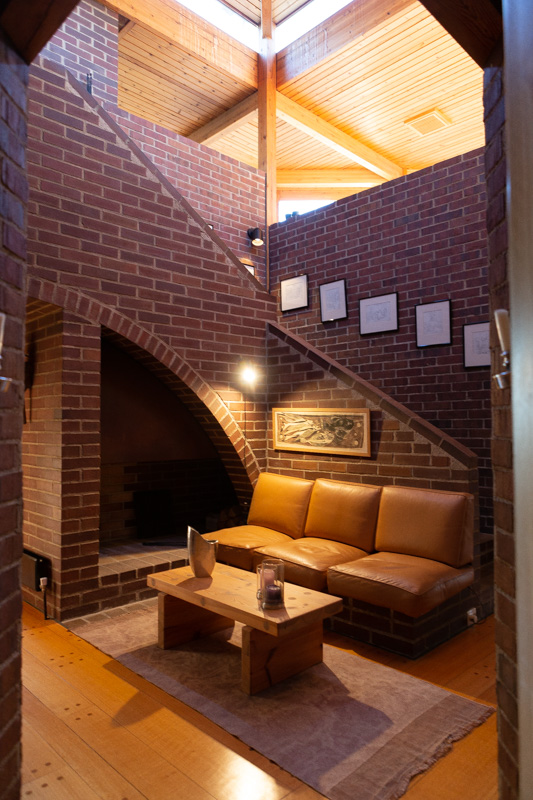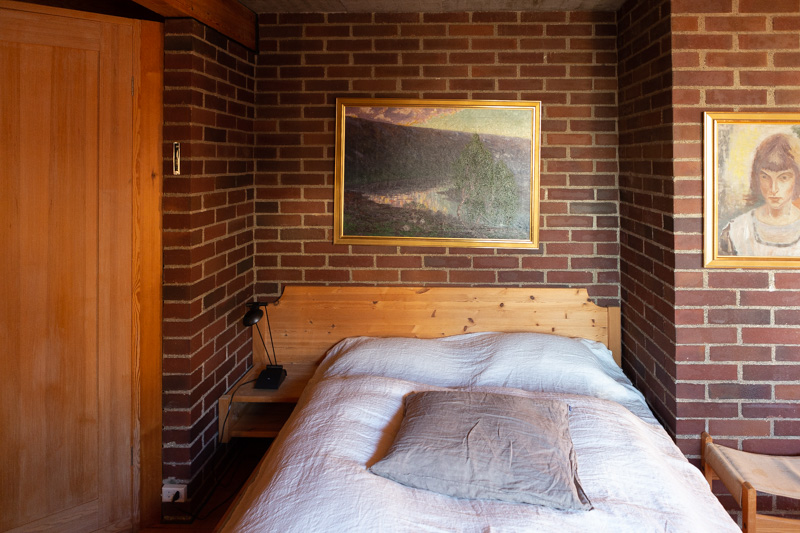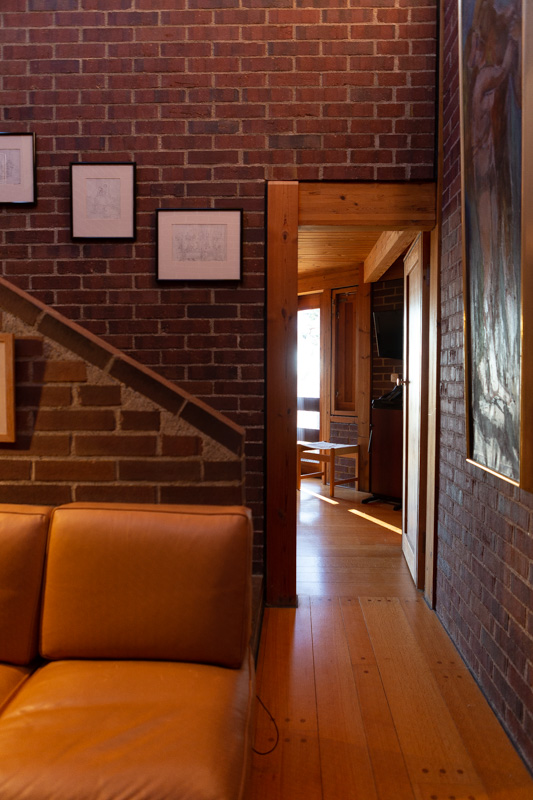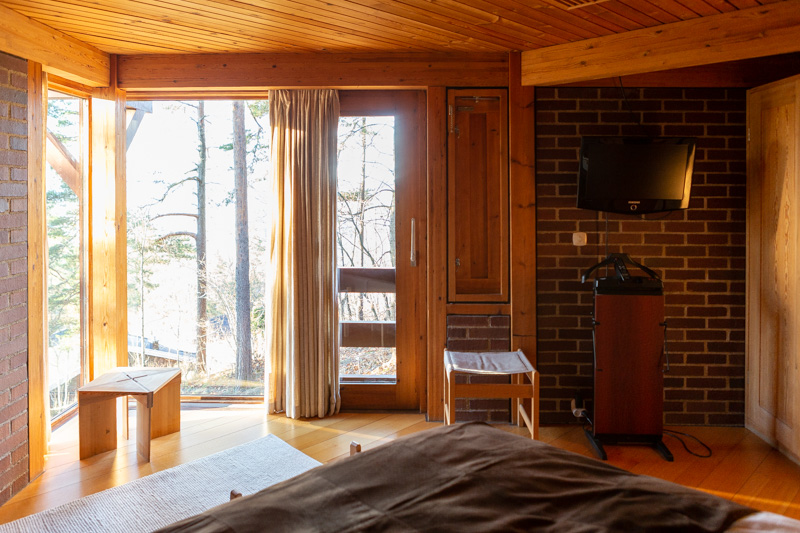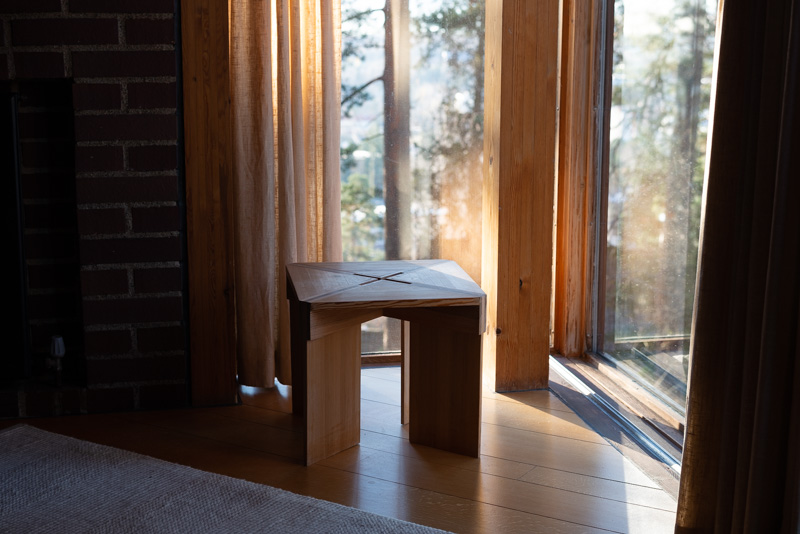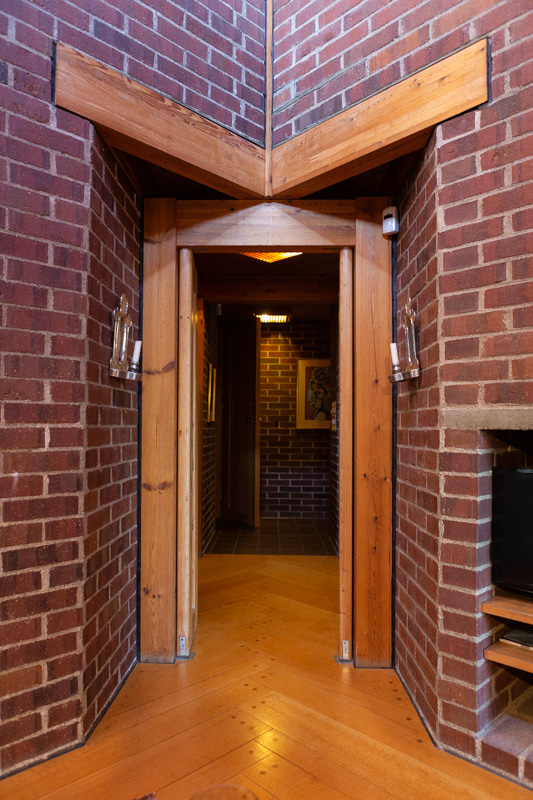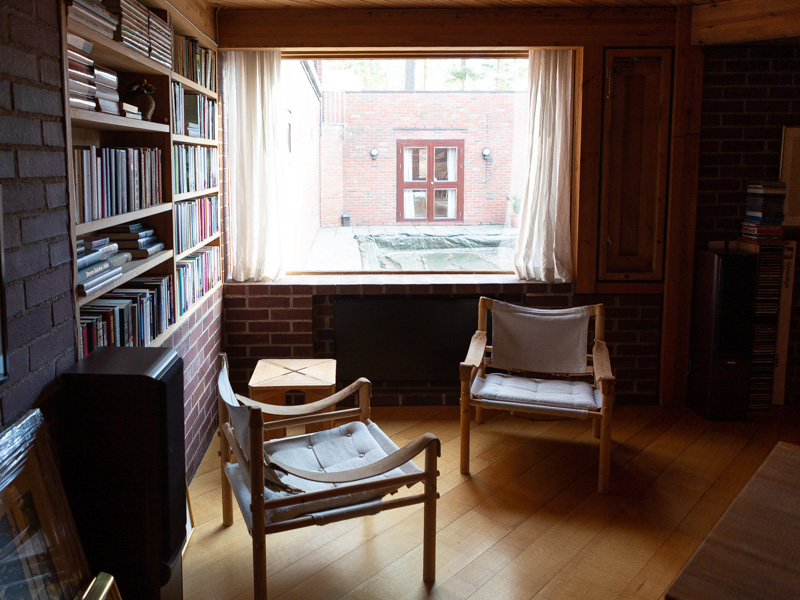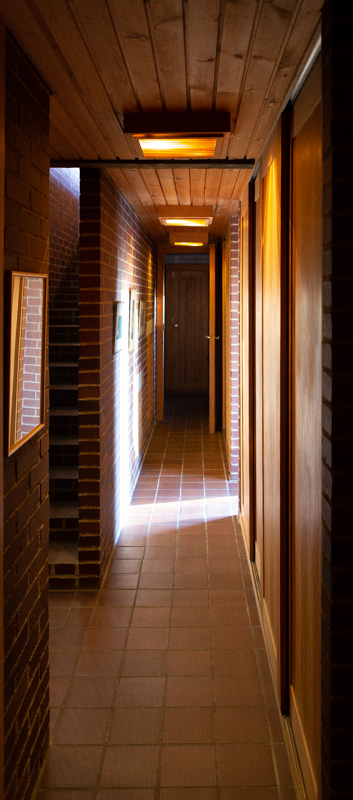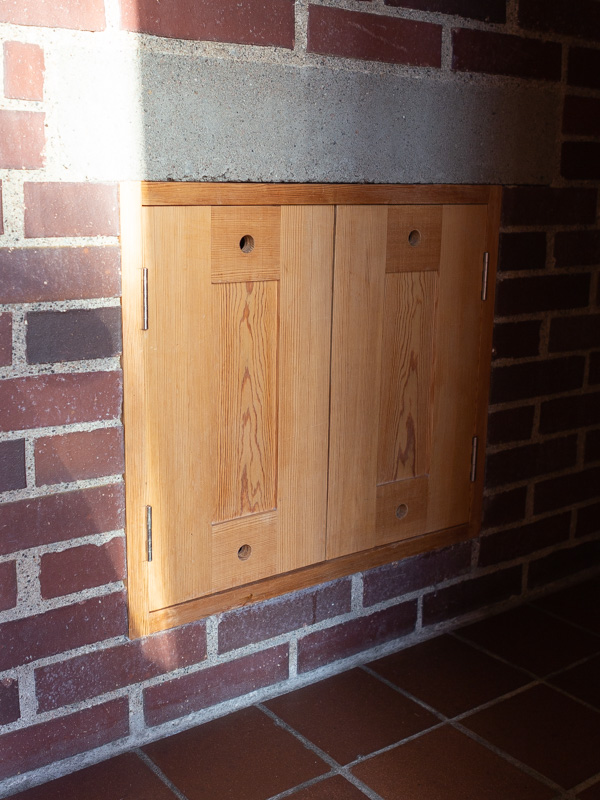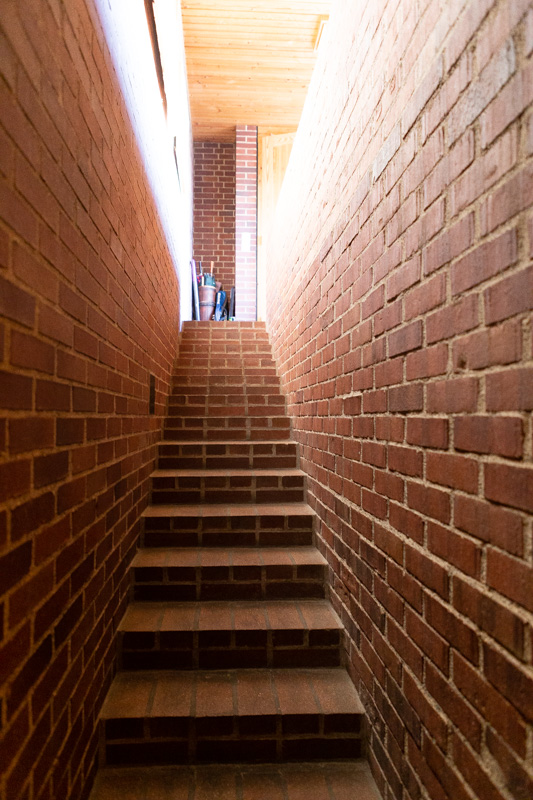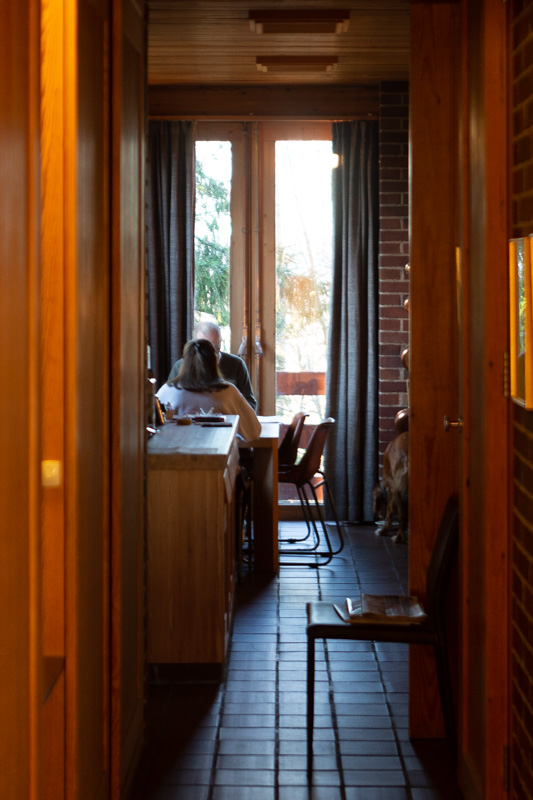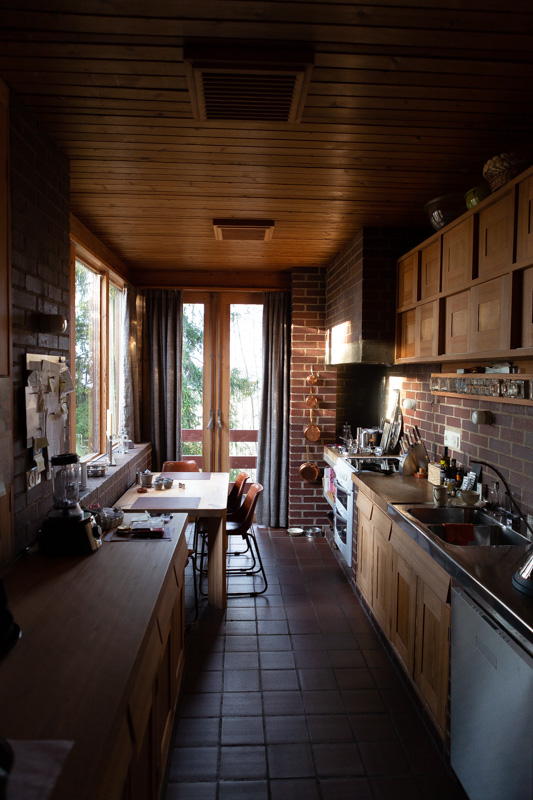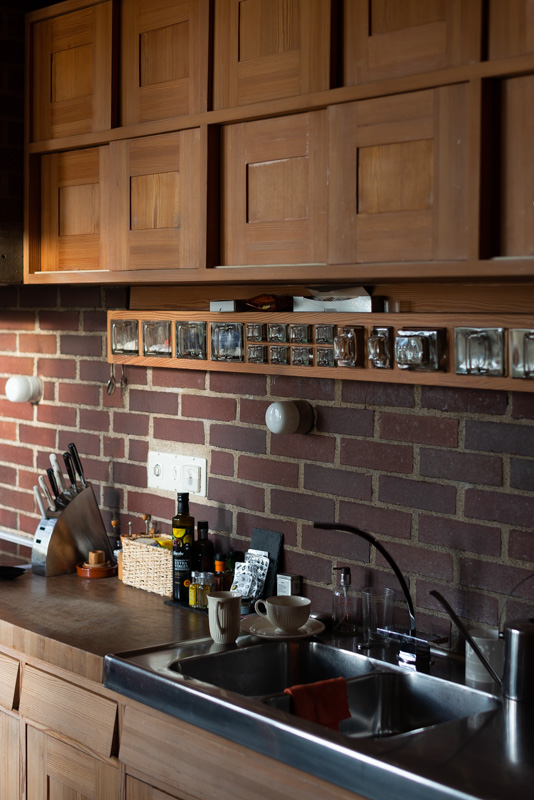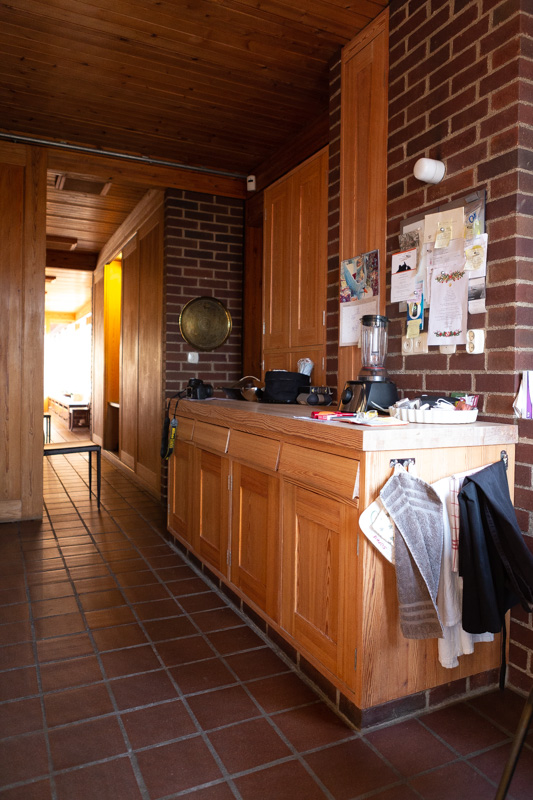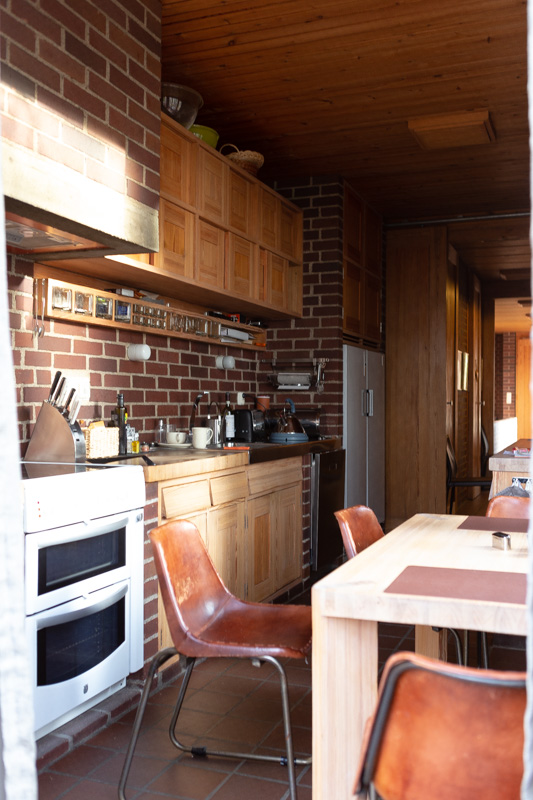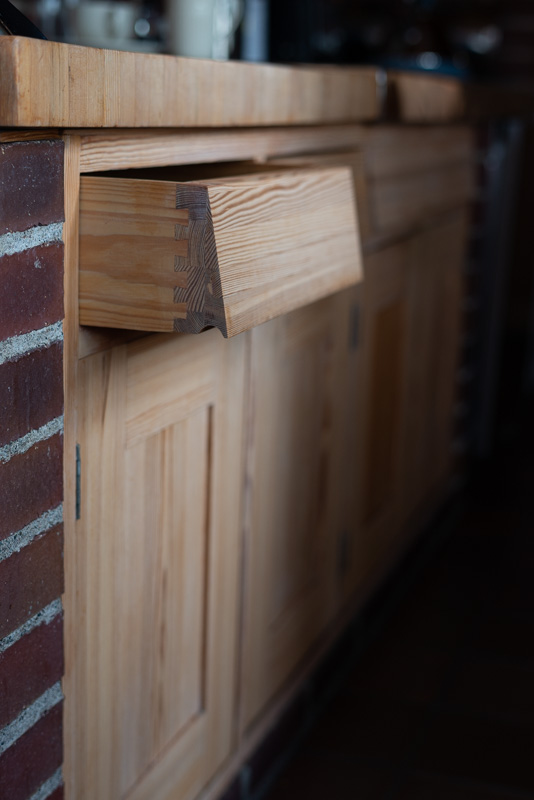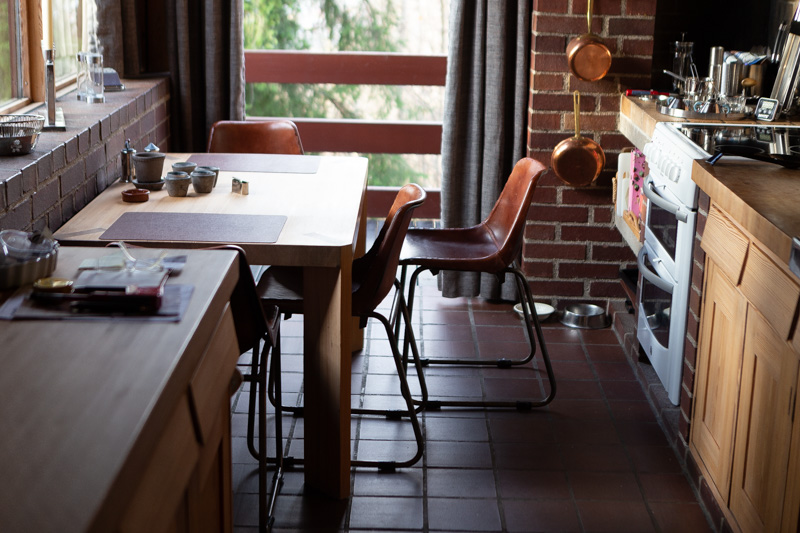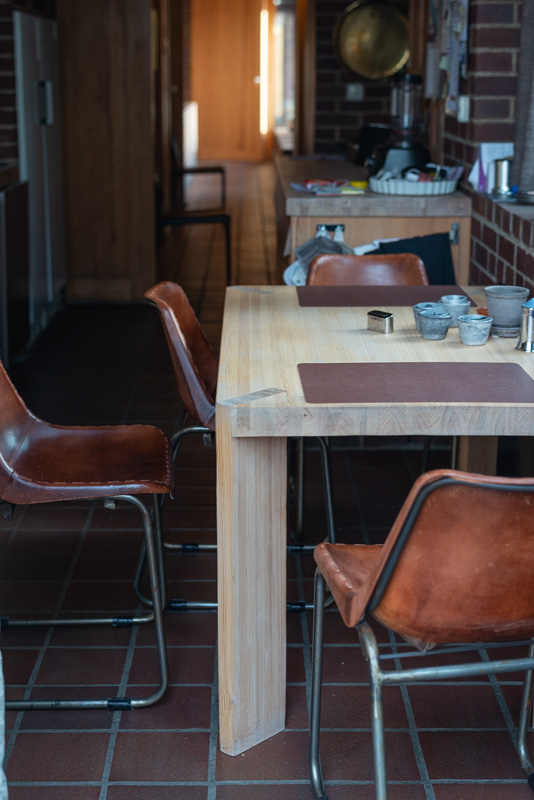 Description
Villa C. Bødtker was built in 1967, and got an addition in 1985, also designed by Fehn. The villa was commisioned by Carl Sejersted Bødtker and is situated in an attractive residental area in Oslo, right next to another villa designed by Fehn (Villa A. Bødtker).
Thanks to the owners for facilitating photography of the buildings! All photos © Thomas Bjørkan 2021.
External links
Støtt sverrefehn.info
Støtt vårt arbeid med å dokumentere Sverre Fehn sine verk!
Vipps 20 kroner til #716510.