Colosseum Cinema (rebuilding)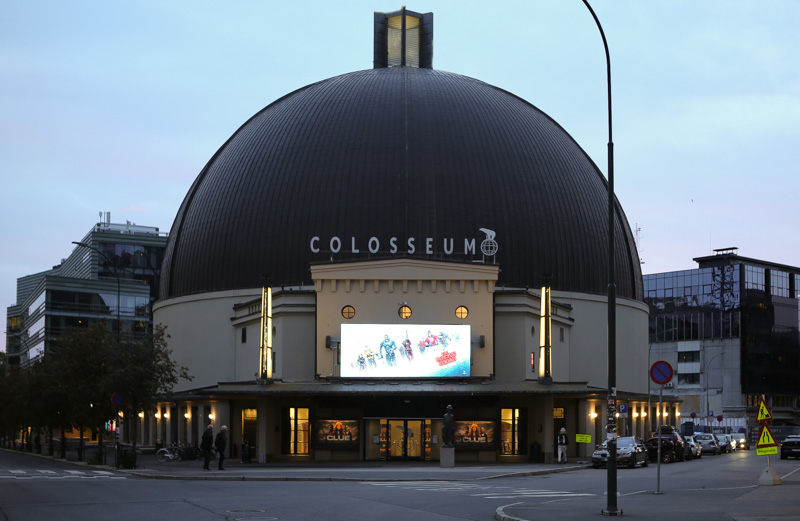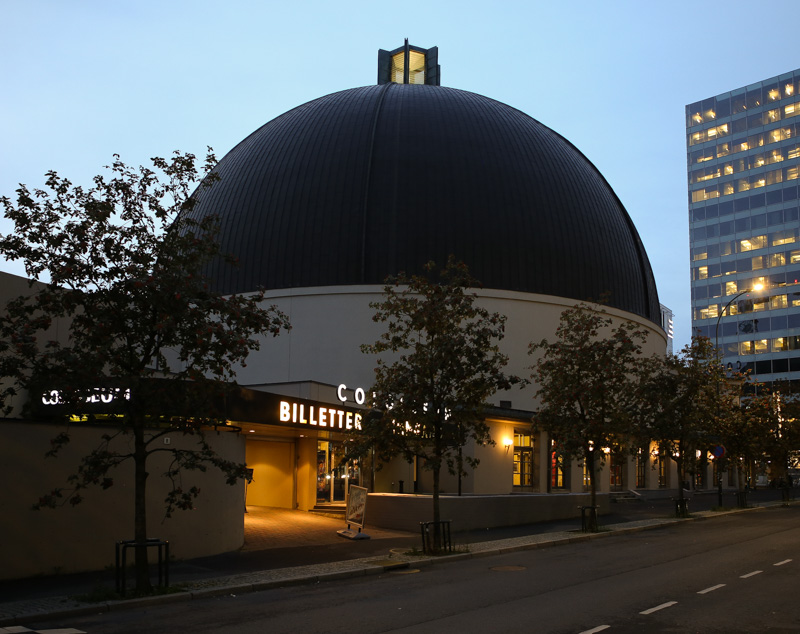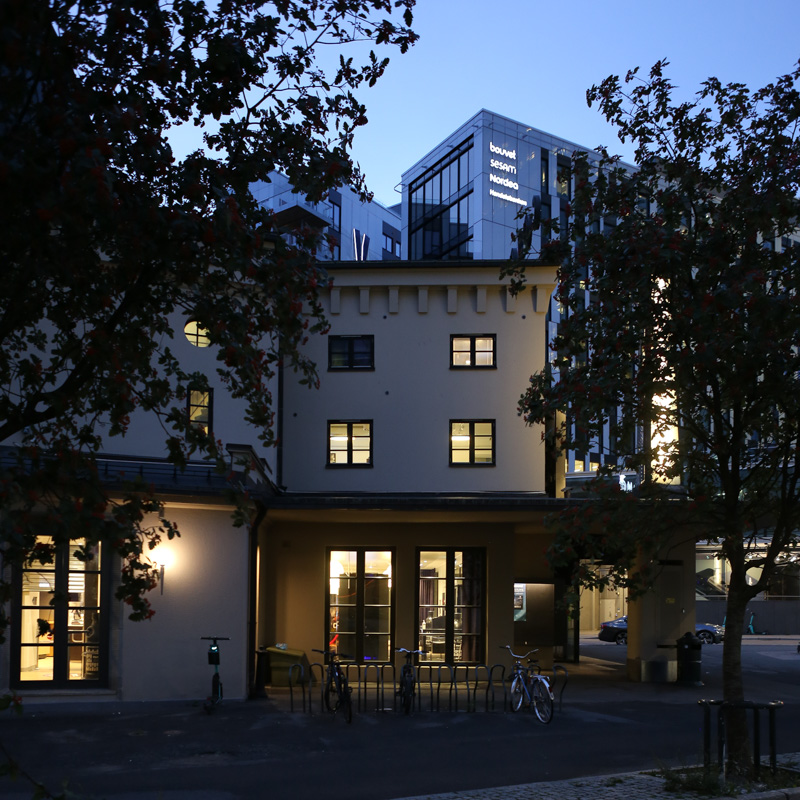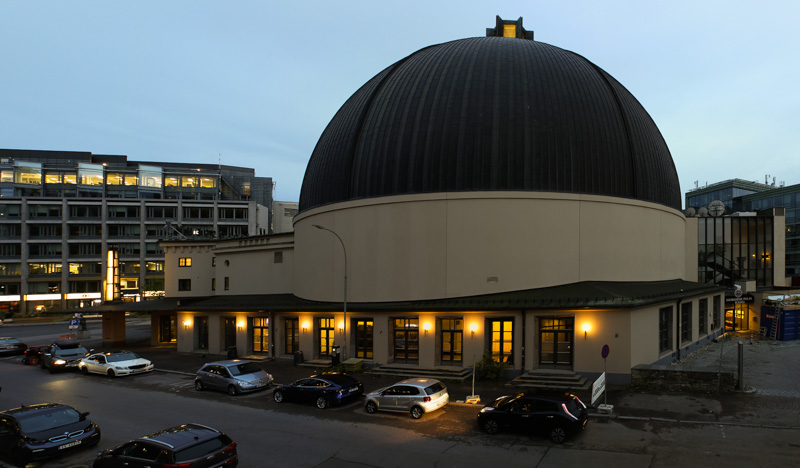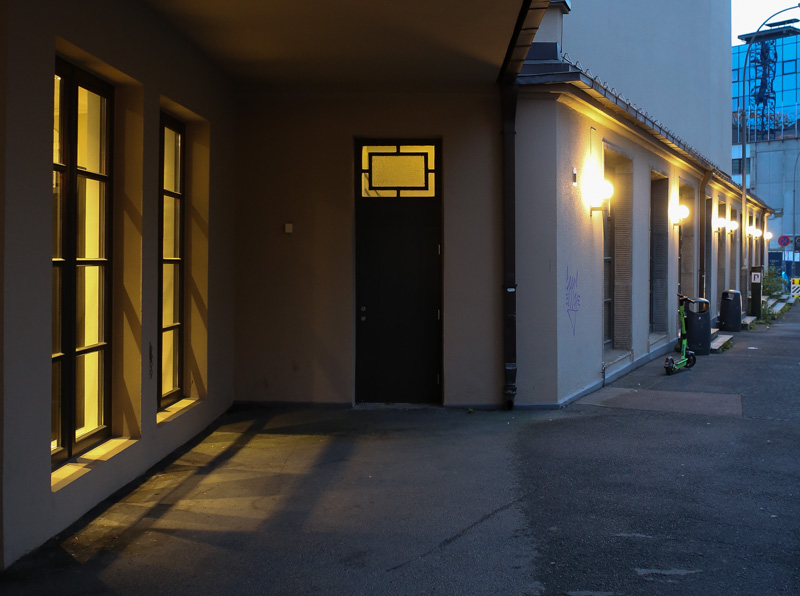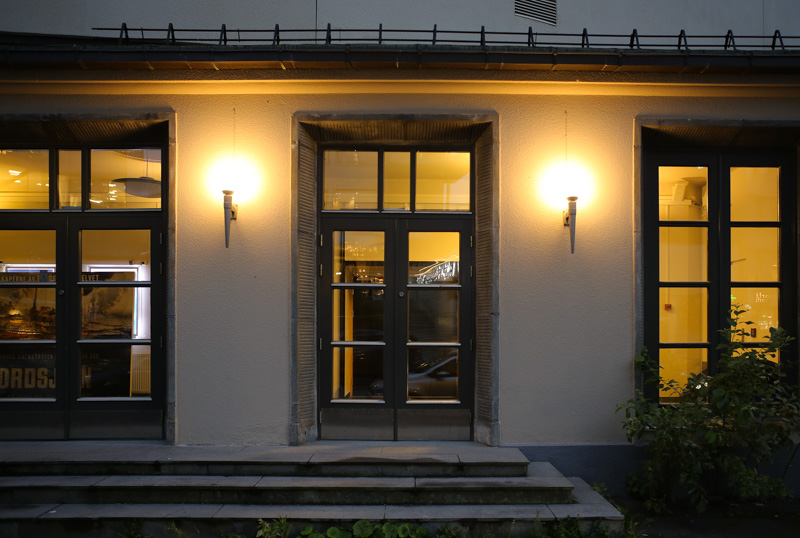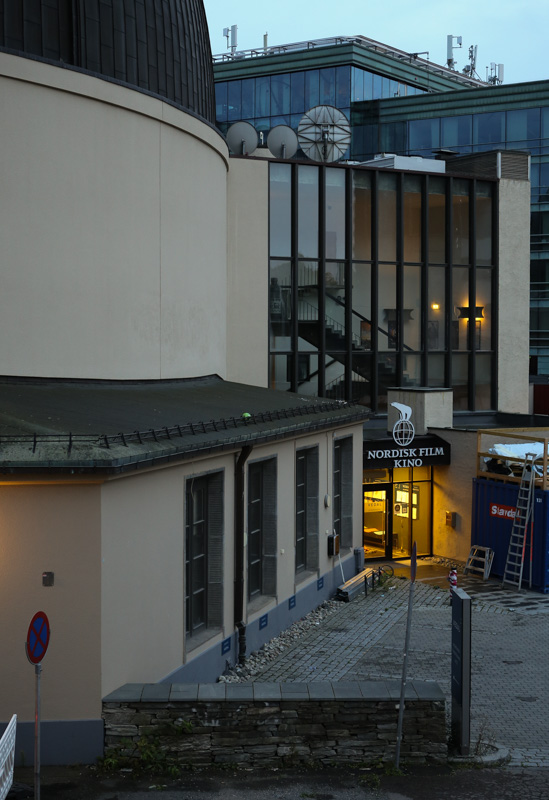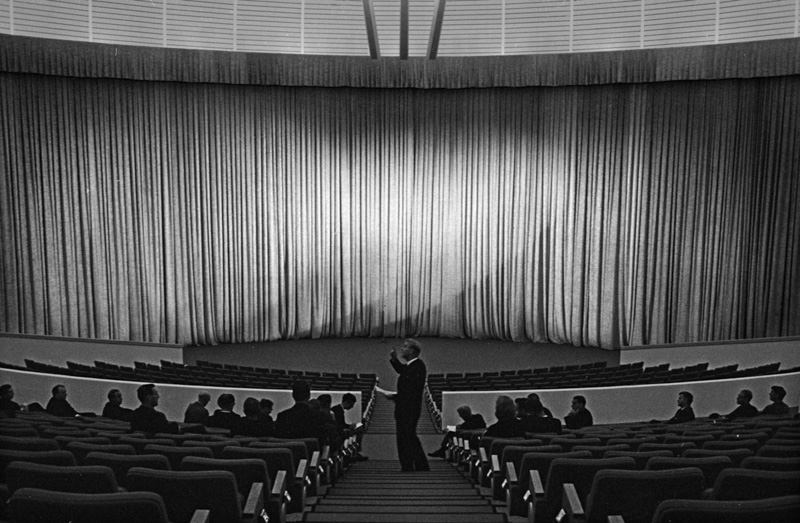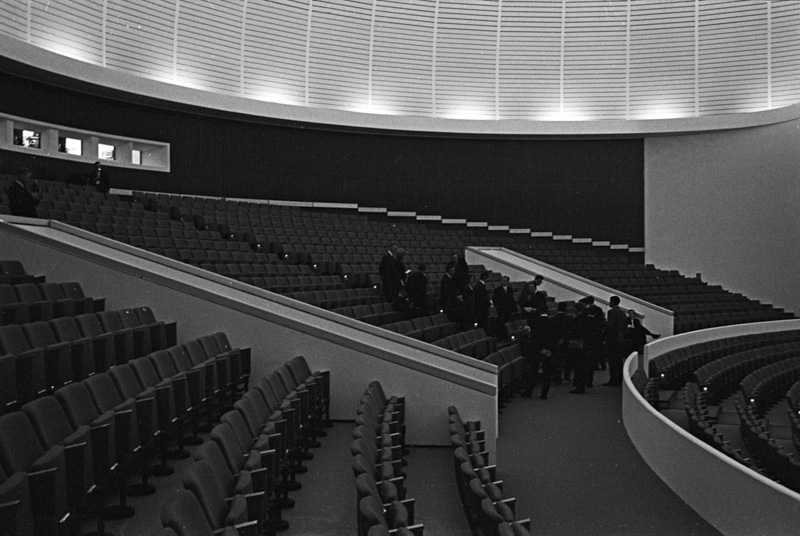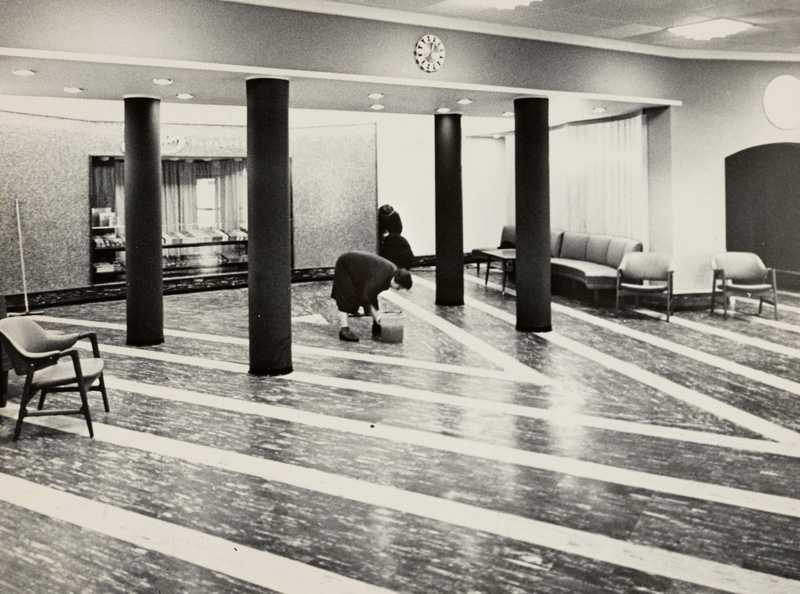 Description
The Colosseum Cinema was originally built in 1928 and is still among the largest cinemas in the world. The whole building was rebuilt in 1964, after a fire, and Fehn directed the rebuilding. The exterior has much of the old shape and expression, but the dome was expanded slightly. The interior was renewed.
All exterior photos © Thomas Bjørkan 2021. All interior photos by unknown photographer 1964, Arbeiderbevegelsens arkiv og bibliotek (CC BY-NC-ND).
External links
Støtt sverrefehn.info
Støtt vårt arbeid med å dokumentere Sverre Fehn sine verk!
Vipps 20 kroner til #716510.