House Gyldendal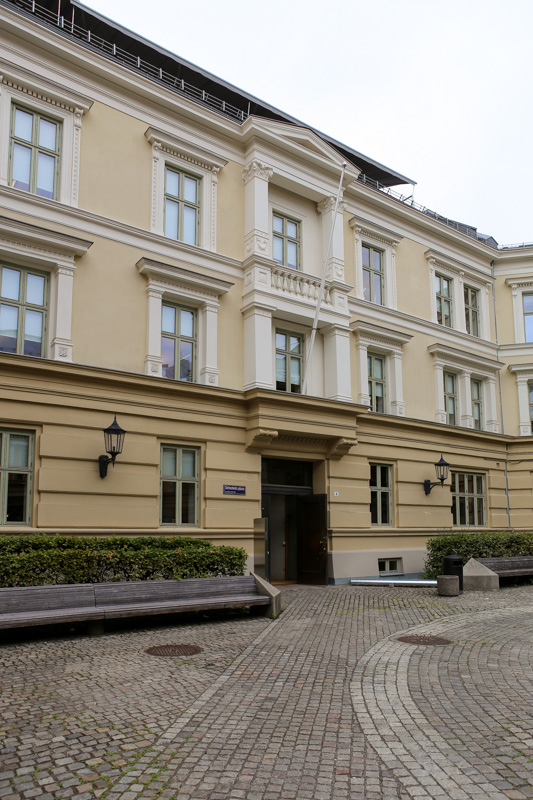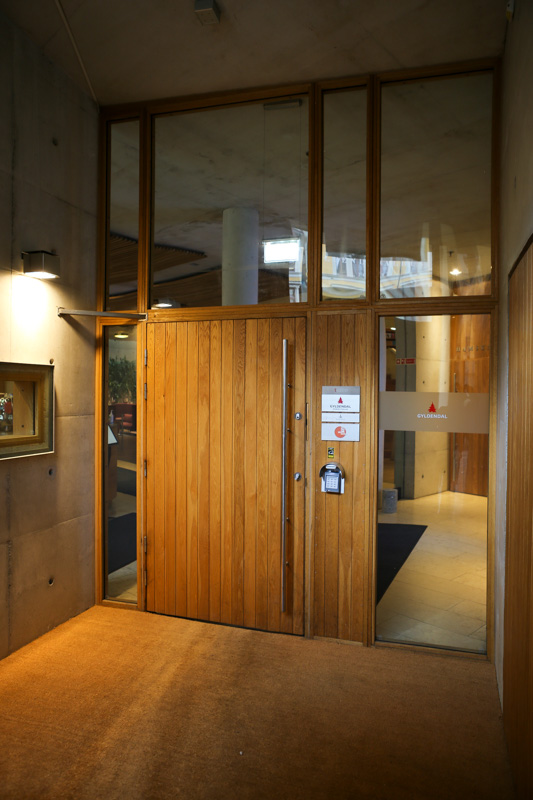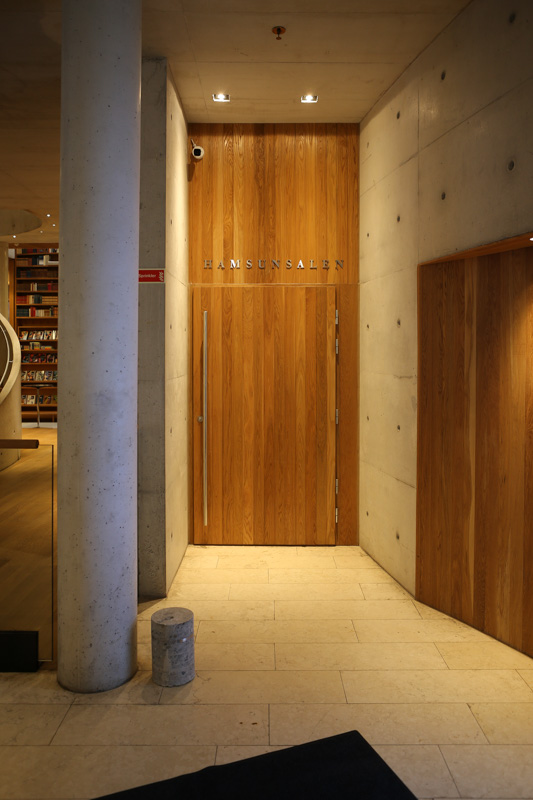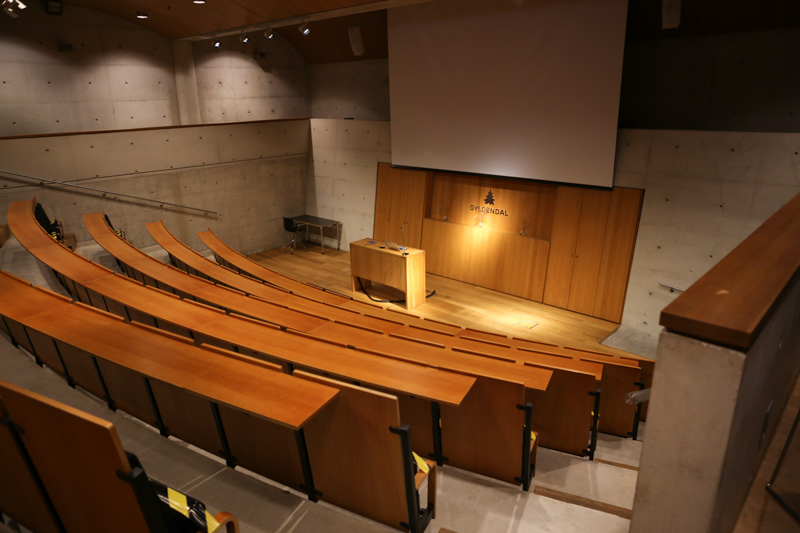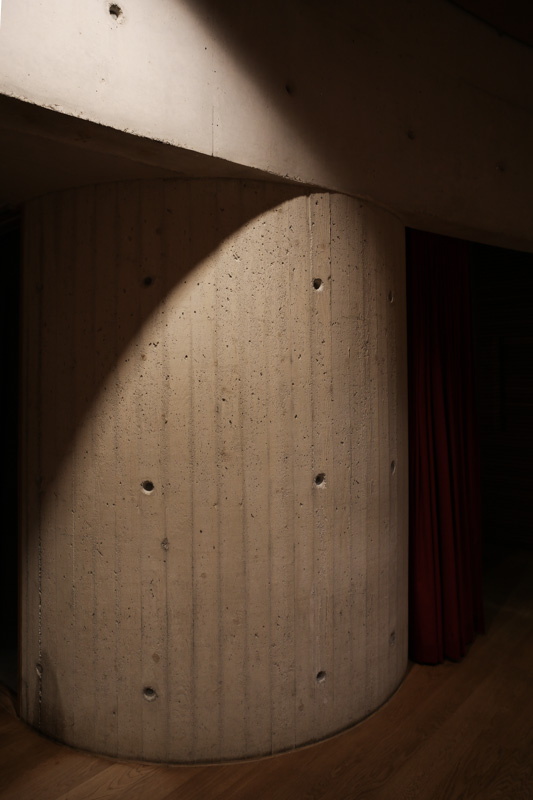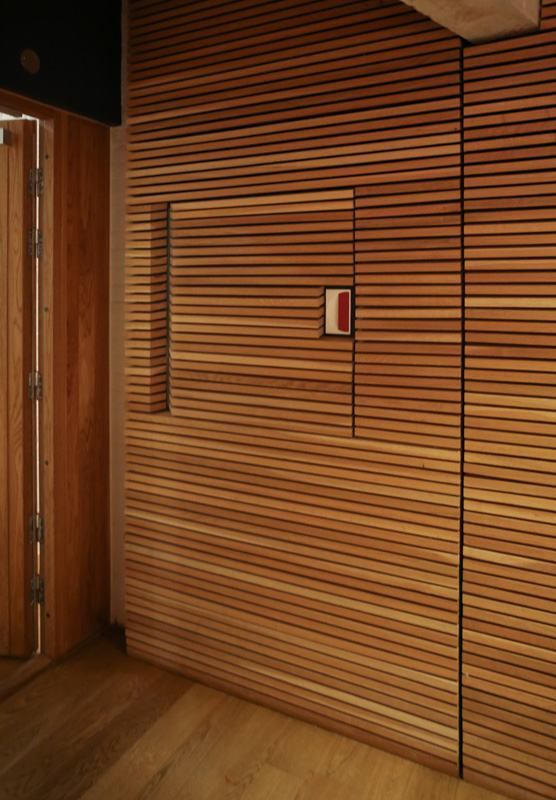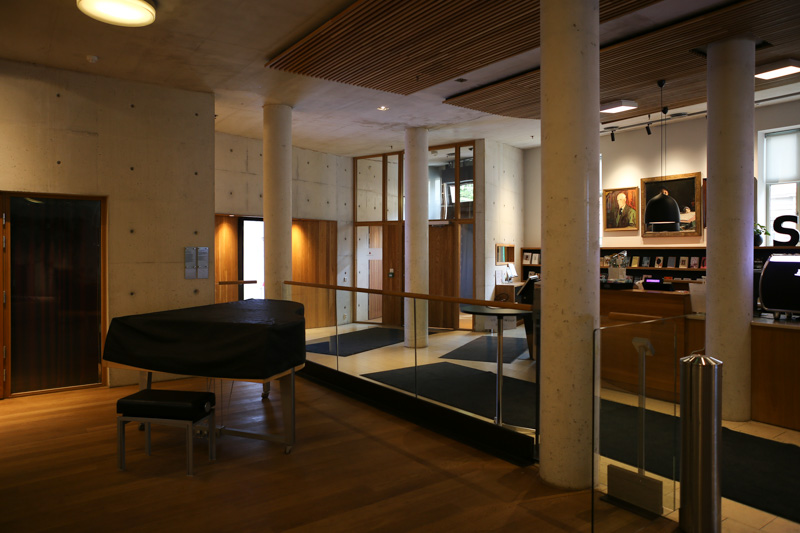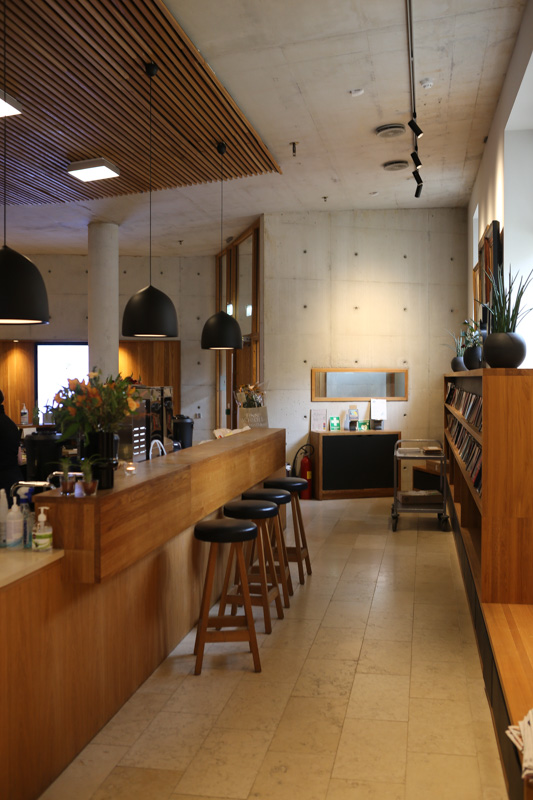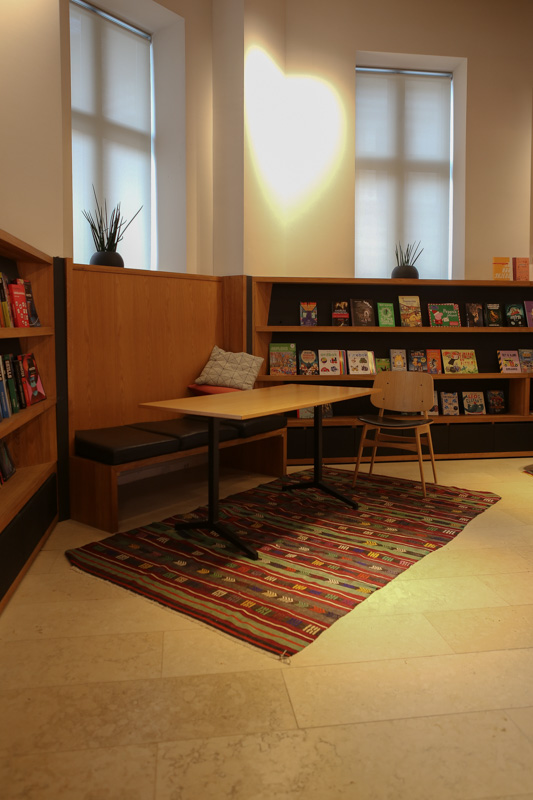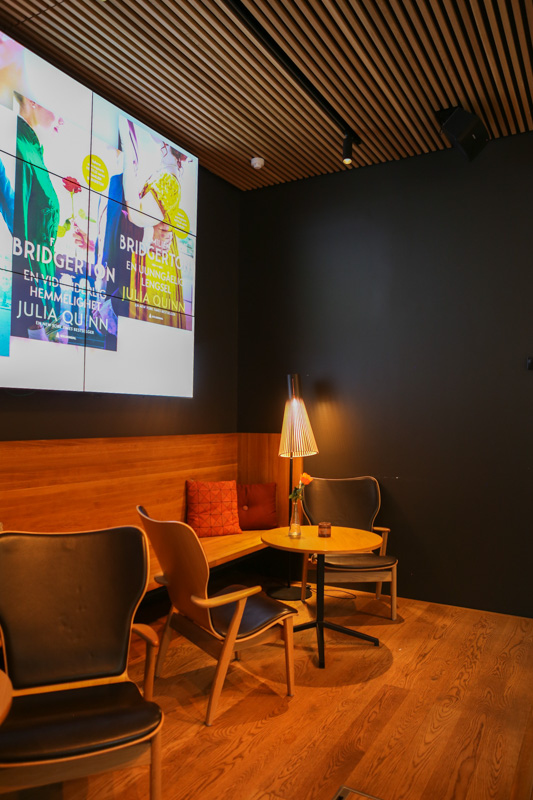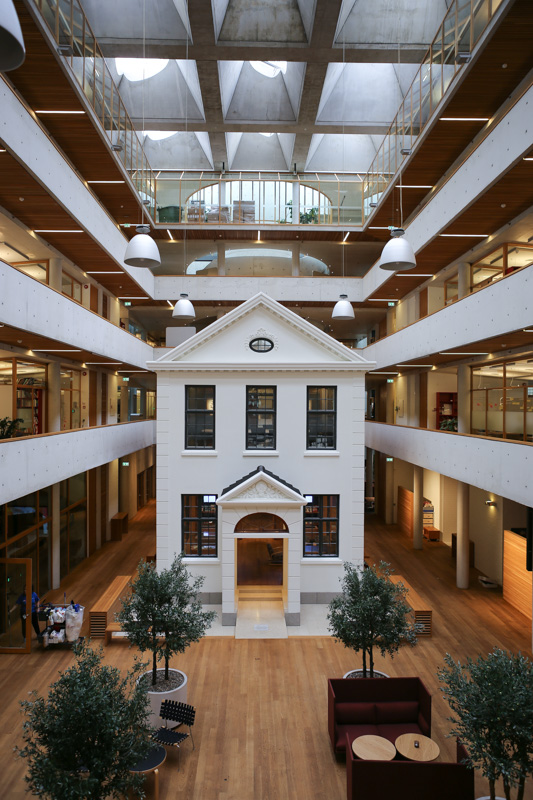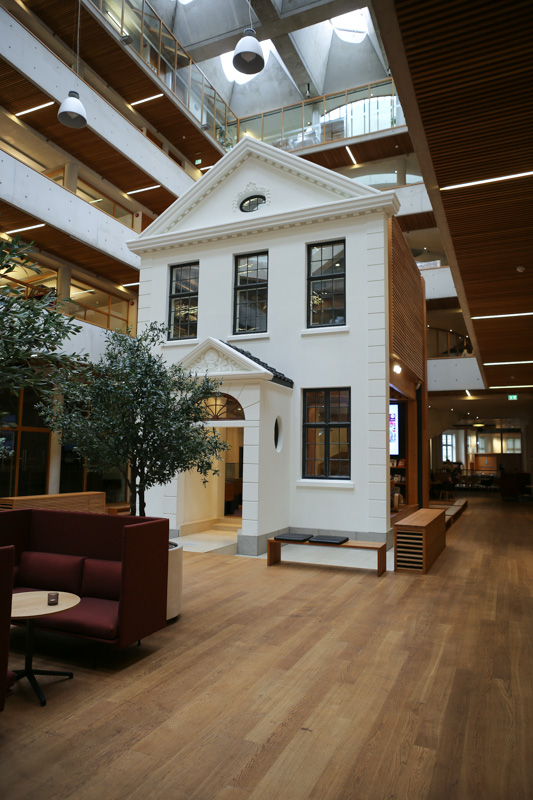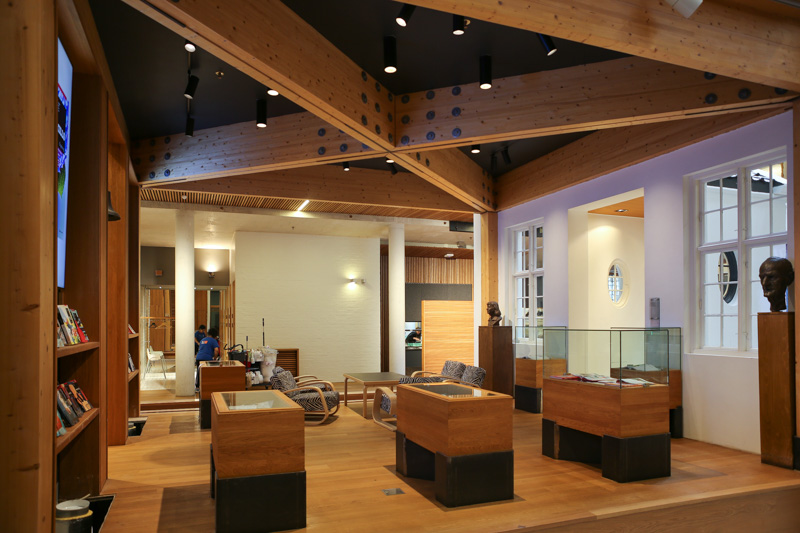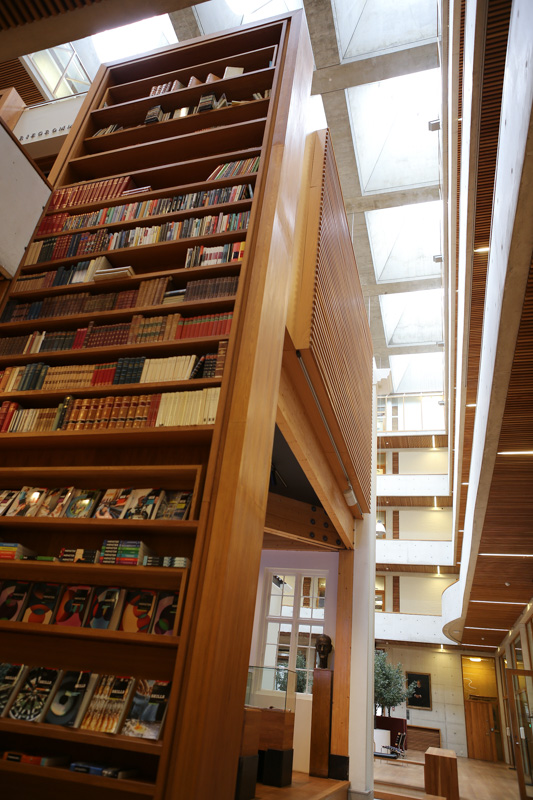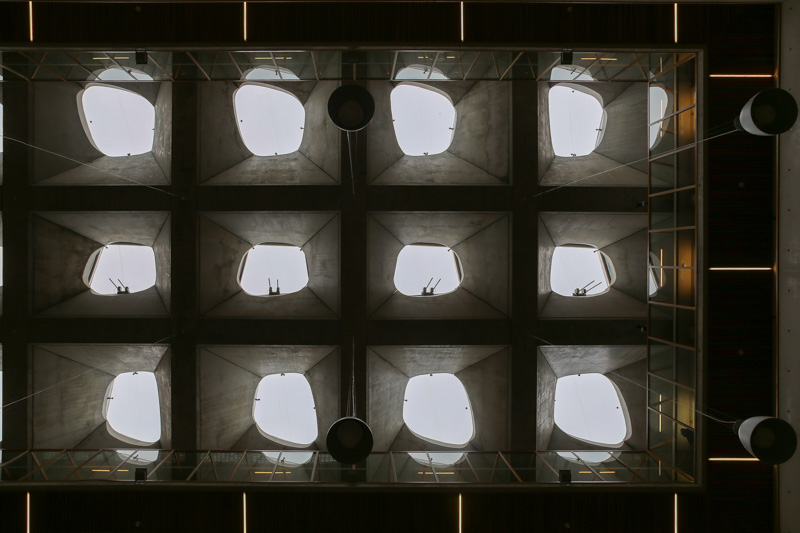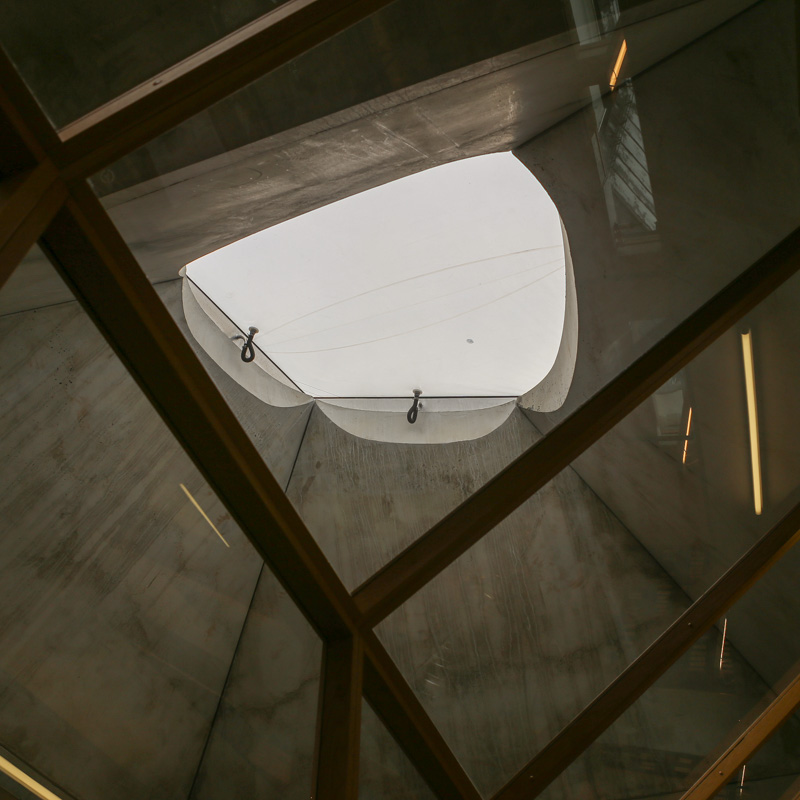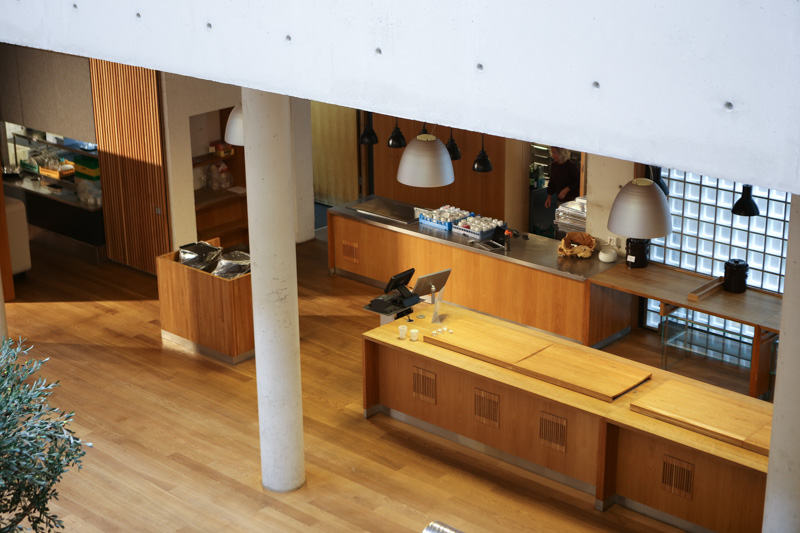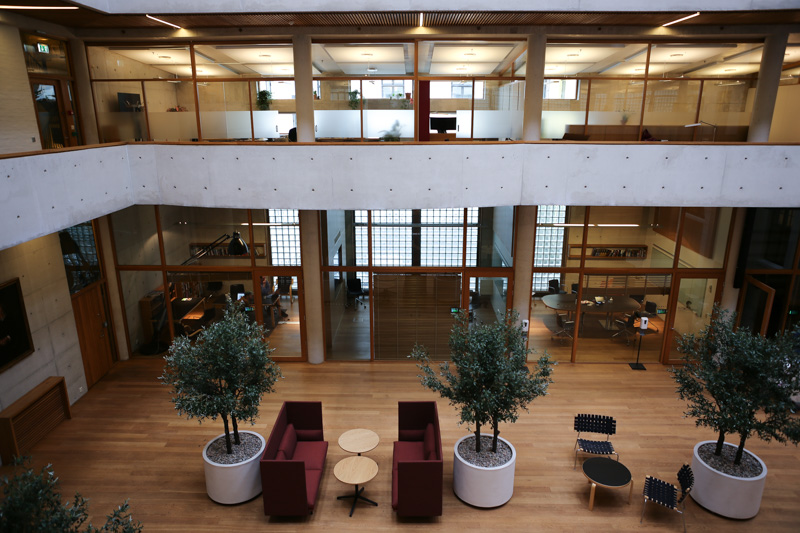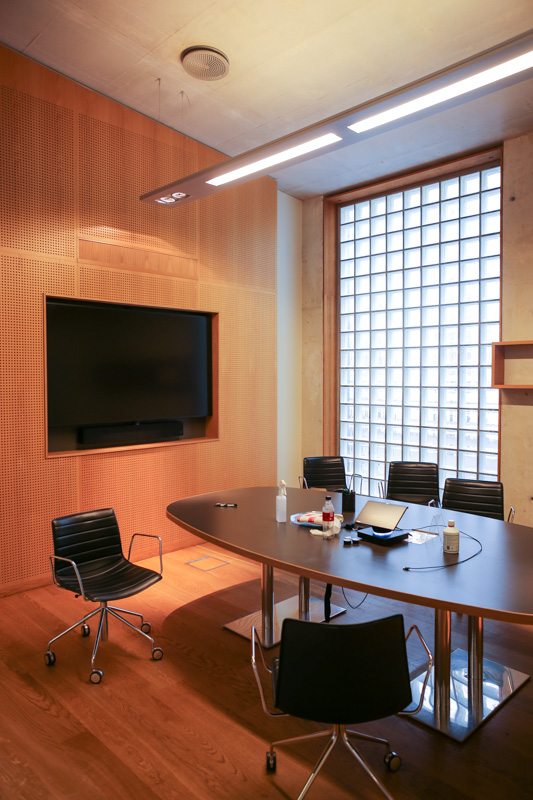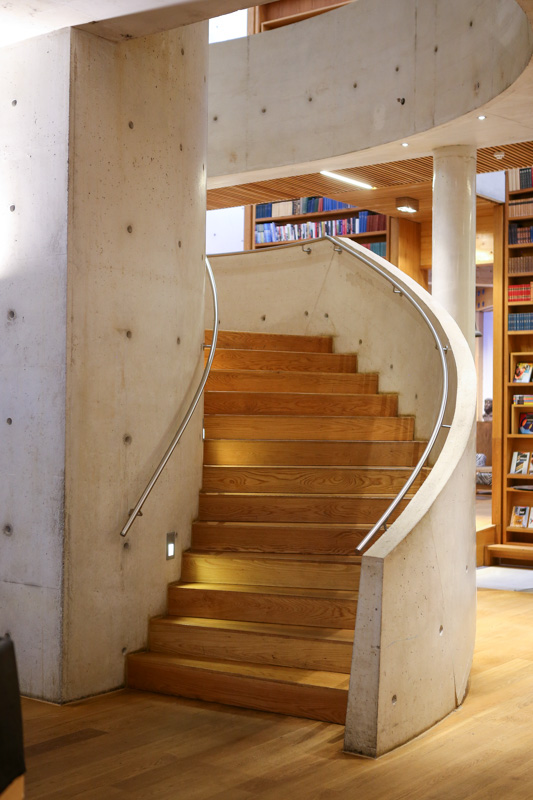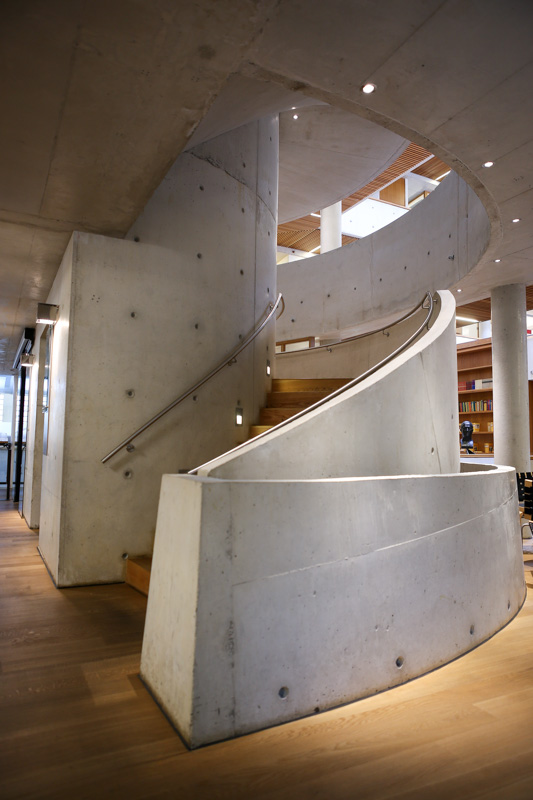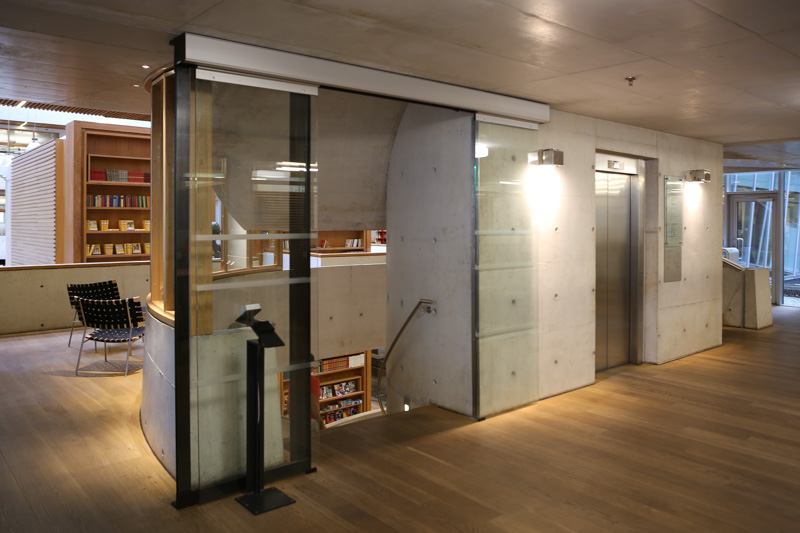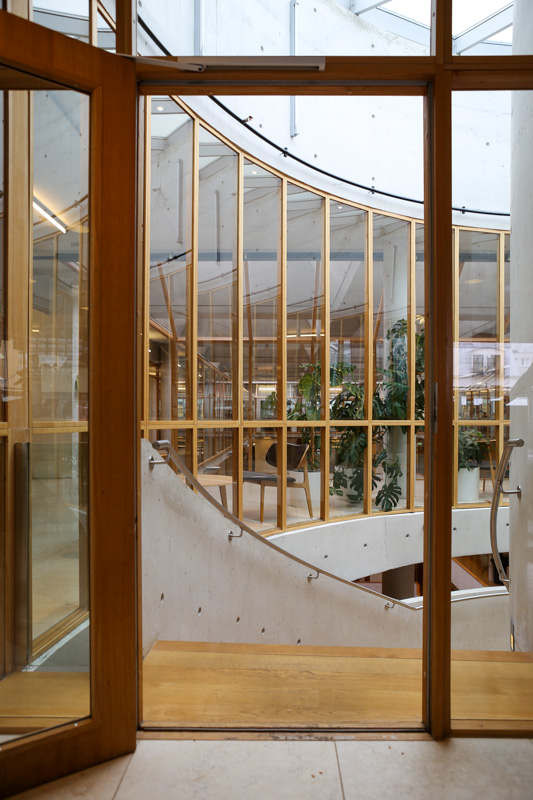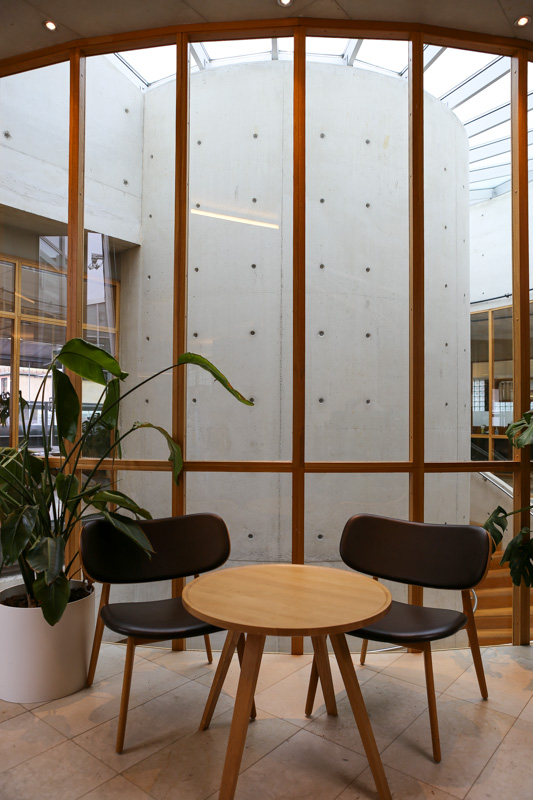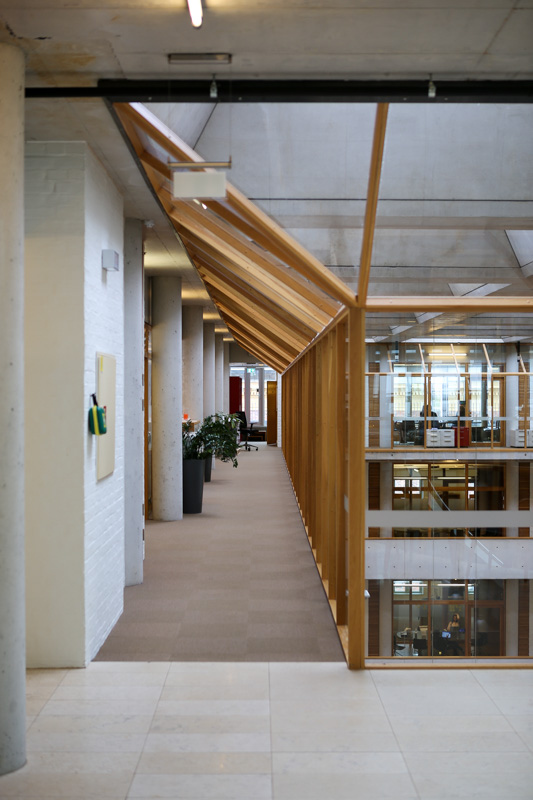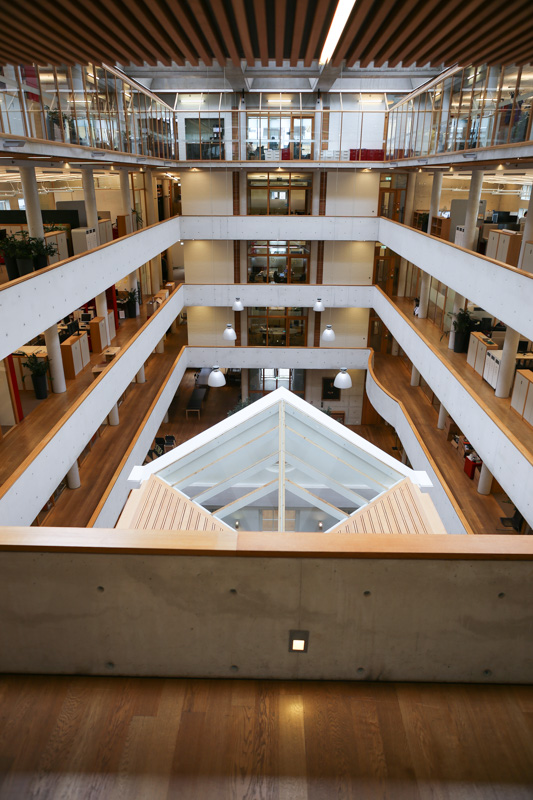 Description
The Gyldendal House was build for the Norwegian Publishing Company Gyldendal in 2007. The house replaced several older buildings that were demolished, but the old facades were preserved and integrated in the new building. The building is organised around a central square with a replica of the facade of the building where the company originally started. The building is situated at a central location in Oslo. It received much acclaim and a series of awards.
All photos © Thomas Bjørkan 2021
External links
Støtt sverrefehn.info
Støtt vårt arbeid med å dokumentere Sverre Fehn sine verk!
Vipps 20 kroner til #716510.