Villa Norrköping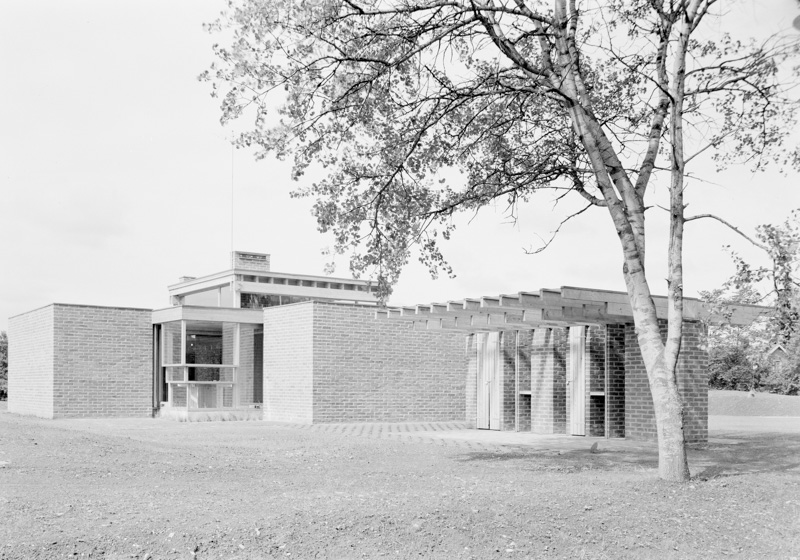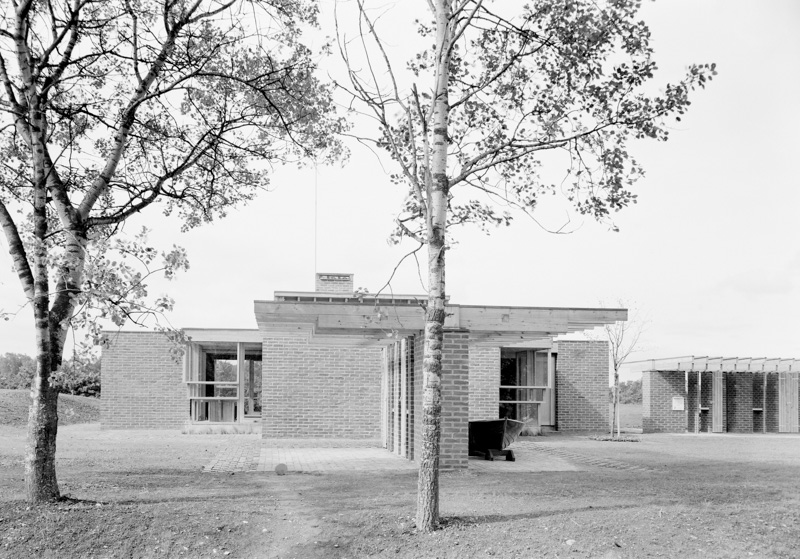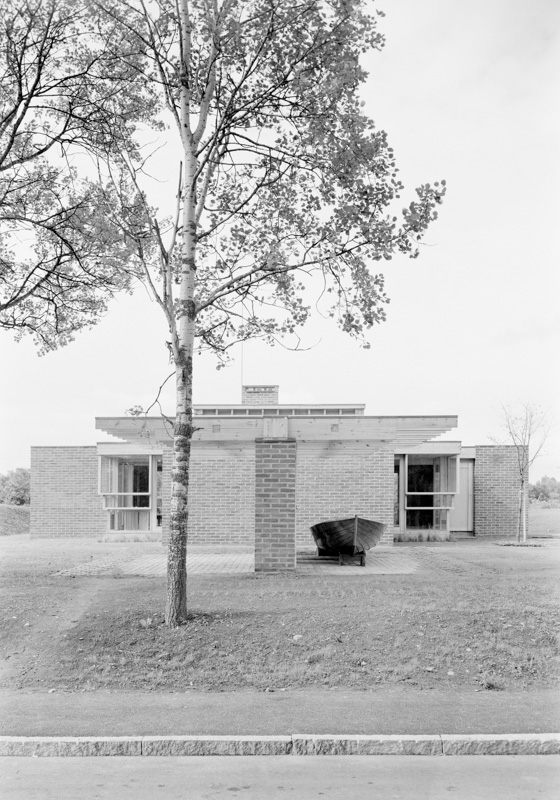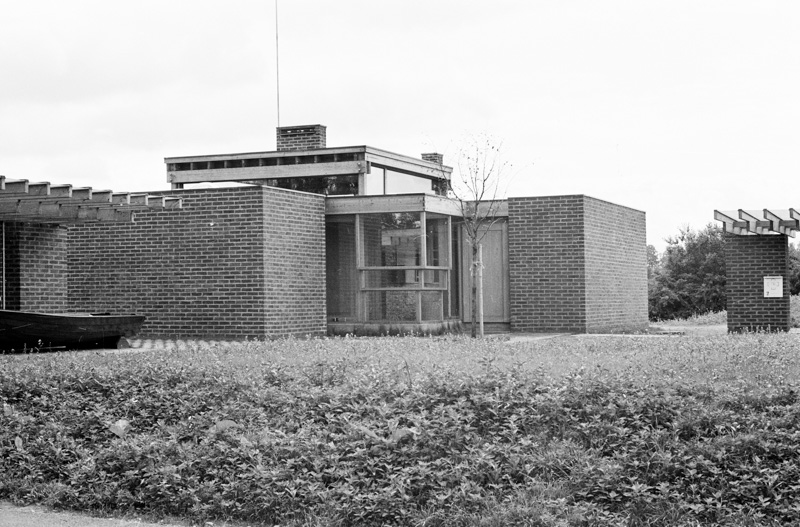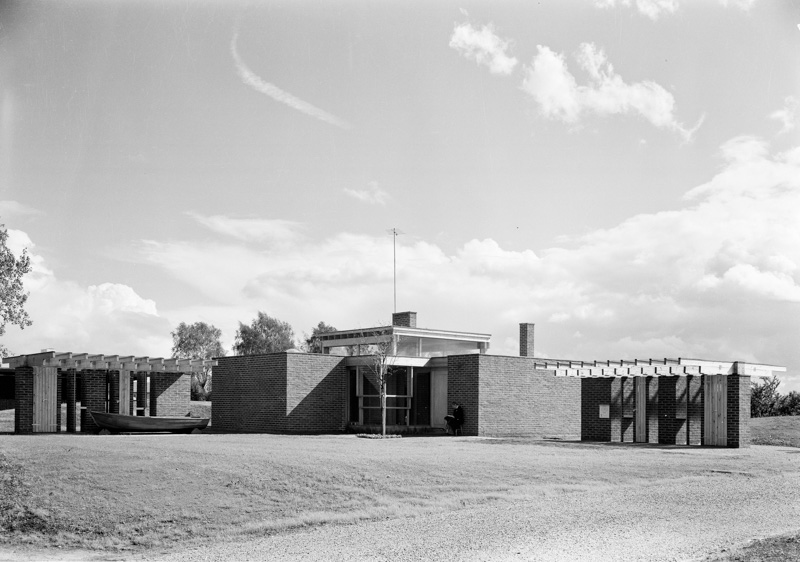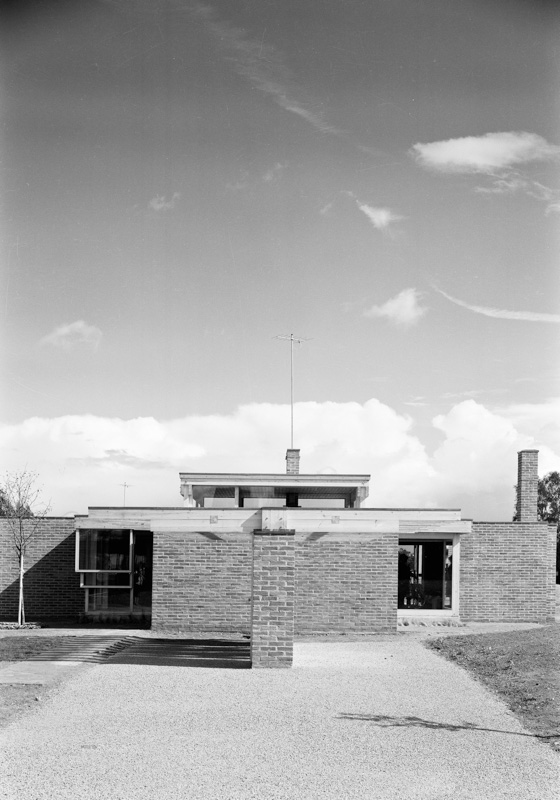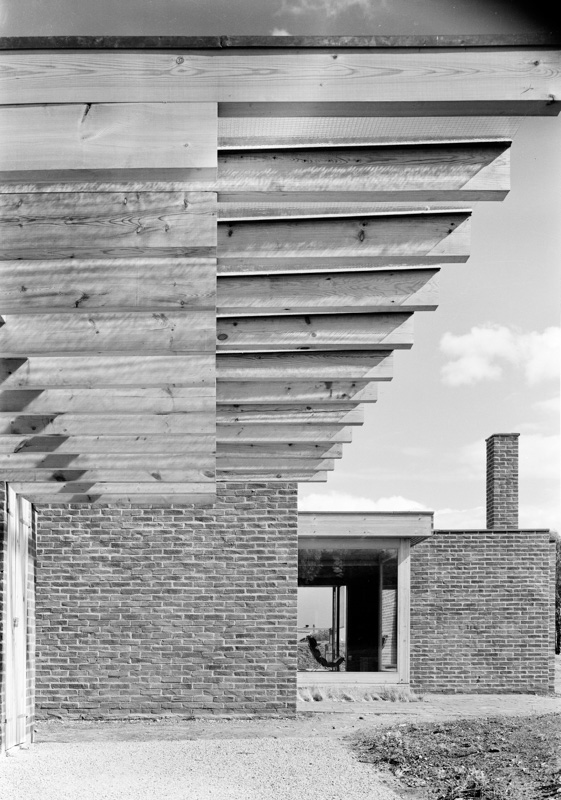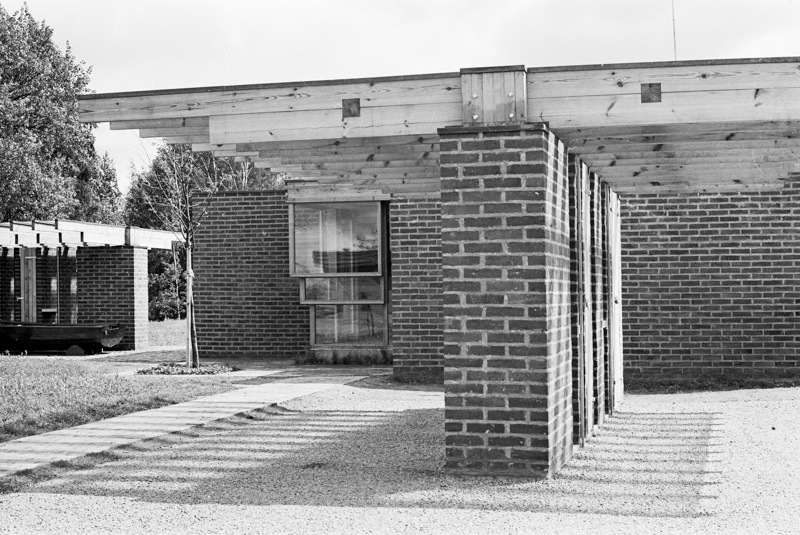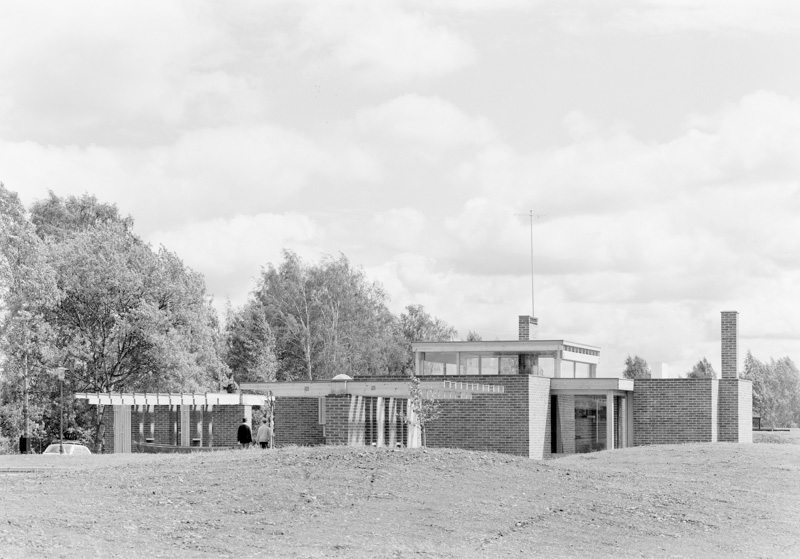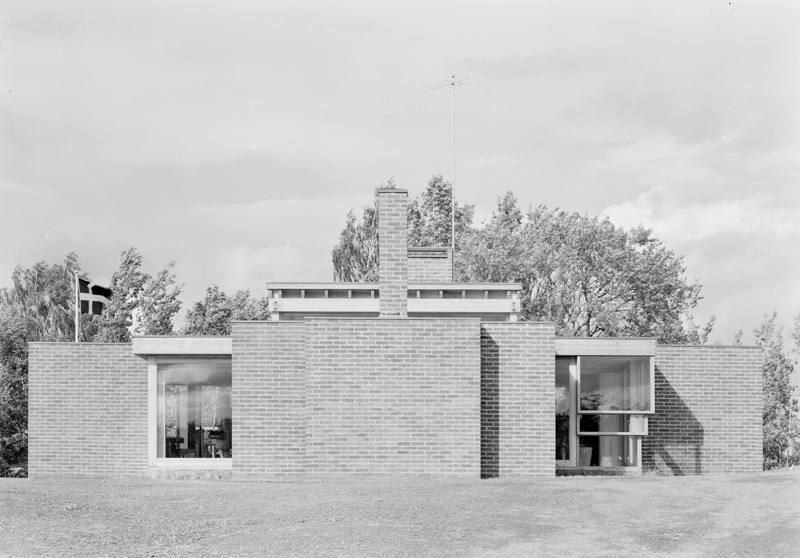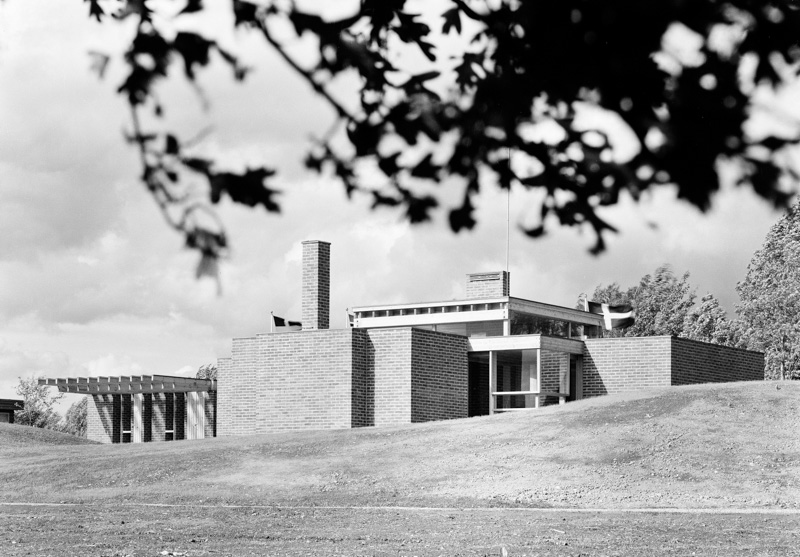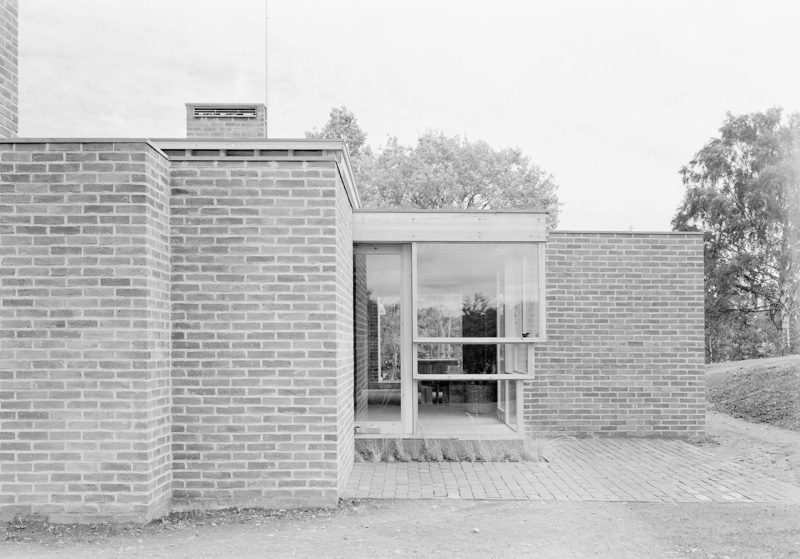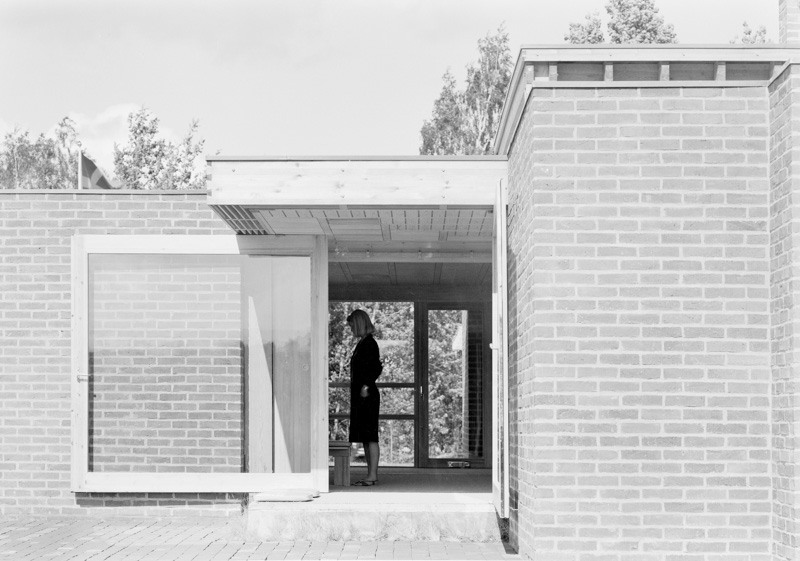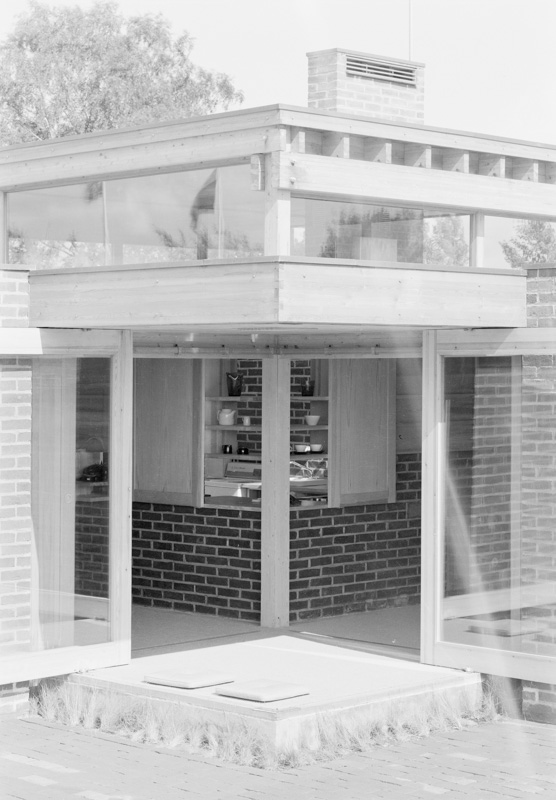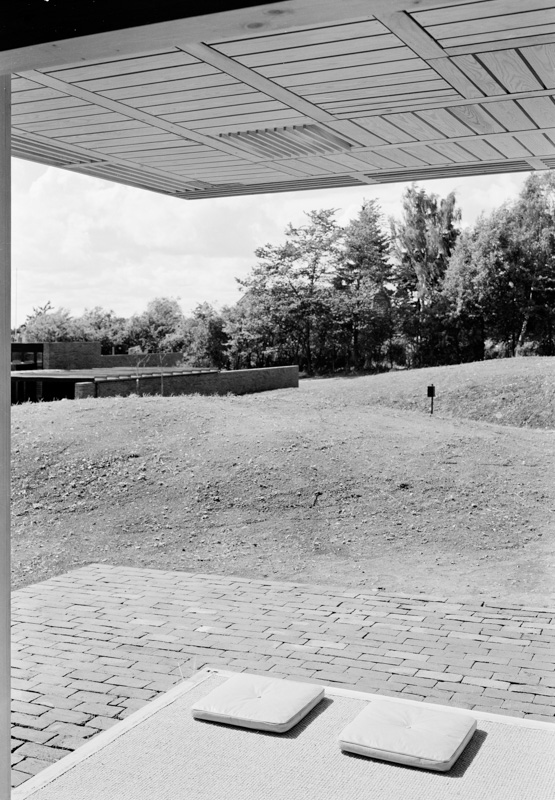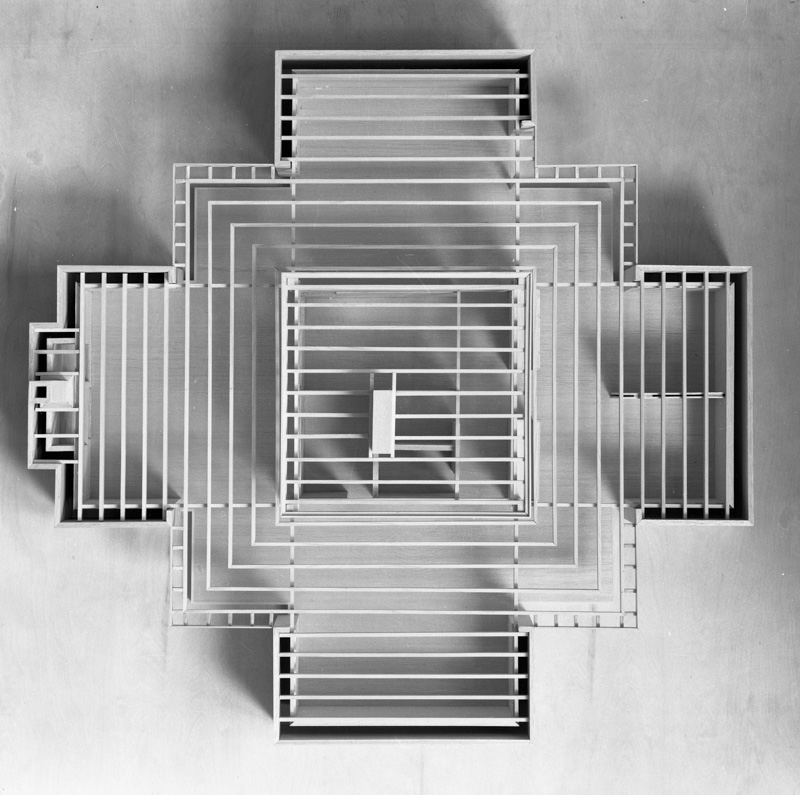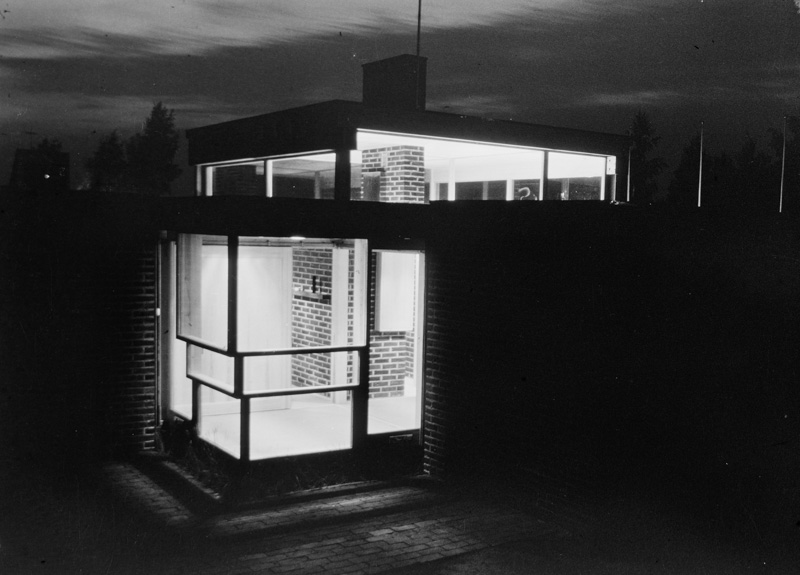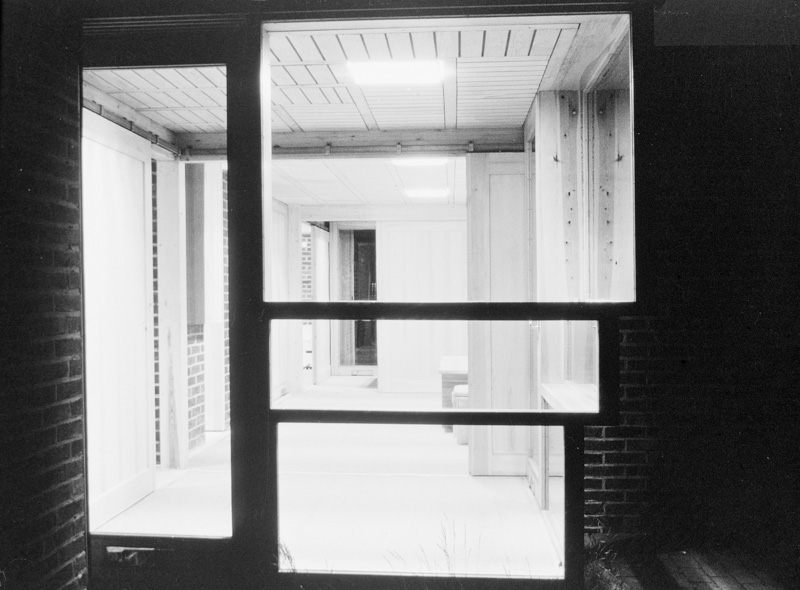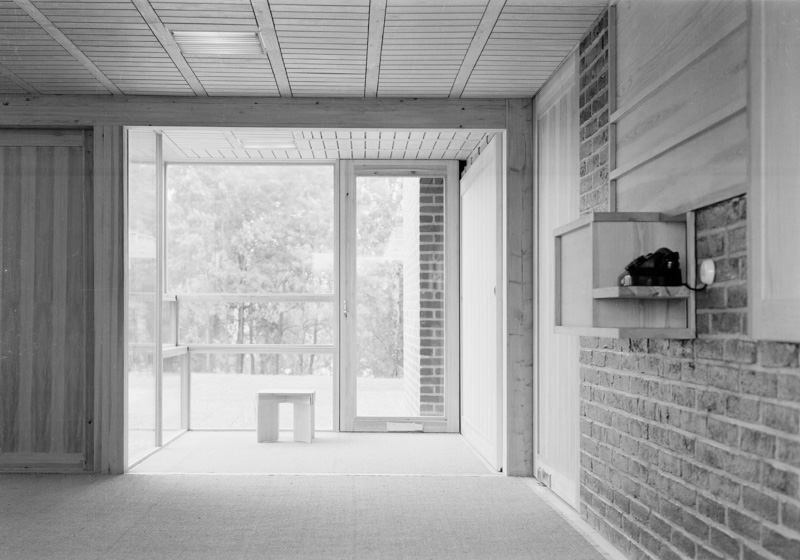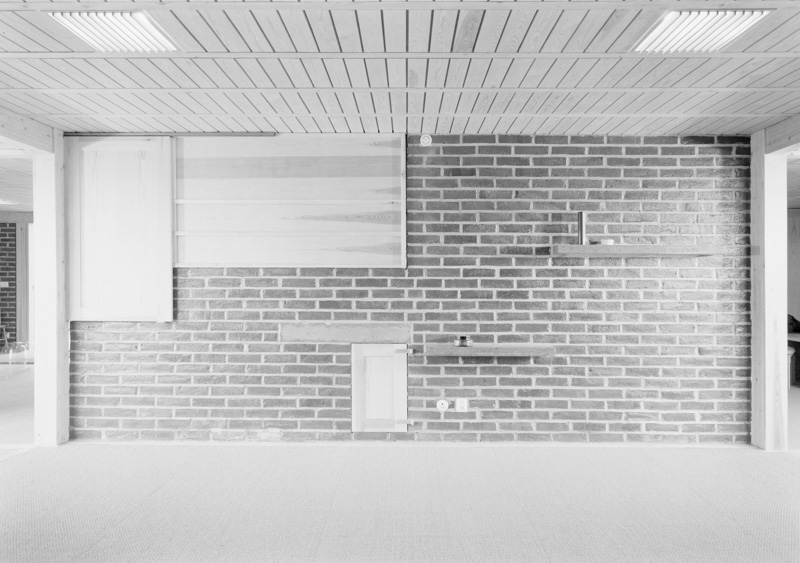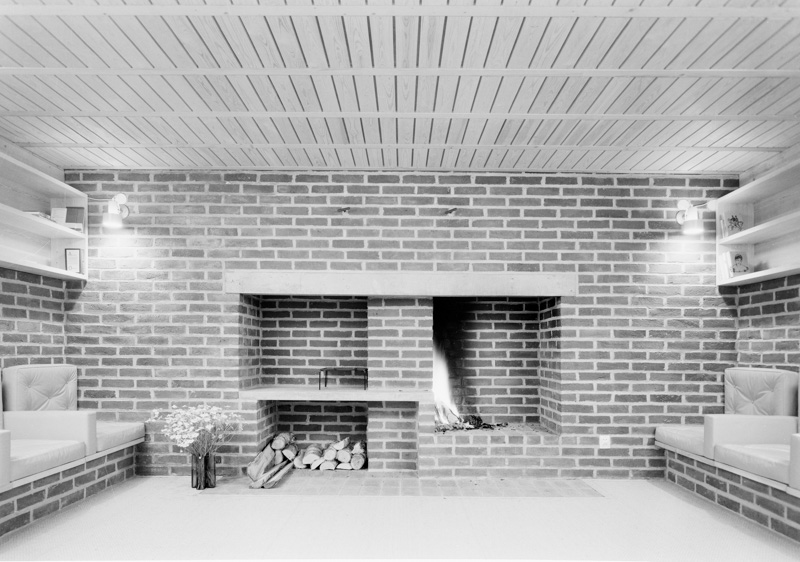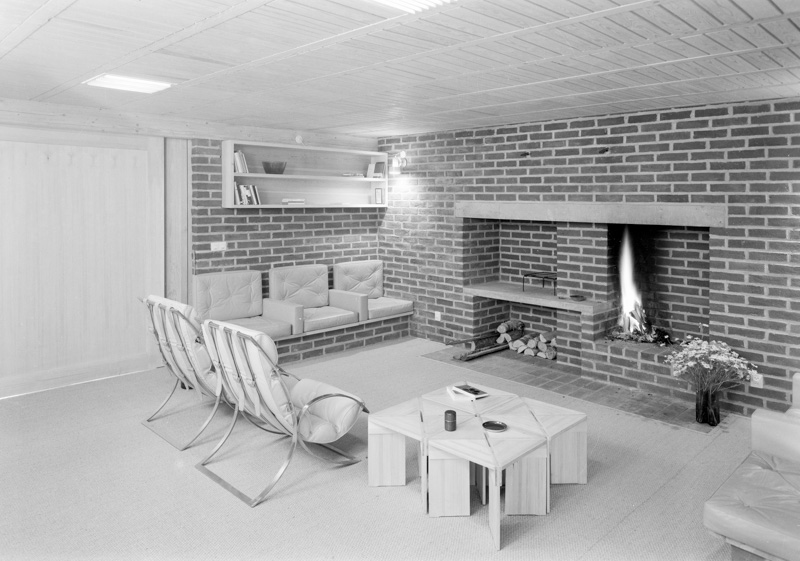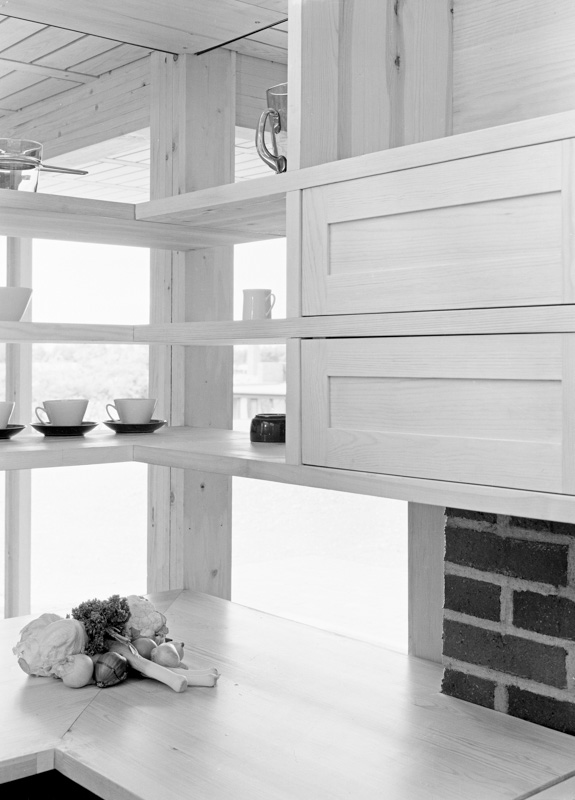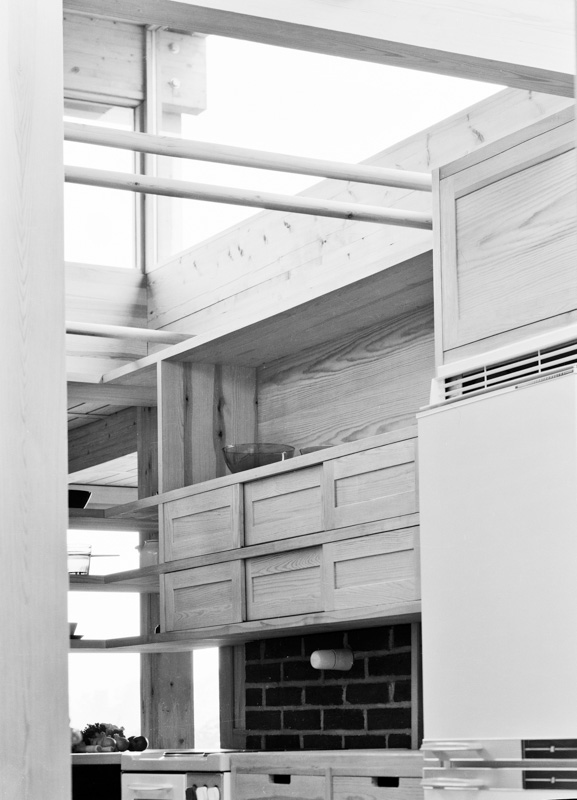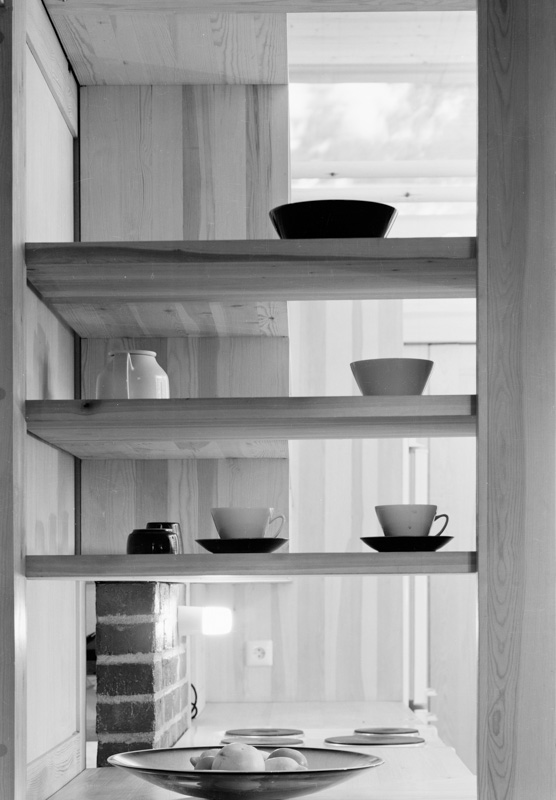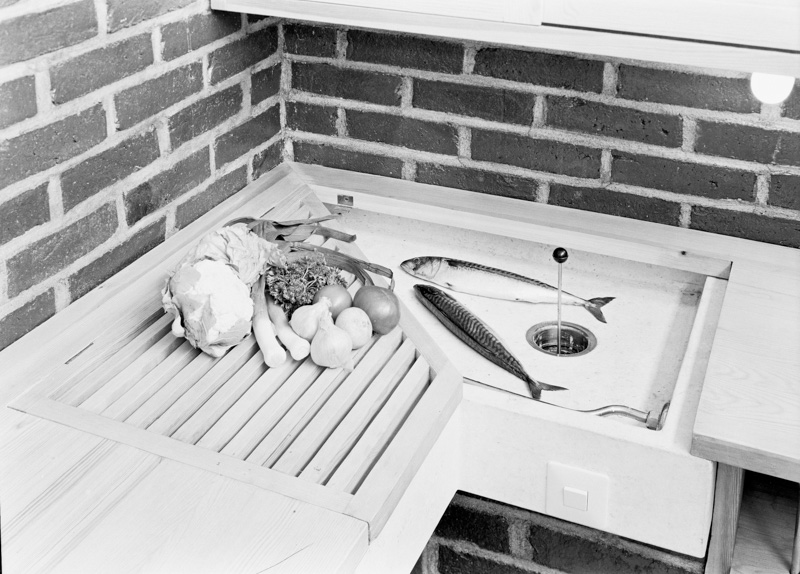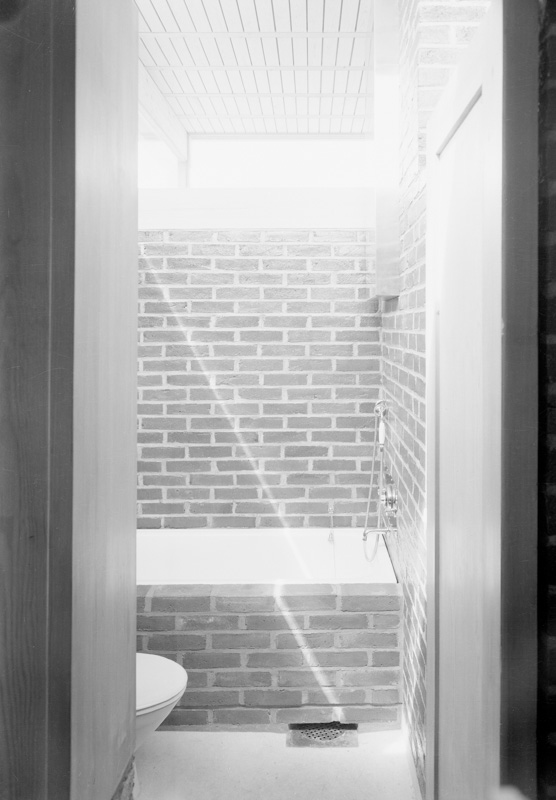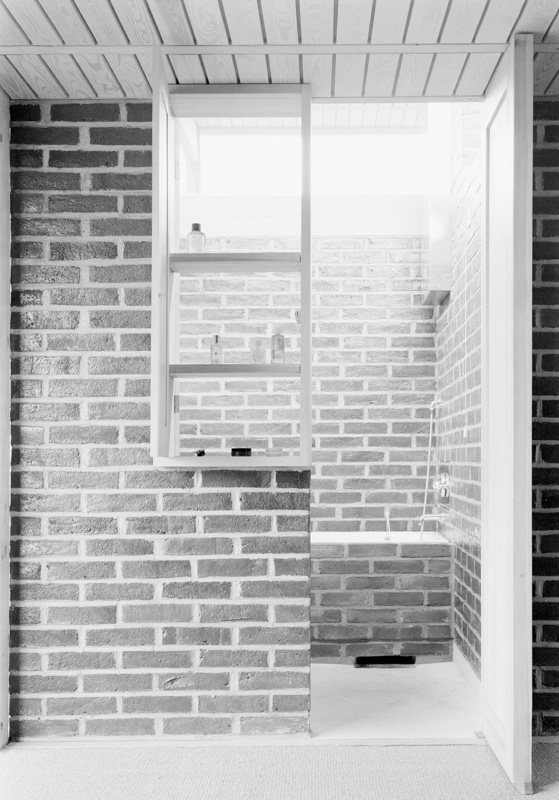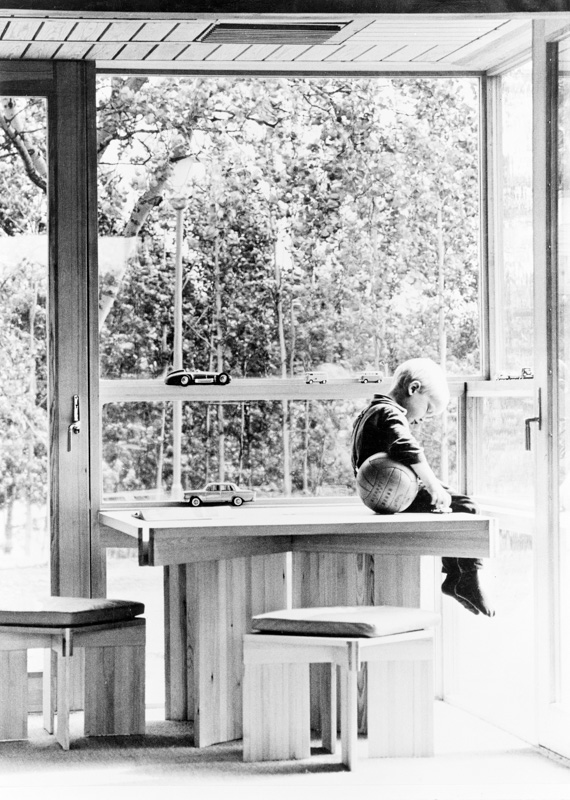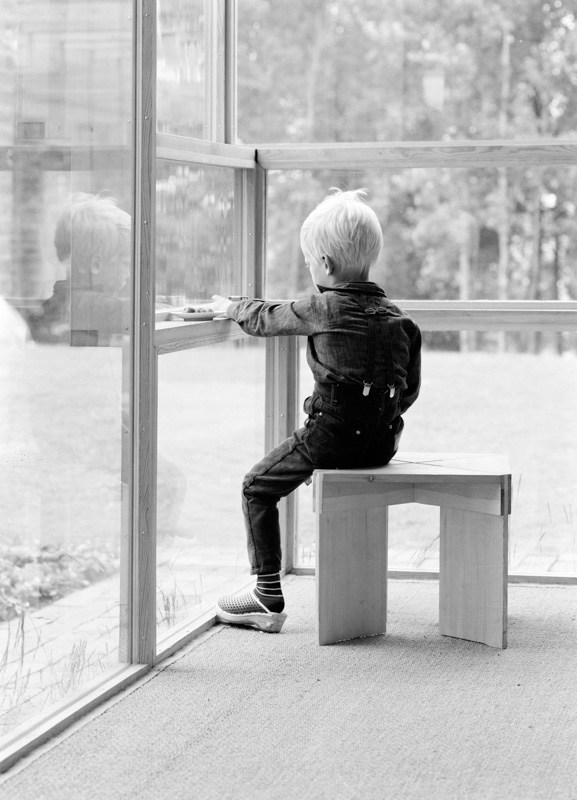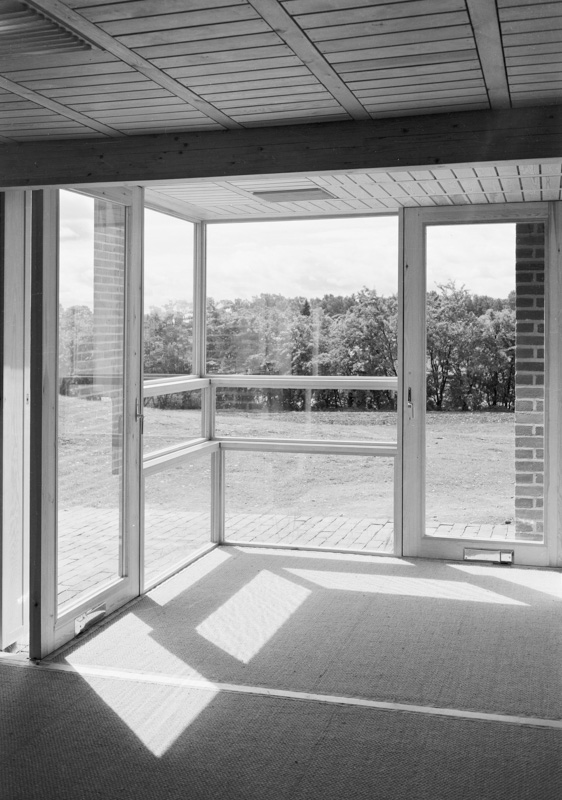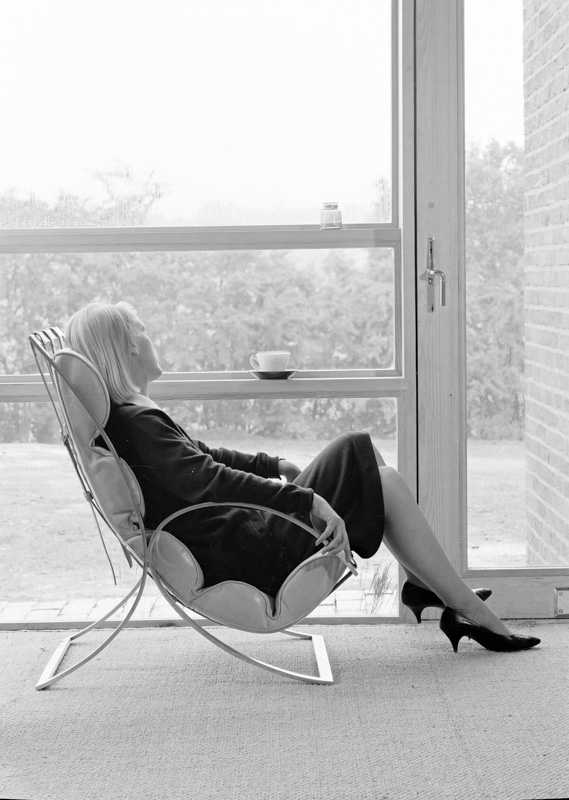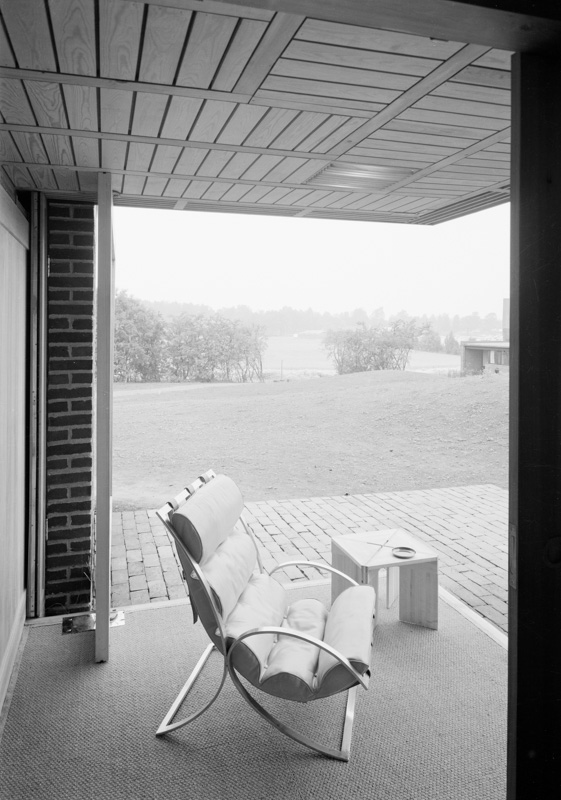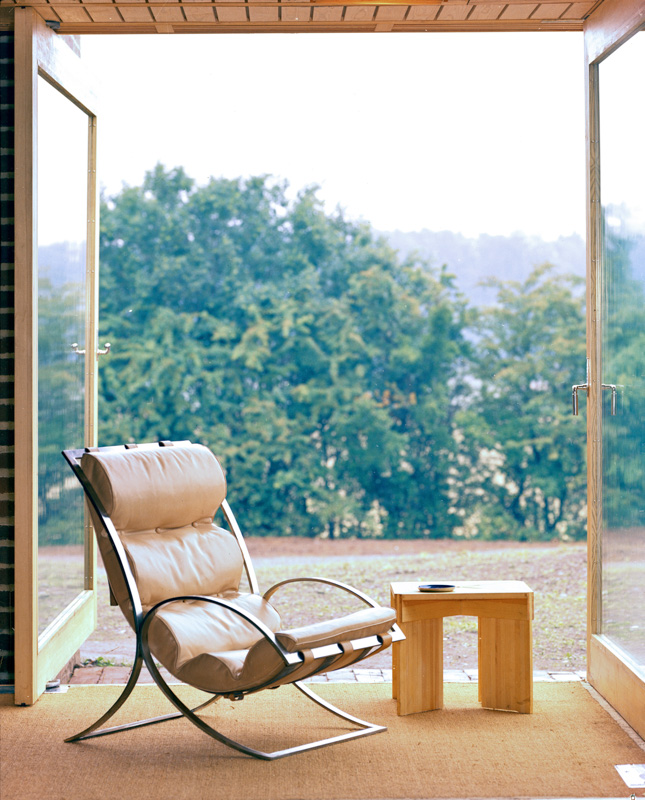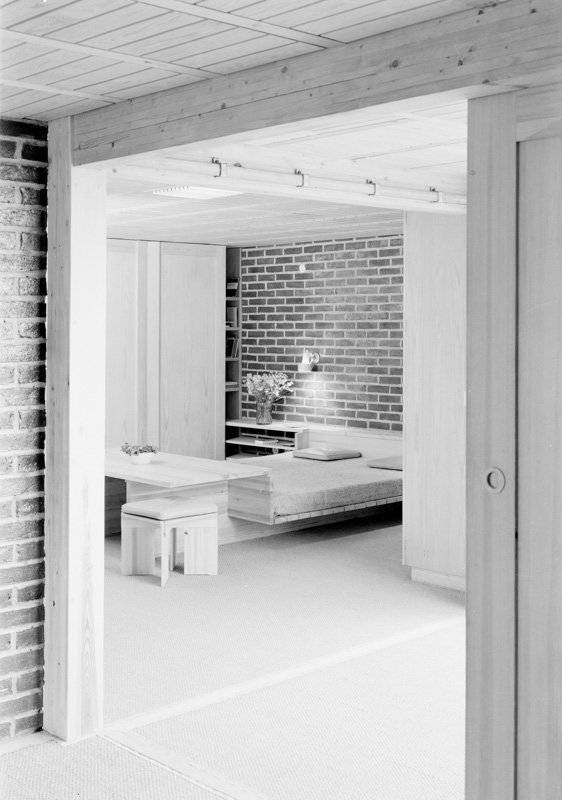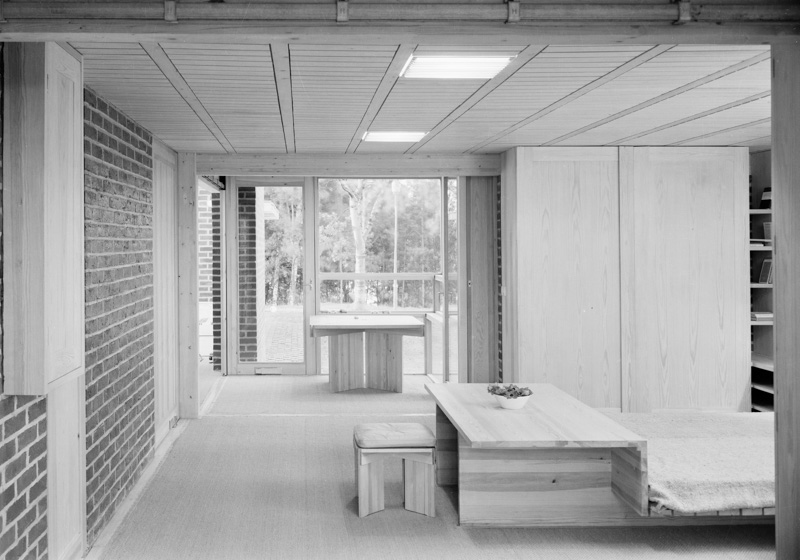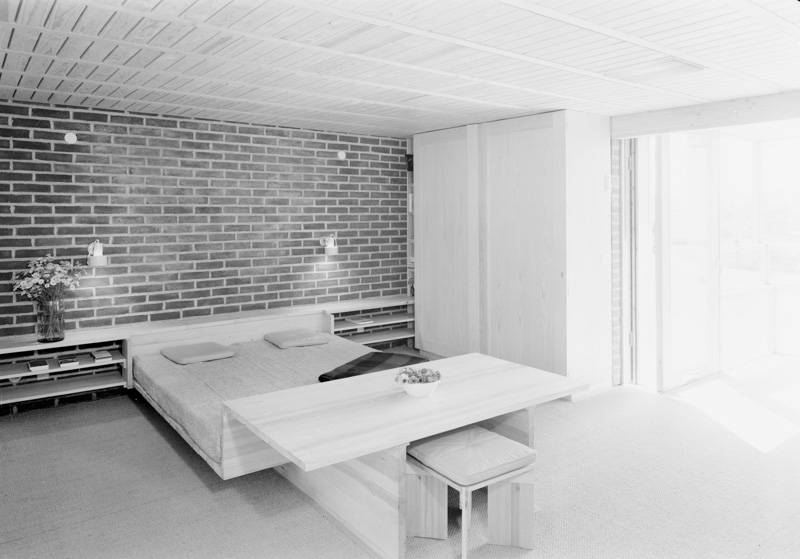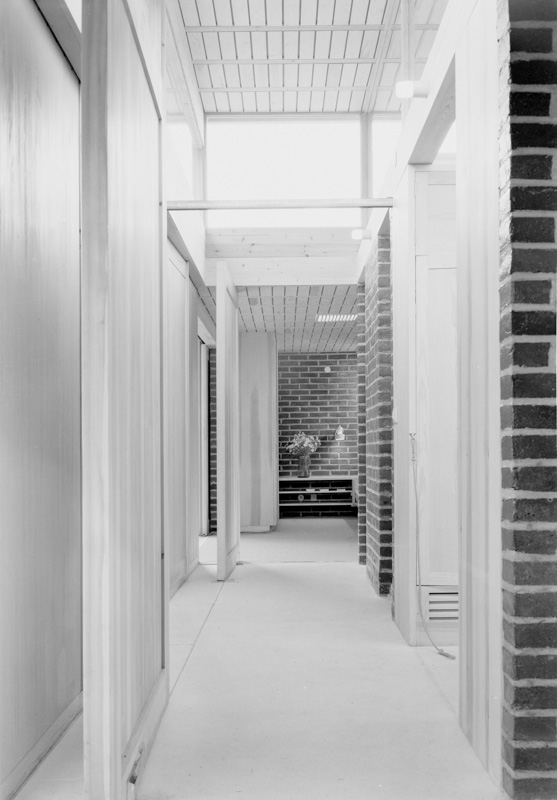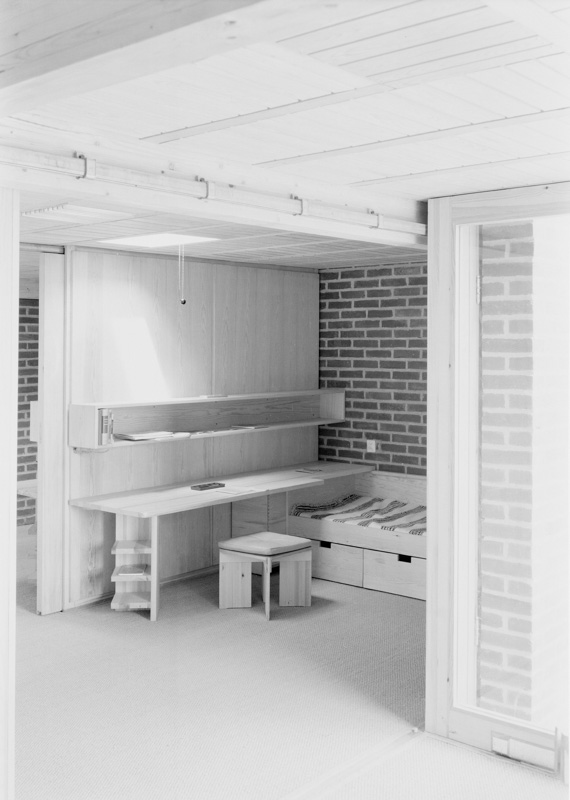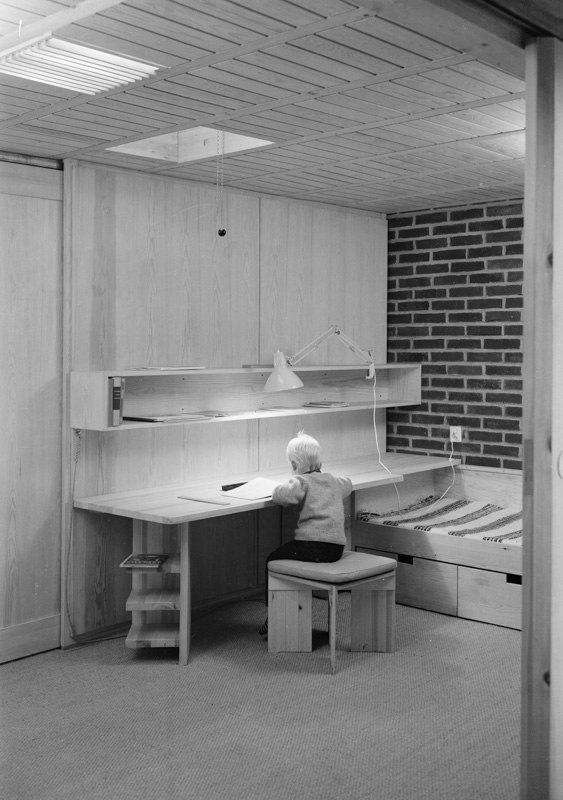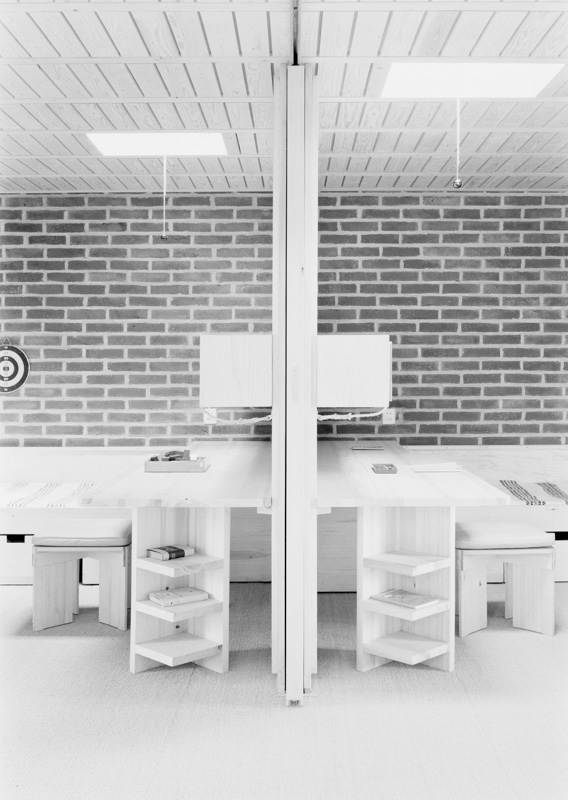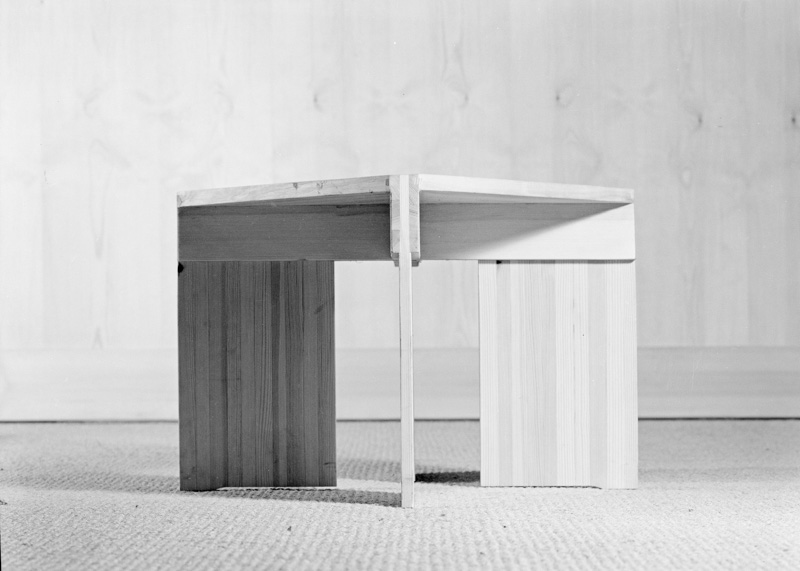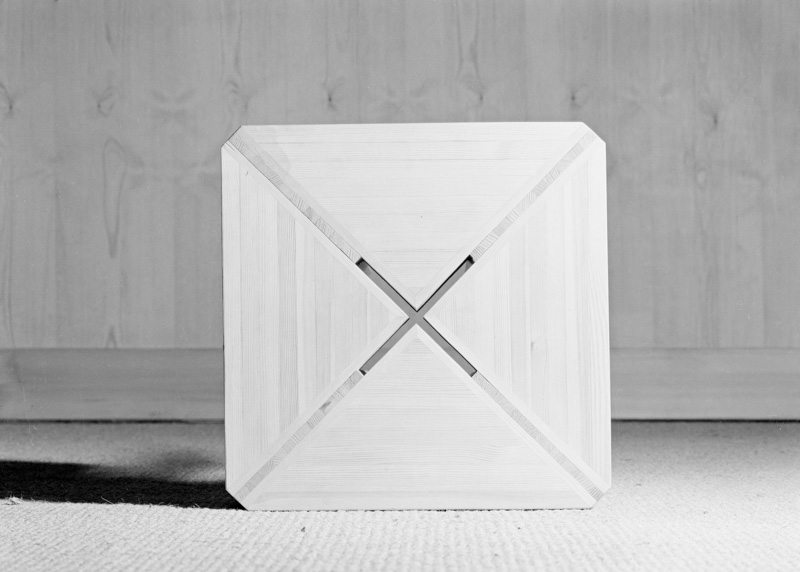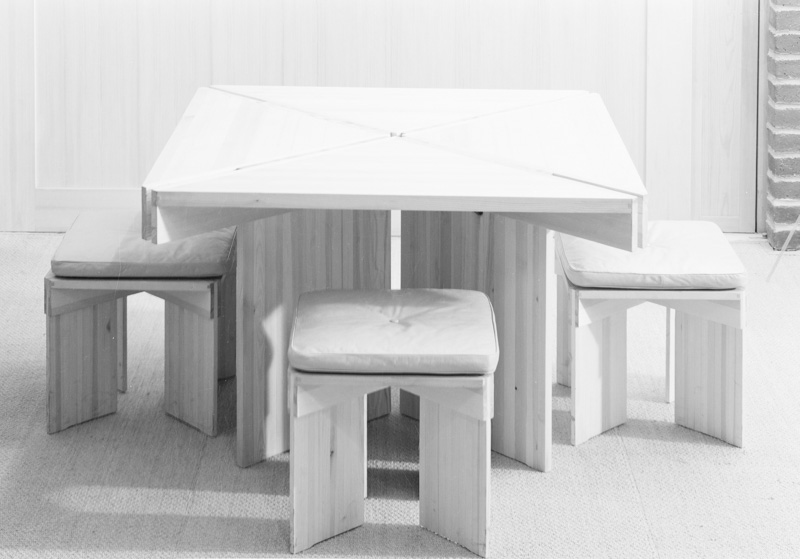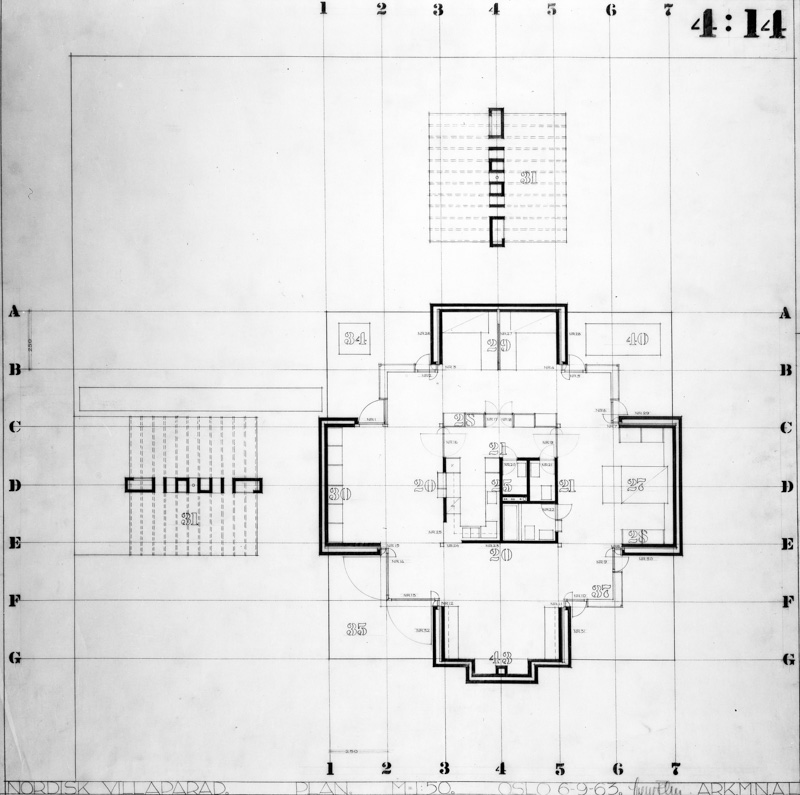 Description
Villa in Norrköping was one of several residental buildings built in an international competition. The brief was to make a model residental home for a family of four. It was to have a simple and rational solution and a maximum size of 150 sqm. The villa is considered one of Fehn's main works. The building was listed in 2001 by the swedish Riksantikvarieämbetet.
All photos Teigens Fotoatelier, 1965. DEXTRA Photo (CC BY).
External links
Støtt sverrefehn.info
Støtt vårt arbeid med å dokumentere Sverre Fehn sine verk!
Vipps 20 kroner til #716510.