Skådalen School for Hearing Impared Children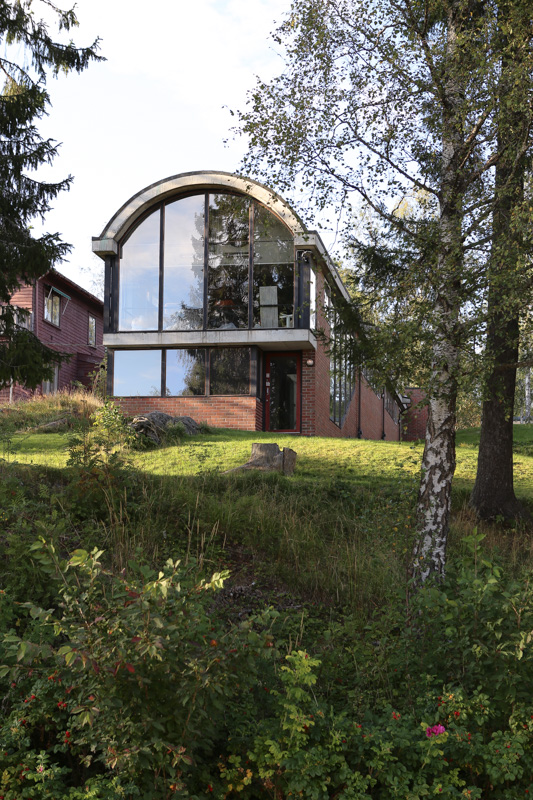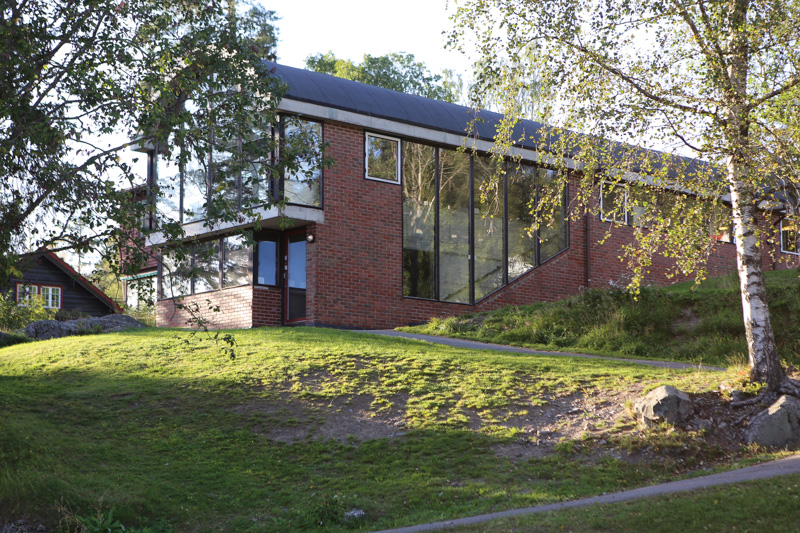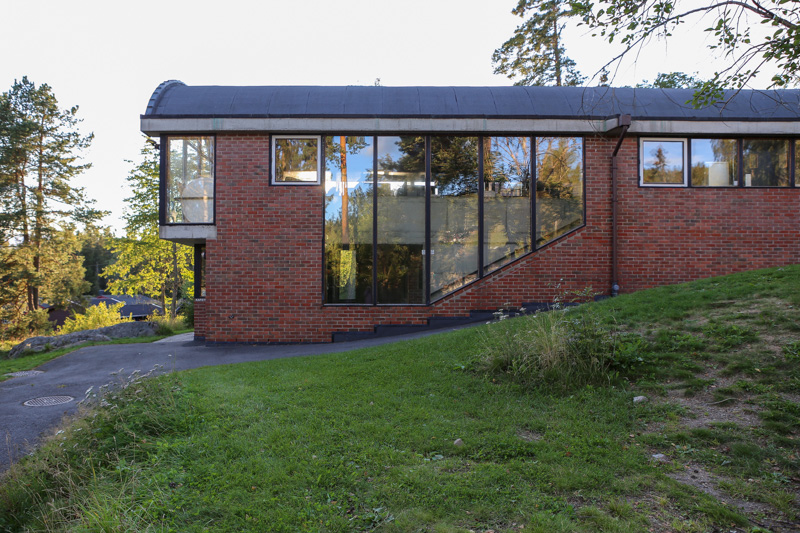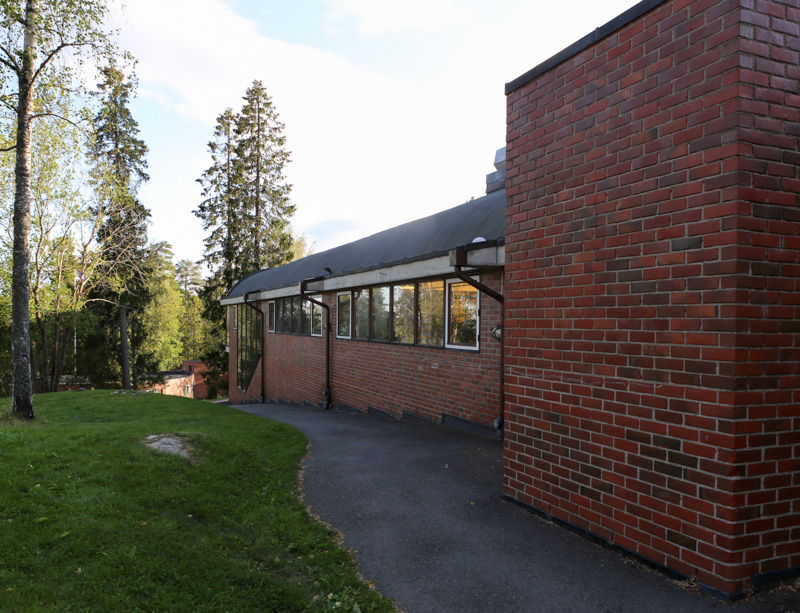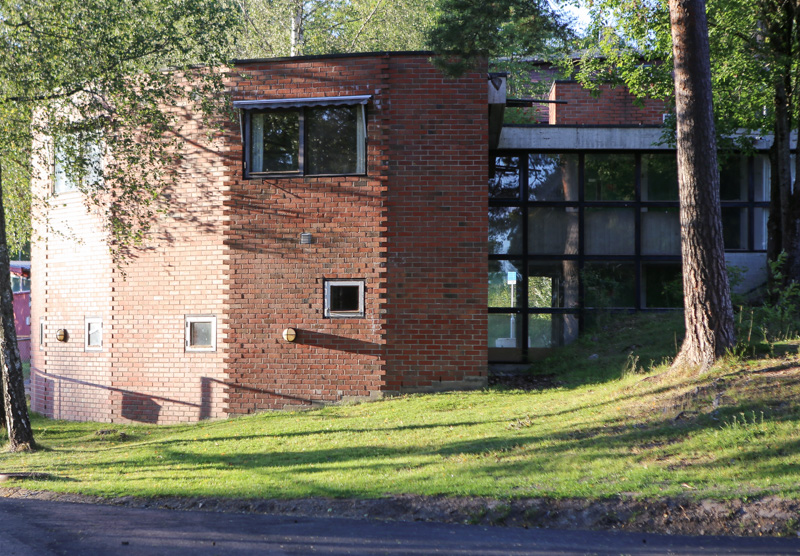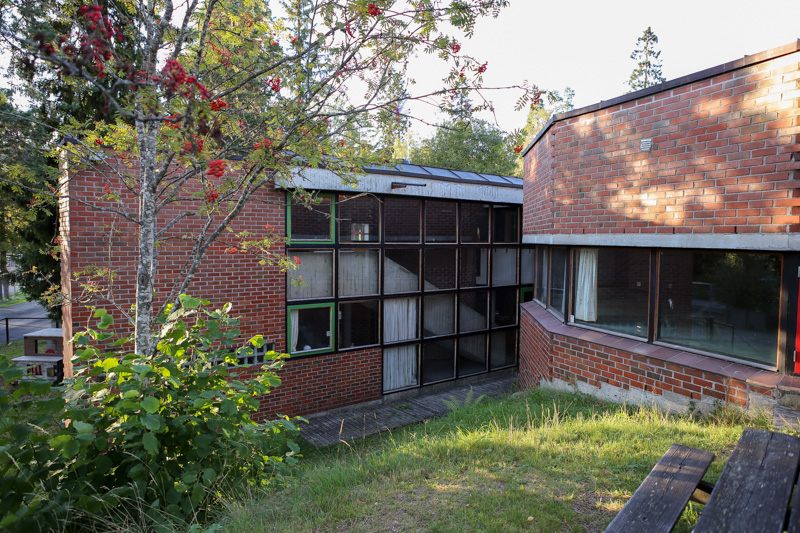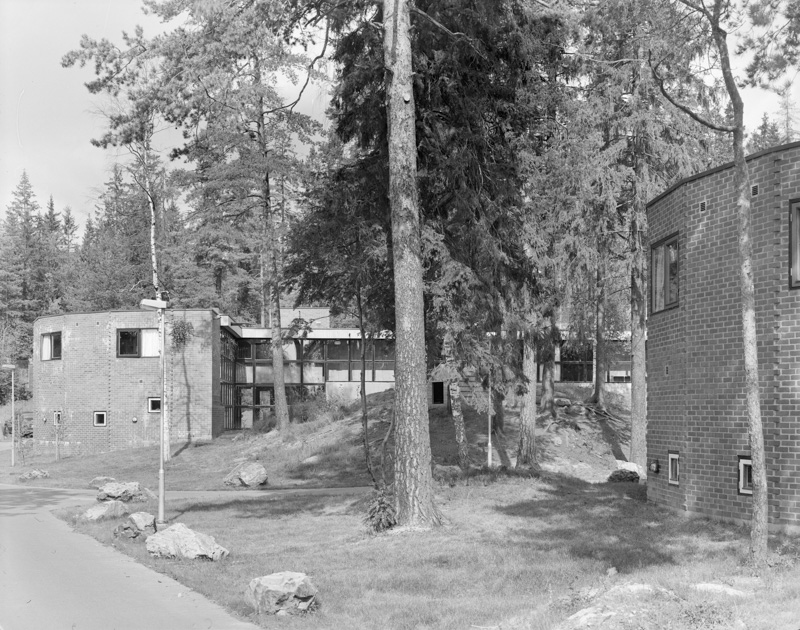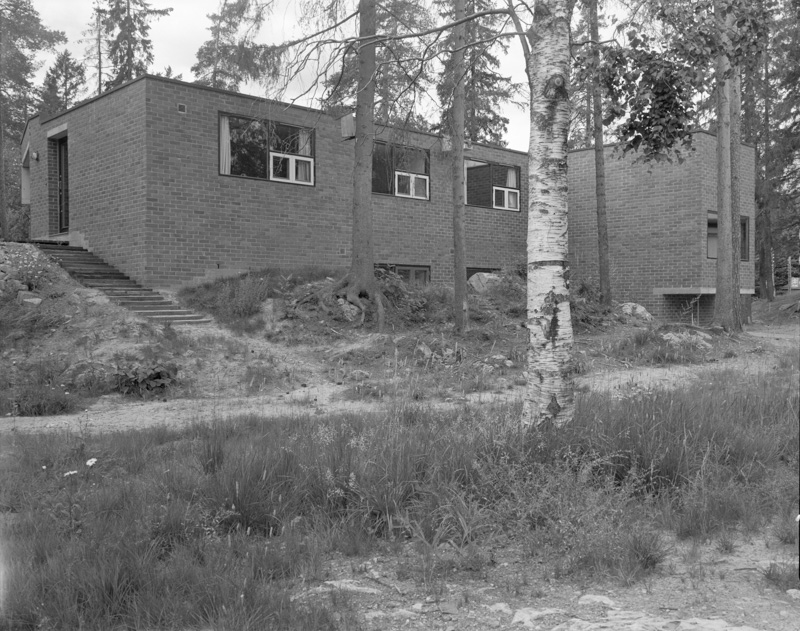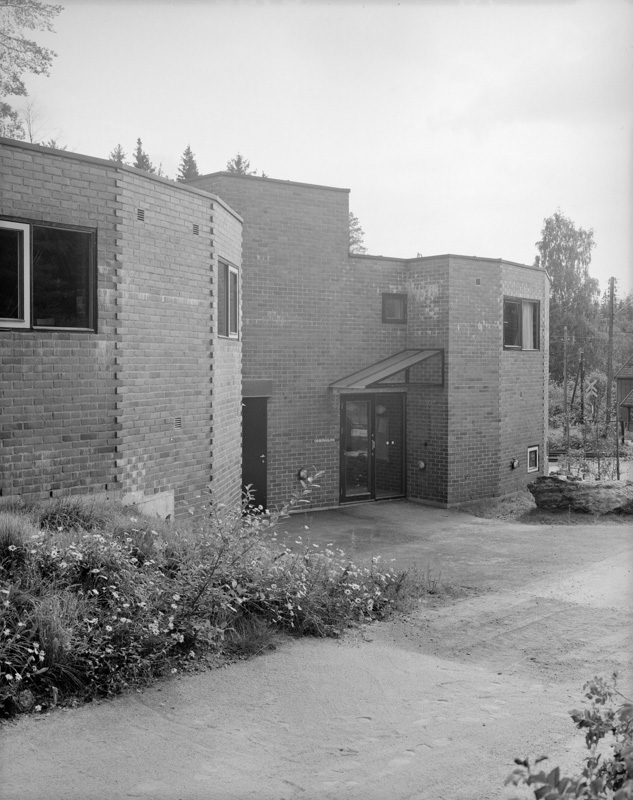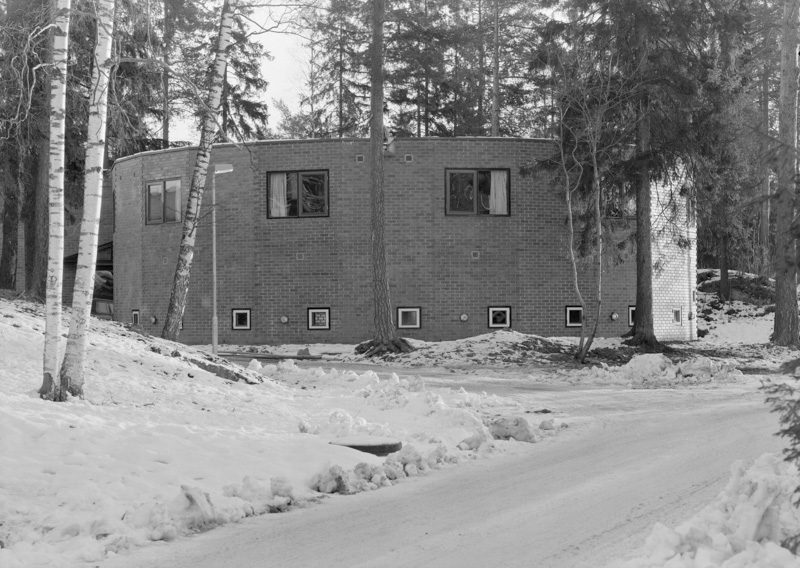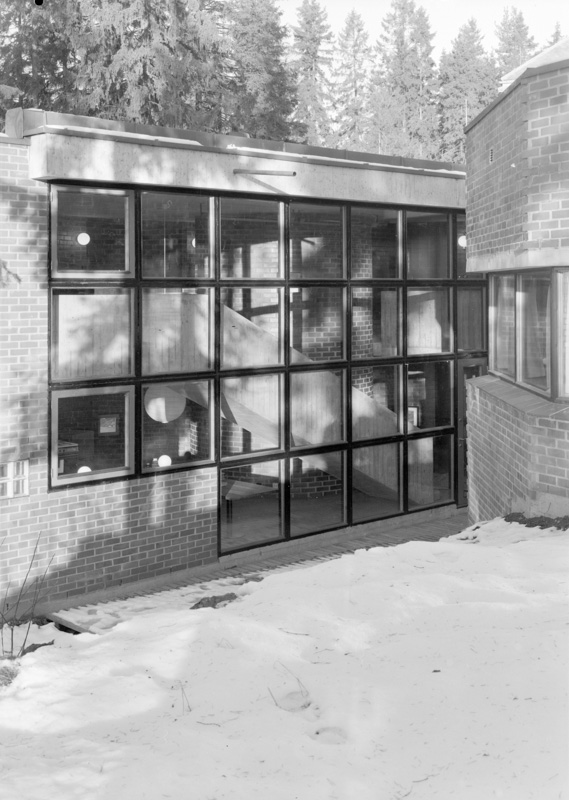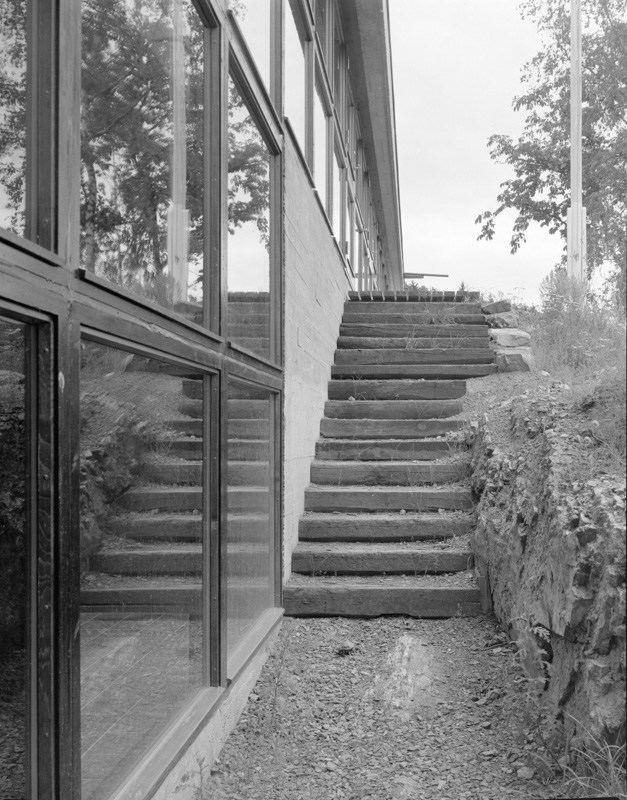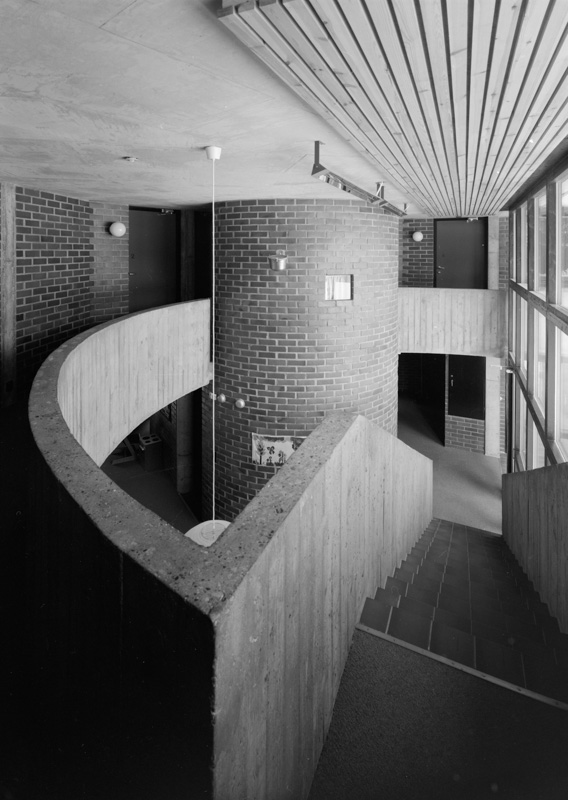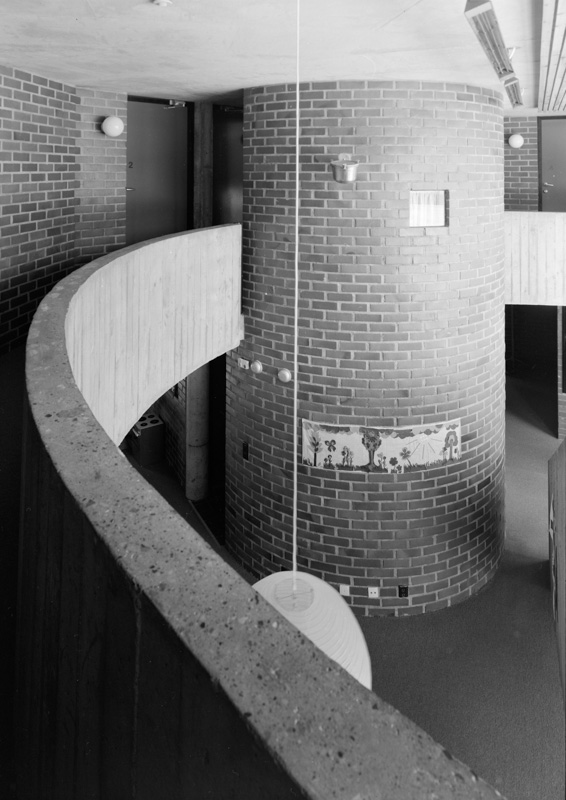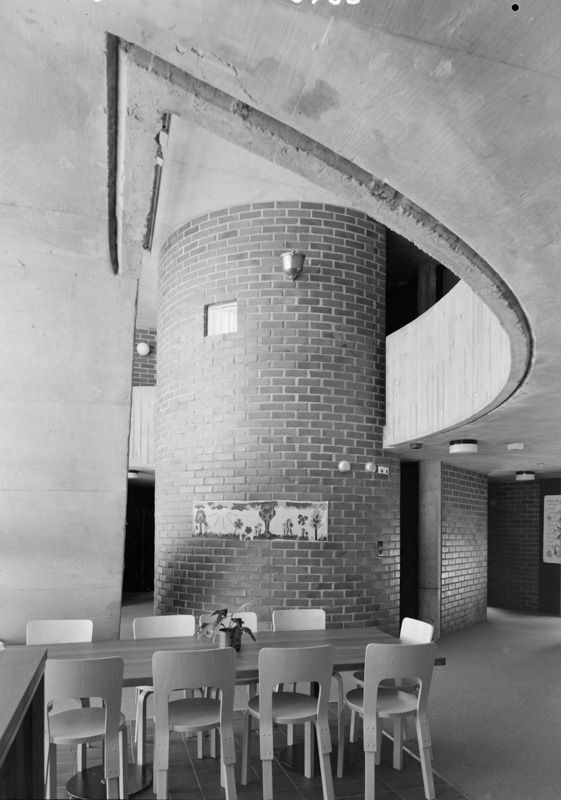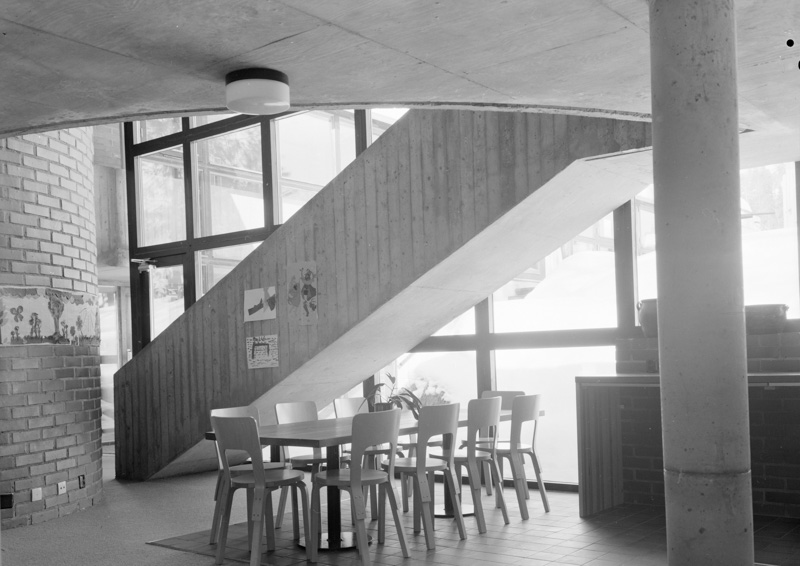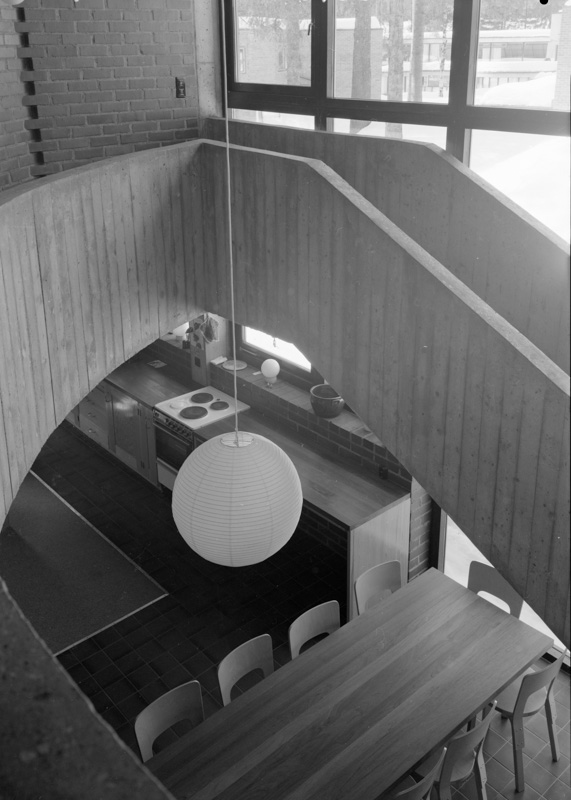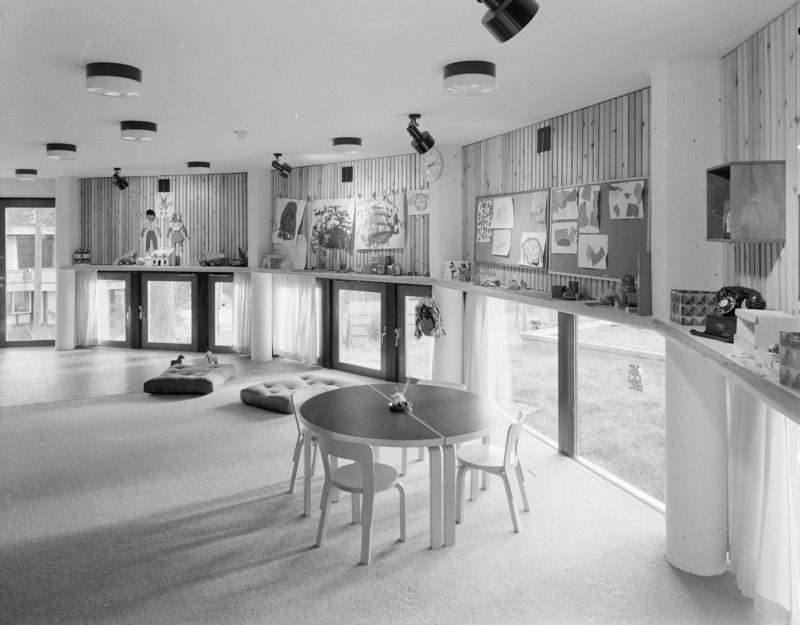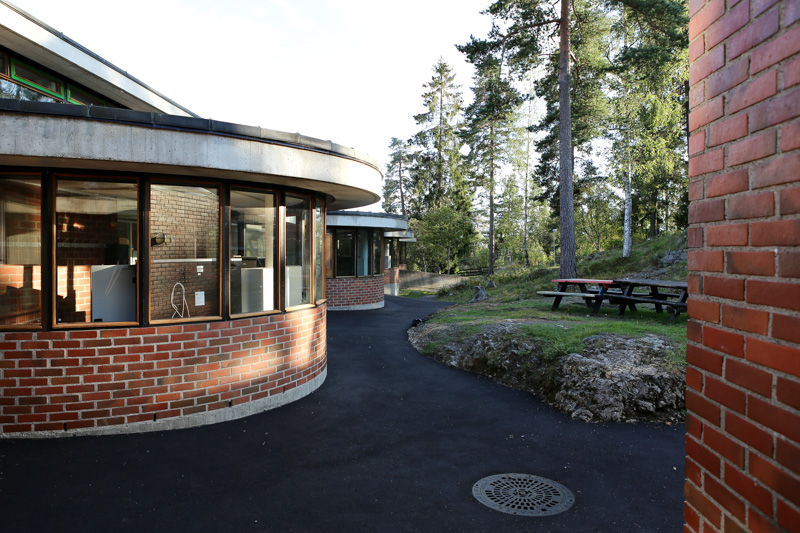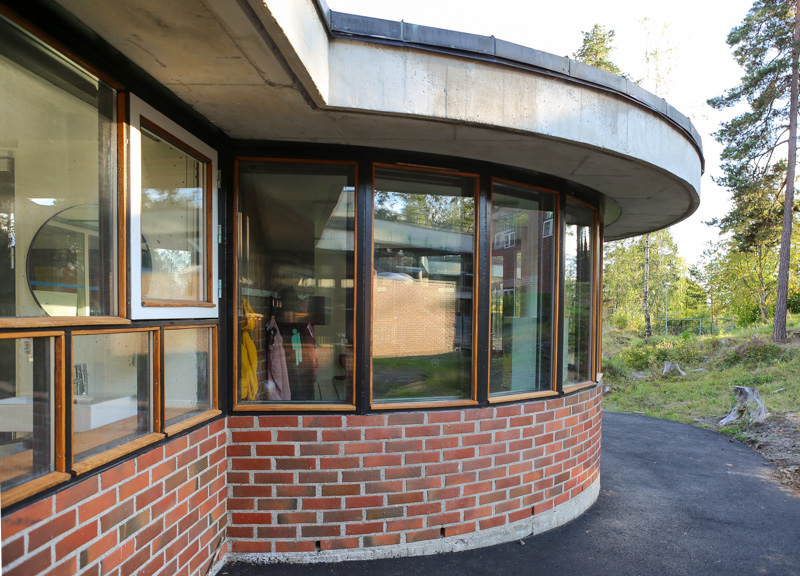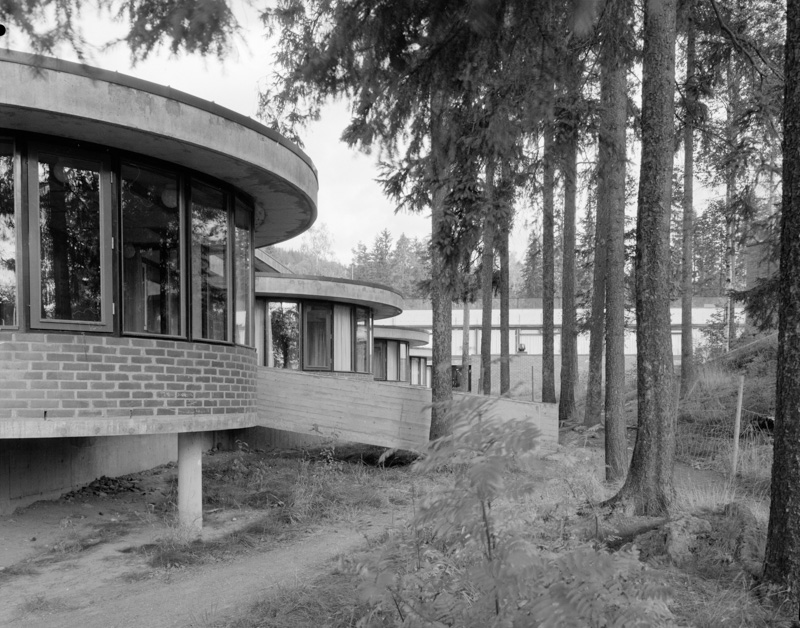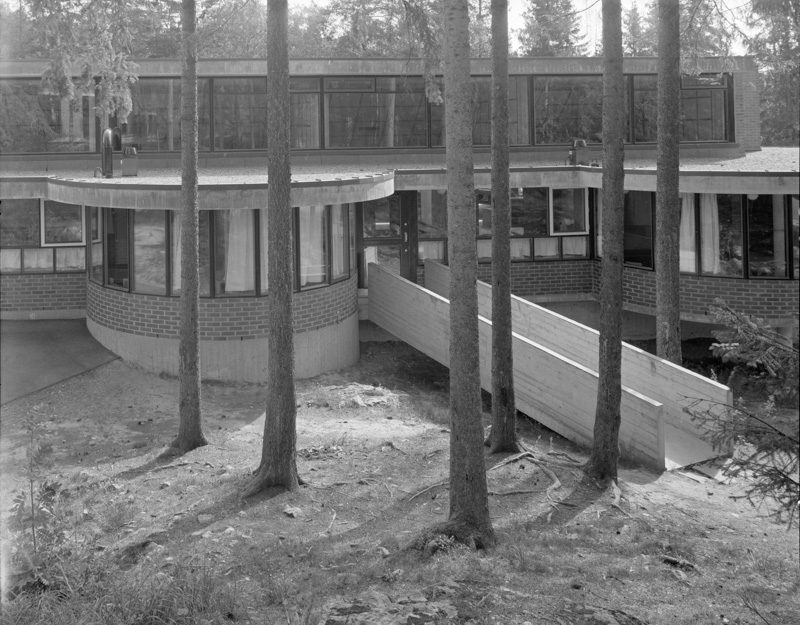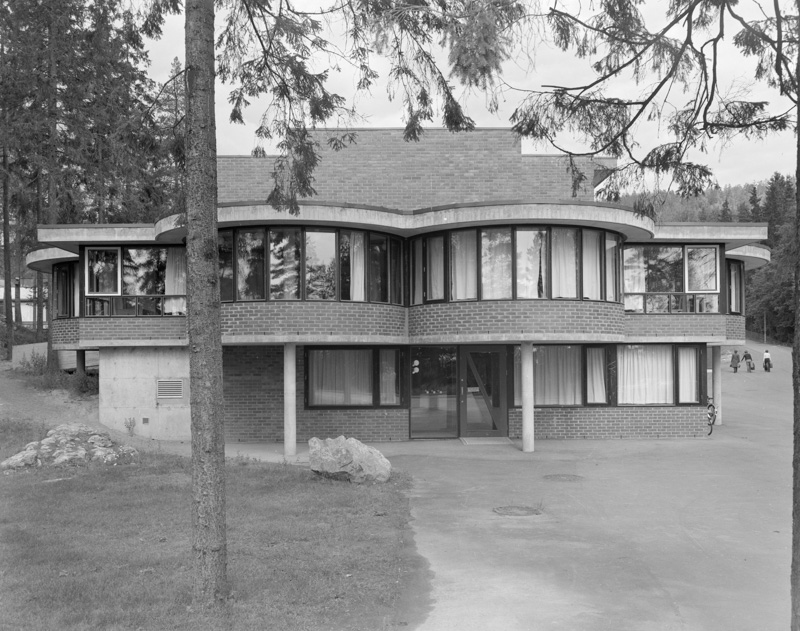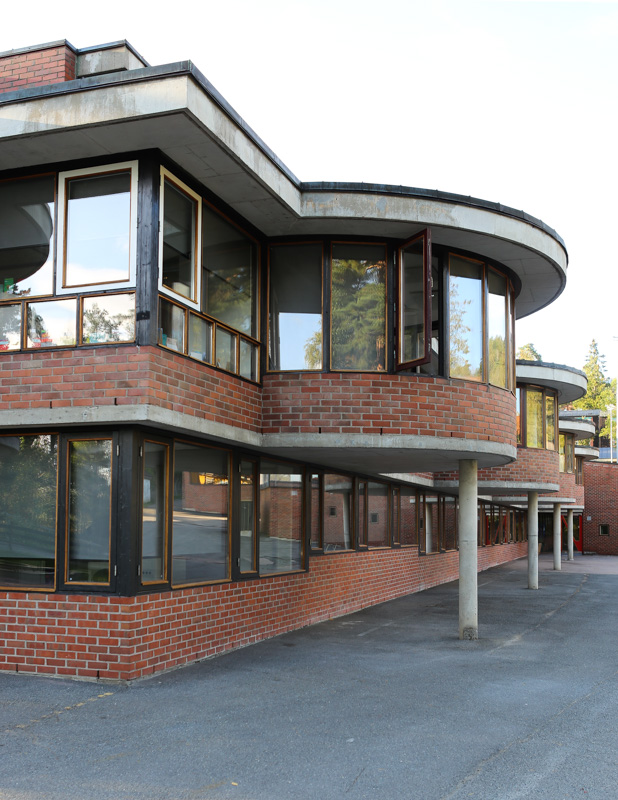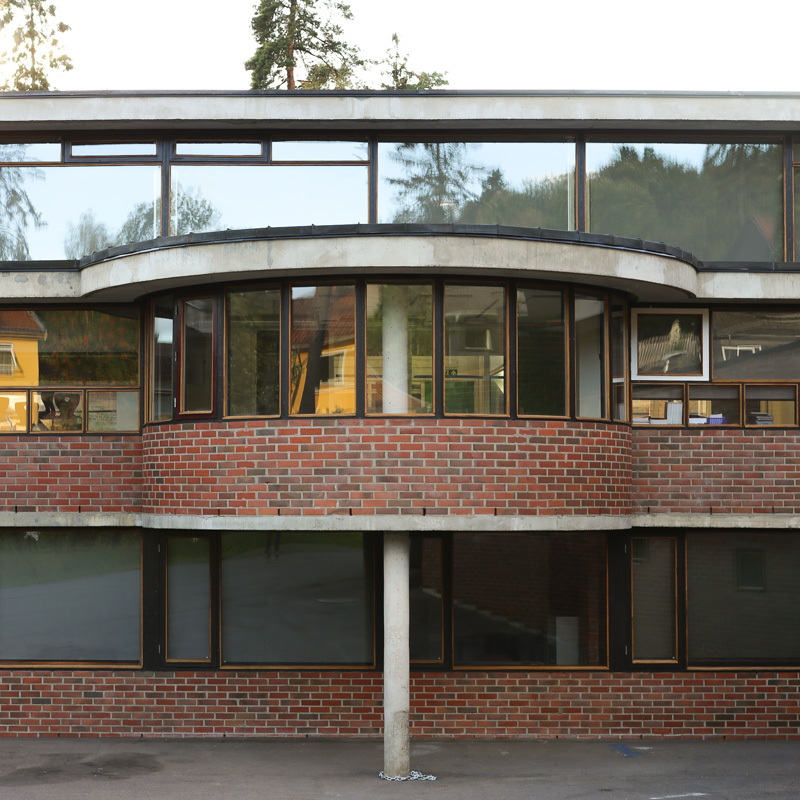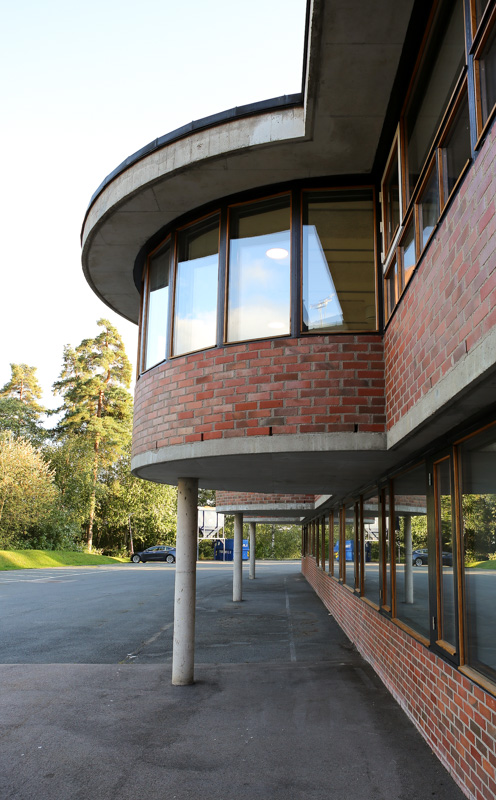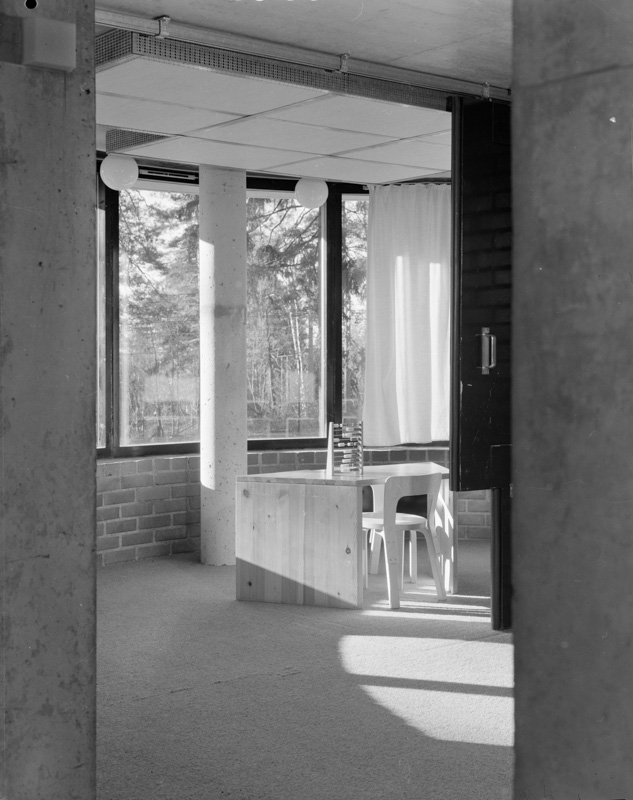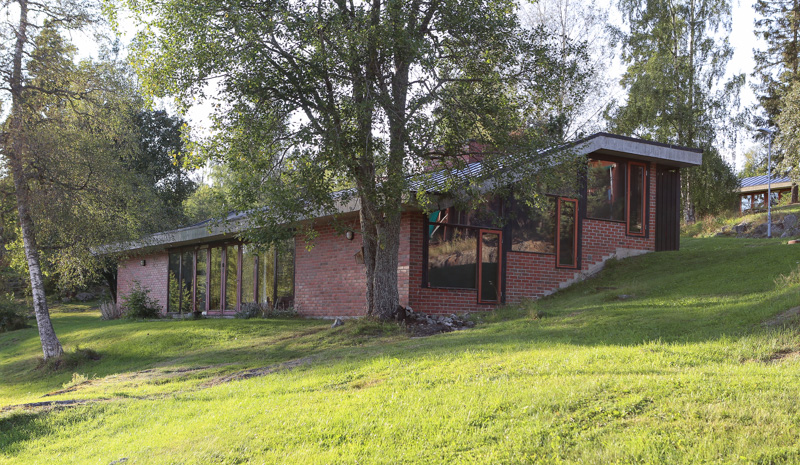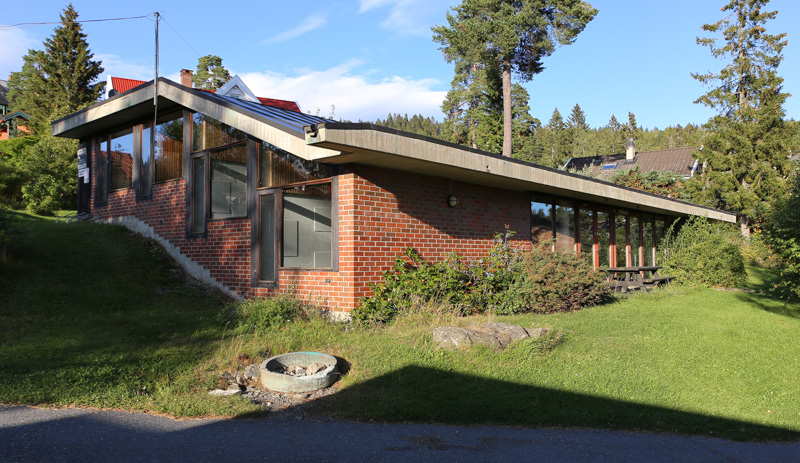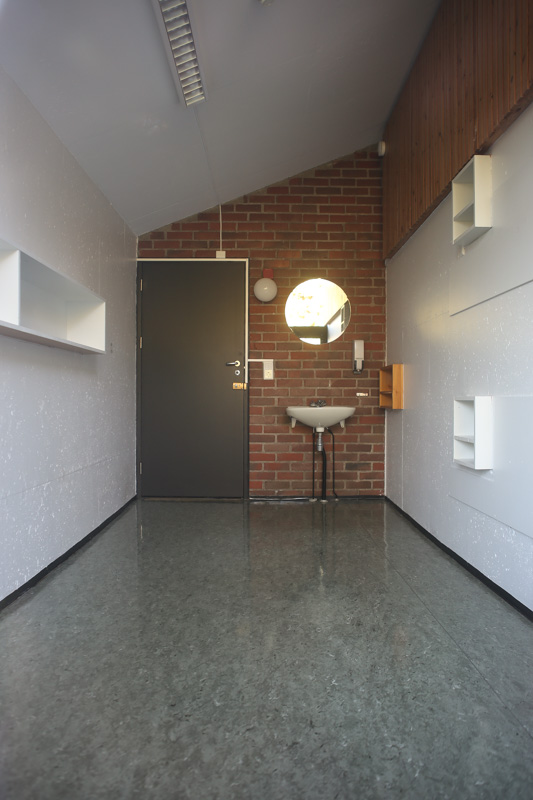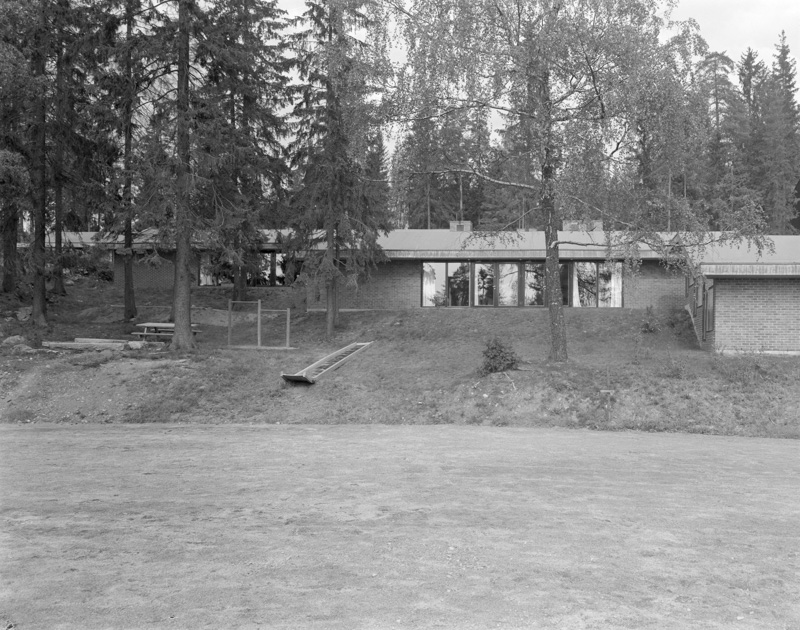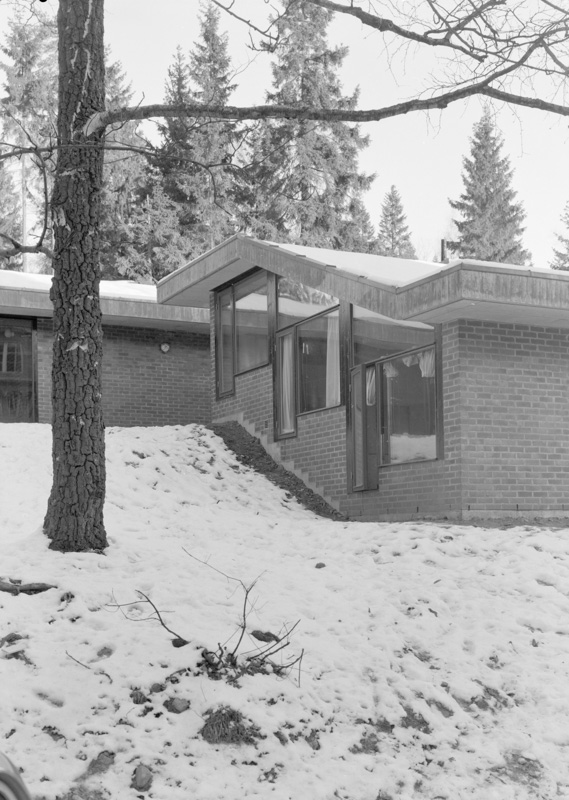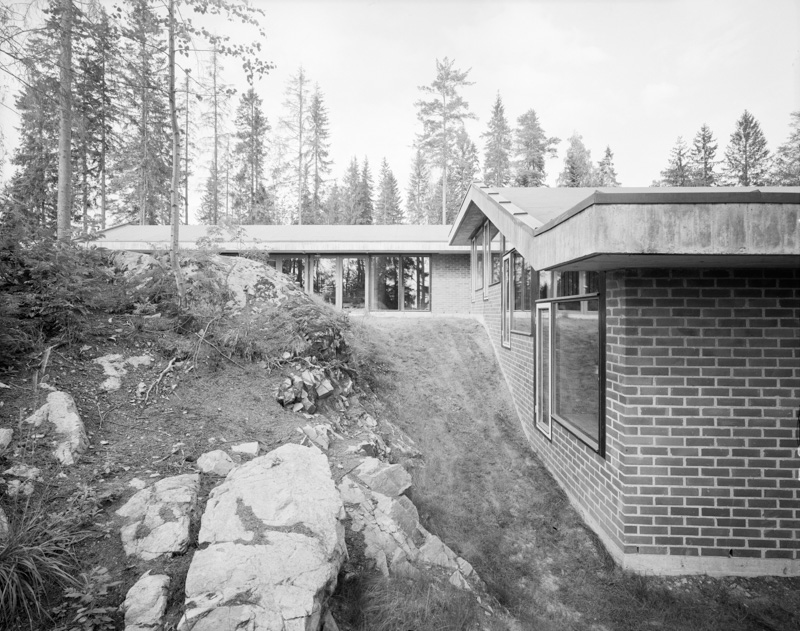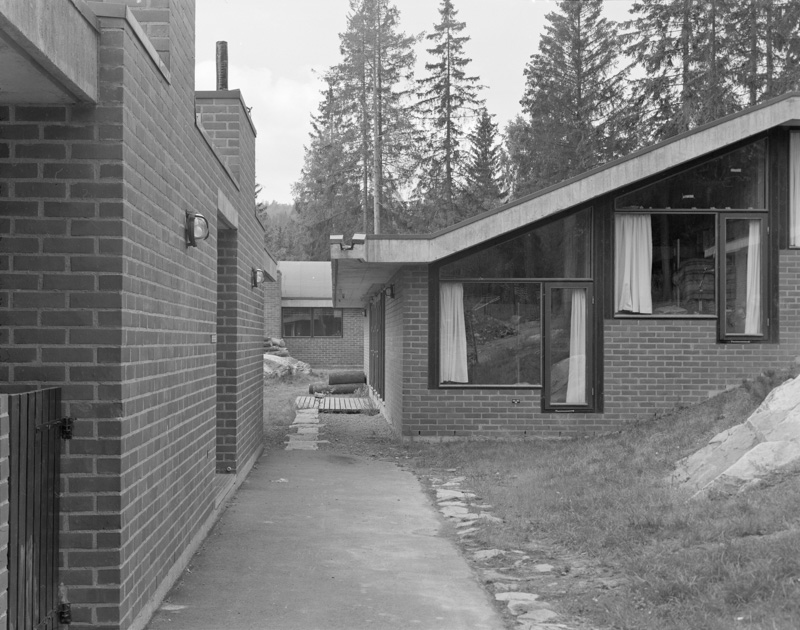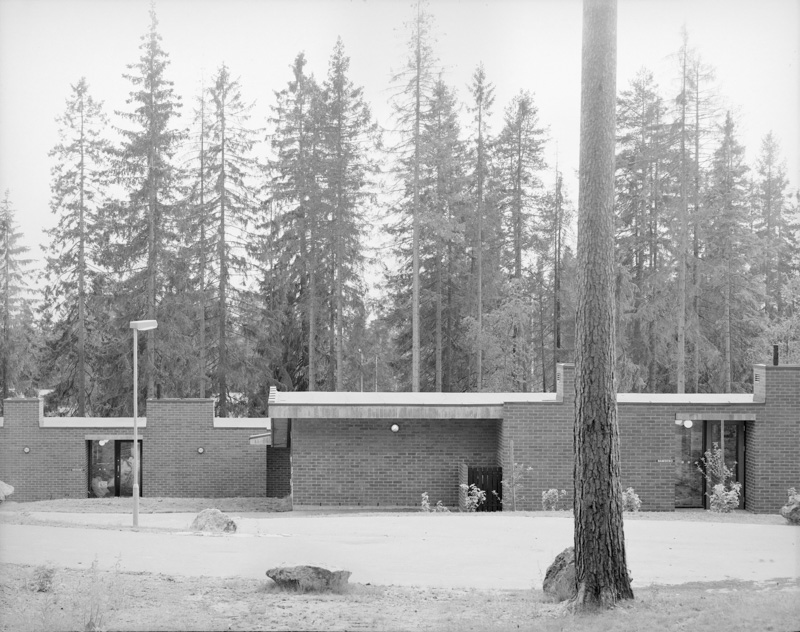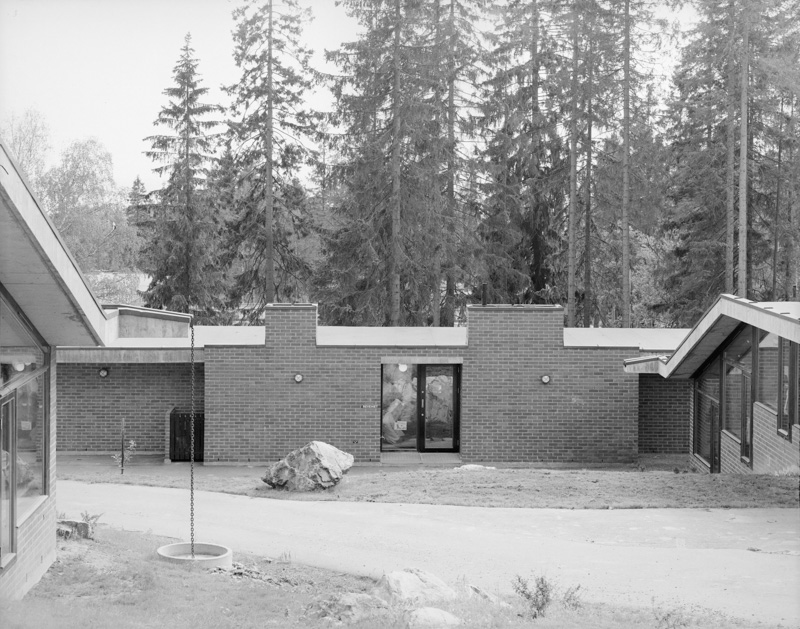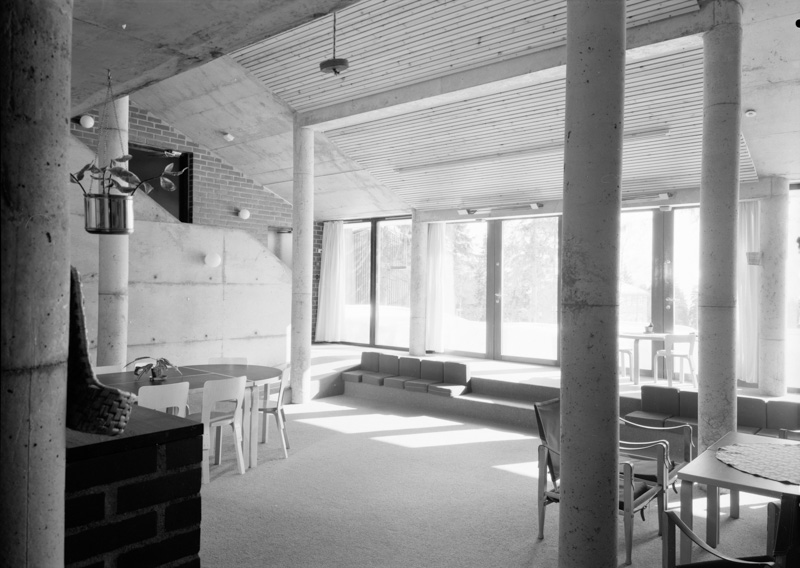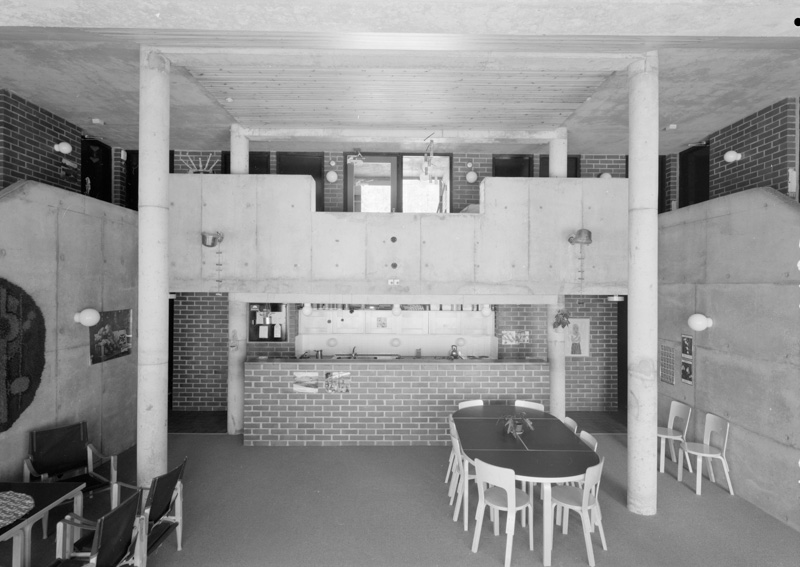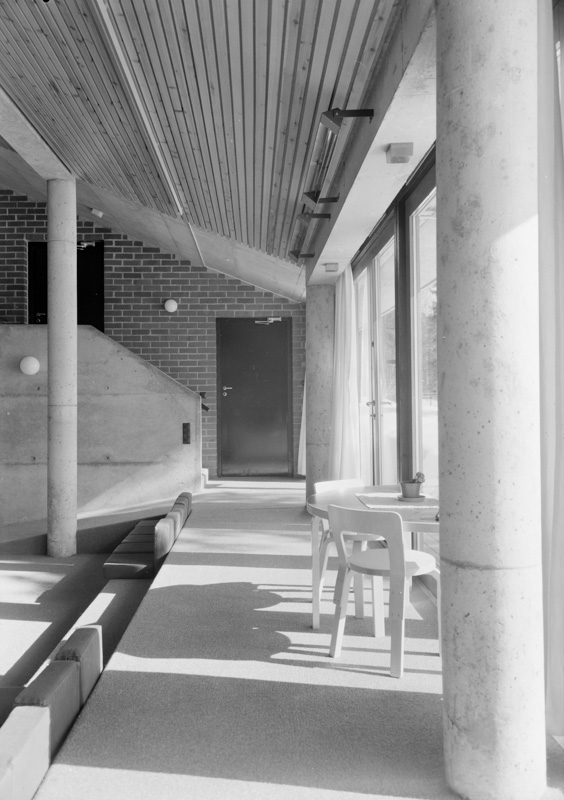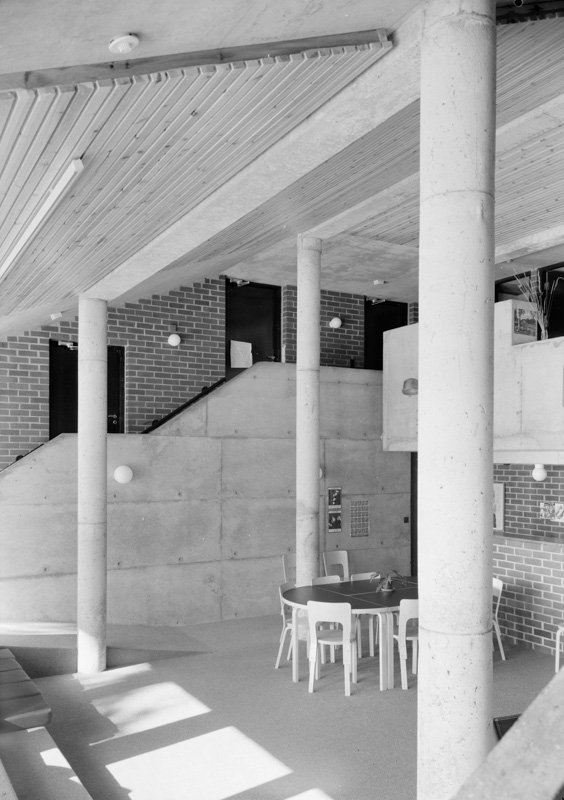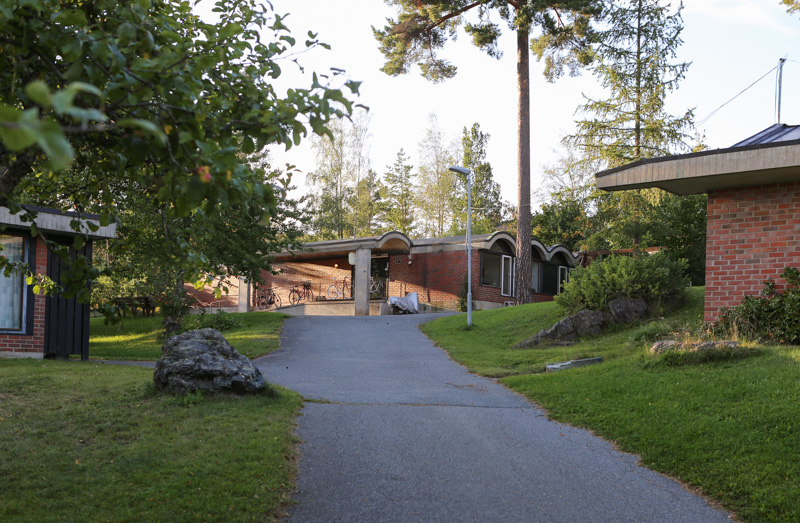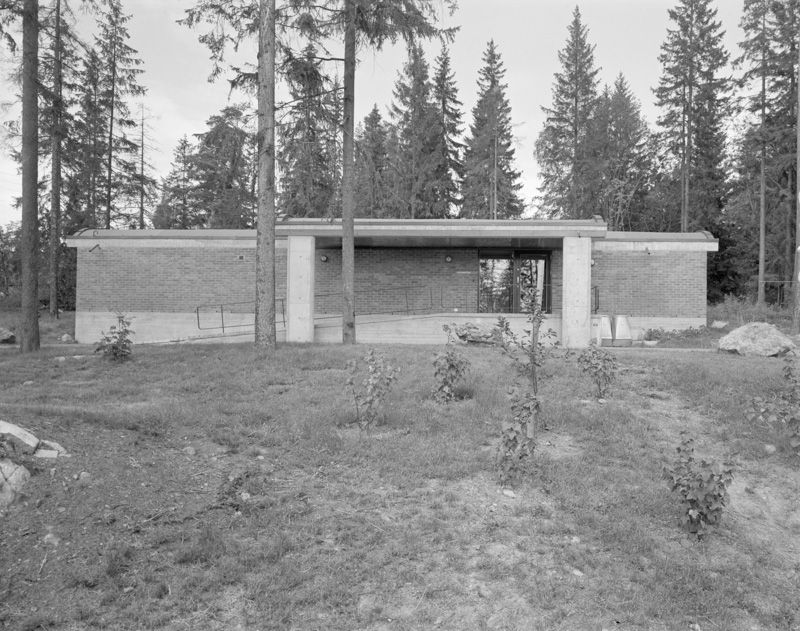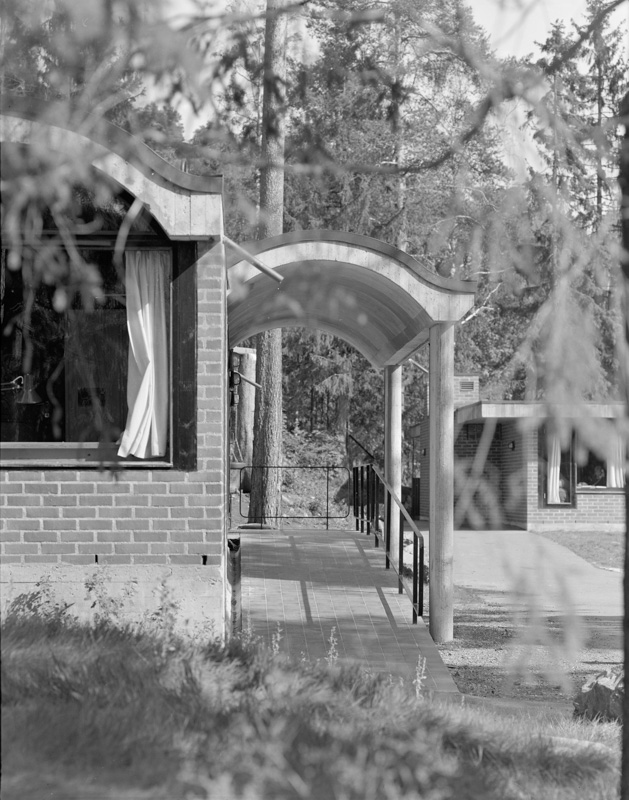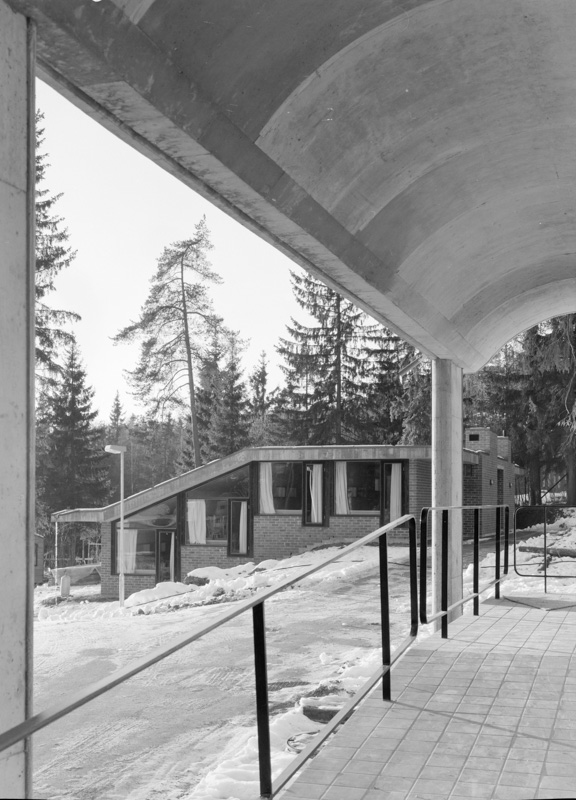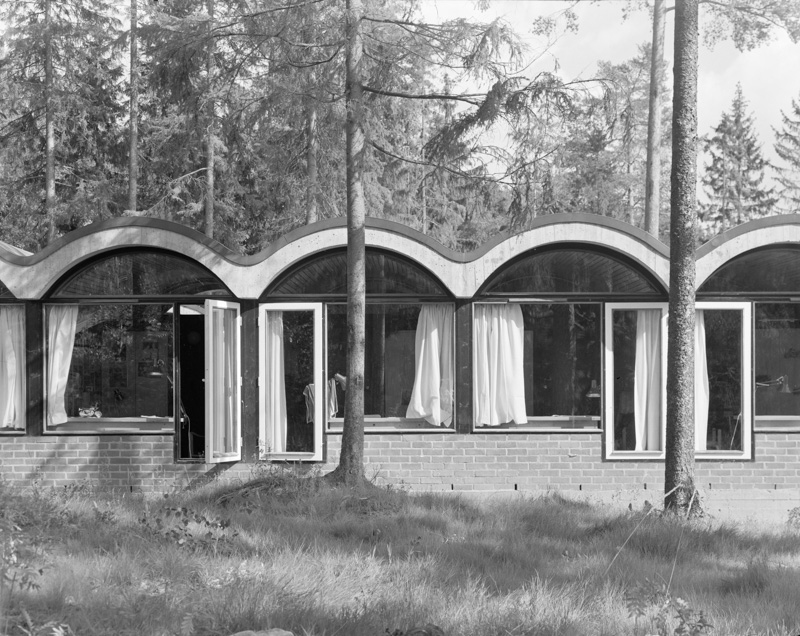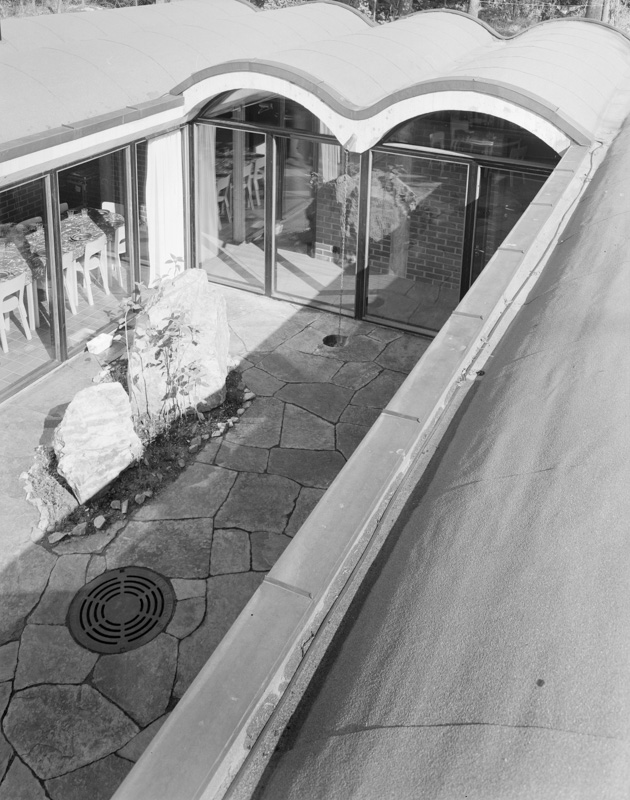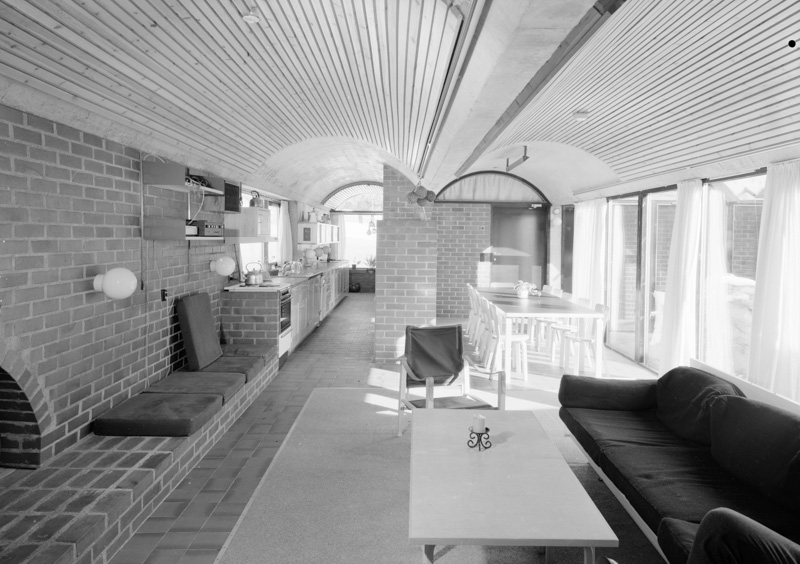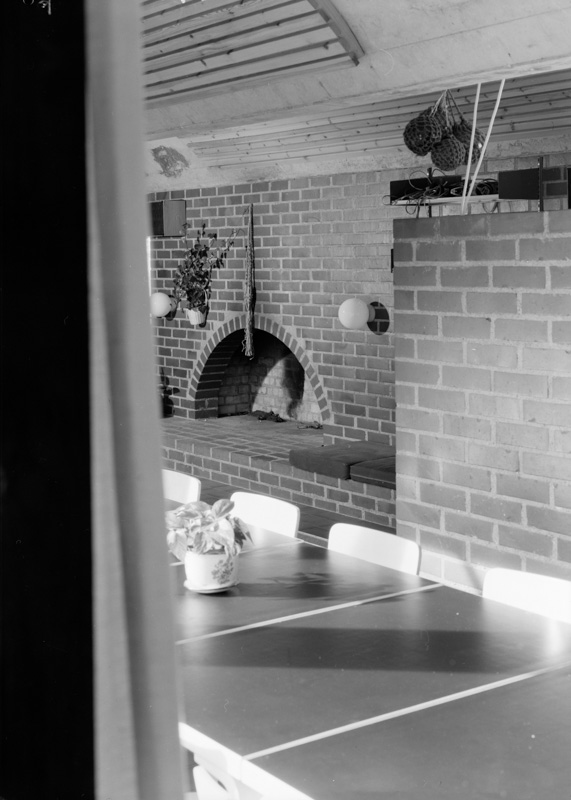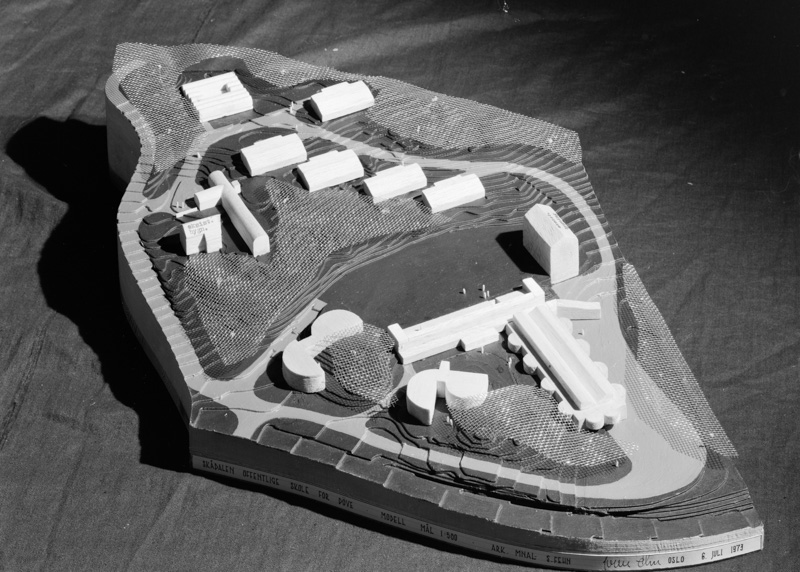 Description
Skådalen Public School for Hearing Impared Children was finished in 1976. The building had then been reschedueled several times because of late deliveries from Fehn. The finished building with exposed raw concrete and large fields of windows also became very controversial, and Fehn resigned from his post as professor at the Oslo School of Architecture because of all the public attention.
All colour photos © Thomas Bjørkan 2021. All black and white photos Teigens Fotoatelier 1975 DEXTRA Photo (CC BY).
External links
Støtt sverrefehn.info
Støtt vårt arbeid med å dokumentere Sverre Fehn sine verk!
Vipps 20 kroner til #716510.