Storhamarlåven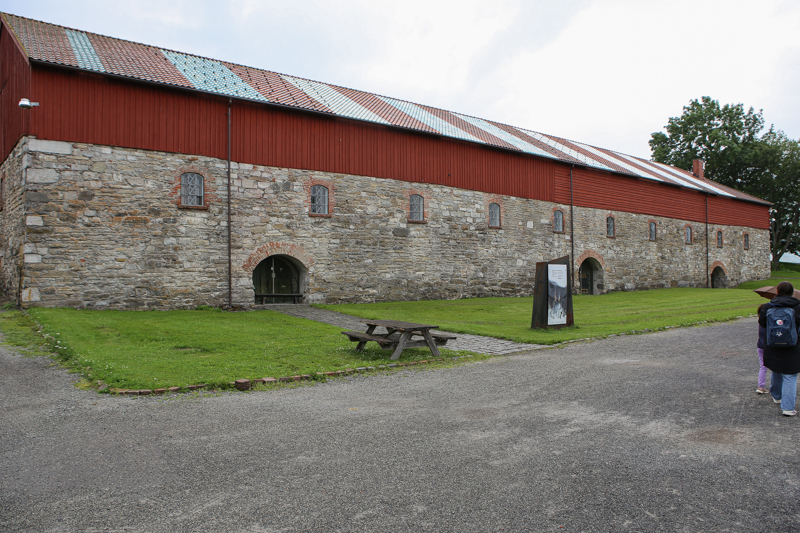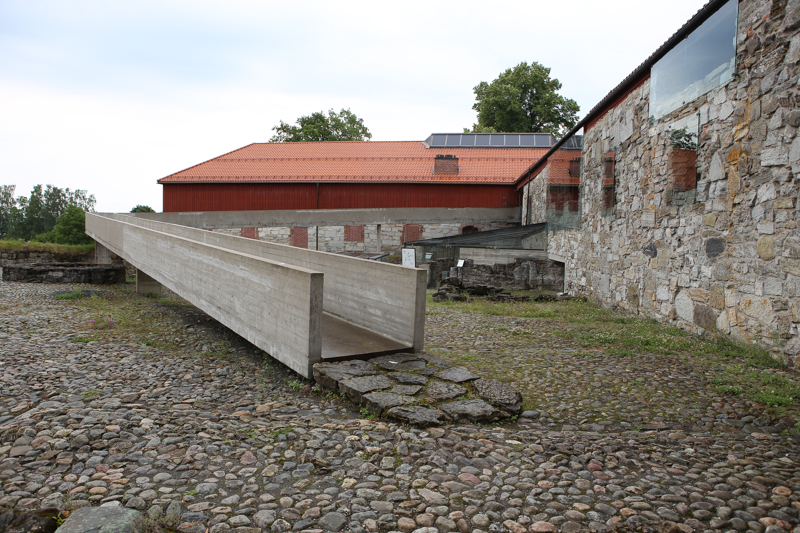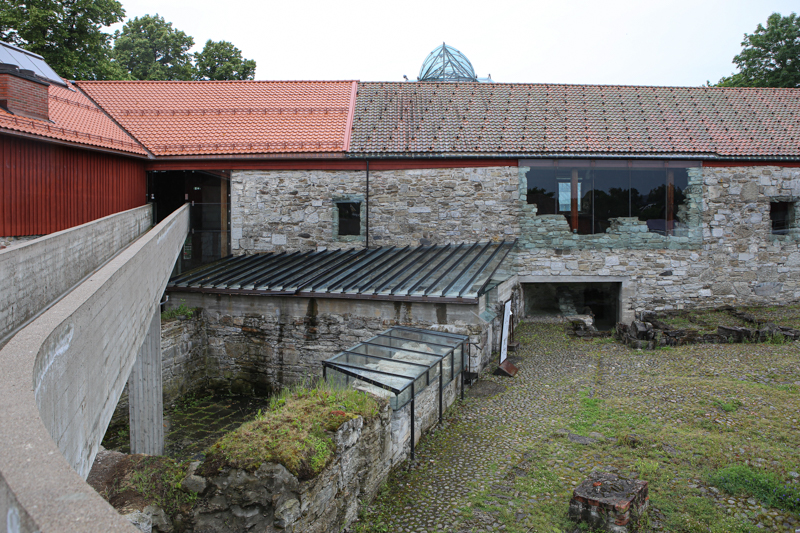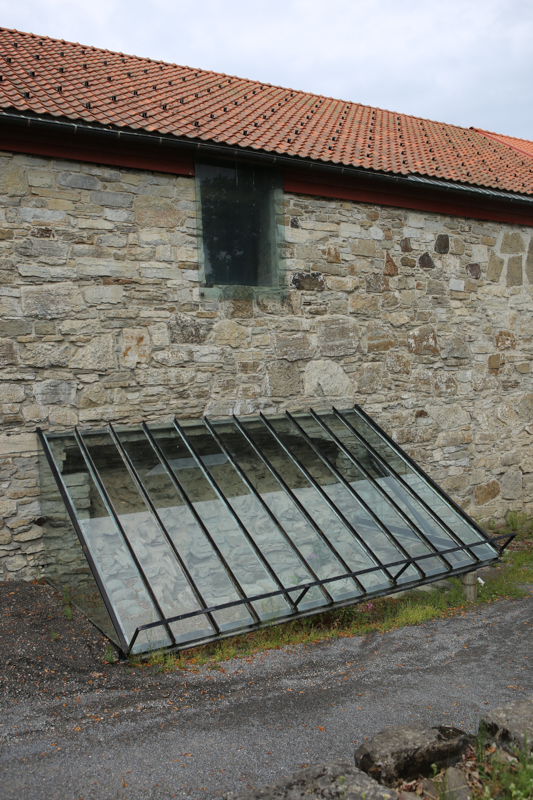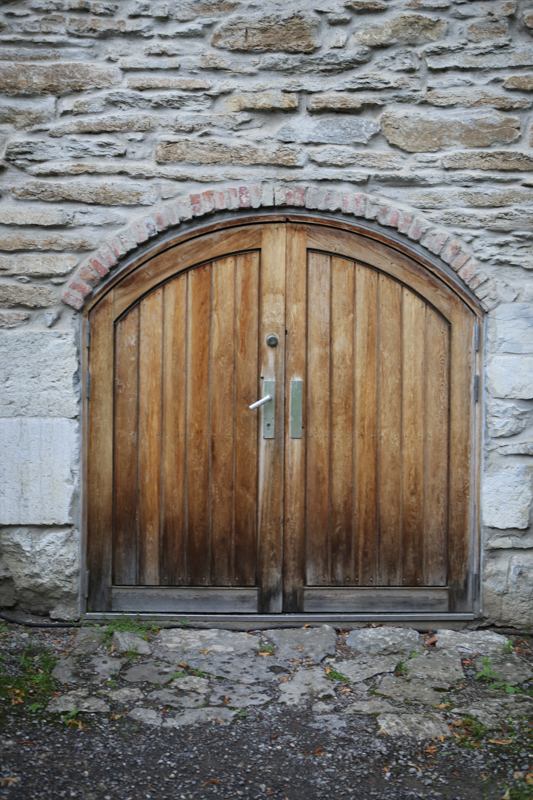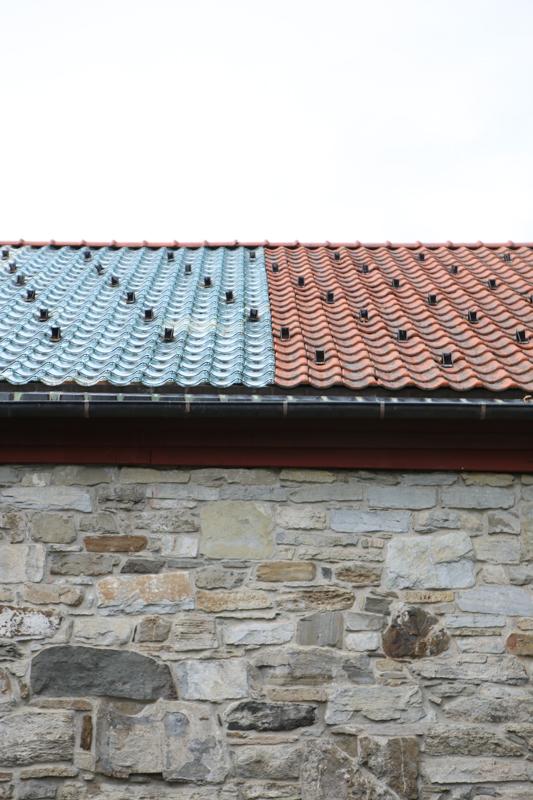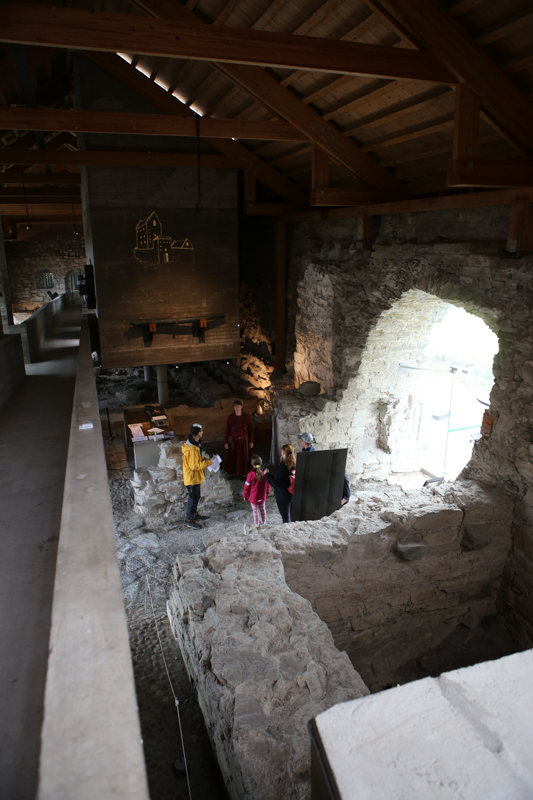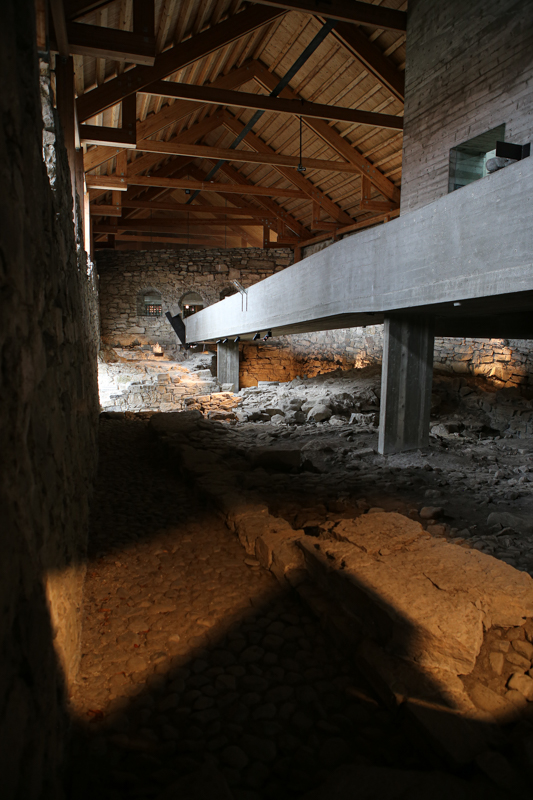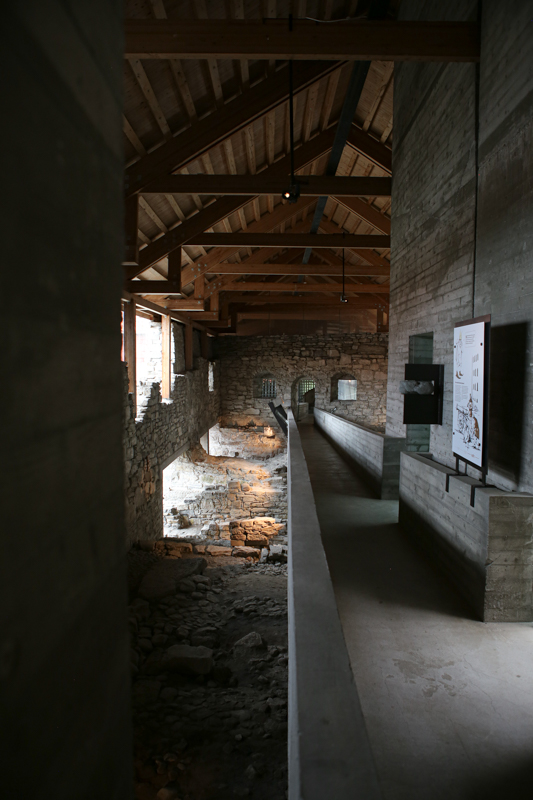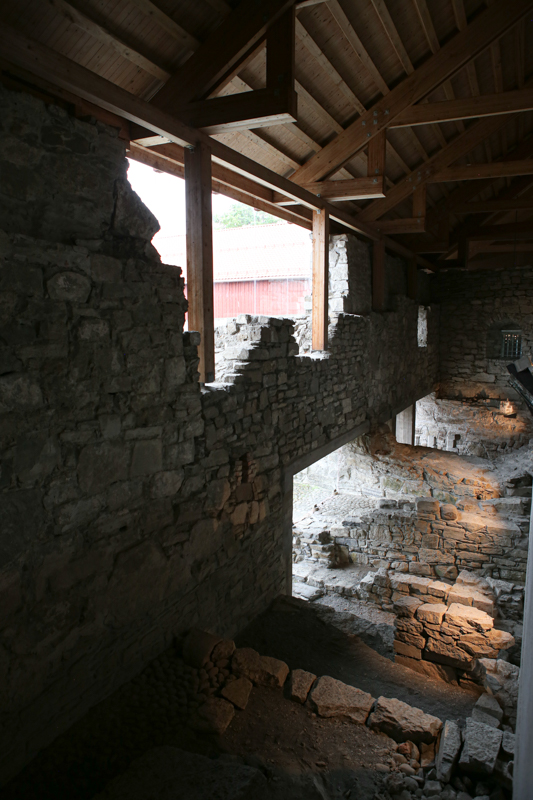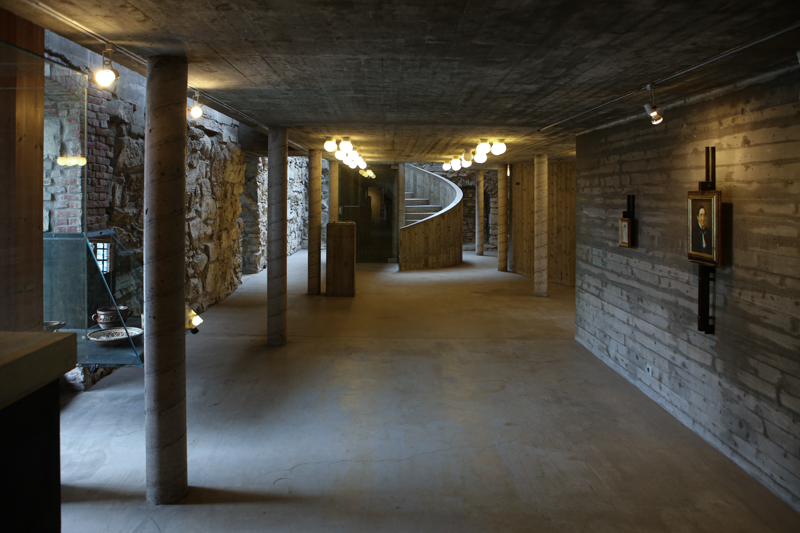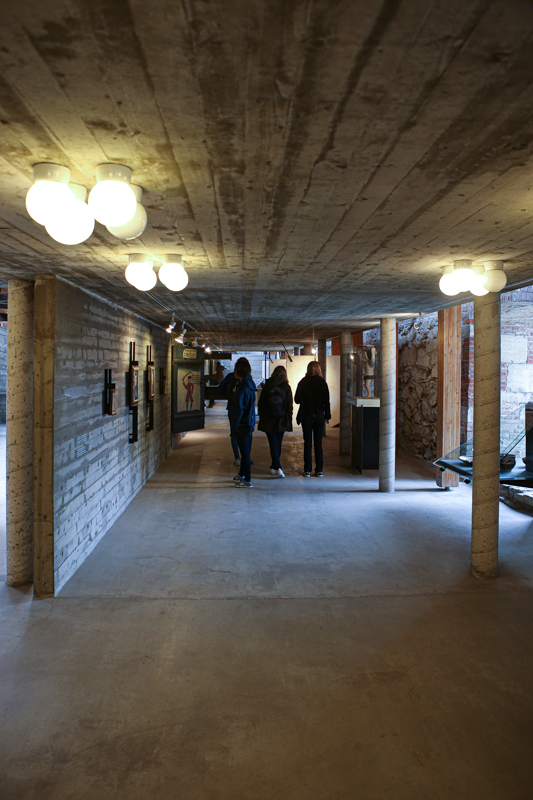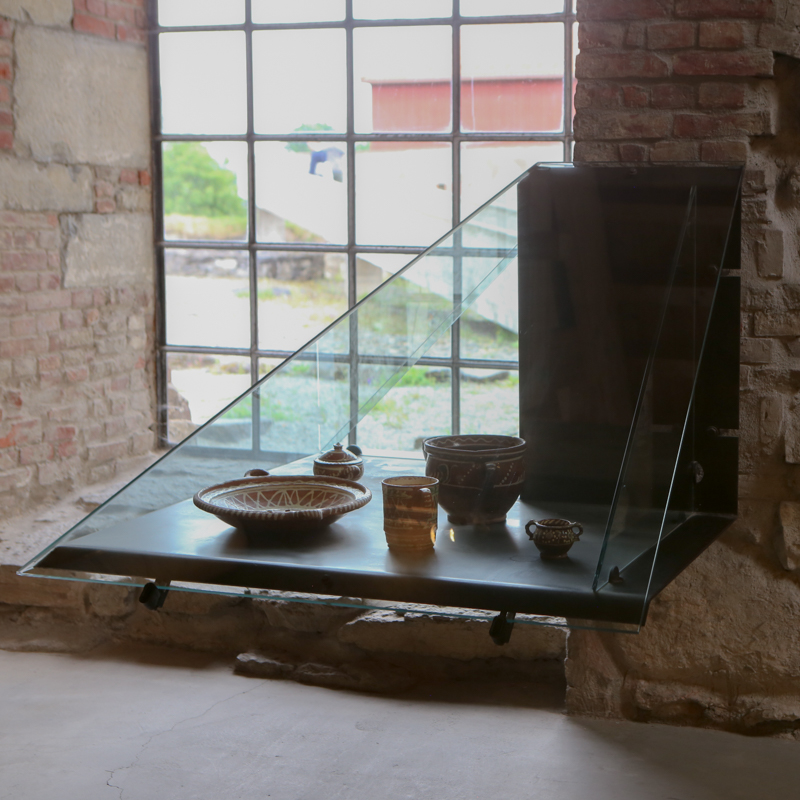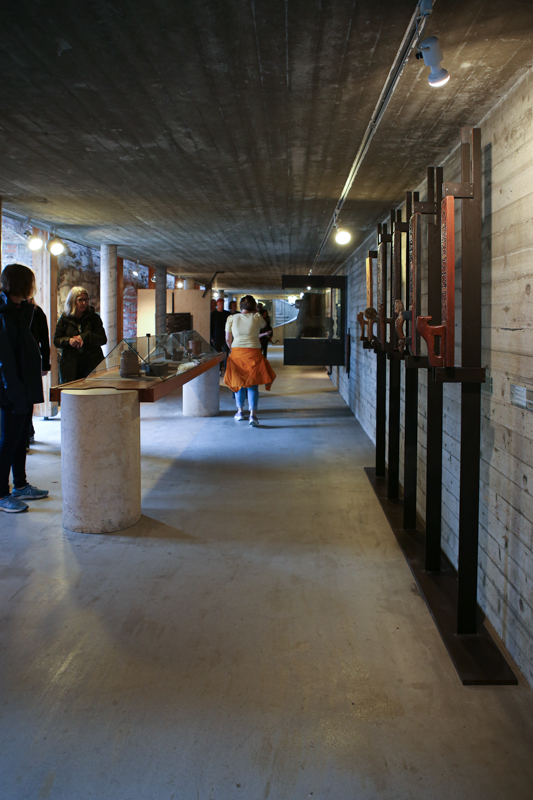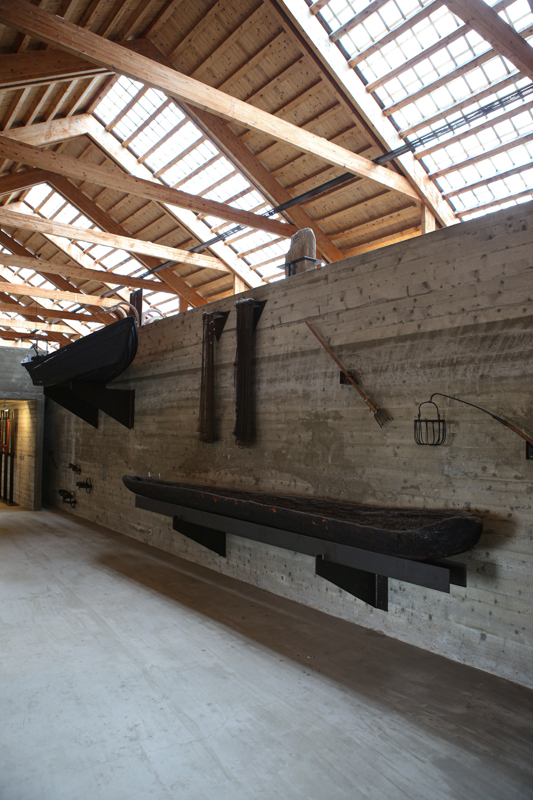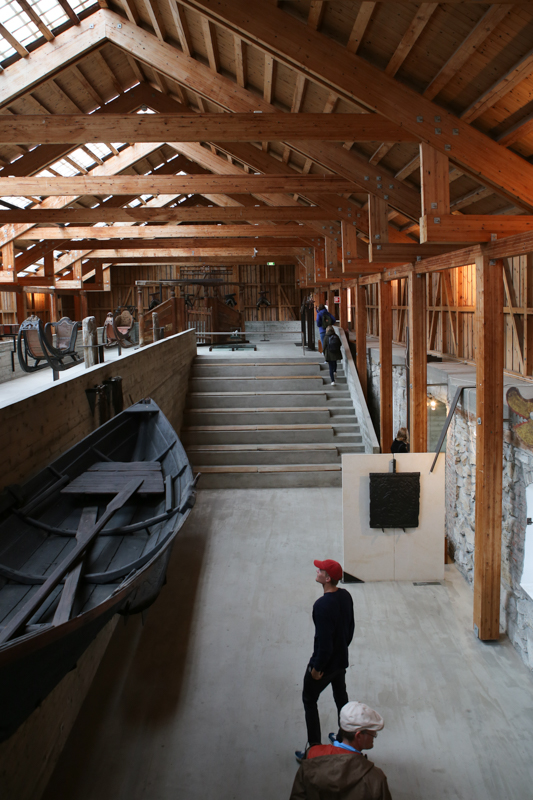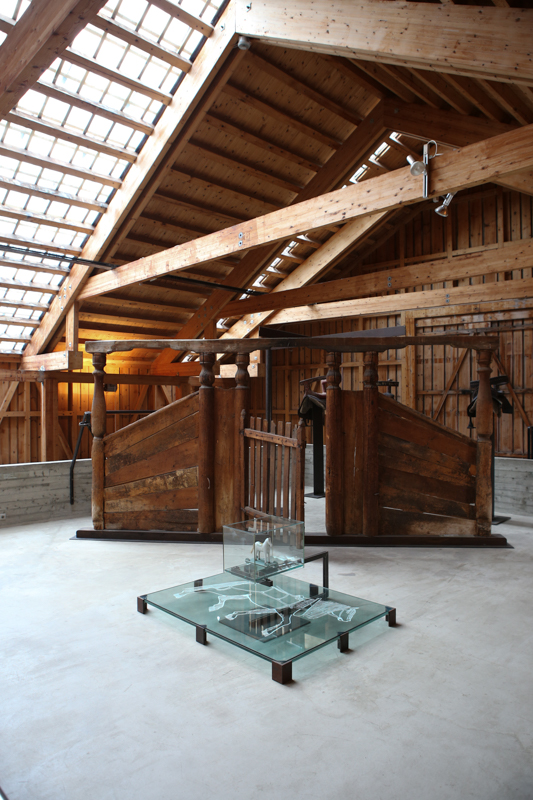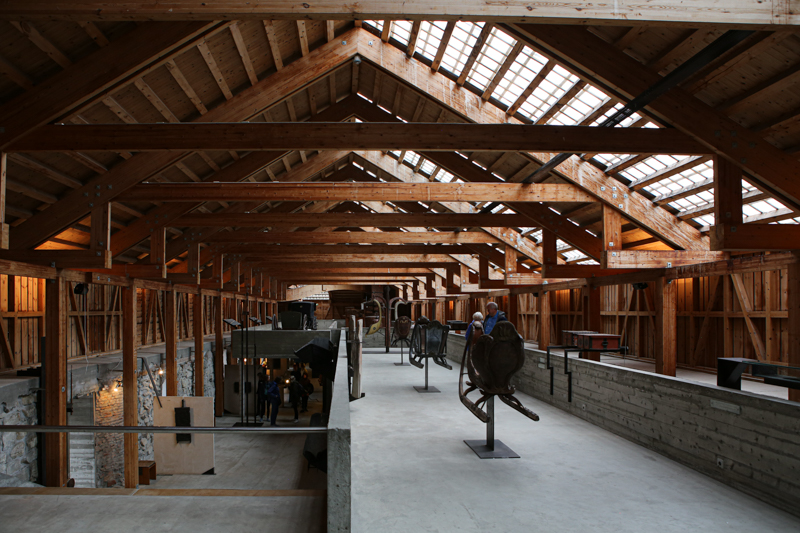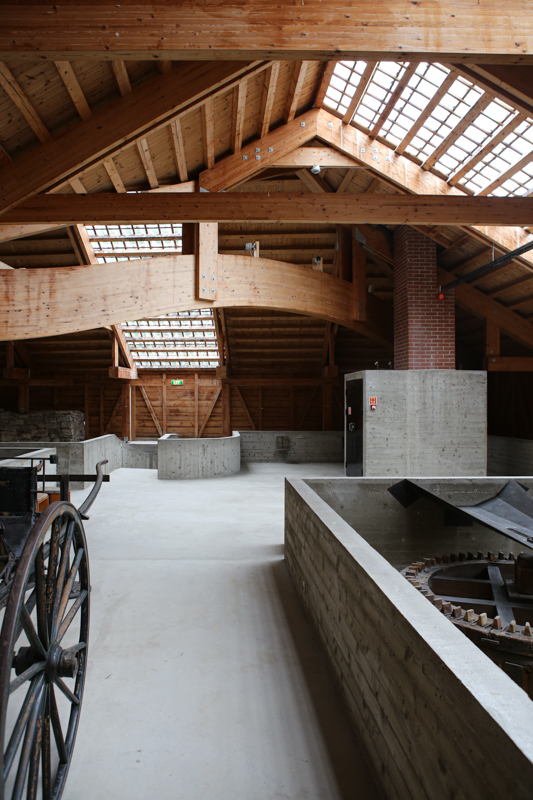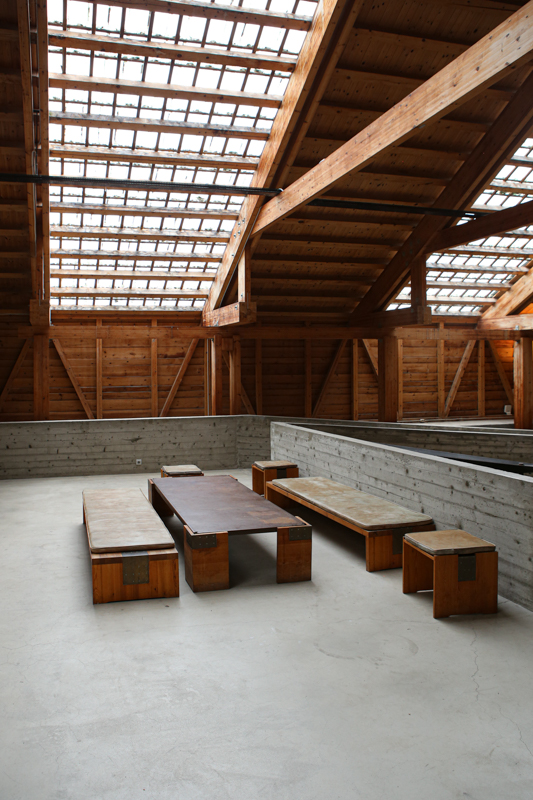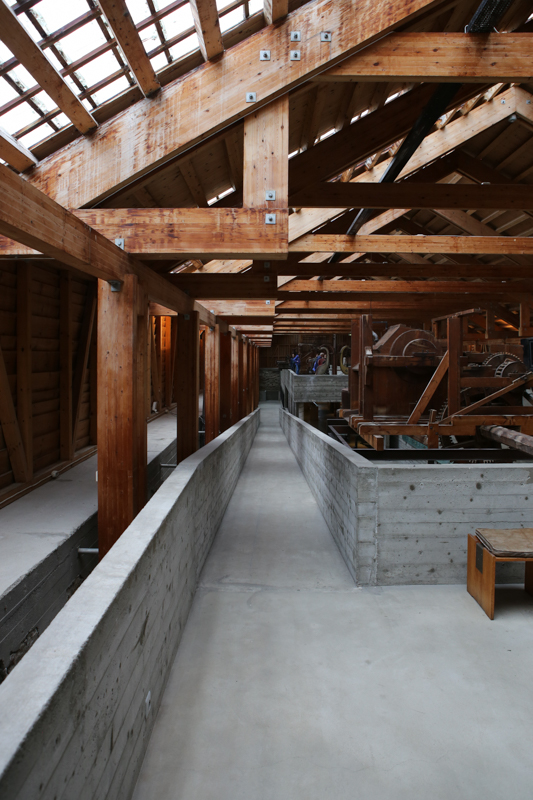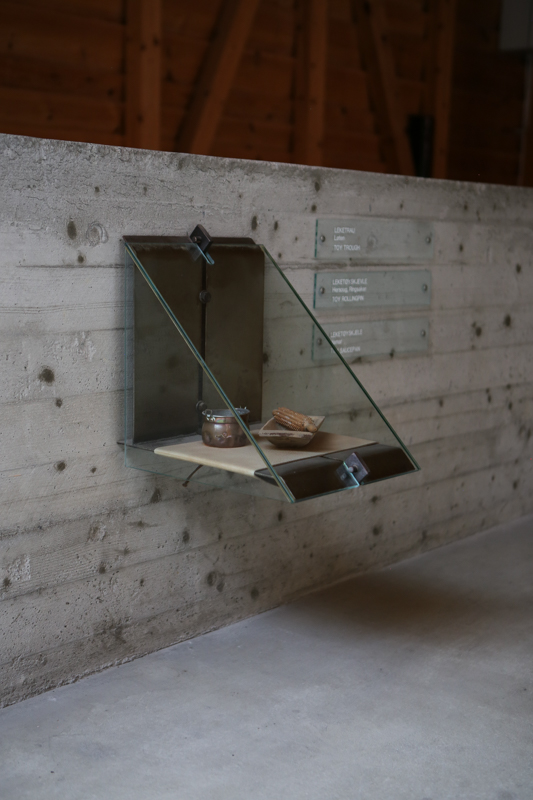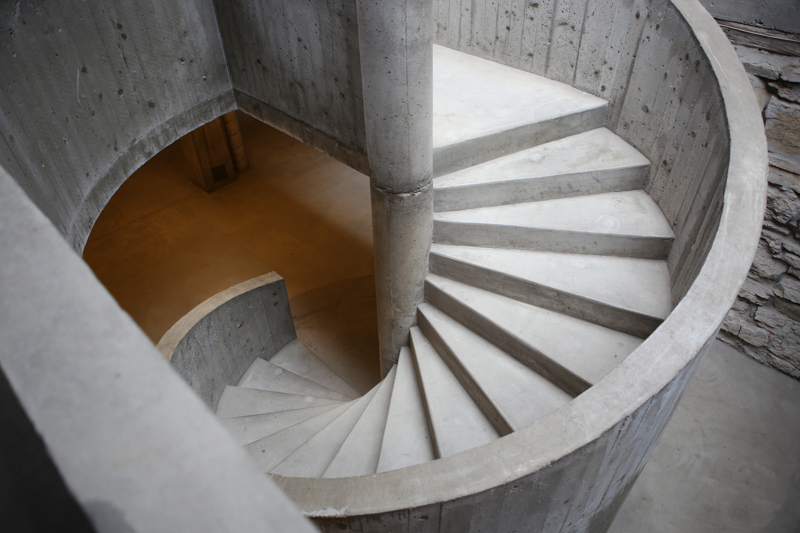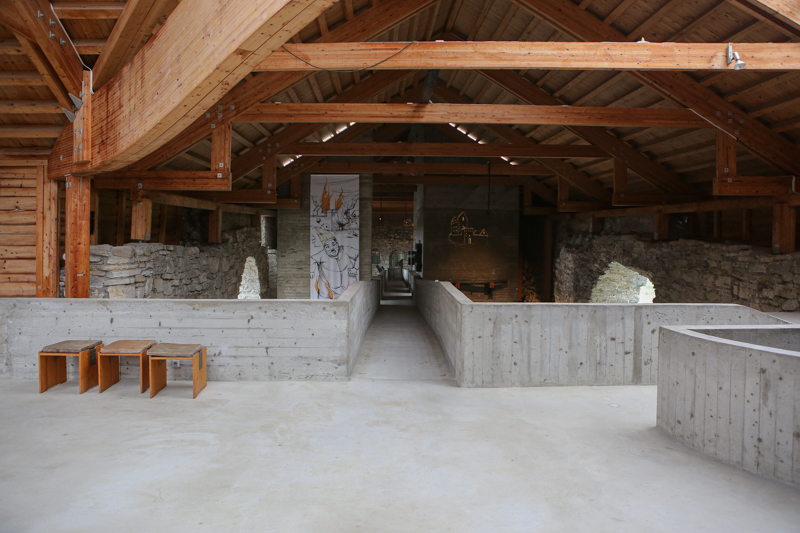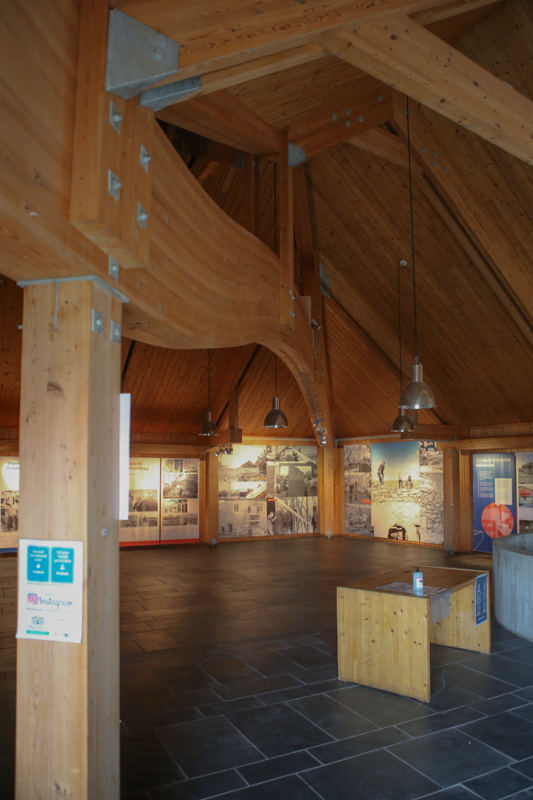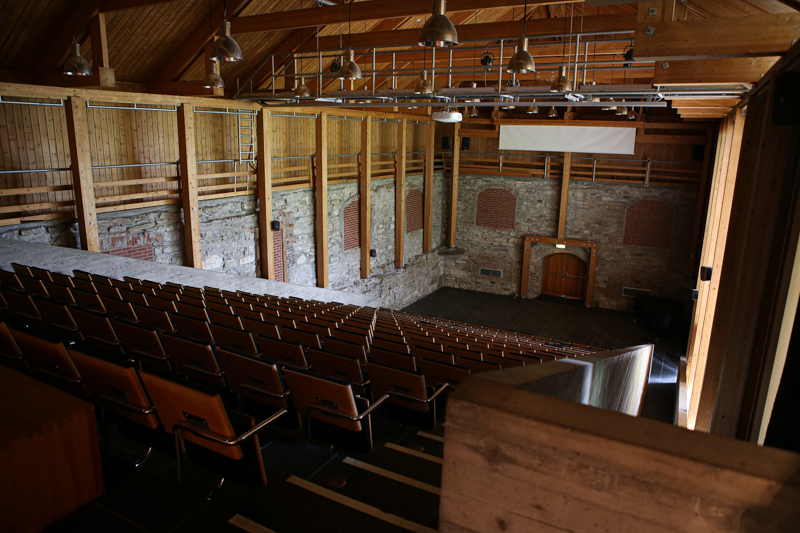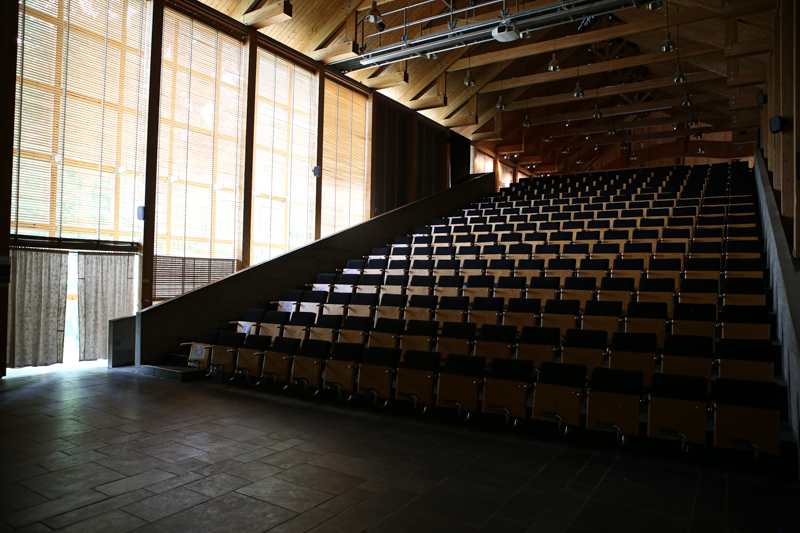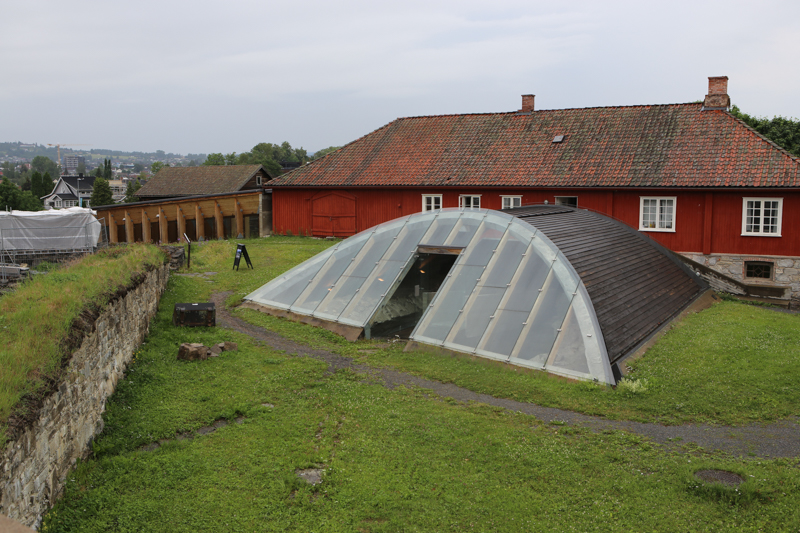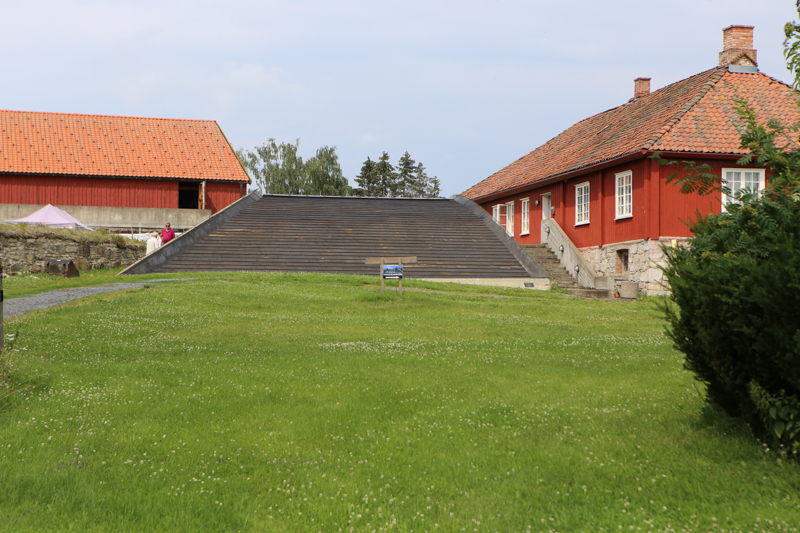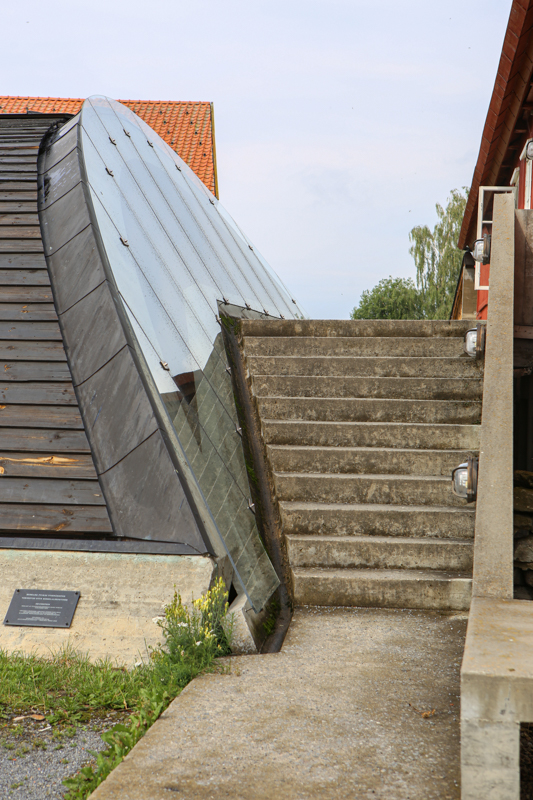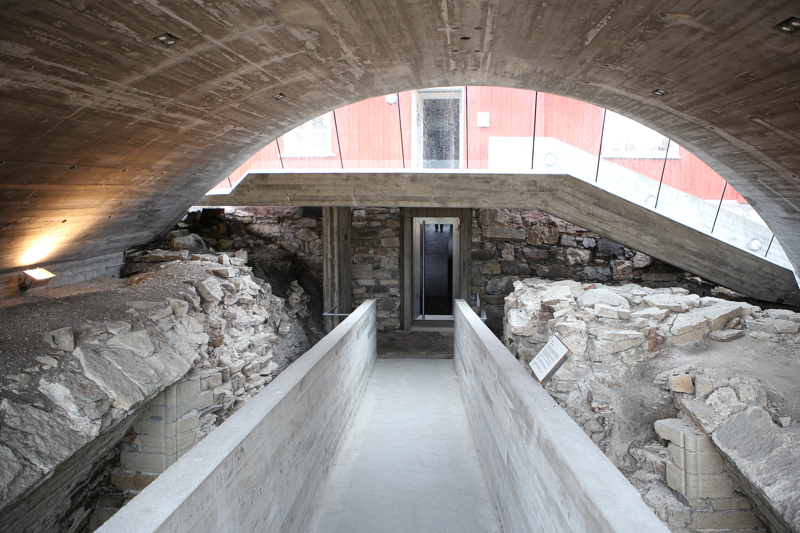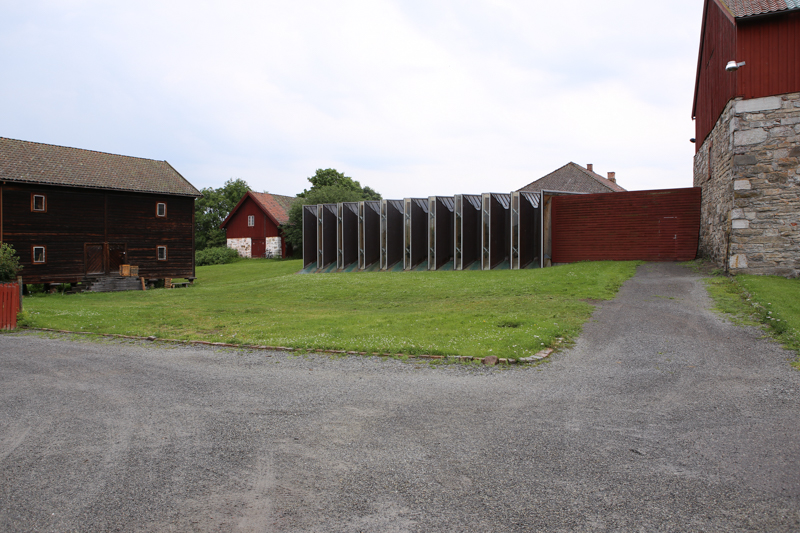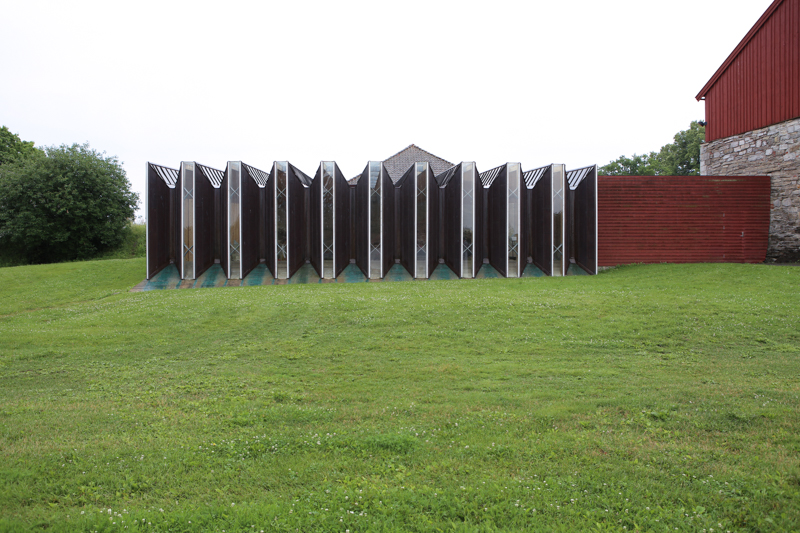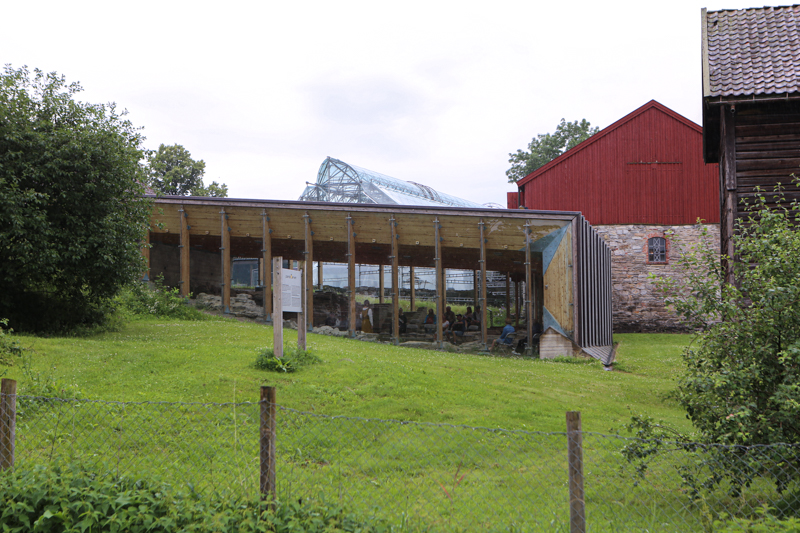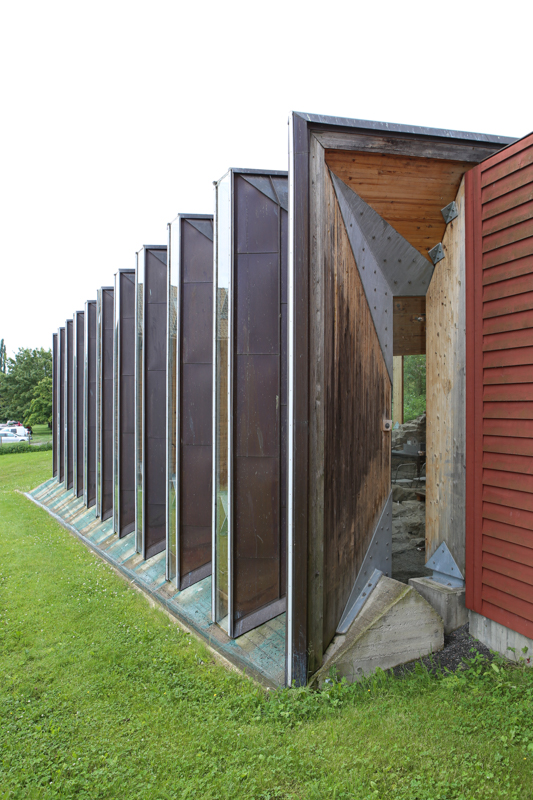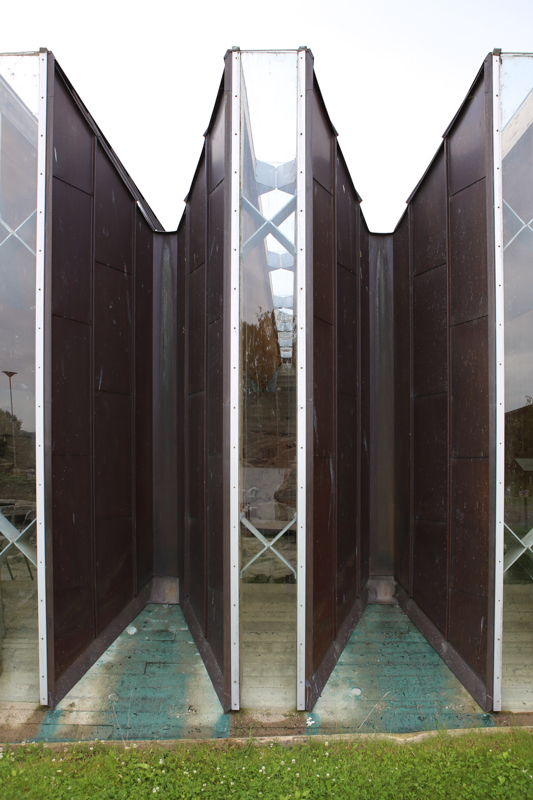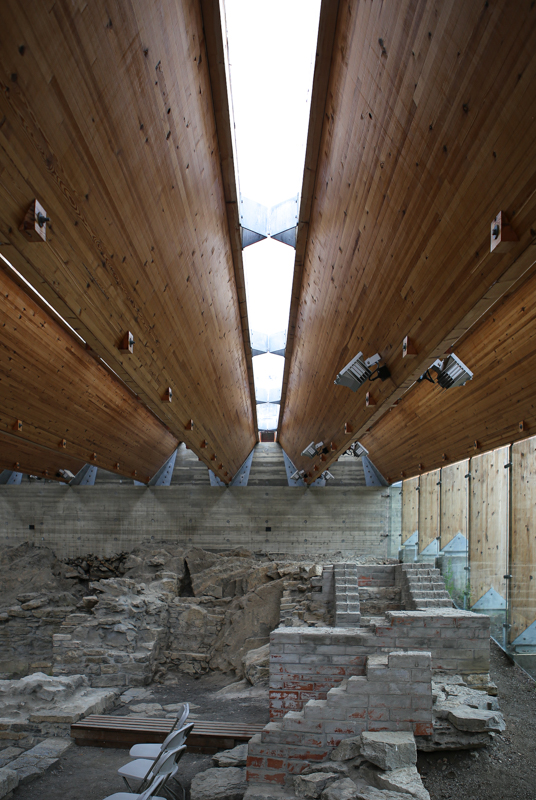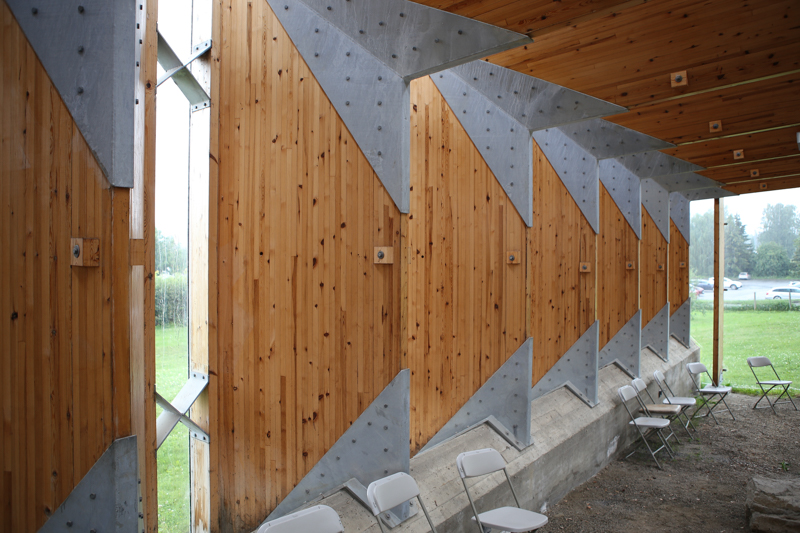 Description
Storhamarlåven was finished in 1974. It is a part of the museum Domkirkeodden in Hamar, Norway. It is a historical site with remaints from several different historic periods. Fehn transformed an existing building to facilitate exhibitions, and made ramps and cover to protect and secure ruins and remains at the site. It is regarded as one of his main works and became a reference work for conservation architecture. In 1975 it was awarded the prestigeous Houen Foundation Award, and Betongtavlen ("The Concrete Tablet") in 1976.
All photos © Thomas Bjørkan 2021
External links
Støtt sverrefehn.info
Støtt vårt arbeid med å dokumentere Sverre Fehn sine verk!
Vipps 20 kroner til #716510.