Villa Underland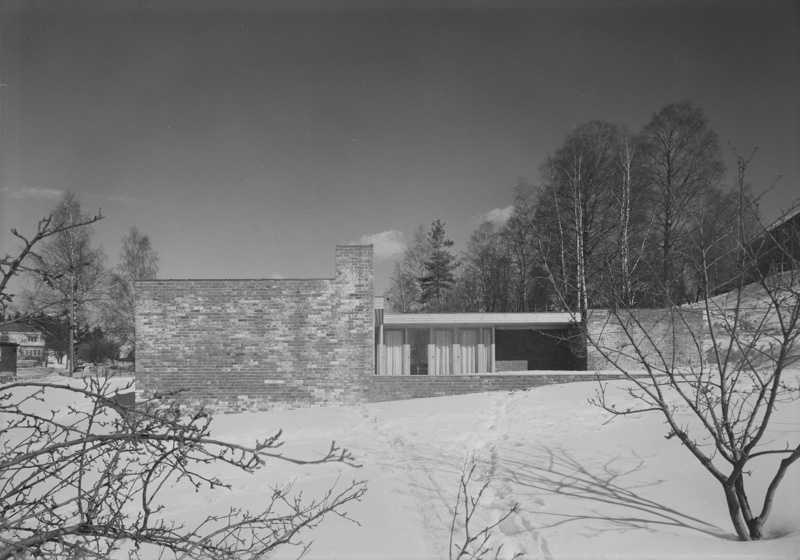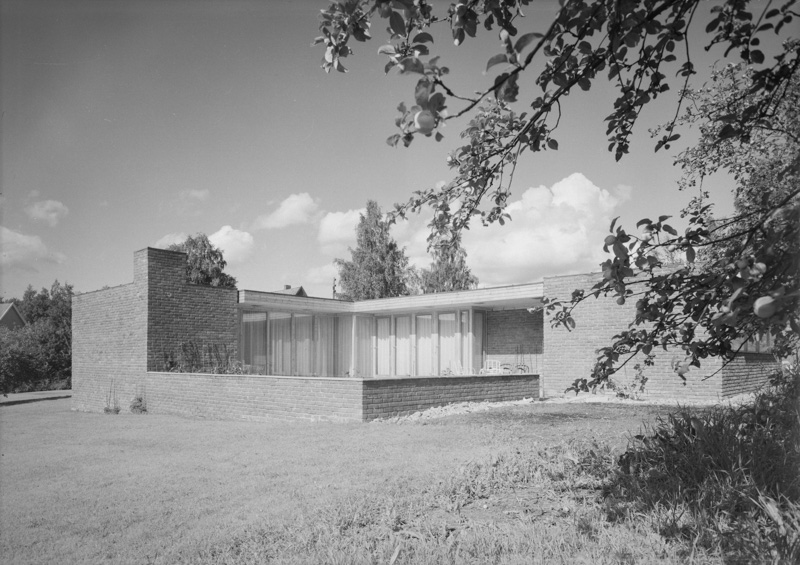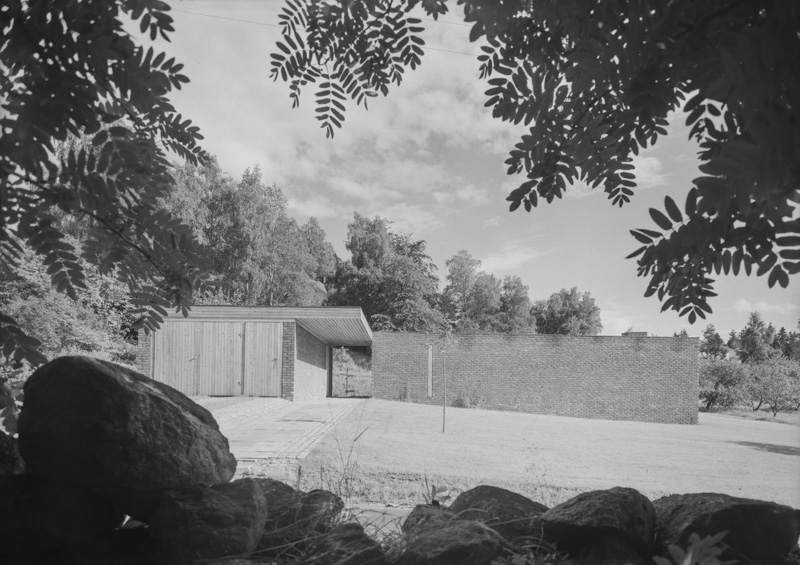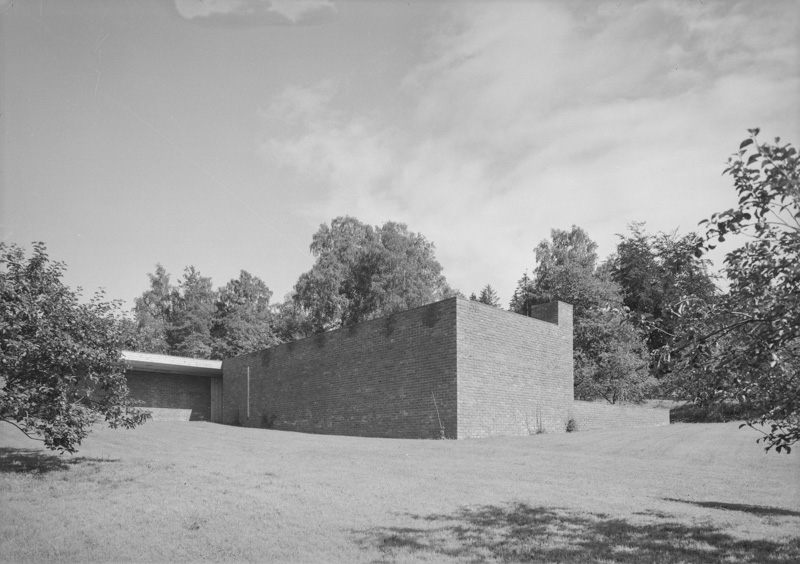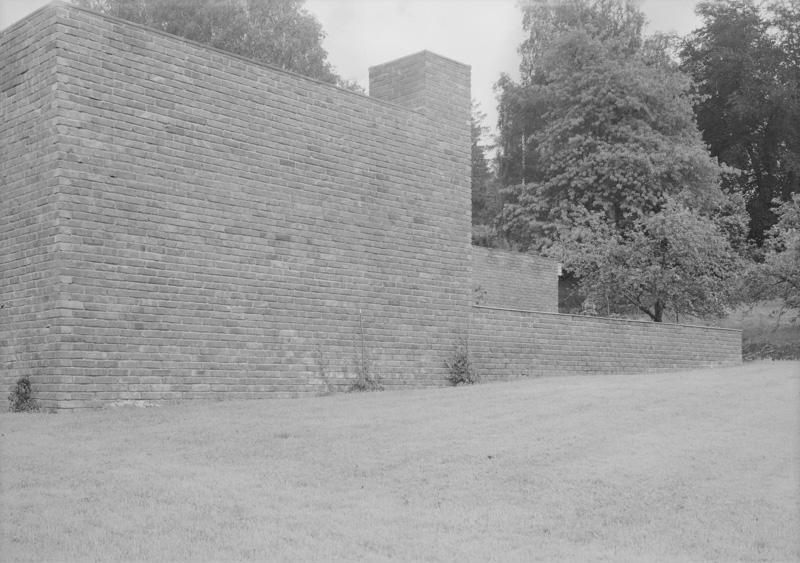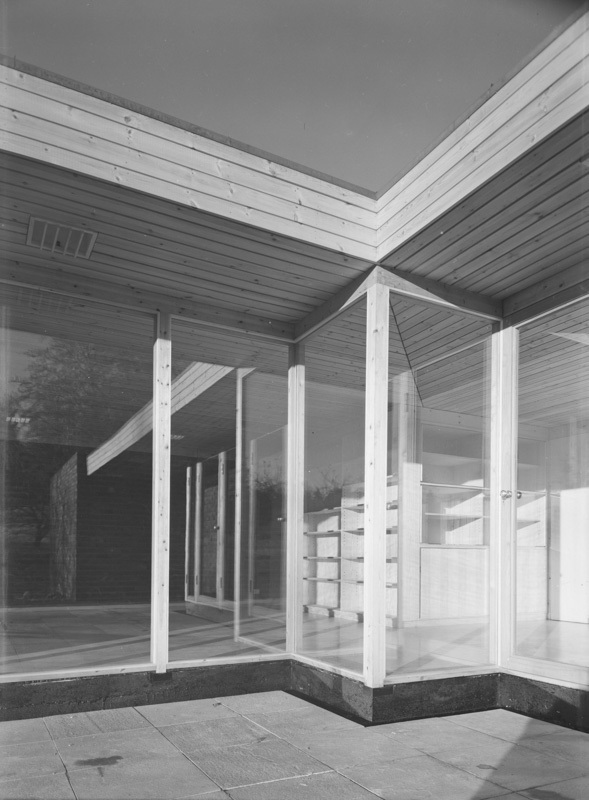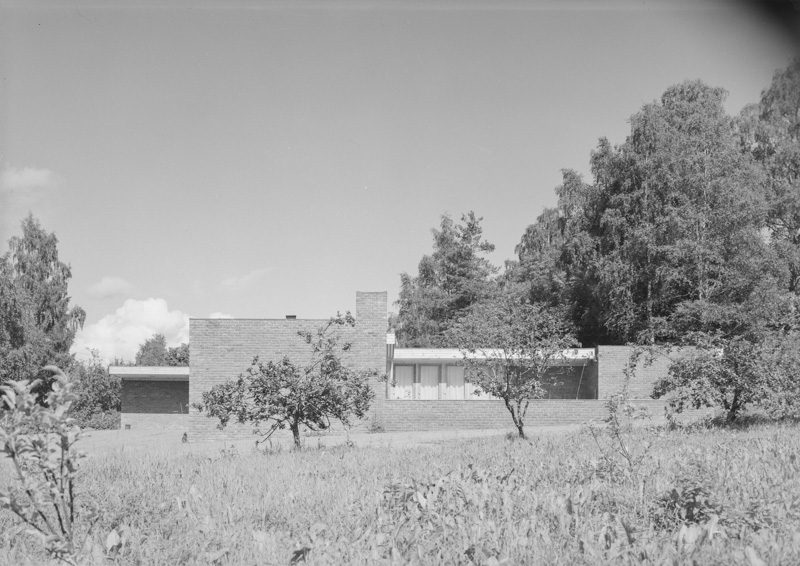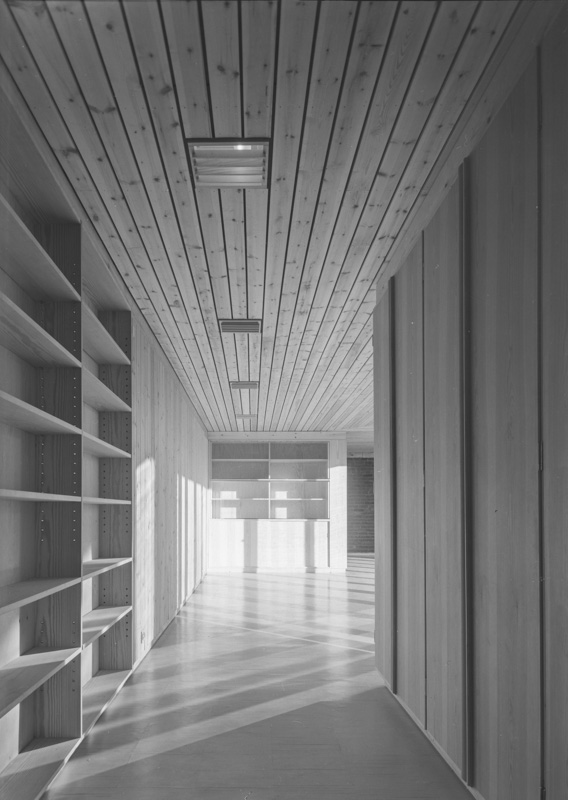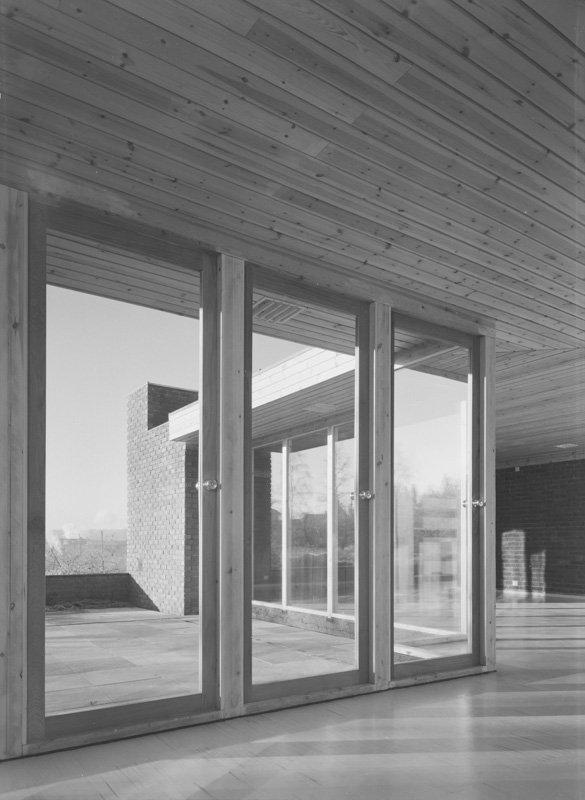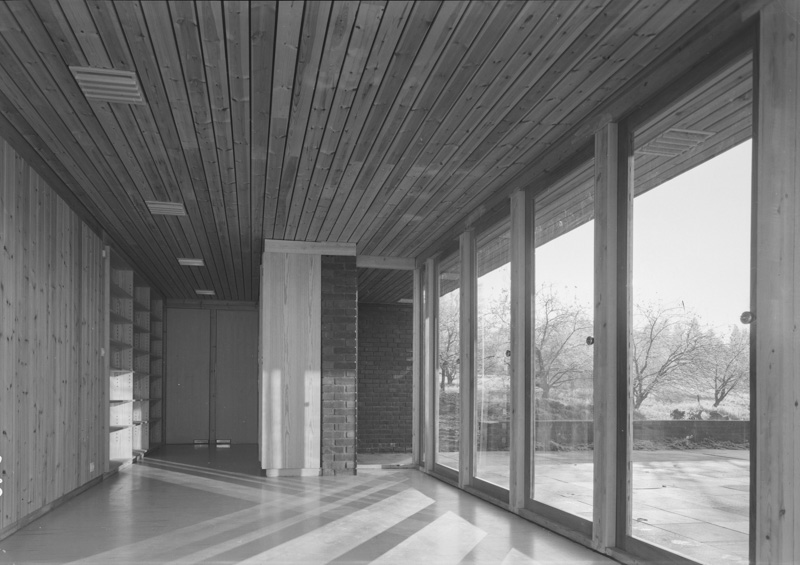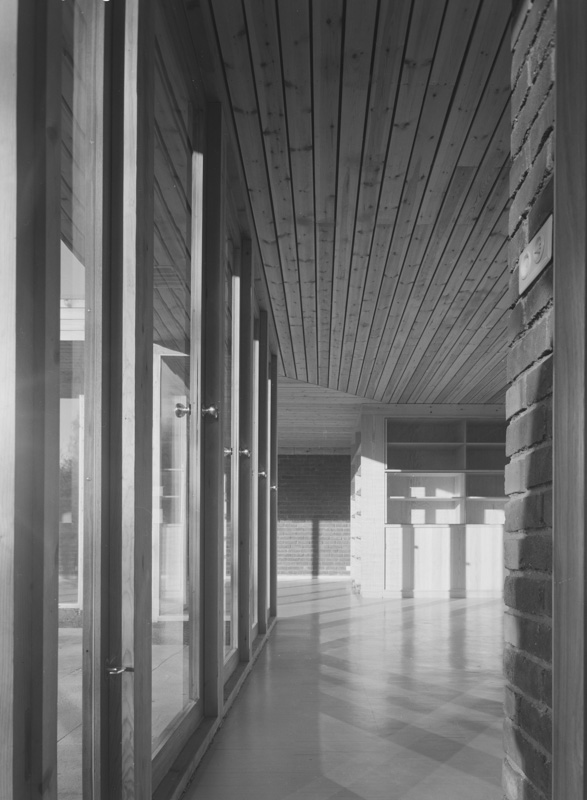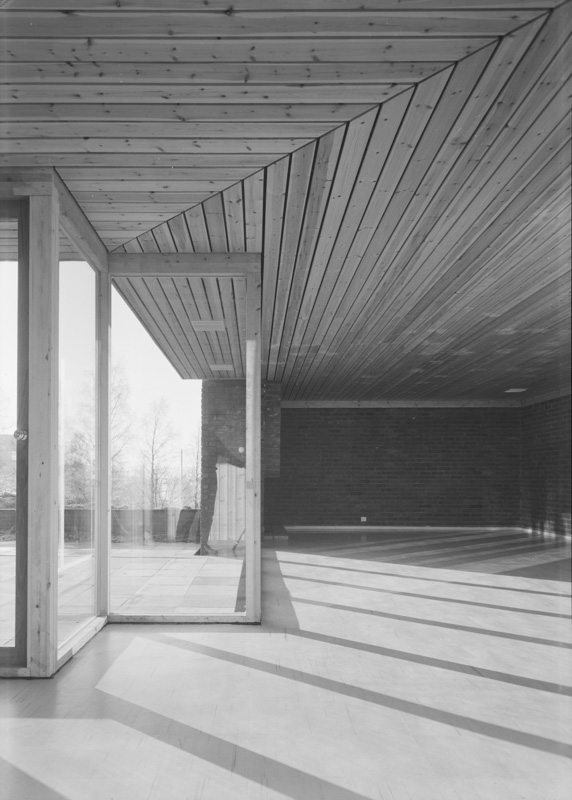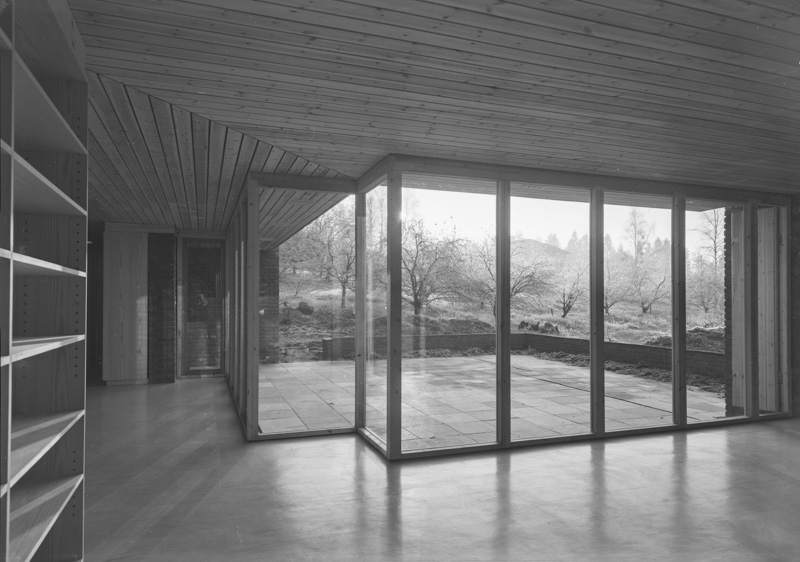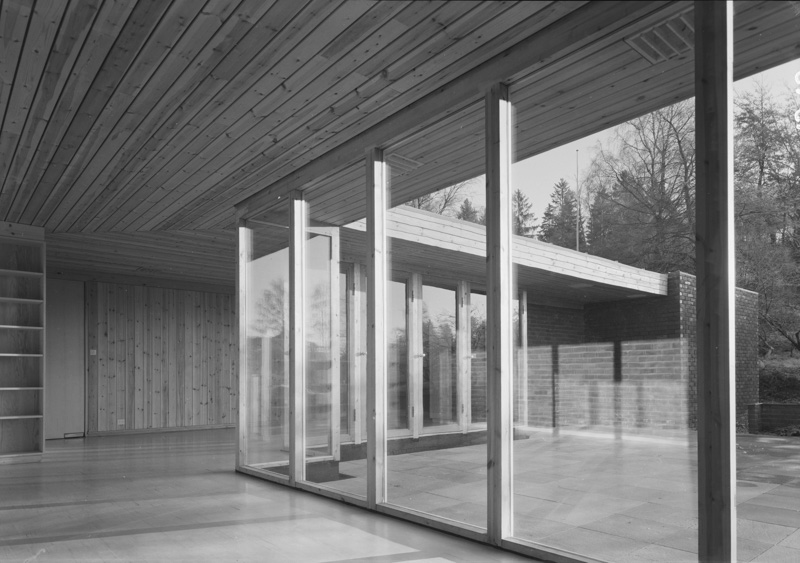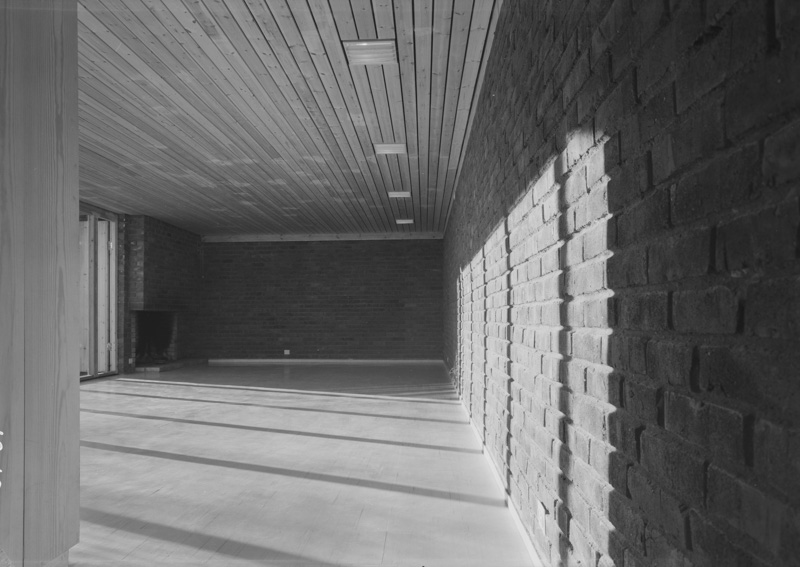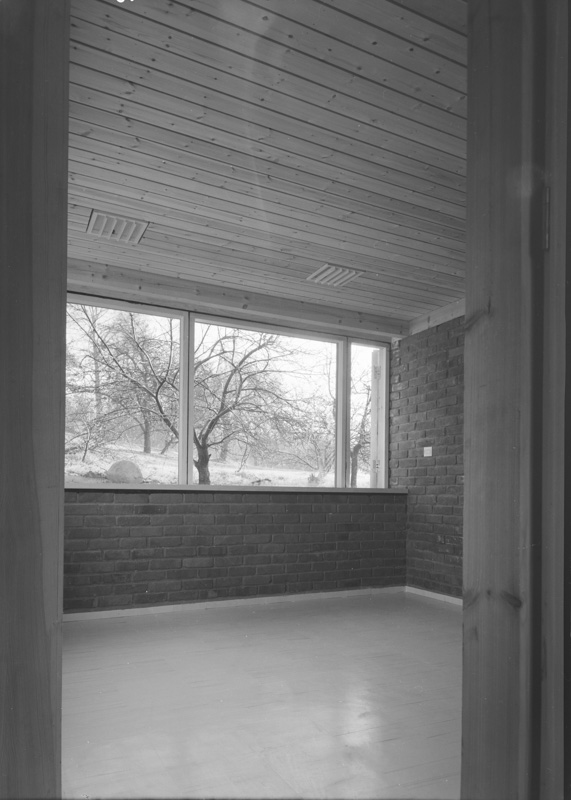 Description
Villa Underland was built for Helge Underland and his wife in 1962. The commisioner told Fehn some of his basic preferences and expressed that he had nothing more to say before he had gotten the key to the finished house.
All photos Teigens Fotoatelier, 1962. DEXTRA Photo (CC NC-BY-SA).
External links
Støtt sverrefehn.info
Støtt vårt arbeid med å dokumentere Sverre Fehn sine verk!
Vipps 20 kroner til #716510.