Nordic Pavilion in Venice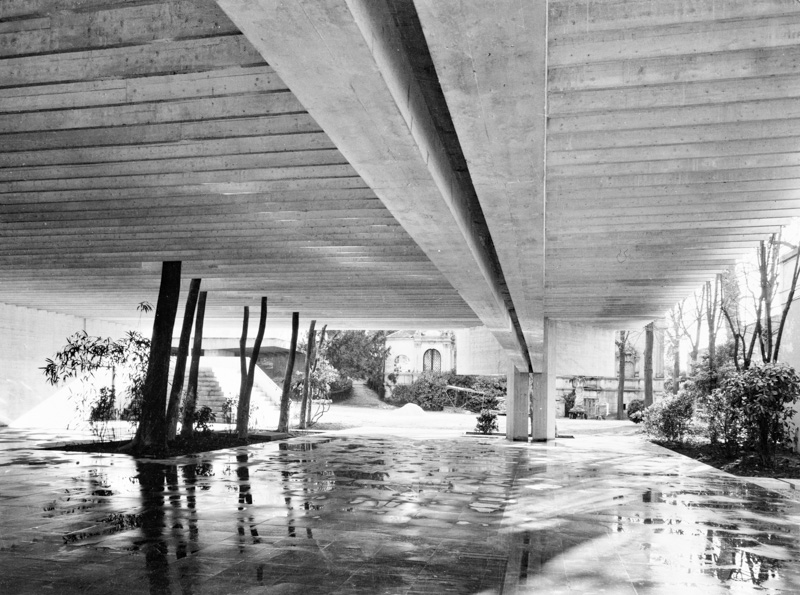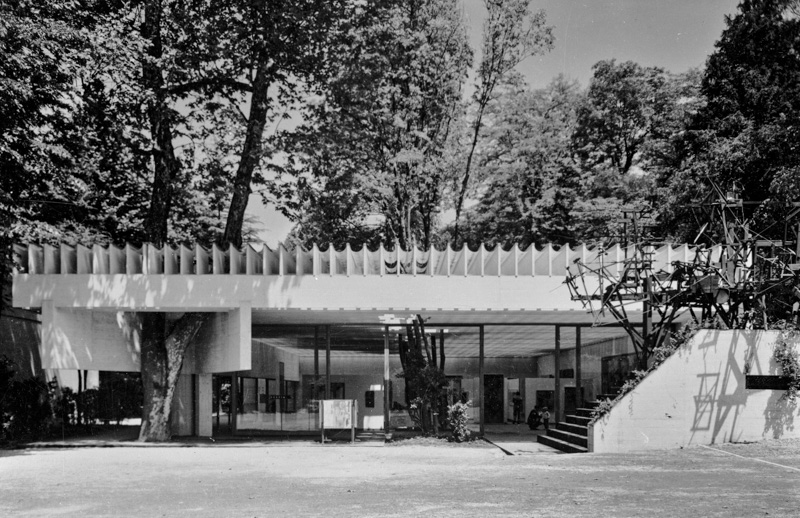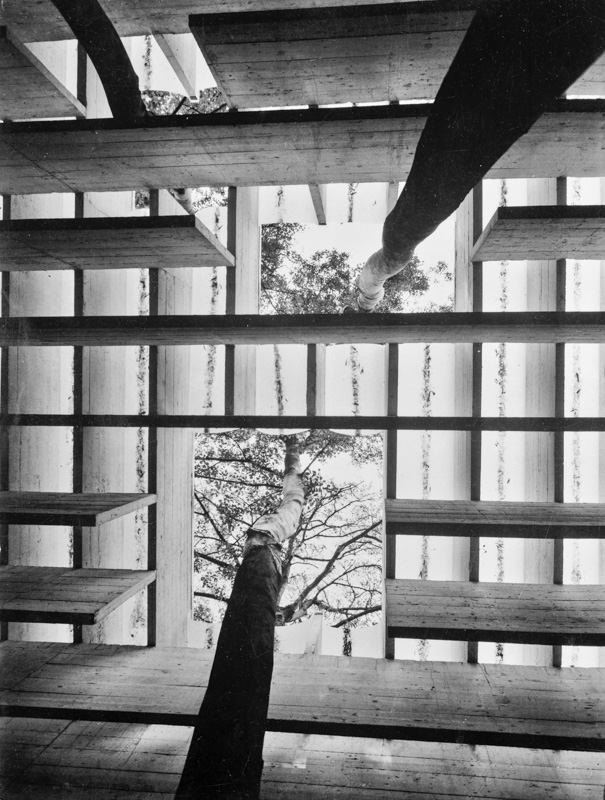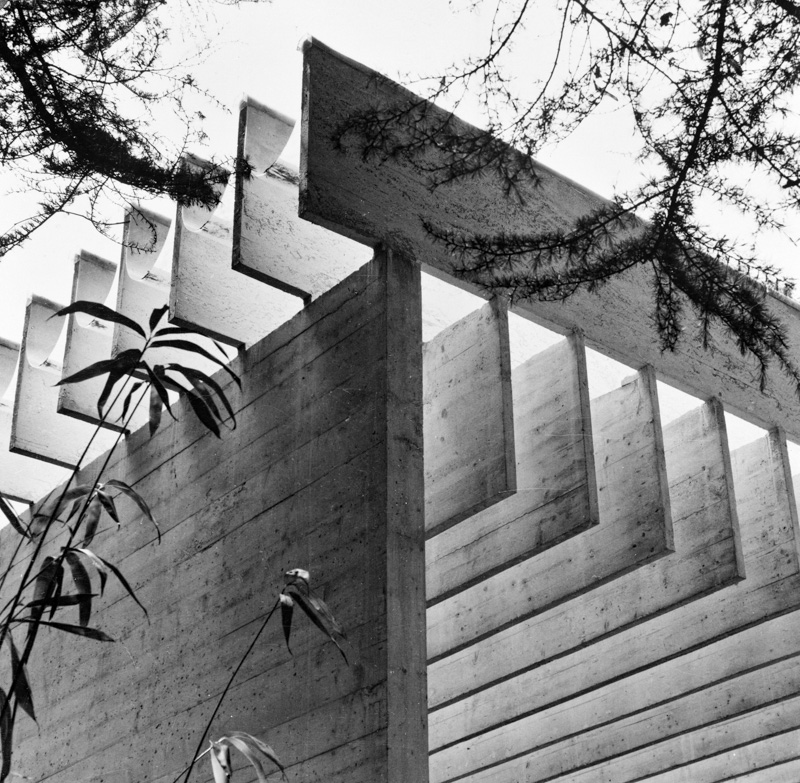 Description
The Nordic Pavilion in Venice was built for the Venice Biennale in 1962. It was made as a cooperation between Sweden, Finland and Norway, and is a permanent structure used for showcasing nordic art and culture.
All photos Teigens Fotoatelier, 1962. DEXTRA Photo (CC BY).
External links
Støtt sverrefehn.info
Støtt vårt arbeid med å dokumentere Sverre Fehn sine verk!
Vipps 20 kroner til #716510.